Japan Comes Up Short in Women's Curling Final After 10-3 loss to Britain
But the silver medal is Japan's best curling result in the Olympics.
Japan had to settle for the silver medal in women's curling on Sunday, February 20, following a 10-3 loss to Britain on the final day of competition at the Beijing Olympics.
Despite the loss, it was Japan's best Olympic curling result, going one better than the bronze medal won four years ago at the Pyeongchang Games.
The silver for Satsuki Fujisawa's team also took Japan's medal tally to a record 18 medals ― three gold, six silver and nine bronze.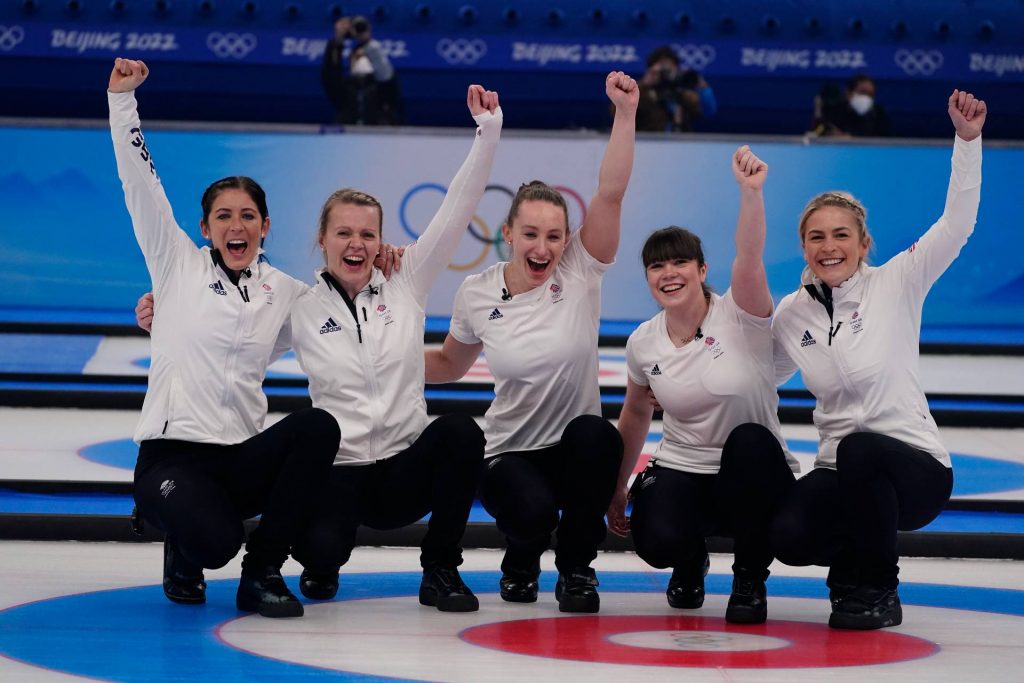 Britain skip Eve Muirhead effectively sealed the win at Beijing's Ice Cube in the seventh end after knocking Japan's sole red stone out to score four and give her team a commanding 8-2 lead.
Britain took another two in the ninth and Japan conceded without playing the final end.
Sunday's game was a rematch of the bronze medal game in Pyeongchang.
Four-time Olympian Muirhead missed a crucial shot in that bronze medal match four years ago but was on her game this time around. She also fell short in the 2014 semifinal in Sochi but finally got her hands on the gold medal.
"It's 30 hours of curling that have been definitely worth it," Muirhead said. "And of course during the week there are times when you think you're not going to make it but as a team we've shown so much strength and determination and here we are, on the podium with our gold medals."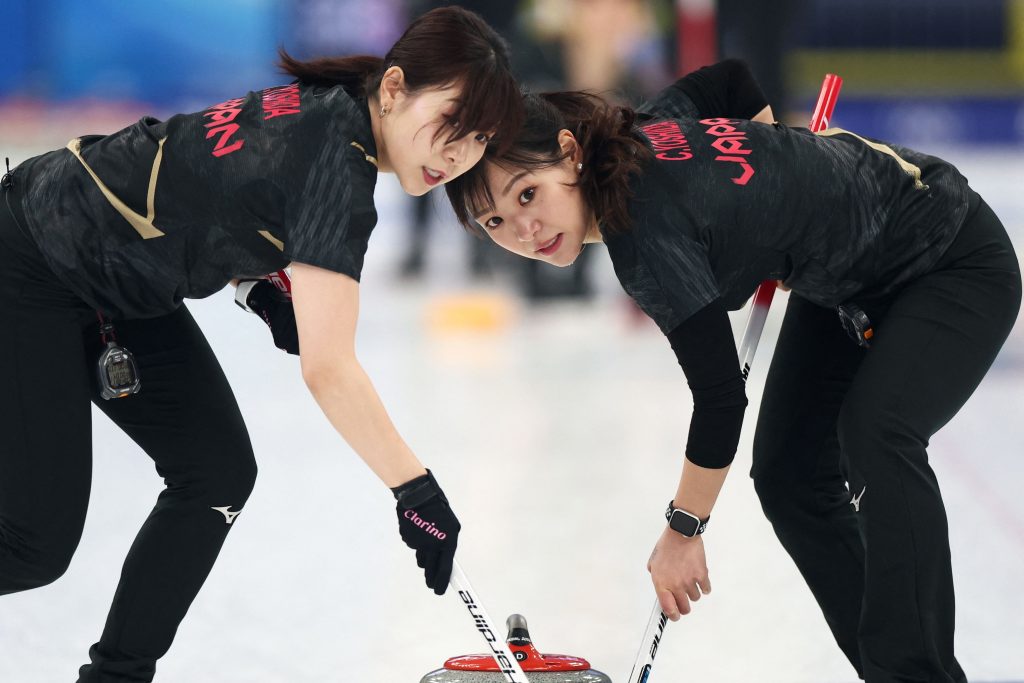 Britain had already taken a measure of revenge by beating Japan 10-4 in the round-robin phase of the tournament.
The two teams finished the preliminary round with identical 5-4 records.
Starting with the final with the hammer, Muirhead opened the scoring with a two-ender.
Britain blanked the third to retain the hammer but only managed one in the fourth, missing out on a chance to score two with a heavy final throw.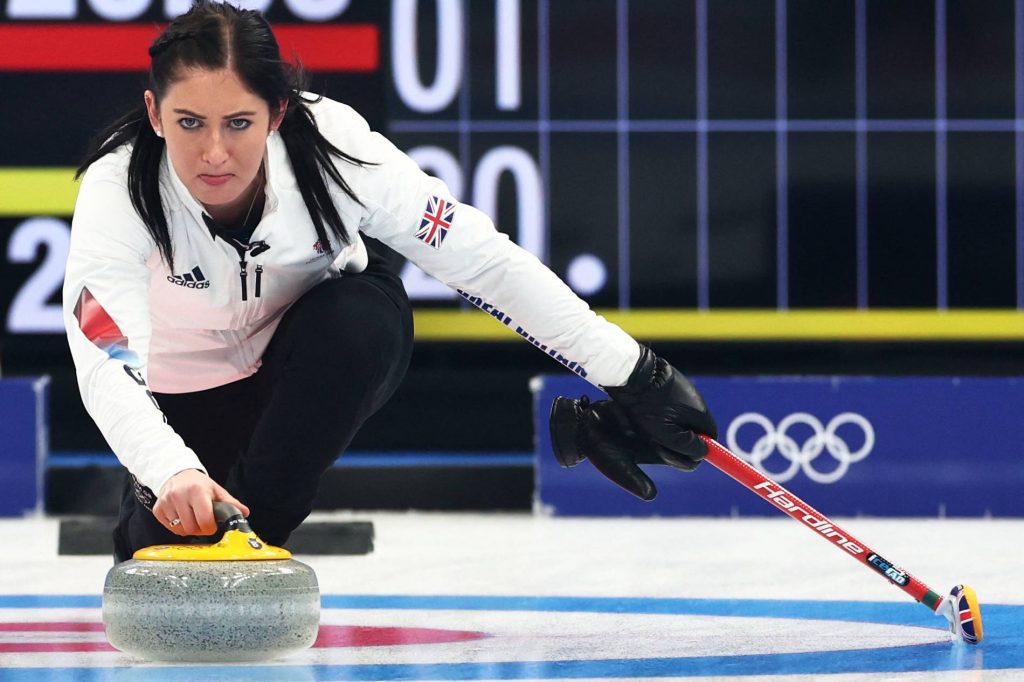 Trailing 4-1 after the fifth, Japan had to settle for one in the sixth, which made it 4-2 but that was as close as it would get.
"It was not our day today," Fujisawa said. "But I'm so proud of our team. I had a great time this week and am happy to have a medal."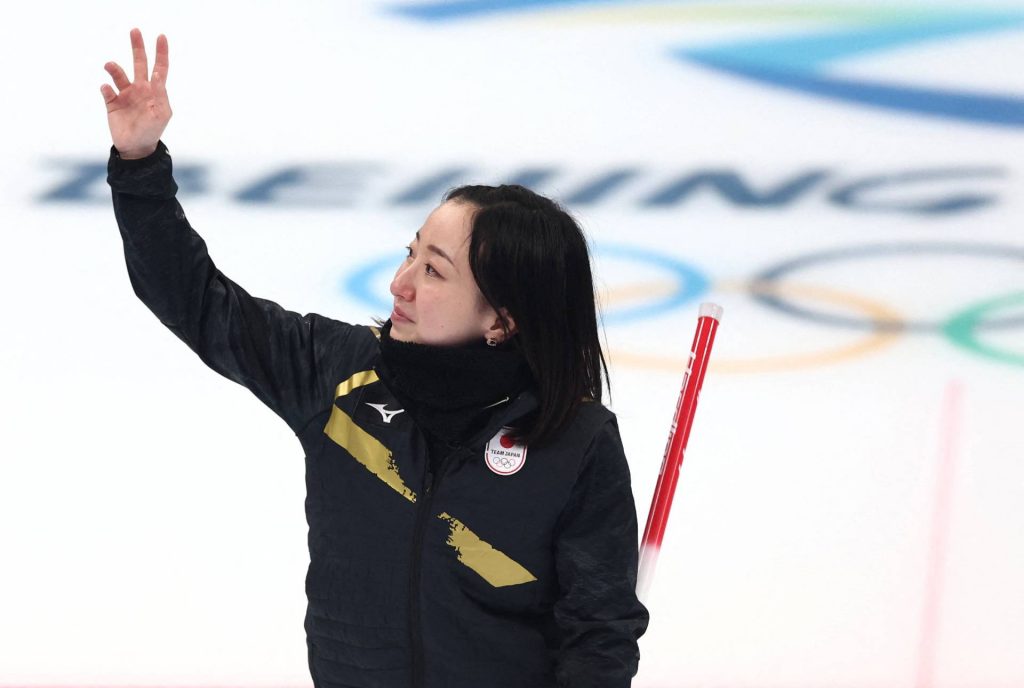 Japan's team, known as Loco Solare, advanced to the gold medal game by upsetting world champion Switzerland 8-6 in the semifinal. 
Despite the loss, the Japan team of Fujisawa, sisters Chinami and Yurika Yoshida and Yumi Suzuki made a lasting impression on fans both at home and overseas.

For Yurika Yoshida, it was "a wonderful experience," she said after the final, according to Kyodo News.
"I had so much fun," she added. "Of course we lost, but to be here with all my teammates and [coach J.D. Lind]. ... I am just super grateful for everything."
Defending Olympic champions Sweden beat Switzerland 9-7 on Saturday to take the bronze.
Women's Olympic Curling History
Women's curling was a demonstration sport at the 1998 Nagano Olympics and made its official debut at the 2002 Salt Lake City Games.
Canada won in Nagano but Britain took the gold in Salt Lake City, winning on a last-shot draw to the button known in Britain as the "Stone of Destiny."
Sweden won in Turin and Vancouver before Canada returned to the top of the podium in Sochi in 2014.
RELATED:


Author: Jim Armstrong
The author is a longtime journalist who has covered sports in Japan for more than 25 years. You can find his articles here, on JAPAN Forward.