Jump Issues Have Shoma Uno Concerned Ahead of Title Defense
Defending men's titlist Shoma Uno isn't pleased with the consistency of his jumps, saying he's in a 'really terrible condition' before the world championships.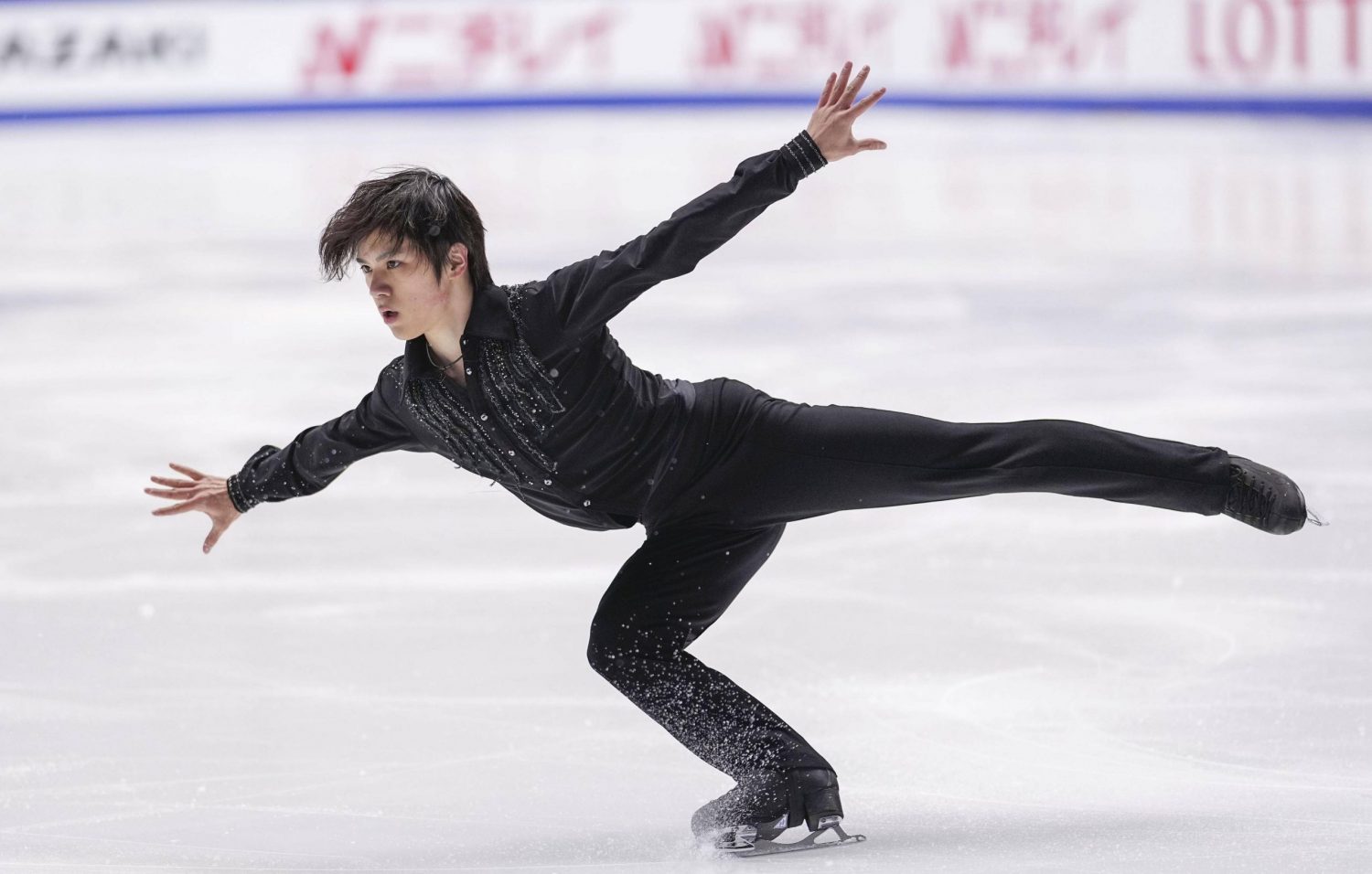 SAITAMA ― World champion Shoma Uno expressed worries about his jumps following an early afternoon workout on Tuesday, March 21.
Uno will attempt to become the first Japanese man to win consecutive world titles when the men's competition begins at the World Figure Skating Championships with the short program on Thursday night at Saitama Super Arena.
The 25-year-old star ran through his free skate to "Air on the G String" during the 35-minute session, but expressed dissatisfaction with the consistency of his jumps recently.
"Although it's often that I know what is wrong, since around last week I keep making the same mistake," Uno was quoted as saying by media in attendance. "I change and try different things, but it probably doesn't alter much."
He added, "I feel like I have to accept that I had to do it (compete) in this situation."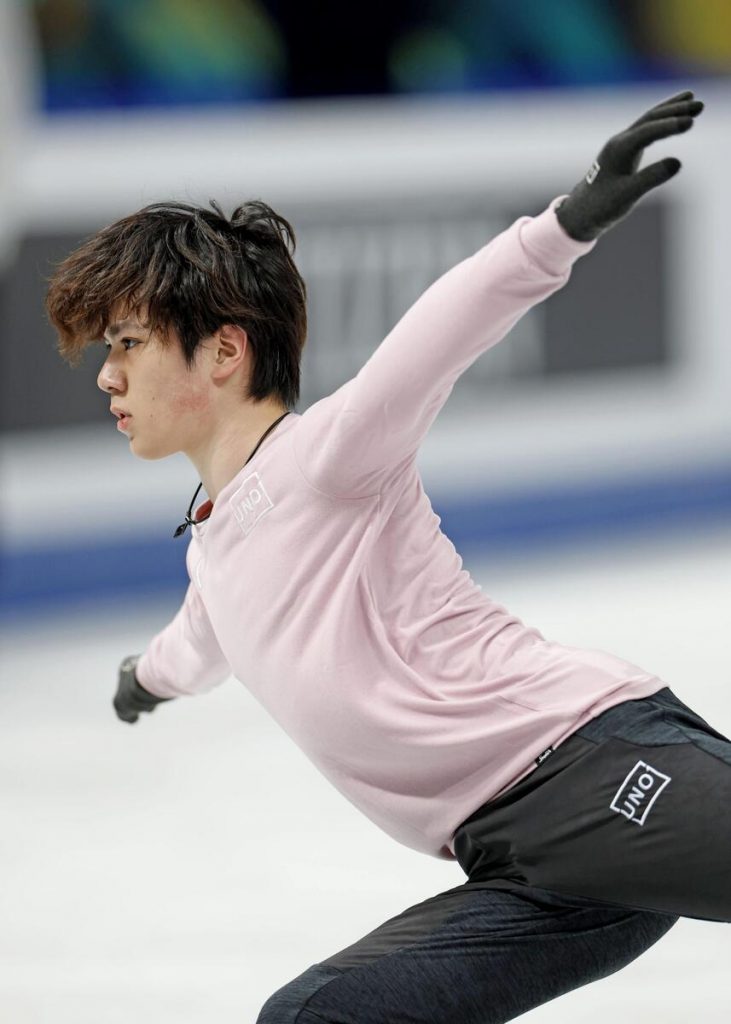 Uno, a three-time Olympic medalist, didn't hold back with his self-evaluation.
"I'm in a really terrible condition, but I'm looking forward to seeing what will happen," Uno commented.
He continued by saying, "I think it's worse this year, almost, compared to before the NHK Trophy. It's my jumps. It's been really bad since around last week. I don't know what it is."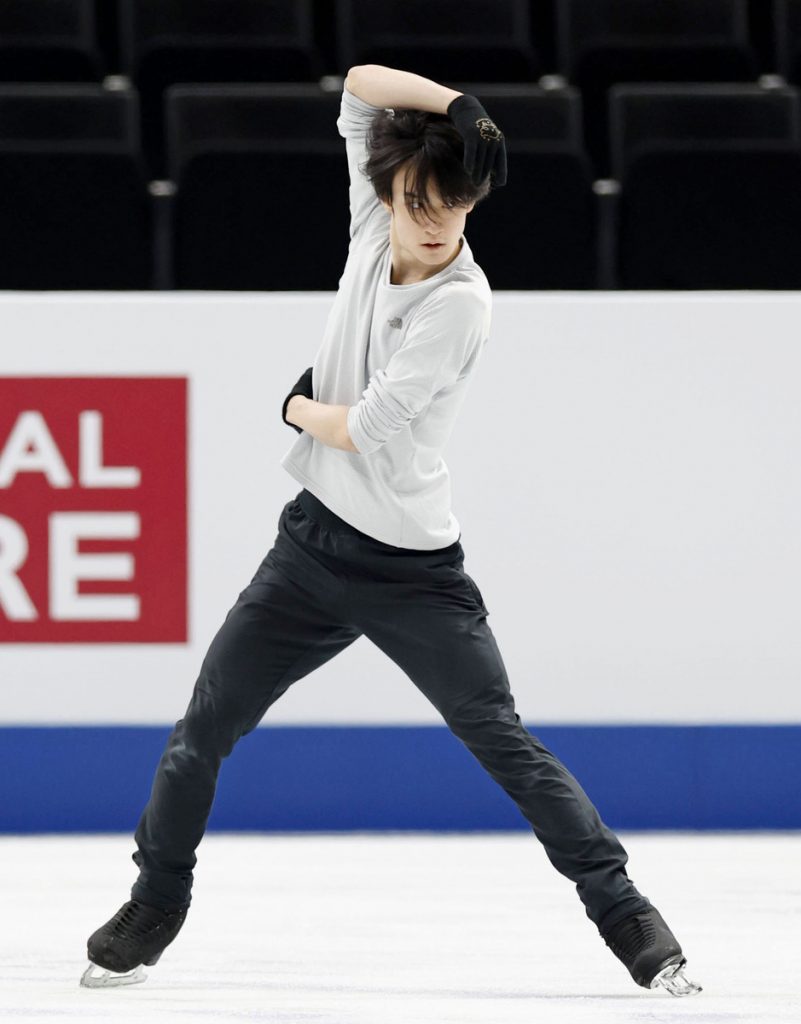 Yamamoto, Tomono Also Hold Workouts
Sota Yamamoto, the runner-up to Uno at the Grand Prix Final this season, worked on his short program to "Yesterday." He expressed his content for just being at worlds after a career full of ups and downs due to injuries.
"It took a long time, but I'm happy to come to this stage," the 23-year-old Yamamoto remarked. "I hope this world championships can be an event that will lead to my growth again."
Yamamoto said that Uno had advised him on how to approach the big competition.
"I wonder if it's a little like the Japan Championships [in December]," Yamamoto recalled Uno telling him and then, "Before coming here, practice while simulating well."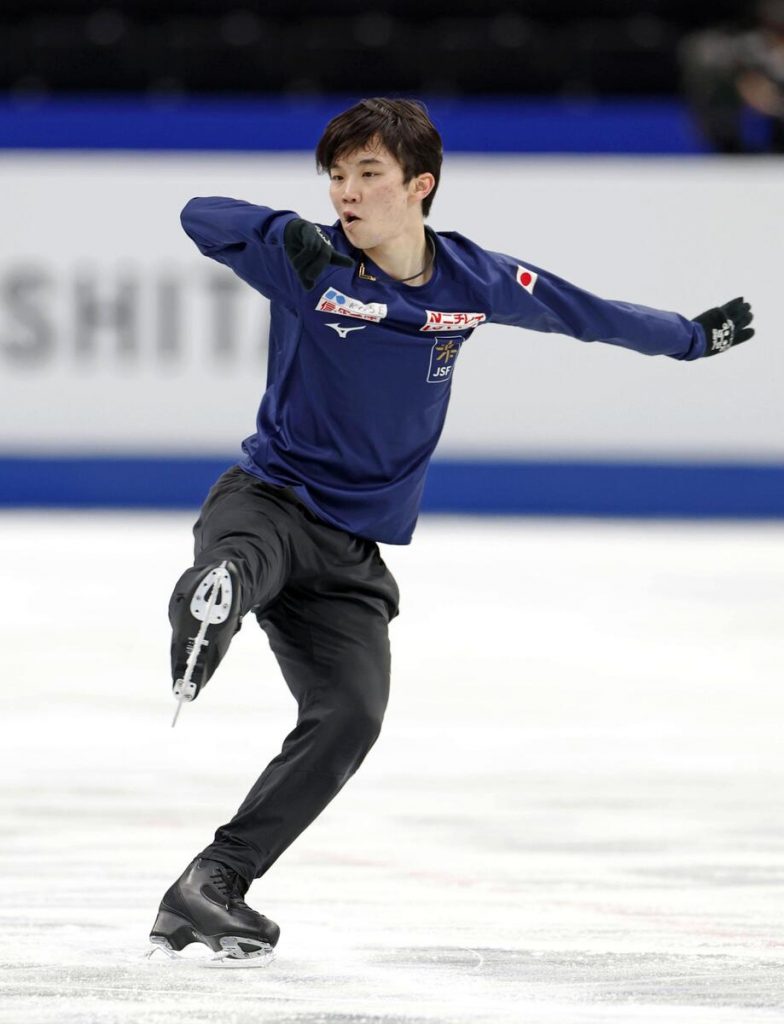 Kazuki Tomono, the third member of the Japan men's team, ran through his short program to "Happy Jazz" and landed his jumps consistently, according to observers.
"I'm glad I was able to move my body firmly and comfortably," Tomono stated.
He then said: "I will do my best with the feeling that everything is fine."
Tomono, 24, has competed in the worlds twice before, finishing fifth in 2018 and sixth last year.
Russia's Eteri Tutberidze to Coach at Worlds
Renowned and controversial Russian coach Eteri Tutberidze is in Japan for the worlds where she will be coaching singles skaters Daniel Grassl of Italy and Georgia's Nika Egadze and Morisi Kvitelashvili.
Tutberidze, the coach of Olympic champion Anna Shcherbakova and Kamila Valieva, is not barred from coaching at the worlds despite the ongoing ISU ban on Russian and Belarusian skaters. She received accreditation through the Georgian Figure Skating Federation.
The worlds will get underway on Wednesday morning with the pairs short program and continue in the afternoon with the women's short program.
In related news, the draw for the women's short program, which will have a total of 35 competitors, will see Rinka Watanabe skate in the fifth group of skaters, while world champion Kaori Sakamoto and Grand Prix Final winner Mai Mihara will take the ice in the final group of the evening.
RELATED:
Author: Jack Gallagher
The author is a veteran sports journalist and one of the world's foremost figure skating experts. Find articles and podcasts by Jack on his author page, and find him on Twitter @sportsjapan.