[ICE TIME] Coach Tracy Wilson Confident in Rika Kihira's Success Moving Forward
In an exclusive interview, Wilson discussed Rika Kihira's recovery from an ankle injury, saying she's made solid progress with competition and physical rehab.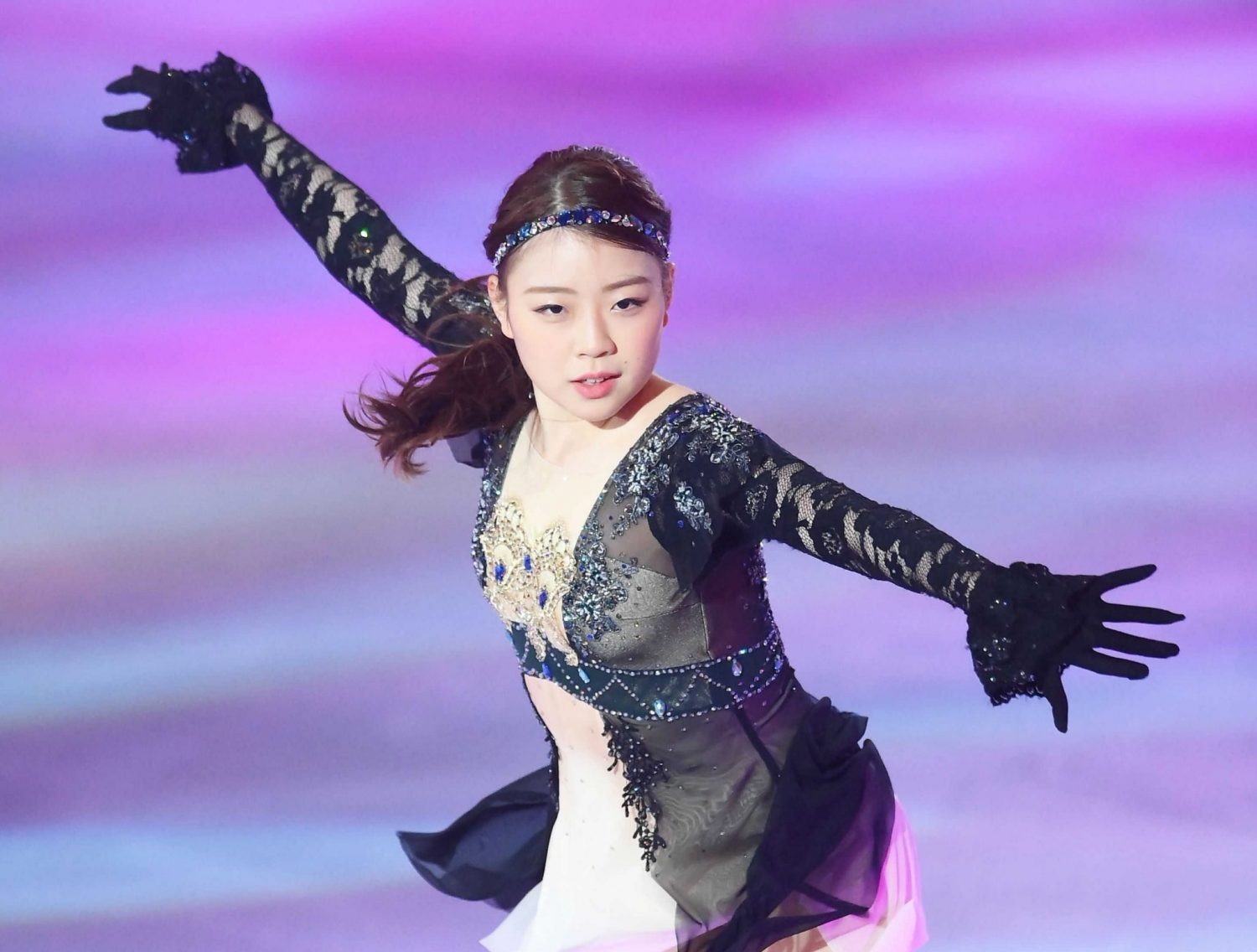 SAITAMA ― The past couple of seasons have been difficult ones for two-time Japan champion Rika Kihira. Sidelined by an injury to her right ankle for the entire 2021-22 campaign, Kihira returned this season while still not at full health and participated in the Grand Prix series.
The 20-year-old Kihira, who is coached by Brian Orser and Tracy Wilson at their Toronto training base, finished fifth at Skate Canada and fourth at the GP in Finland in the fall of 2022. With her season now over, Kihira is continuing to work on rehabilitating the injury.
Ice Time spoke to Wilson in an exclusive interview on Tuesday, March 21 about the prospects for Kihira looking ahead.
"Rika is still trying to fully recover from her injury," Wilson stated on the eve of the 2023 World Figure Skating Championships. "A number of athletes experience this in their life and there is a fine line with not listening to your body so you can accomplish the work to achieve your goals and then there is an age where you really have to understand it."
Wilson said that Kihira, who placed 11th at the Japan Championships in December, has been doing well dealing with the challenges of both competing and rehabilitating over the past 12 months.
"Rika, over the last year, has really tried to manage the injury," Wilson noted. "It is a little difficult for us just because of the language. Rika has excellent doctors and people looking after her in Japan. The time we have had with her, we have really enjoyed working with her. I am very optimistic about the future with Rika."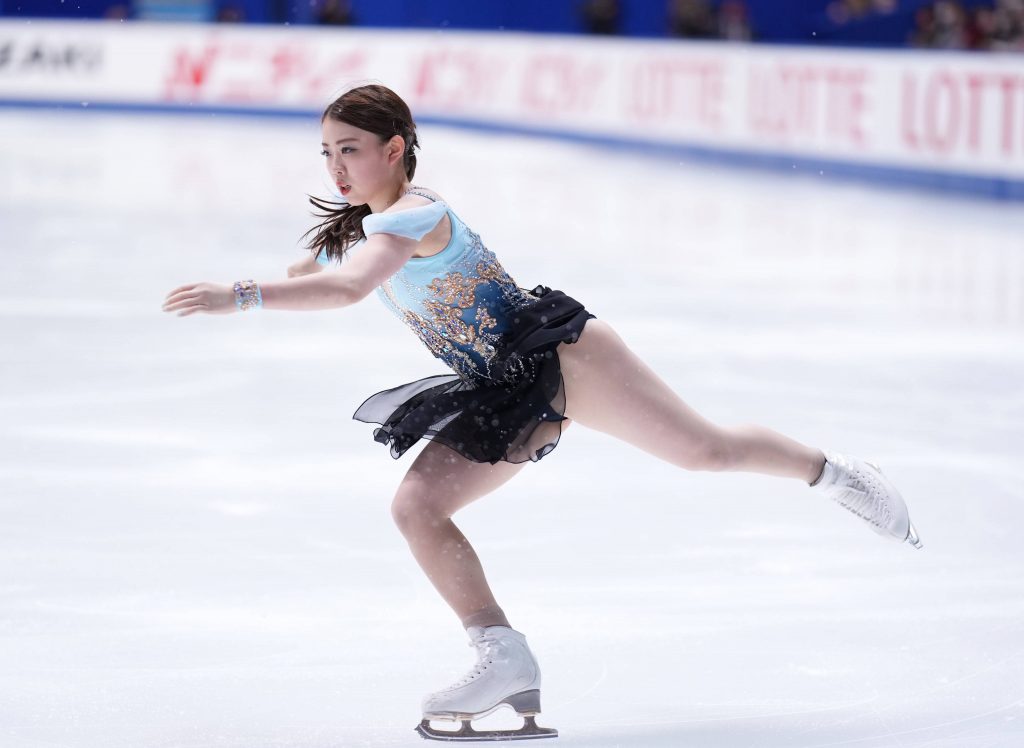 Kihira's Dedication is Admirable, Coach Says
Wilson, who has coached numerous skaters in her long career, talked about her particular admiration for Kihira.
"I enjoyed my time with her this year and being able to go to compete," Wilson commented before adding, "I like her professionalism about her craft."
Wilson added, "I am also impressed with her talent and her work ethic, so she has that balance. You can really tell that she loves to skate."
Once Kihira is completely healthy, Wilson acknowledged that she and Orser will be able to work more intensively with her.
"It is just a matter of her being able to be fully healed, because if she is fully healed, then you can really work,"
Wilson remarked, "If it is one foot on the gas and one foot on the brake, it is impossible. Rika is back in Japan now being checked up by doctors. I am looking at April or May (for her return to Toronto)."
Insights on Overtraining 
Ice Time asked Wilson about the overtraining we frequently see in Japanese skaters.
"I would not say it is just the Japanese athletes. We see it across the board with what they (athletes) are asking their bodies to do," Wilson said. "There is also a point where you find when they go from teenager to man or woman ― it changes everything. It changes their training loads, it changes how their body adapts."
Wilson discussed how the transition in that time period can be difficult.
"The hard part for these athletes is what got them where they are, isn't going to get them where they need to go," Wilson stated. "They have to let some things go and reinvent themselves, and that can be difficult for a younger athlete.
"There are many athletes who think, 'If I just do more, if I just do more,' and there is a point where you can't do that and every athlete learns that," Wilson continued. "Some it takes longer than others, [and] some are more fragile."
RELATED:
Author: Jack Gallagher
The author is a veteran sports journalist and one of the world's foremost figure skating experts. Find articles and podcasts by Jack on his author page, and find him on Twitter @sportsjapan.