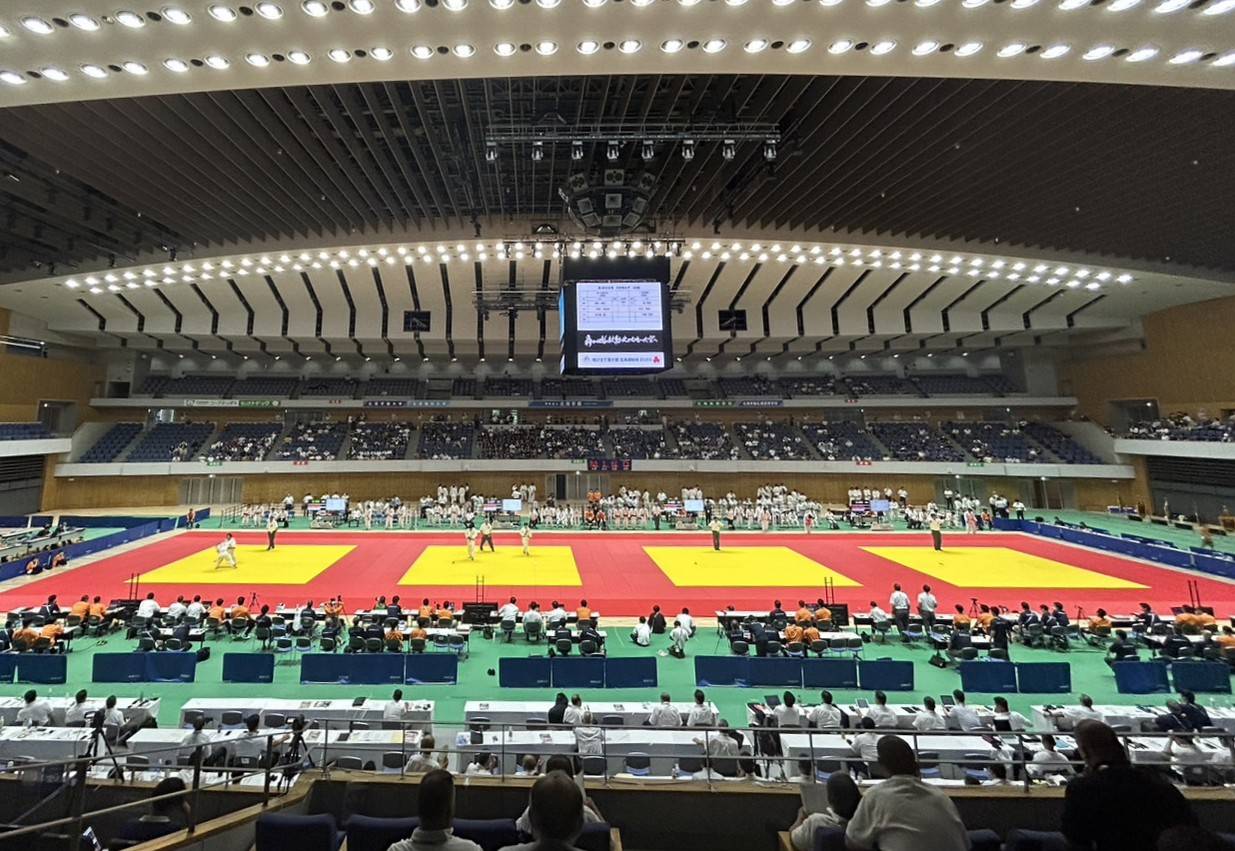 Greetings, fellow readers of JAPAN Forward and friends of judo.
First, I offer my condolences to the victims of the recent fires on the island of Maui in Hawaii. My heartfelt sympathy goes out to all who suffered as a result of this terrible natural disaster.
Many Japanese Americans live in Hawaii and it is a place with close ties to Japan. Judo is also very popular there and I have many acquaintances and friends among judoka living in the islands. Furthermore, I had the opportunity to visit Oahu for the All-Japan Training Camp in 2020 when I was the All-Japan Judo Team men's coach. Through our interactions with local people at that time, we realized that judo had taken root in Hawaii.
The recent fires have been widely reported on a daily basis in Japan. And the extent of the damage is truly heartbreaking. We pray that everyone affected will be able to get back to their daily lives just as soon as possible.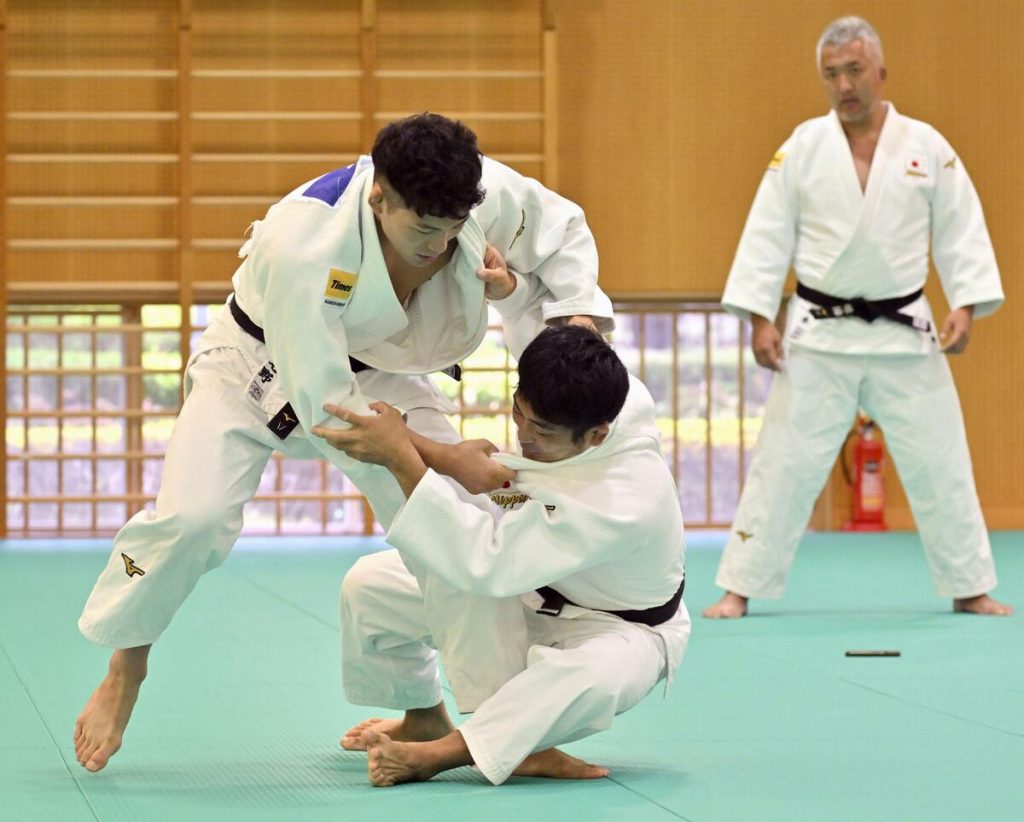 Judo Summer Camps and Competitions
As for Japan, this is the first summer in a long time in which our activities have not been restricted by COVID-19. Most Japanese schools are closed for summer vacation from late July through August. We refer to this as the "Summer Judo Month," since it is a period packed with tournaments and other judo events.
They start with the Kinshuki ("Golden Eagle Banner") High School Judo Tournament in late July. Then in early August, there is the Inter-High School Judo Tournament, and in mid-August the National Junior High School Tournament. That is followed by the All-Japan Businessmen's Judo Federation Championship Tournament. In other words, national competitions in different categories follow one after the next.
Especially for junior high and high school students, summer national tournaments are very important.
That is because competing in summer tournaments is the biggest goal for these young judoka. Of course, that was true in my case as well. Anyhow, summertime is when your efforts should yield tangible results. That was all I could think about when I was going through my daily training.
Summer as the peak time for tournaments is also true for other sports besides judo. The best example is the annual National High School Baseball Championship, which is held at Koshien Stadium in Nishinomiya, Hyogo Prefecture, and is beloved by Japanese fans. You might say that it has become a hallowed summer tradition here in Japan.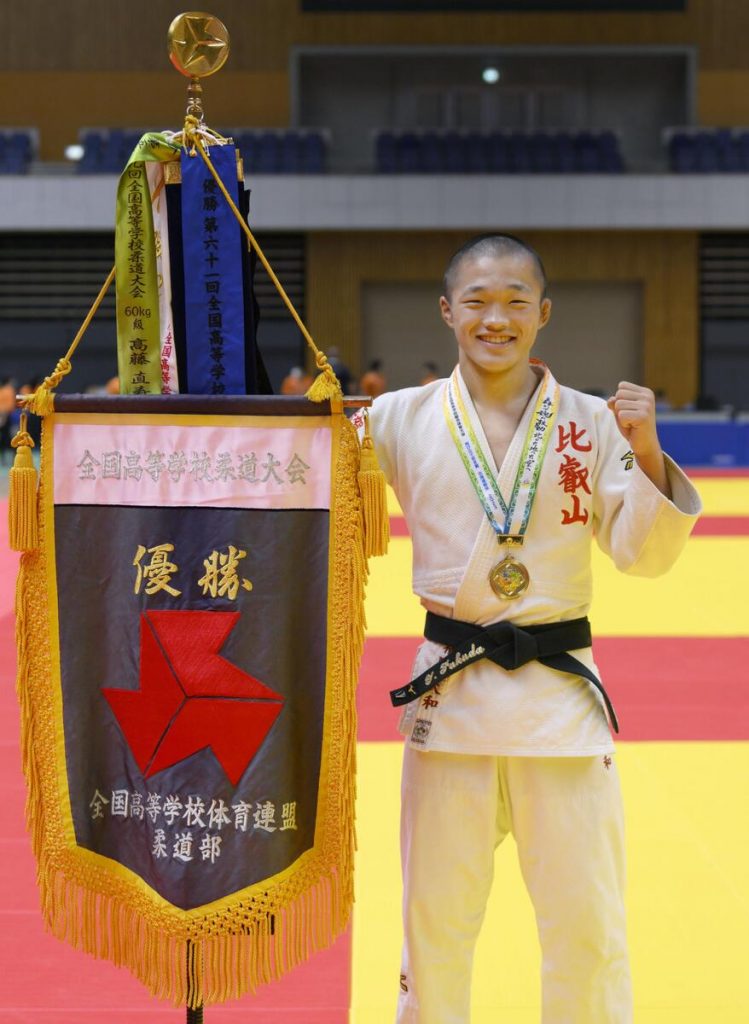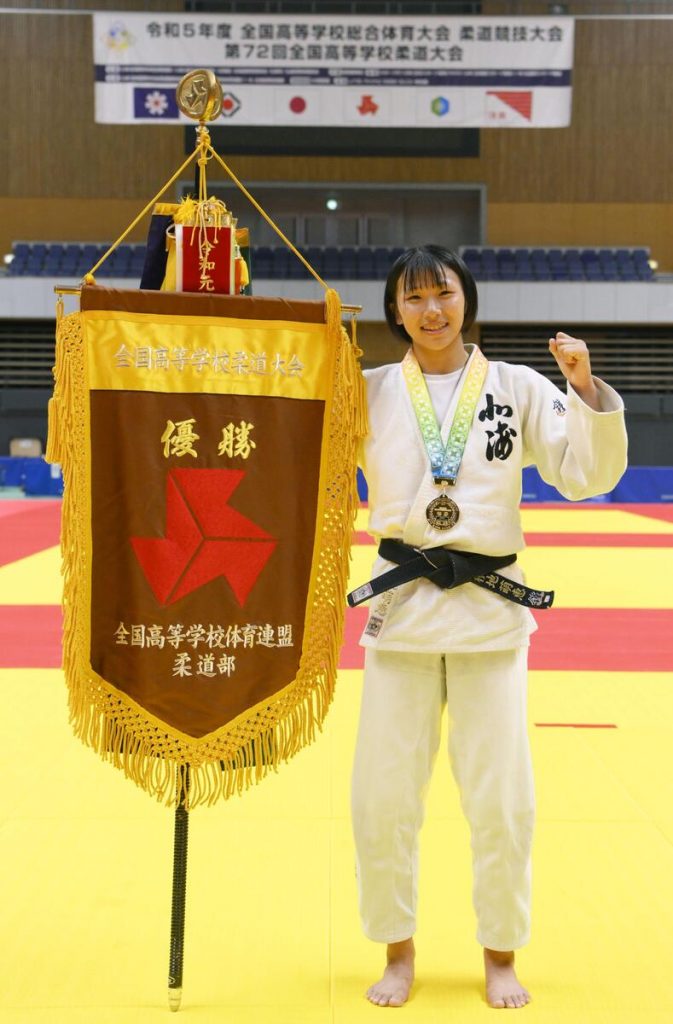 A Sports Tradition to Help Kids Grow
You might also say that it is emblematic of a uniquely Japanese sports culture that has developed around school club activities. In working hard to prepare for the summer, these youngsters go through a variety of experiences that will help them grow not only as athletes but also as human beings. Seeing them give their all in competition is very moving.
I make it a point to attend the Inter-High School Judo Tournament and National Junior High Championship each year. Nothing is more precious to me than being there in person. And I am always moved by watching these kids from every region in Japan who have managed to survive their preliminary rounds to compete in the national tournament.
Watching the way they strive to do their very best is also always impressive. I can't help but hope that this joyful culture will continue far into the future. To ensure this happens, we adults should constantly monitor how these kids practice and compete in tournaments and not hesitate to adopt new methods as needed.
For example, as things now stand in the Inter-High Tournament, the men's and women's team competitions come first. Then these are followed by individual matches.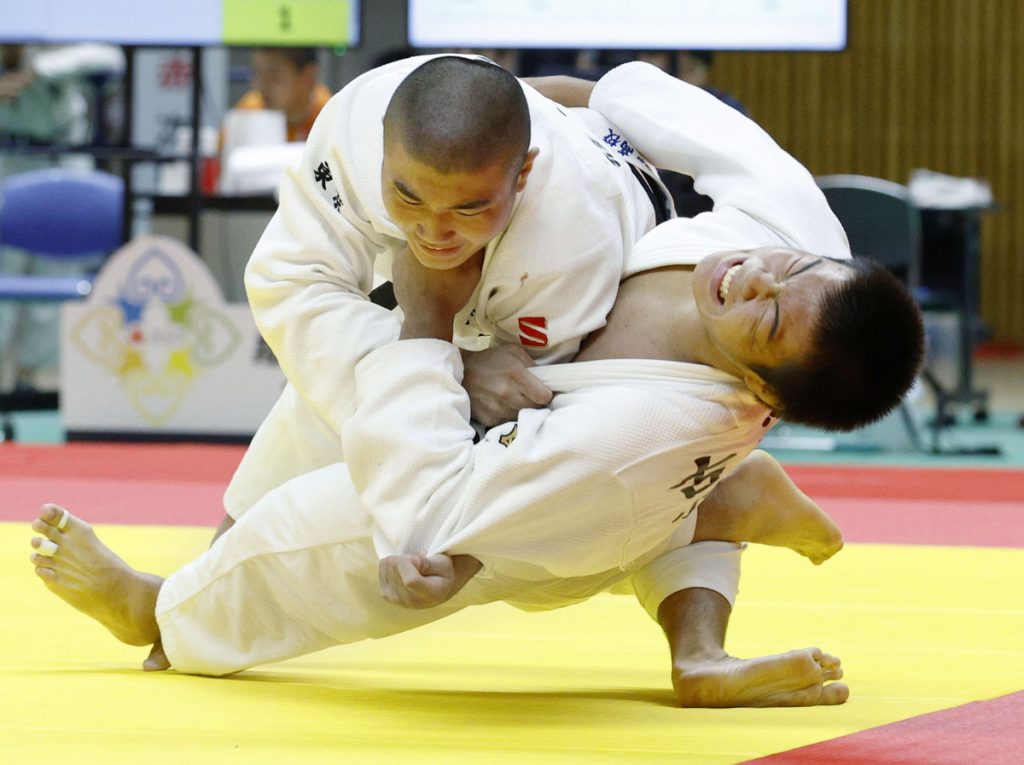 A Proposal for Children's Health
I believe the time has come to consider reversing this order and staging the individual competitions first, then the team competitions. My concern is that since the team competitions are open to all weight classes, some of the competitors who also compete in the individual competitions later may seek to lose weight, which could unduly burden their bodies.
Let us turn to the world stage. At the World Judo Championships as well as the Olympics, the group competition follows the individual matches. With the number of births in Japan continuing to decline, it would be unrealistic to expect that the number of Japanese kids taking up judo will significantly increase.
Therefore, we need to prioritize the health and safety of those youngsters who embrace the sport. I also believe that we must create an environment that facilitates their competition to win against the world's best.
RELATED: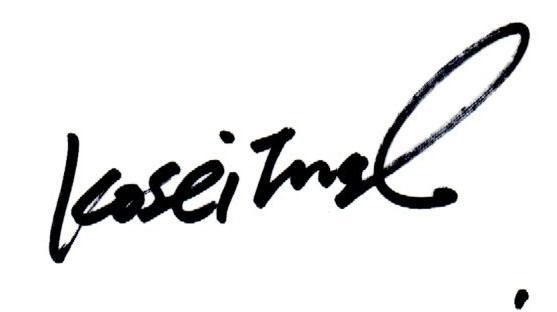 Read the article in Japanese.
Learn more about the sport of judo and Kosei Inoue, former Olympic gold medalist and former national men's team judo coach who now serves in key positions for All Japan Judo Federation, on the website of JUDOs, a certified Japanese NPO. And find more columns by and about Kosei Inoue in English on JAPAN Forward and SportsLook.