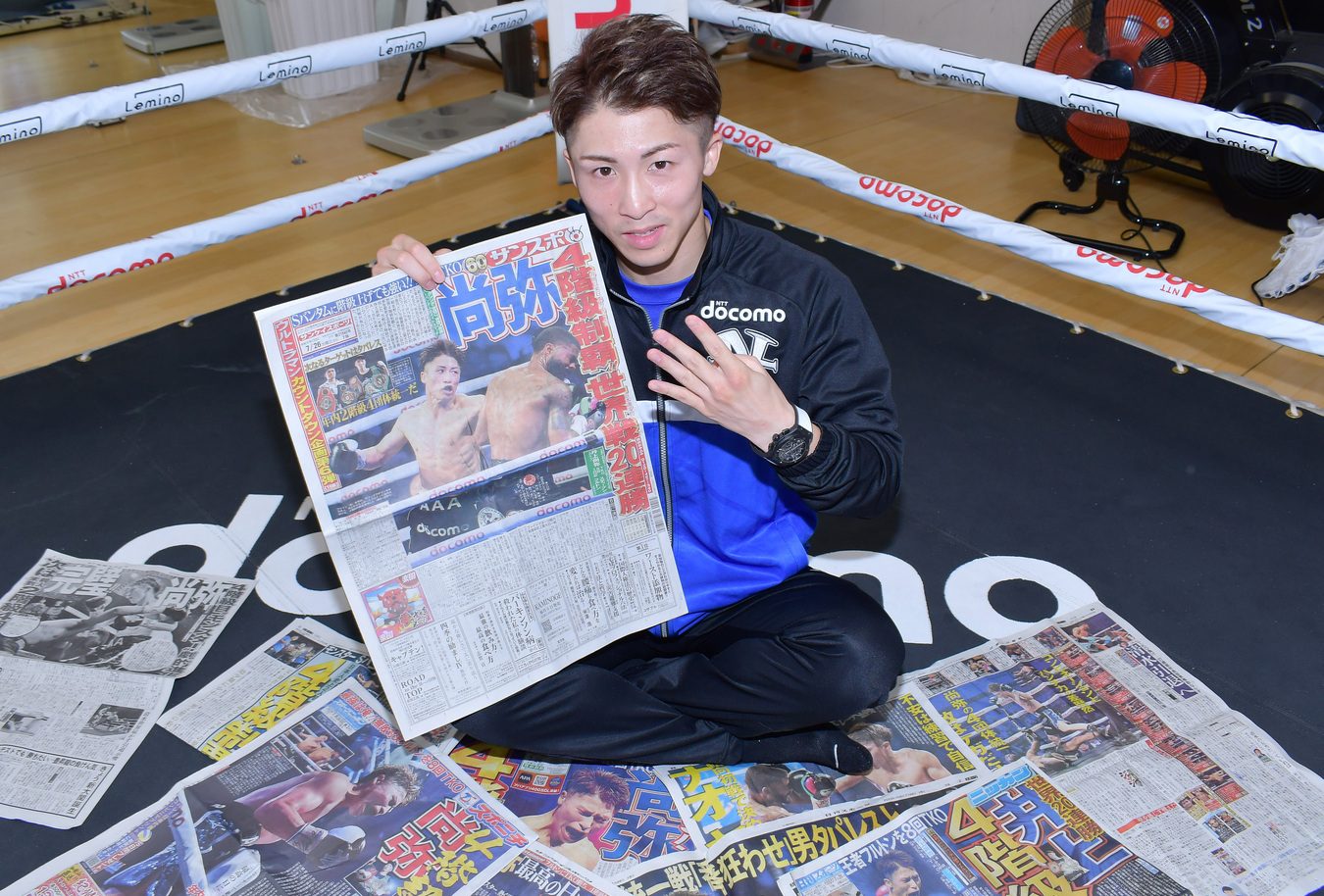 Naoya Inoue is the new WBC and WBO super bantamweight champion ― and one of the most-talked about fighters on the planet. His powerful victory over Stephen Fulton on July 25 via an eighth-round technical knockout at Ariake Arena, didn't carry him to the top of The Ring's prestigious Pound-for-Pound rankings (for all weight classes), though.

Inoue (25-0, 22 knockouts) remains No 2 on the venerable magazine's list, which was released on Monday, July 31.

There's a new Pound-for-Pound king, according to The Ring.

His name?

Terence Crawford (40-0, 31 KOs).
The American fighter dismantled Errol Spence Jr in a welterweight unification fight on Saturday, July 29 in Las Vegas. With a ninth-round TKO, Crawford claimed Spence's IBF, WBA and WBC championship belts. He already owned the WBO welterweight title. Spence slipped to 28-1 (22 KOs).

Crawford ascended from third to first on The Ring's rankings chart.

Ukrainian heavyweight Oleksandr Usyk (20-0, 13 KOs) dropped from first to third on the list. He hasn't fought yet this year.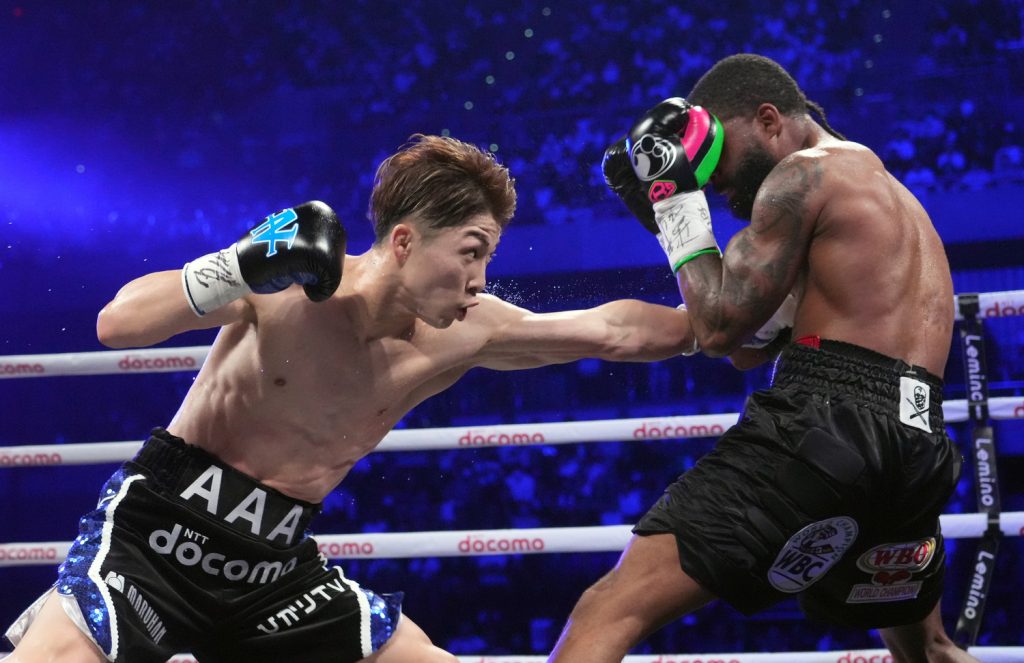 Naoya Inoue, Others with Staying Power in the Rankings
Inoue, who won world titles at light flyweight and super flyweight before conquering the bantamweight division, has been listed among the magazine's top 10 for its Pound-for-Pound rankings for 310 consecutive weeks.

Which active boxers have been on the list for more than 300 weeks in a row?
Current No 6 Spence for 307 straight weeks. No 10 Vasyl Lomachenko, a lightweight, for 372. And Crawford for 430.

In the run-up to the much-hyped Crawford-Spence fight, Crawford insisted the winner would climb to No 1 on the Pound-for-Pound chart.

"Like I told everybody once before, the winner out of this fight was gonna be number one pound-for-pound, hands down," Crawford was quoted as saying by boxingscene.com.
"You got Errol Spence, [who] was ranked number four in the pound-for-pound. And you got Terence Crawford ― I was ranked number [three]. So, you got two fighters that's in the top five pound-for-pound ratings.
"How can [the winner] not be number one pound-for-pound?"

In June 2021, Top Rank Boxing President Todd duBoef told Sky Sports that Inoue is the complete package as a fighter.

"He [Inoue] makes me speechless when I watch him," duBoef told the British broadcaster. "I've been in the business since 1993, but when you see speed, power in both hands, boxing IQ the way he has? He is just gripping."

In June 2022, Inoue became the first Japanese boxer to reach No 1 on The Ring's Pound-for-Pound list. He climbed from third to first after a second-round TKO of Nonito Donaire in a bantamweight title bout that month at Saitama Super Arena.

Inoue remained No 1 until August 2022, when Usyk was chosen for the top spot. "Monster" has been second ever since.
A Look Ahead
At Yokohama's Ohashi Boxing Gym, Inoue told reporters on July 26, the day after his aforementioned bout against Fulton, that he's in no rush to jump to a new weight class. He insisted he doesn't expect to make the move from super bantamweight (maximum weight of 55.3 kg) to featherweight (57.2 kg) anytime soon.

"I think it would take about three years to gain muscle, and I, therefore, want to stay in the super bantamweight at least until I come to have difficulties in maintaining the division's weight," Inoue said, according to Boxing News.
Stay tuned. Inoue is a high-profile star and boxing promoters may make him an offer for a fight that's too enticing to turn down at a higher weight class before three years have passed.
RELATED:

Author: Ed Odeven
Find Ed on JAPAN Forward's dedicated website, SportsLook. Follow his [Japan Sports Notebook] on Sundays, [Odds and Evens] during the week, and Twitter @ed_odeven.