Nathan Chen staked the United States to an early lead in the team event at Capital Indoor Stadium at the Beijing Winter Olympics on Friday morning, February 4 with a sublime skate in his short program. The three-time world champion won the competition with a personal best of 111.71 points to give the United States 10 points in the standings.
Japan's Shoma Uno was second behind Chen, with a personal best of 105.46, which earned the Hinomaru nine points. The Russian Olympic Committee's Mark Kondratiuk came in third at 95.81, which was good for eight points.
At the end of the first day of the team event, the US held the lead with 28 points, with the ROC second with 26, and host China third on 21. Japan was just one point behind China in fourth with 20.
Chen skated to "La Boheme" and opened with a solid quadruple flip, then went on to hit a triple axel and a big quad lutz/triple toe loop combination. He posted level fours for his spins and step sequence.
The feeling afterward had to be cathartic for Chen following his struggles in the short program in both the team and singles events at the Pyeongchang Olympics four years ago.
"I'm happy with the way that it went today," Chen remarked. "And overall, my goal is just to enjoy this experience as much as I can. I already feel so honored just to be able to be here for a second Olympics.
"As much as I can, I'm trying to remember everything and be able to have an experience to look back on and really enjoy," Chen added.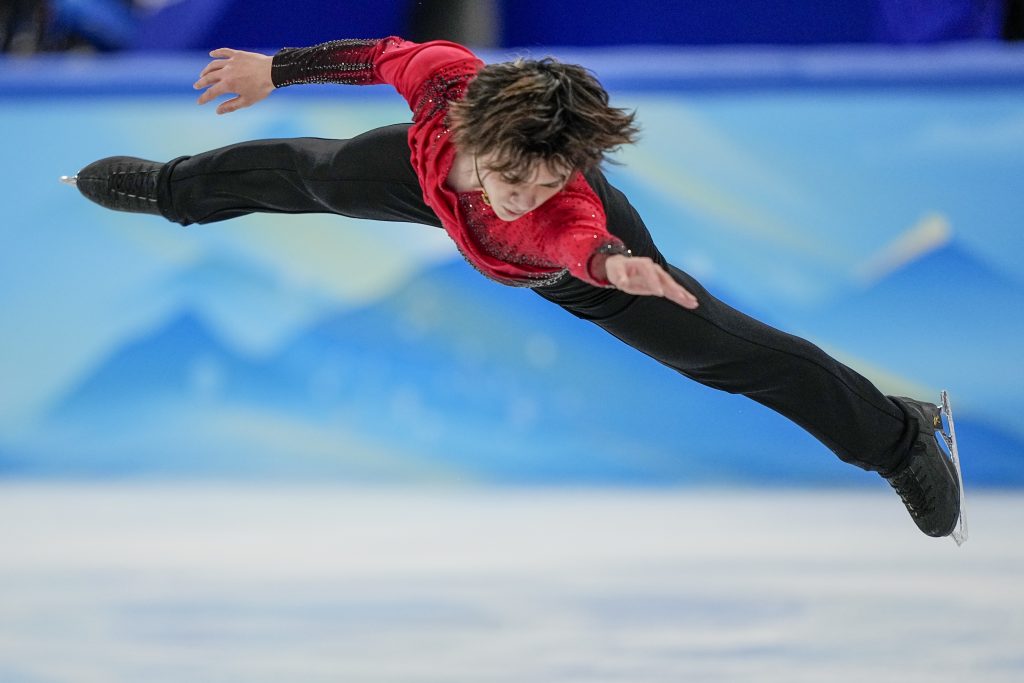 Uno was superb in his performance to "Oboe Concerto" as he began with a quad flip, then hit a quad toe loop/triple toe loop combo, and a nice triple axel.
He notched the big score despite receiving only a level three on one of his spins and step sequence.
The combination was significant, as Uno has often done a double toe loop on the back end of the combo in competition. Today was different.
"It's been a few years since I've achieved this short program according to the composition," Uno stated. "I was able to face the match as I practiced, and I was able to skate through with my normal feelings."
Uno recognizes the magnitude of this event, and hopes it will help him raise the level of his skating.
"I know the Olympics are really special," Uno commented. "My skating life is still going on and I want to grow even more. It's a big tournament, but I hope I can connect this tournament to my own growth."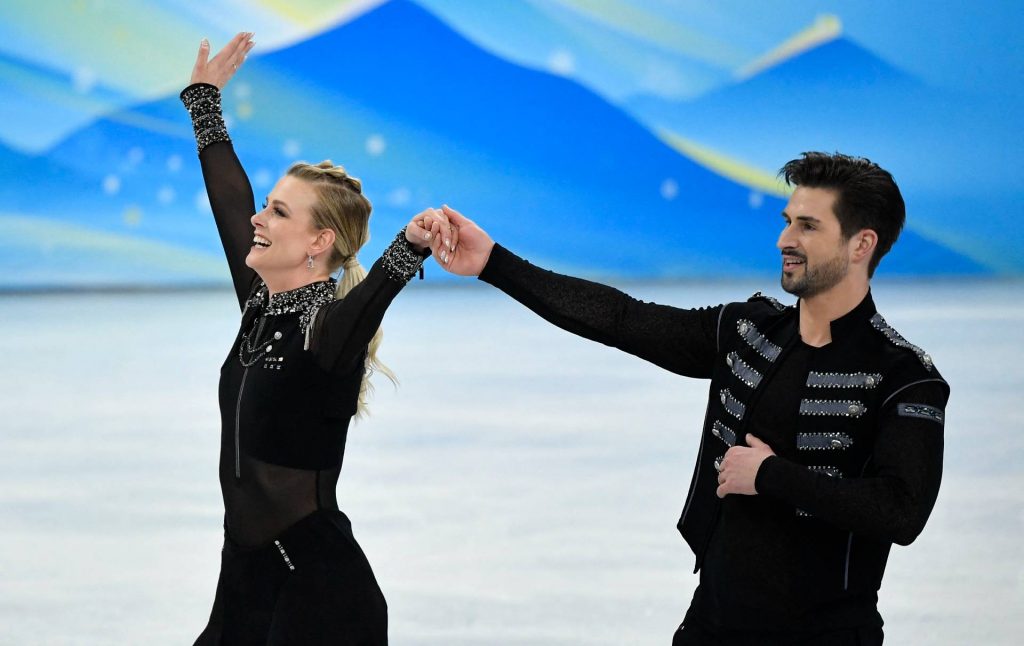 Madison Hubbell and Zachary Donohue of the United States won the rhythm dance with a tally of 86.56, to give the Americans another 10 points. The ROC's Victoria Sinitsina and Nikita Katsalapov (85.05) took second, with Italy's Charlene Guignard and Marco Fabbri (83.83) were third.
Misato Komatsubara and Tim Koleto (66.54) finished seventh in the rhythm dance, which gave Japan an additional four points.
"To be the opening [skaters] of ice dance at the Olympics is something very special," Komatsubara stated. "I think we did what we had to do today. It was fun."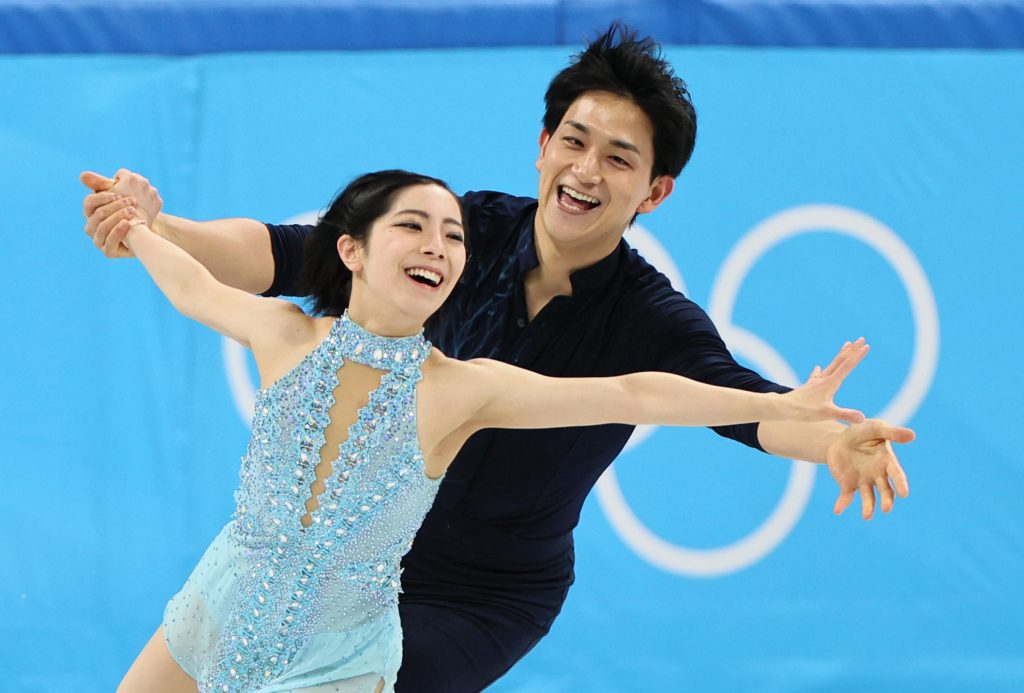 China took the pairs short program behind two-time world champions Sui Wenjing and Han Cong (82.83). The ROC's Anastasia Mishina and Aleksandr Galliamov (82.64) finished second, with Americans Alexa Knierim and Brandon Frazier (75.00) third.
Japan's Riku Miura and Ryuichi Kihara were fourth with 74.45.
"I was happy that I was able to put out what I was able to do in practice in the game, but I wanted to fix it because it was scattered in the step sequence and spin," Miura noted.
The team event continues on Sunday with the women's short program and the men's free skate.


Author: Jack Gallagher
The author is a veteran sports journalist and one of the world's foremost figure skating experts. Find articles and podcasts by Jack on his author page, here, and find him on Twitter @sportsjapan.