[NPB NOTEBOOK] Now a Wily Veteran, Yu Darvish Aims to Play a Key Role at WBC
San Diego Padres pitcher Yu Darvish is a mentor to Japan's rising stars, including fireballing sensation Roki Sasaki, as Samurai Japan bids to regain the WBC title.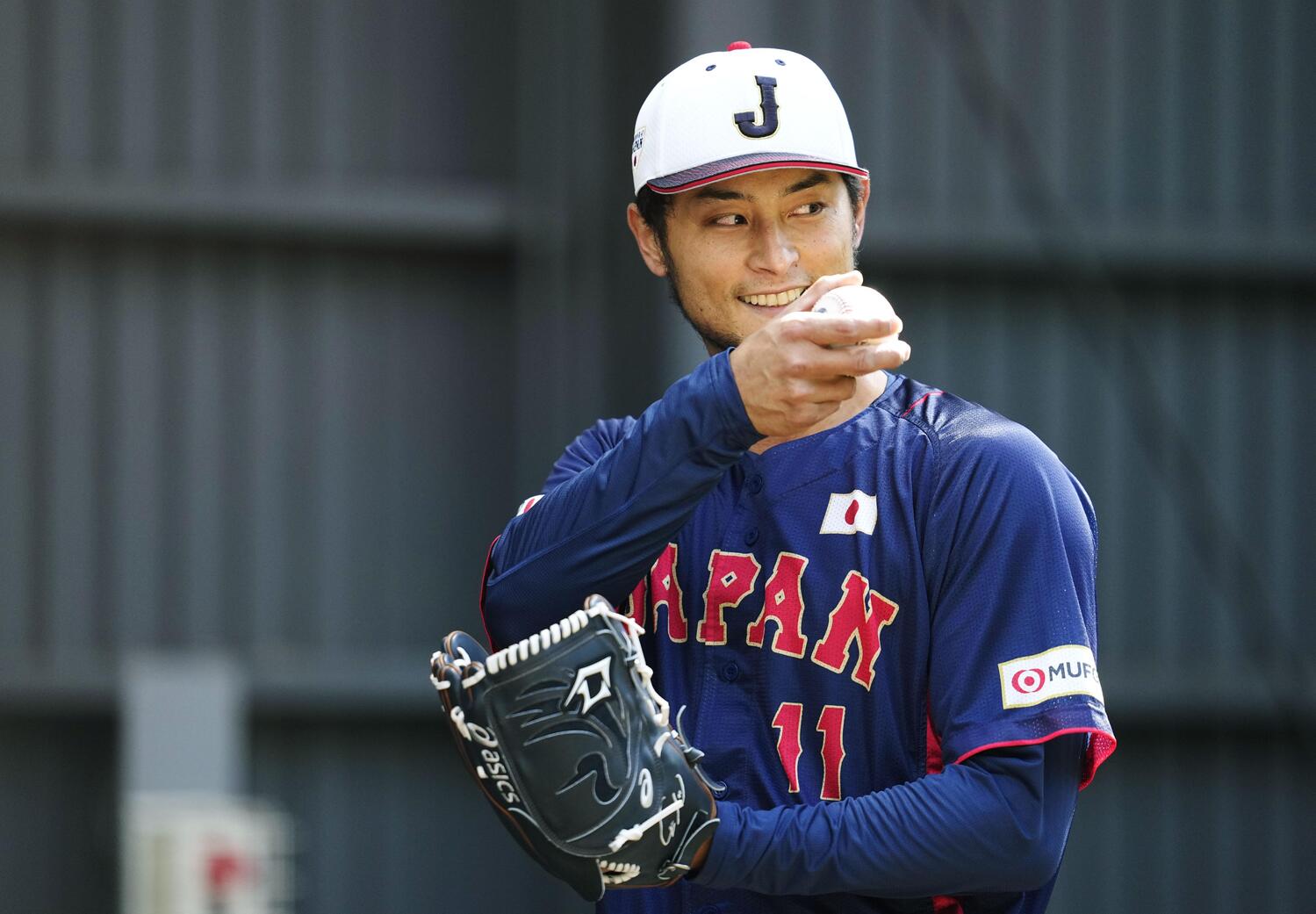 At least until Shohei Ohtani arrives, pitcher Yu Darvish is the man in the spotlight as Japan prepares to win back the World Baseball Classic title with a star-studded roster.
Even after Ohtani lands on these shores in the coming days, it's a safe bet to say Darvish will play a key role as Samurai Japan aims to reclaim international baseball bragging rights.
At 36, Darvish is the oldest member of Hideki Kuriyama's squad. Way back in 2009, Darvish was the winning pitcher when Japan defeated archrival South Korea 5-3 to win its second consecutive WBC title.
The World Baseball Classic is being contested for the first time in six years. Japan won the first two editions in 2006 and 2009.
The Dominican Republic won in 2013, while the United States took the title in 2017. Due to COVID-19, the 2021 edition was postponed.
Now Japan has assembled an All-Star cast and Darvish, who went 16-8 with 197 strikeouts and a 3.10 ERA in 194⅔ innings last season for the San Diego Padres, figures to play an important role once again.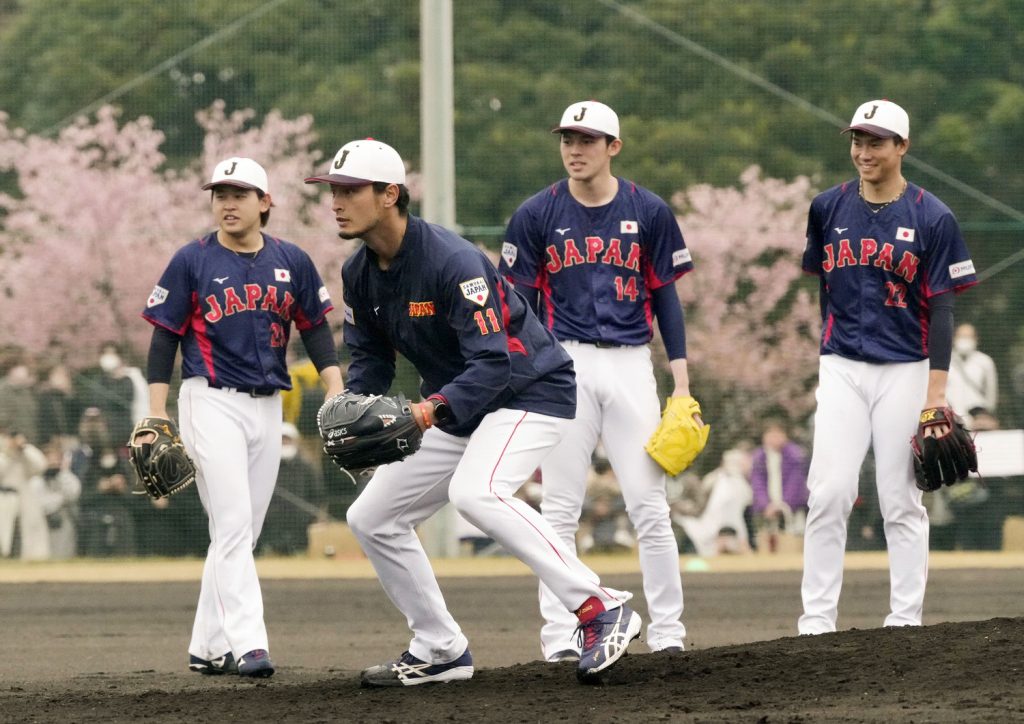 Darvish Giving Pointers to Sasaki
Darvish was the only major leaguer on Japan's team to arrive for the first day of training camp on Friday, February 17 in Miyazaki. And since arriving he has been busily preparing for action while mentoring Japan's young pitchers like Roki Sasaki and Hiroya Miyagi.
The 21-year-old Sasaki became the youngest pitcher to throw a perfect game in Japan last season and is known for his blazing fastball and splitter. But he is now getting advice from Darvish on adding a slider to his arsenal.
"He taught me many things and I'm grateful to him," Sasaki said of the tips he received from Darvish.
But the ever-humble Darvish was quick to brush off any suggestions that Japan's young players regard him as the team leader.
"I think that they're gradually getting to understand my personality," Darvish told Kyodo News. "It doesn't feel like I'm the leader, but rather we'll just grow together day by day."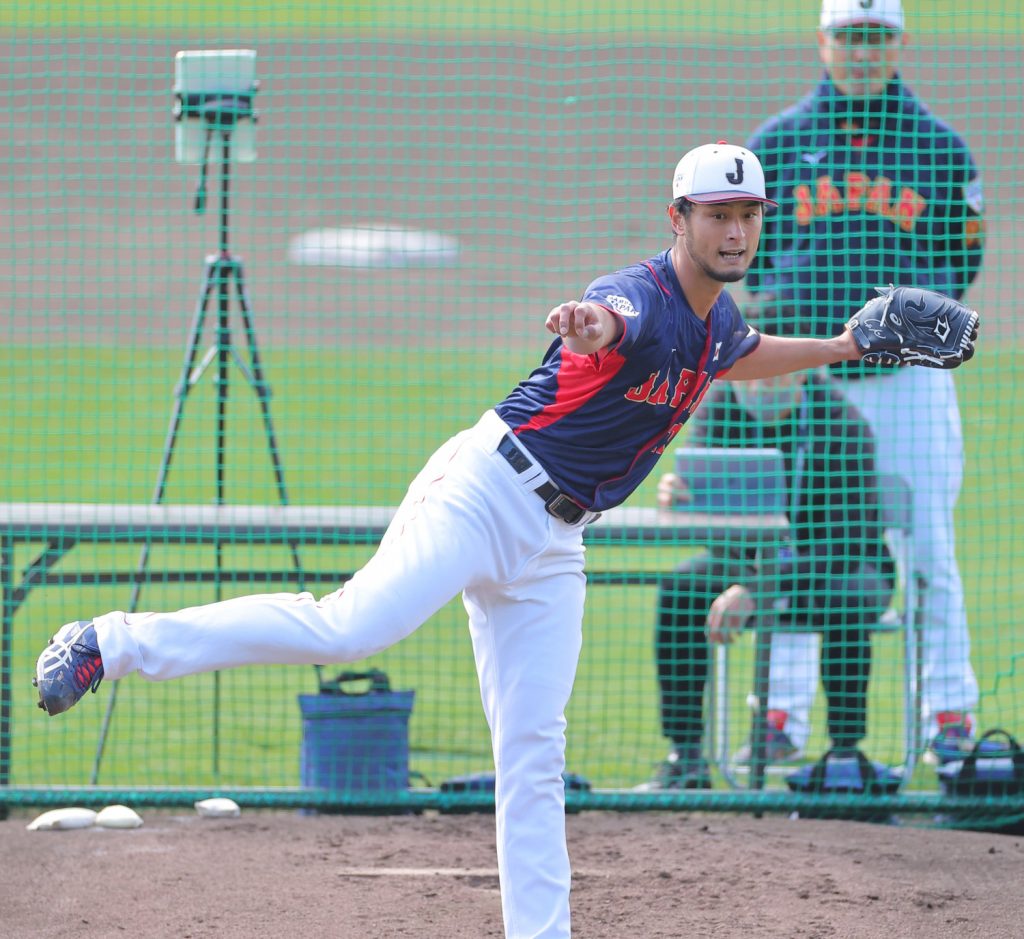 Darvish was a member of the Hokkaido Nipponham Fighters the last time he represented Japan in the WBC. He's gone through a lot since then.
A five-time All-Star, he recently finalized a five-year, $90 million USD (¥11.85 billion JPY) contract extension with the Padres.
Like the other four members of the team who play in MLB, Darvish is prohibited from taking part in any exhibitions before March 5. Japan opens its 2023 WBC campaign on March 9 at Tokyo Dome.
Japan is in Group B with South Korea, Australia, China and the Czech Republic in the preliminary round. The top two teams advance to the quarterfinal, which will also be played at Tokyo Dome.
From Group B, the top two teams from the four-team quarterfinal round advance to the final round in Miami.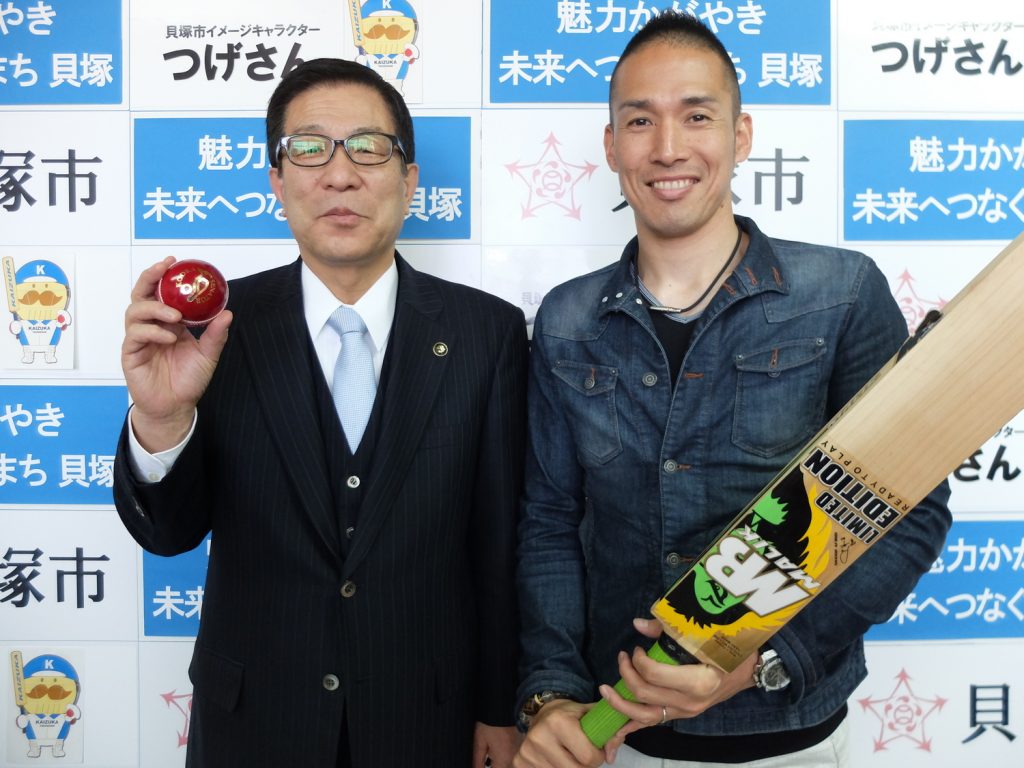 Kimura Pursues Career in Cricket
After a career in NPB that lasted 14 seasons, former Hiroshima Carp infielder Shogo Kimura is aiming to become the first Japanese pro baseball player to convert to cricket.
While mostly a fringe sport in Japan where baseball dominates, cricket is one of the most popular sports in the world.
In countries like India, Pakistan, Australia and Sri Lanka it's No 1.
The 42-year-old Kimura has ditched his infielder's glove and has headed to Sri Lanka where he is tirelessly working to make his dream of becoming a pro cricket player a reality.
Baseball and cricket have some similarities in that both involve hitting a ball with a bat. But beyond that they are vastly different sports.
In cricket, a batsman and a bowler face each other from opposite ends of a rectangular strip, called the pitch, in the middle of an oval-shaped ground.
Unlike in baseball, the batter can hit the ball in any direction.
The bowlers usually bounce the ball on the pitch on its way to the batsman. Other than the wicket keeper, players don't wear gloves and catch balls with their bare hands.
Following his release by the Saitama Seibu Lions after the 2017 season, Kimura took up cricket with the Japan Cricket Association.
In baseball, Kimura had a career .261 batting average with 294 hits, 71 RBIs and three homers.
Kimura Stays Focused on Goal
One might suppose the transition to cricket would be easy for a former baseball player. But after practicing with Sri Lanka's experienced players, Kimura said that is not the case.
"I couldn't hit the ball at all," Kimura said in a recent interview with NHK. "You'd think that using a bat to hit a ball is not that difficult. But I was nowhere near that level."
Kimura says he wants to continue playing in Sri Lanka with the goal of one day playing in one of the world's top leagues.
"I must produce results," Kimura said. "Some people say I'm out of my depth and I don't know it. Sure, I don't know my own limits. I think life is about getting to know one's limits. So I think I'm a really fortunate man to be pursuing my dream at this age."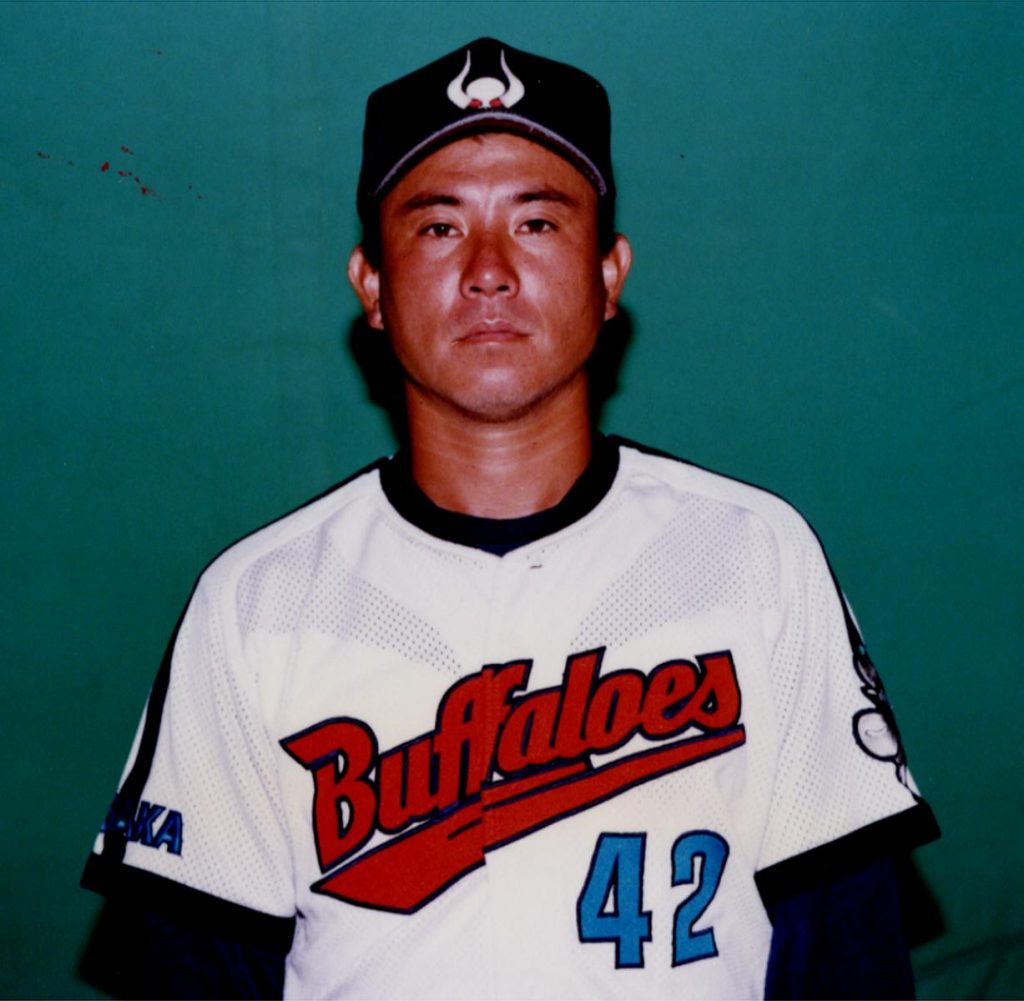 Tragedy Strikes Former Pitcher Iriki
Former Tokyo Yakult Swallows and Yomiuri Giants pitcher Satoshi Iriki died in a traffic accident on Friday, February 10, multiple local media outlets reported.
According to the reports, Iriki died after an accident that occurred before 10 PM when his car collided with another vehicle at an intersection in Miyakonojo, Miyazaki Prefecture. He was 55.
Iriki, who also pitched for the Kintetsu Buffaloes and Hiroshima Carp, was driving one of the cars in the accident and was transported to a local hospital after hitting his head. He died about two hours later.
There was good visibility at the time but the intersection has no traffic lights. Police are investigating.
Iriki was the older brother of Yusaku Iriki, who pitched for the Yomiuri Giants, the Fighters and Yokohama DeNA BayStars.
Both brothers were born in Miyakonojo. Satoshi's best season was 2001, when he had 10 wins in helping the Swallows to the Japan Series title.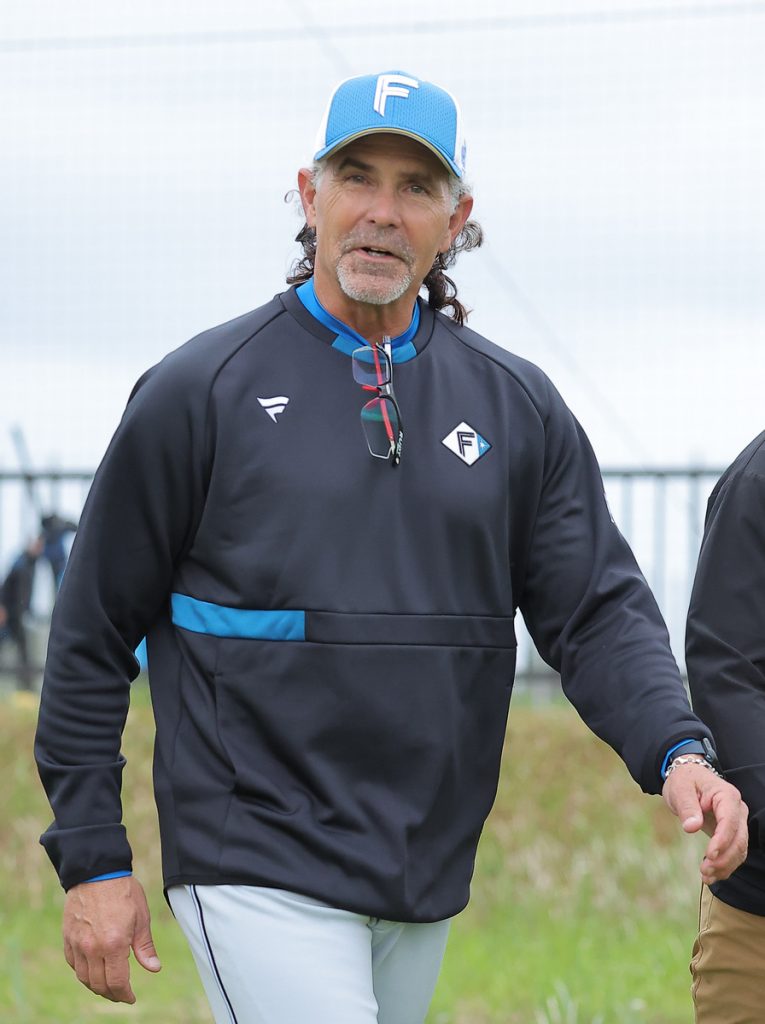 Welcome Back, Hillman
Former Nipponham Fighters manager Trey Hillman is back with the Pacific League team as a consultant.
The 60-year-old Hillman attended the Fighters' spring training camp in Okinawa and offered advice to the team's players. How often Hillman will be with the team during the regular season is unclear. But for now they are happy to have his input.
"He was able to teach the players a lot of great things," current Nipponham manager Tsuyoshi Shinjo told Nikkan Sports.
The native of Amarillo, Texas was incredibly popular when he was manager of the team from 2003 to 2007, leading them to the Japan Series title in 2006.
After leaving Japan, Hillman became manager of the Kansas City Royals from 2008 to 2010, then took over as manager of South Korea's SK Wyverns in 2016. He led the team to the 2018 Korean Series title.
The Fighters finished last in the Pacific League standings in 2022 in Shinjo's debut season as manager.
This spring, the team is moving into a new ballpark ― ES CON Field Hokkaido ― so hopes are high that the Fighters can move up in the standings.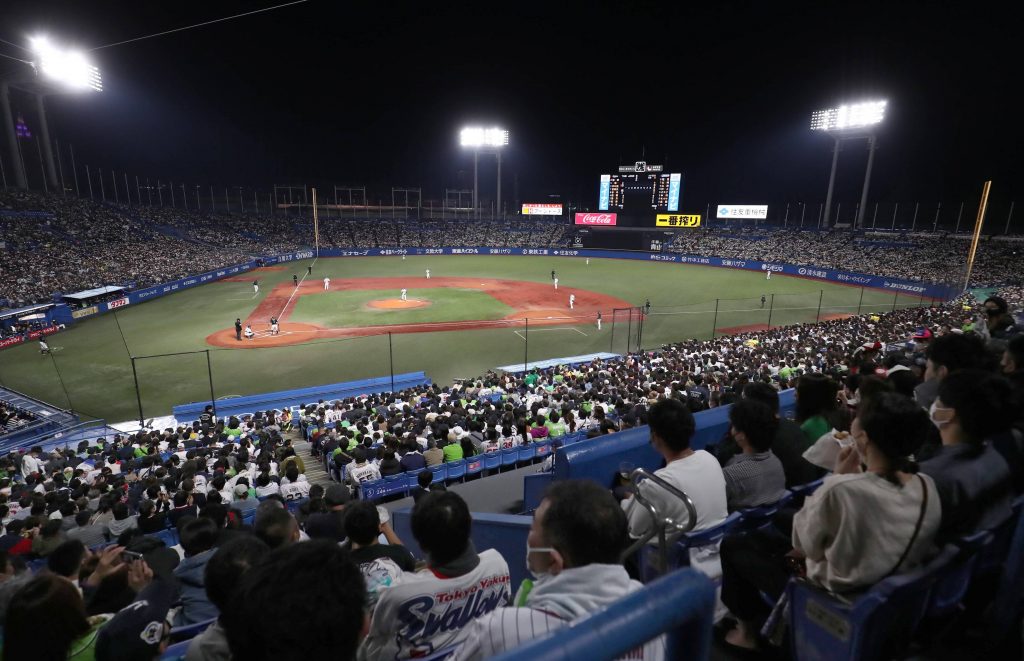 Jingu Stadium Update
It seems the campaign to save Tokyo's historic Jingu Stadium has come up short.
According to Agence France-Presse, Tokyo's government on Friday, February 17 approved a redevelopment plan which will see the historic baseball stadium demolished to make way for a massive new high-rise complex.
A group opposed to the development that included author Robert Whiting organized a campaign in opposition. Whiting has written several critically acclaimed books on Japanese baseball.
"It's clear to me that they just want to make money and they don't really care what the citizens of Tokyo think," Whiting was quoted as saying by AFP.
Jingu Stadium is where the legendary Babe Ruth played during a 1934 American All-Star tour of Japan.
It is one of only four stadiums where Ruth played that still exists, along with Chicago's Wrigley Field, Boston's Fenway Park and Koshien Stadium near Osaka.
A new stadium will be built in its place, but it would be hard to replicate the charm of the old stadium.
Author: Jim Armstrong
The author is a longtime journalist who has covered sports in Japan for over 25 years. You can find his articles on SportsLook.