Beijing Olympic champions Gabriella Papadakis and Guillaume Cizeron won their fifth ice dance world title on Saturday night, March 26 with a record-setting performance on home ice in Montpellier, France.
Skating to the tango "Elegie" the French duo held on to their lead after the rhythm dance, exhibiting precision and flair, and prevailed with a world-record score of 229.82 points.
Madison Hubbell and Zachary Donohue of the United States claimed the silver medal with 222.39 in their final competitive event, while their teammates Madison Chock and Evan Bates picked up the bronze at 216.83.
"After a season like this, after winning the Games, being here at home in France with our team, our coaches, there's so much history, so many people," Cizeron stated after Saturday's free dance. "I think the emotions we had on the ice today, it does not compare to anything. It was magical."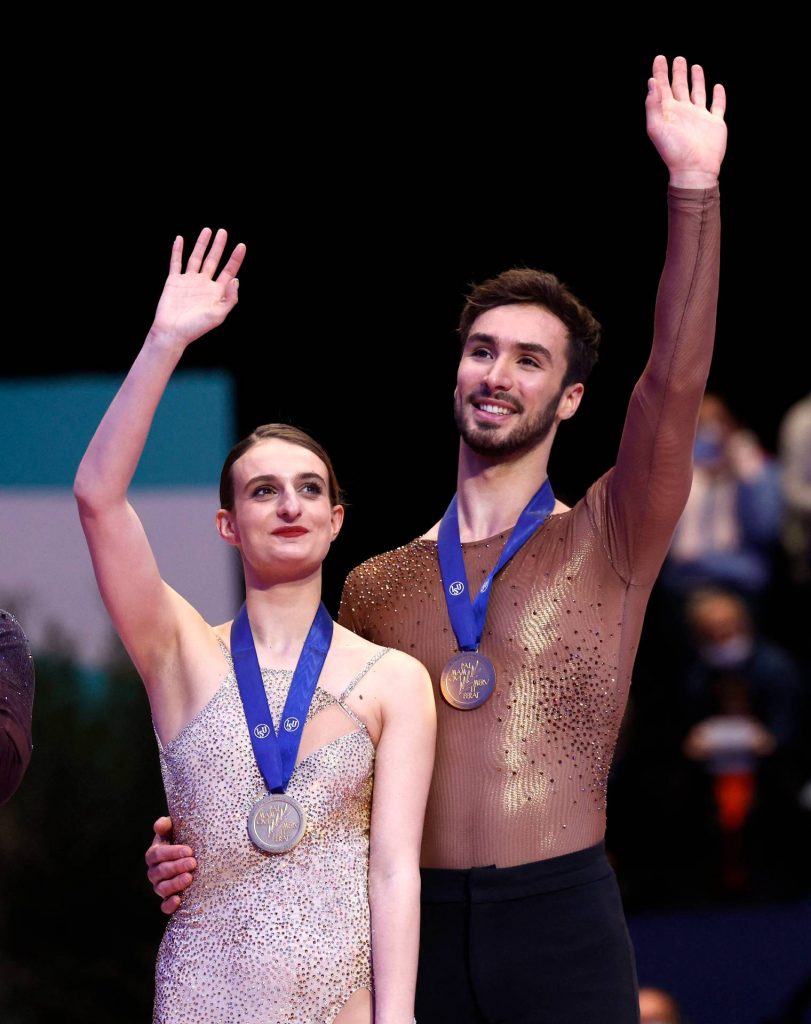 Papadakis concurred with her partner, noting the thunderous applause they received both before and after their performance.
"It was a magical moment," Papadakis commented. "We knew there would be a lot of people, but we didn't expect that, so it was really emotional."
Kana Muramoto and Daisuke Takahashi finished 16th with 164.25.
Takahashi, skating in his first worlds as an ice dancer, reflected on his progress since transitioning from singles.
"I started from scratch and only grew," Takahashi remarked. "I didn't feel like an ice dancer last season, so I wonder if I have gradually improved this year. There are still some places where I can be confident and have not this season, but the number of places that I can have increased."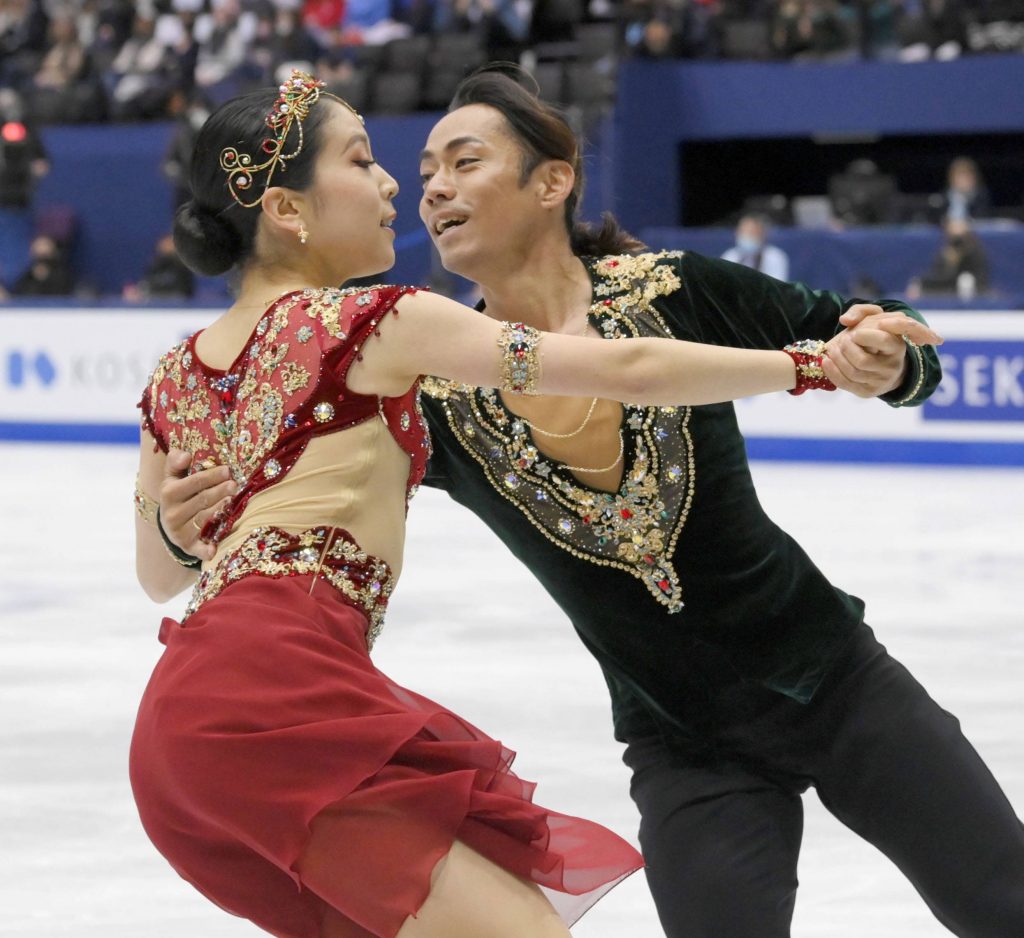 Muramoto also believed that her evolution as a skater advanced at the worlds.
"I was able to grow in everything," Muramoto said. "In terms of expression, there were many mistakes in this world championship. However, I was able to grow in terms of performance and connecting with the spectators."
The world championships will conclude with the Exhibition Gala on Sunday.
The 2023 worlds will be held in Saitama.


Author: Jack Gallagher
The author is a veteran sports journalist and one of the world's foremost figure skating experts. Find articles and podcasts by Jack on his author page, here, and find him on Twitter @sportsjapan.