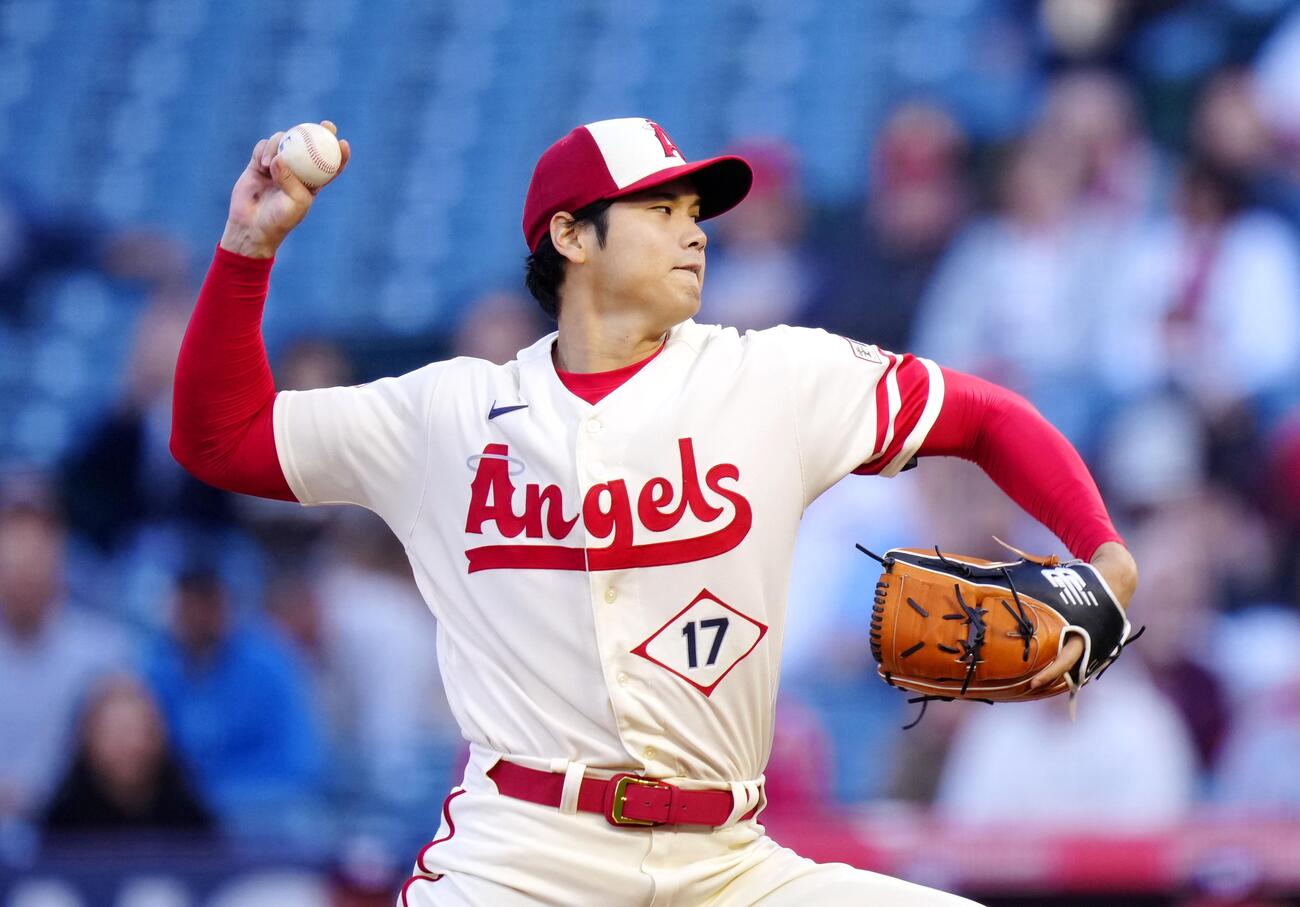 Shohei Ohtani reminded everyone during the World Baseball Classic that he's one of the world's premier pitchers.

During the early days of the 2023 MLB season, Ohtani is doing the same thing.

The Los Angeles Angels ace held the Washington Nationals to one hit over seven scoreless innings on Tuesday, April 11 in Anaheim, California, as the hosts earned a 2-0 victory.
Ohtani improved to 2-0 in three starts this season. He has a sparkling 0.47 ERA with 24 strikeouts in 19 innings. But he's also walked 12 batters.
The Angels (6-5) scored a run in the fourth inning and added another in the sixth on a Logan O'Hoppe home run off Nationals starter Josiah Gray, who fell to 0-3. It was O'Hoppe's team-leading fourth homer of the year.

CJ Abrams had Washington's only hit of the game, a double to right with two outs in the fourth inning.

Venezuelan left-hander Jose Quijada pitched a scoreless eighth inning and Dominican reliever Carlos Estevez worked the ninth for his first save of the season.

Although Ohtani's control was a bit erratic, he never let the Nationals find their comfort zone on offense. Ohtani walked five batters, hit another and struck out six. He threw 92 pitches, 55 for strikes.

"If you look at the results on paper, they look great but I haven't had too many 1-2-3 innings as much as I would want," Ohtani told reporters through an interpreter, according to The Associated Press.

He added, "If I get more, that would help the offense get more momentum."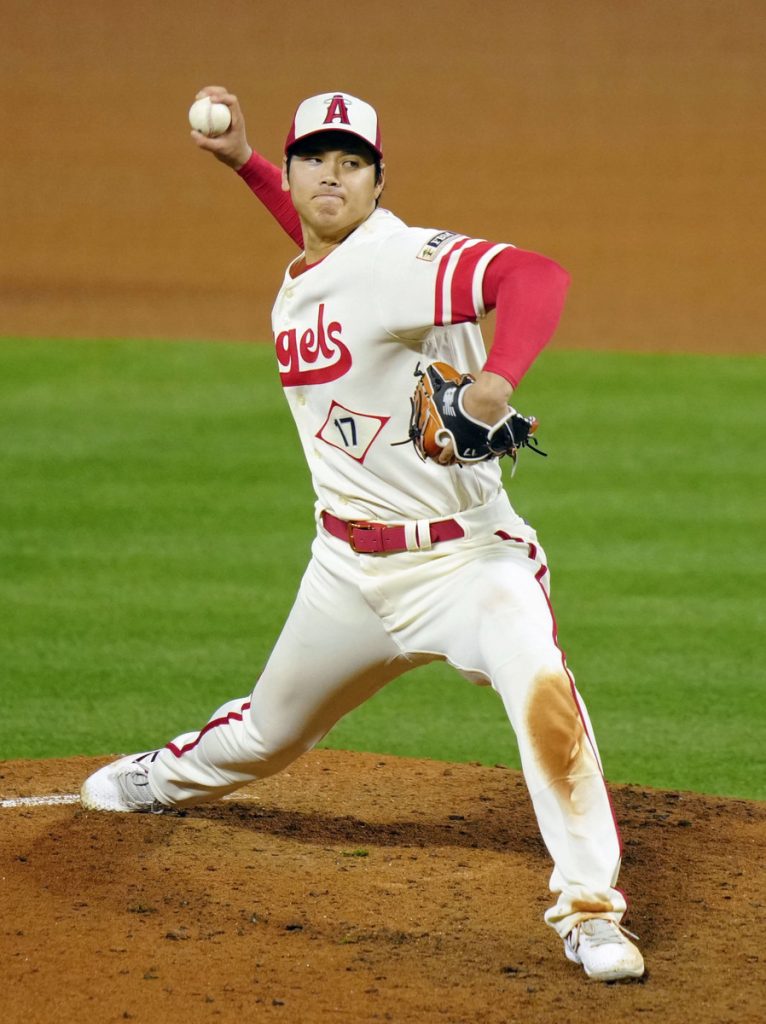 Ohtani Wants to Improve His Control
Ohtani told reporters in a postgame interview that he wants to cut down on walks.

"I feel like the only issue right now is the walks," he was quoted as saying by MLB.com. "It's kind of weird, because I felt really good in the bullpen this time around so I didn't think I would give up as much as I did."

Dating back to last season, Ohtani has now given up two or fewer runs in 10 consecutive starts. By doing so, he surpassed Hall of Famer Nolan Ryan's former team record of nine such outings in 1972-73.

Angels manager Phil Nevin marveled at Ohtani's attention to details and dedication to his craft.

"He's added some shapes to his pitches," Nevin said, according to MLB.com. "The adjustments he's making in-game and between starts, it's what the great pitchers do. He's obviously one of those guys, and is always striving to be better."

The skipper added, "He threw some pitches tonight we haven't seen."
More Insights on Ohtani's Mound Outing
O'Hoppe appeared in only five games in 2022. Now he's the team's starting catcher at age 23, and he was impressed with Ohtani's performance against the Nationals.

"I thought his stuff was really good," O'Hoppe said, according to The Associated Press. "He was messing with the slider a little bit and changing speeds.

"His ability to change pitches or not change pitches, but make adjustments on pitches in the middle of the outing is what impresses me the most."


Key Hit for the Angels
Ohtani, who batted in his customary third spot for the Angels, finished 1-for-4, hitting a single in the fourth to load the bases. Teammate Anthony Rendon then hit a sacrifice fly to give the Angels a 1-0 lead.
Through 11 games, Ohtani is batting .300 this season with eight RBIs.
Did You Know?
On Tuesday, Ohtani became the 14th MLB pitcher since 1901 to work 19 or more innings in his first three starts and give up one or fewer runs and fan six or more batters in each start, according to published reports.
RELATED:
Author: Ed Odeven
Find Ed on JAPAN Forward's dedicated website, SportsLook. Follow his [Japan Sports Notebook] on Sundays, [Odds and Evens] during the week, and Twitter @ed_odeven.