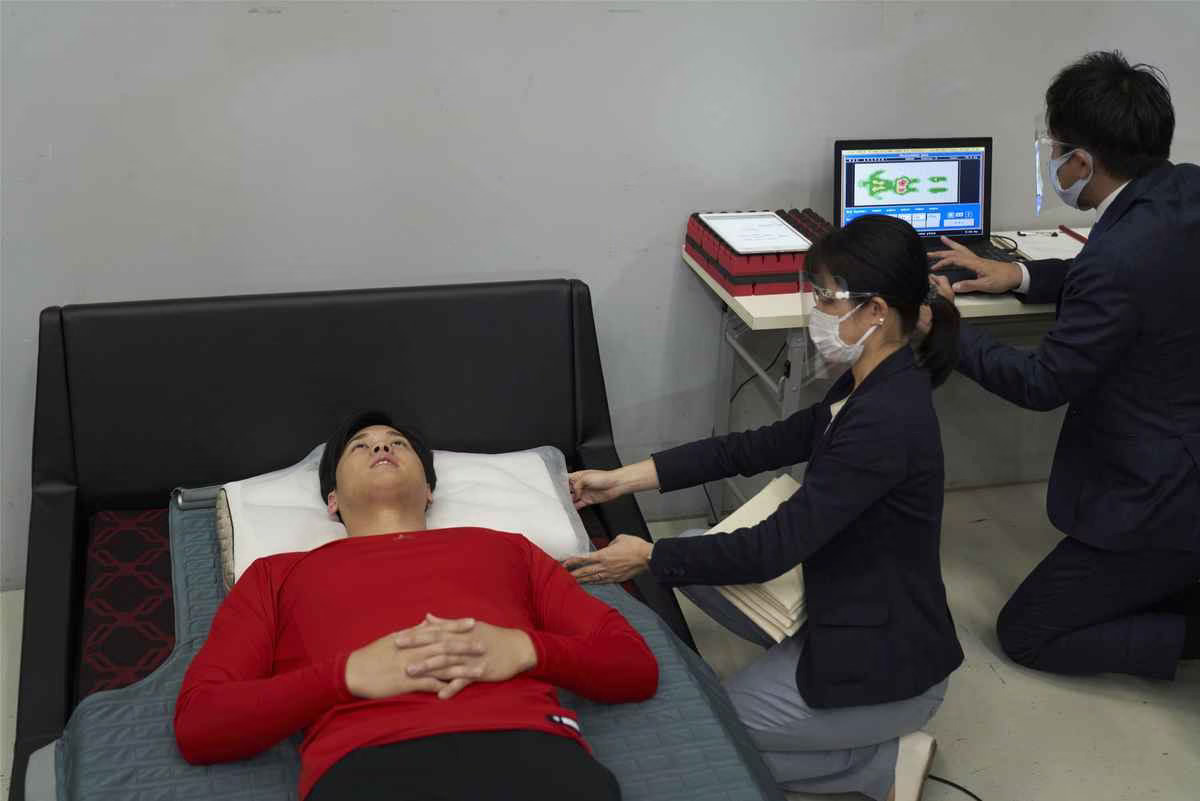 On March 30 (31 JST), Major League Baseball's regular season began in the United States. Shohei Ohtani, the two-way superstar of the Los Angeles Angels, took to the field against the Oakland Athletics as a starting pitcher and a designated hitter.
Behind the scenes, the two-way player's performance is aided by his commitment to quality sleep. An established Japanese company supports Ohtani's sleeping environment, providing him with a custom-made mattress and pillow. He even brings the company's portable mattress when traveling with his team.
360-Degree Visualization of the Body
Bedding manufacturer Nishikawa was founded in 1566. Ohtani has been using its mattresses since the beginning of his professional career with Nippon Professional Baseball's Hokkaido Nipponham Fighters. In 2017, he signed a "Sleep Conditioning Support Contract" with the company.
To develop mattresses and pillows that best fit his body, Nishikawa quantifies Ohtani's body shape. The company takes regular measurements using cutting-edge equipment that enables 360-degree visualization of the body's muscles, skeletal structure, and any misalignments. In fact, it has already collected 1.2 million pieces of data on Ohtani.
Currently, Ohtani is using Nishikawa's top-of-the-line "Air SX Regular Type" mattress. According to Nishikawa, "It combines flexibility to conform to body lines, firmness to support the body, and high elasticity that makes it easy [for the sleeper] to turn over."
The company carefully adjusted the height of Ohtani's pillow by taking measurements as he lay on his back and side. The pillow's shape is also a perfect fit for his body.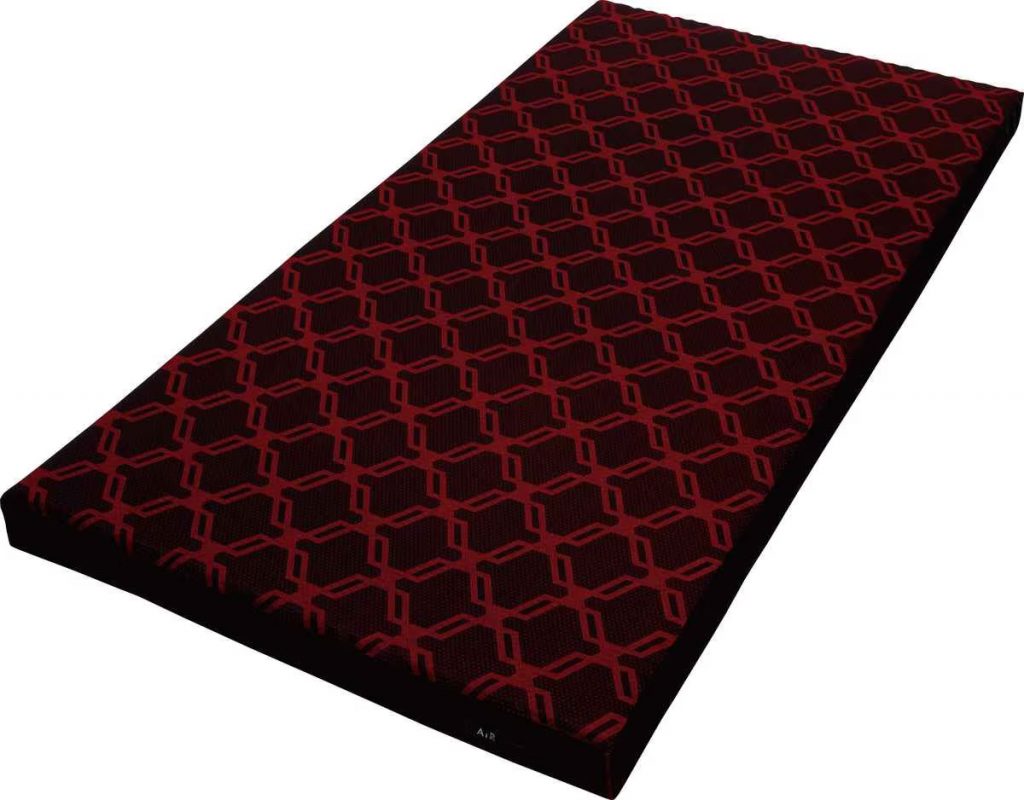 Naps in his Training Schedule
Ohtani has continued to use Nishikawa's mattresses and pillows after joining the Angels in 2018, due in part to the long distances he travels for games. During the World Baseball Classic (WBC) in March, he used Nishikawa's "Air Portable Mobile Mattress Pro," a portable mattress that can be placed on top of another mattress to support comfortable sleep.

In an interview video that Nishikawa released last year, Ohtani revealed that he takes naps as part of his training routine in MLB, which has a 162-game season.
"In Major League Baseball, many games are played consecutively. So if I don't take naps, I won't be able to recover in time. I make sure to get a good amount of sleep at night, and in addition to that, I take naps during the day."

The company states that Ohtani "considers sleep as part of his training and is conscious of getting quality sleep as a time for his body to recover" and that he is "an earnest athlete who does everything he can to perform at his best."
RELATED: 

(Read the article in Japanese.)

Author: Eisuke Asano