SNOWBOARD | Ayumu Hirano Captures Gold in Men's Halfpipe
After consecutive runner-up finishes in Sochi and Pyeongchang, the 23-year-old collects the top Olympic prize in Beijing.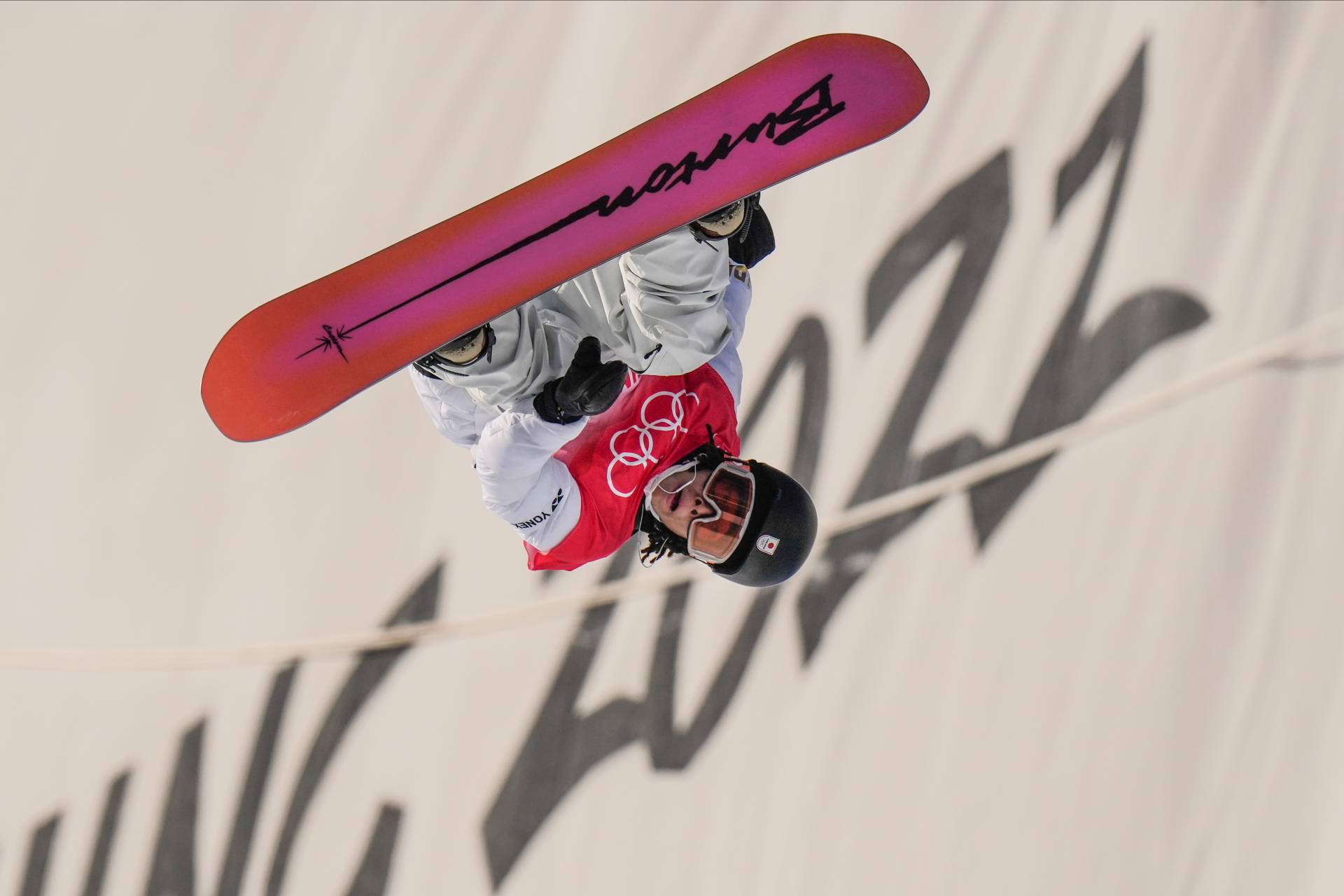 In his third trip to the Winter Olympics, Ayumu Hirano accomplished his top mission: grabbing that elusive gold medal.
En route to gold, Hirano pushed the sport to new heights with an eloquent, elaborate, deliberate sequence of spins and flips that ushered in a new era, one in which he's the new King of Snowboard.

Hirano has been recognized as one of the world's elite snowboarders for several years, as evidenced by back-to-back silver medals in the halfpipe event at the 2014 Sochi Games and 2018 Pyeongchang Games.
On Friday, February 11, Hirano, still just 23, joined the list of Japan's Olympic champions with a jaw-dropping display of technical savvy and all-around showmanship in the men's halfpipe final at the Beijing Games' Genting Snow Park in Zhangjiakou, China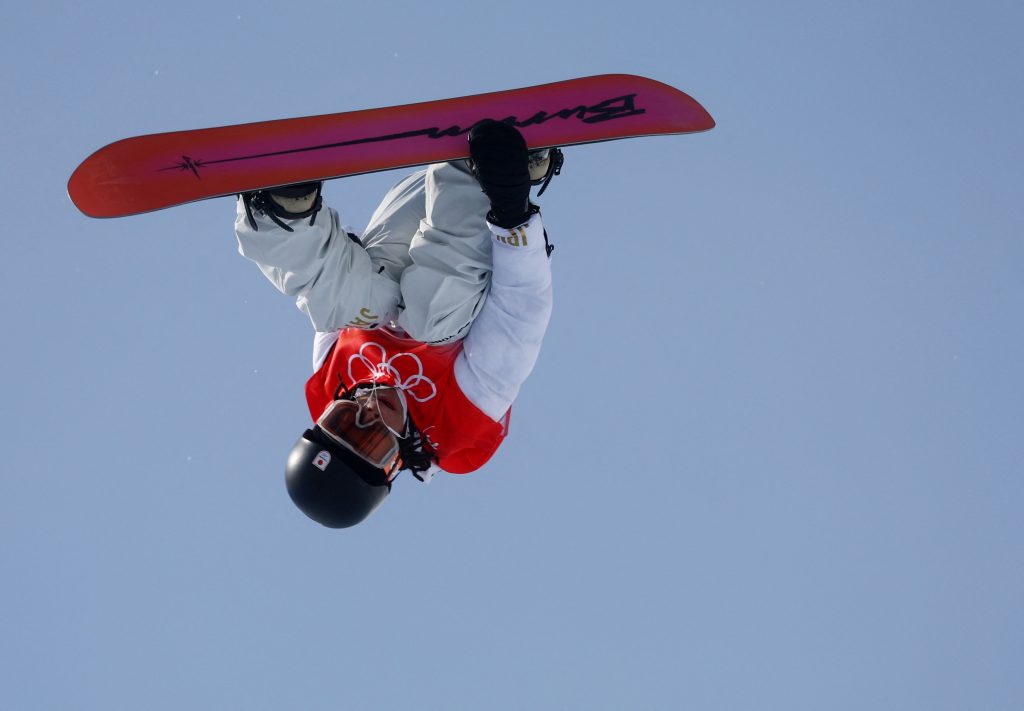 With a top score of 96.75 on his third and final run on the 220-meter halfpipe course, Hirano became the first Japanese snowboarder to win an Olympic gold medal in the sport.
For the second straight day, a Japanese snowboarder earned an Olympic medal. Sena Tomita claimed the bronze in the women's halfpipe on Thursday.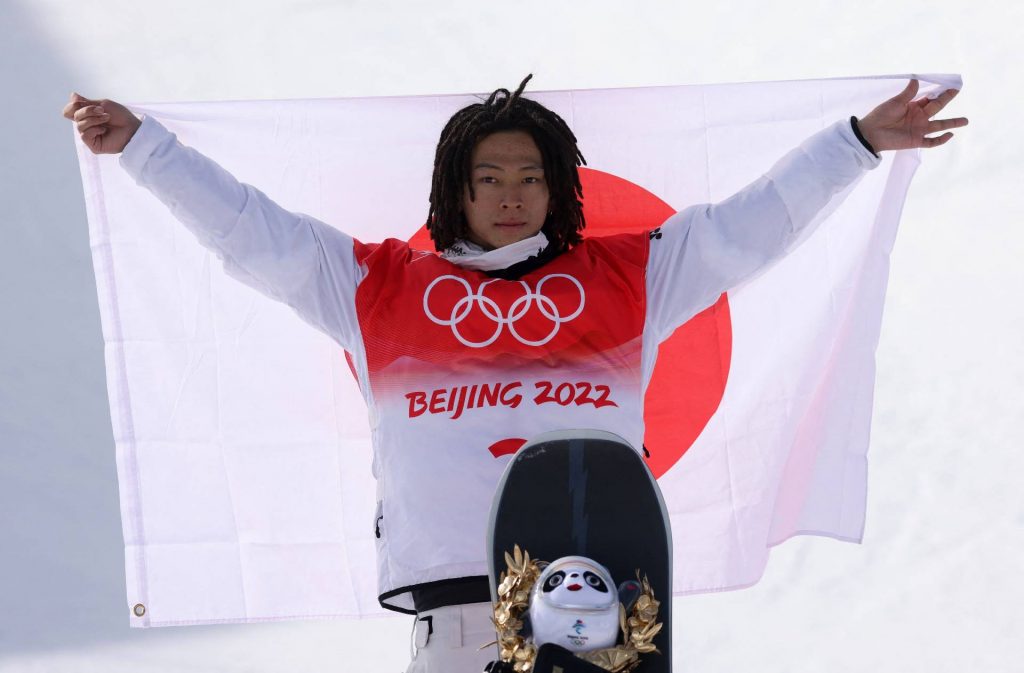 Hirano, who also competed in the Tokyo Olympics as a skateboarder last summer, had a rough start in the 12-man halfpipe final, receiving just 33.75 points on his first run.
But he maintained his gutsy posture, sticking with his triple cork 1440 for his second and third runs.
What's more, he responded to the pressure on his second attempt and appeared to be locked-in as a medal contender with a 91.75-point effort.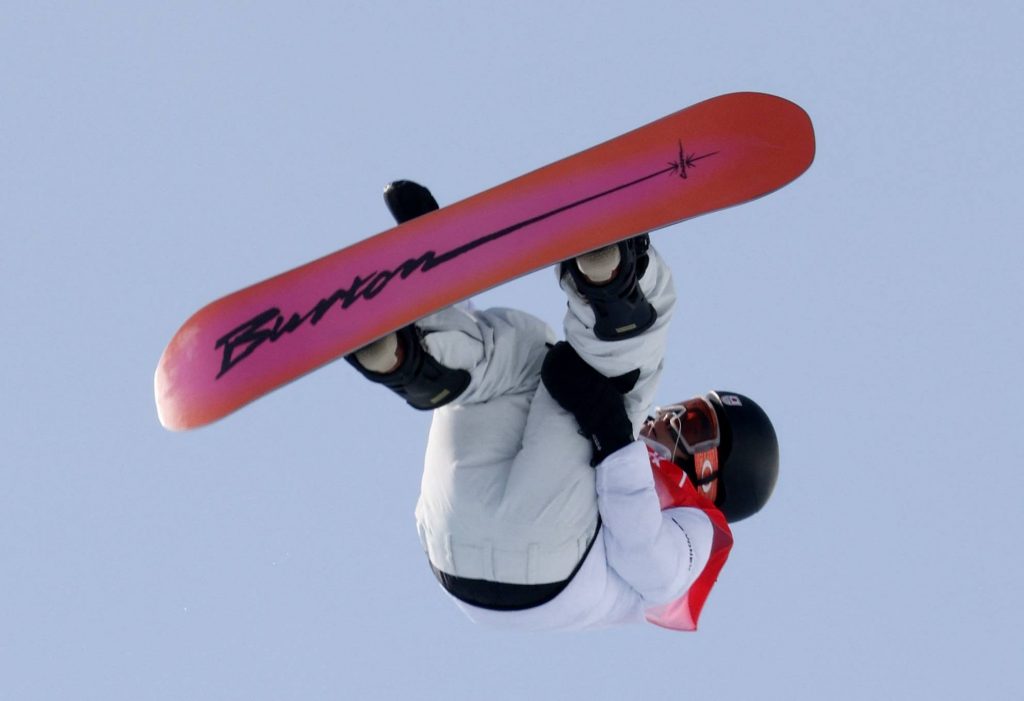 Genting Snow Park attendees took displeasure from the judges' ruling, protesting that he deserved a better score for the triple cork 1440. And they booed.
That set the stage for his final run ― and will forever be known as his date with destiny.

And for the second time on his glorious morning, Hirano landed a triple cork 1440, which is an extremely difficult aerial maneuver that involves spinning sideways for four full rotations and inverting three times at the same time.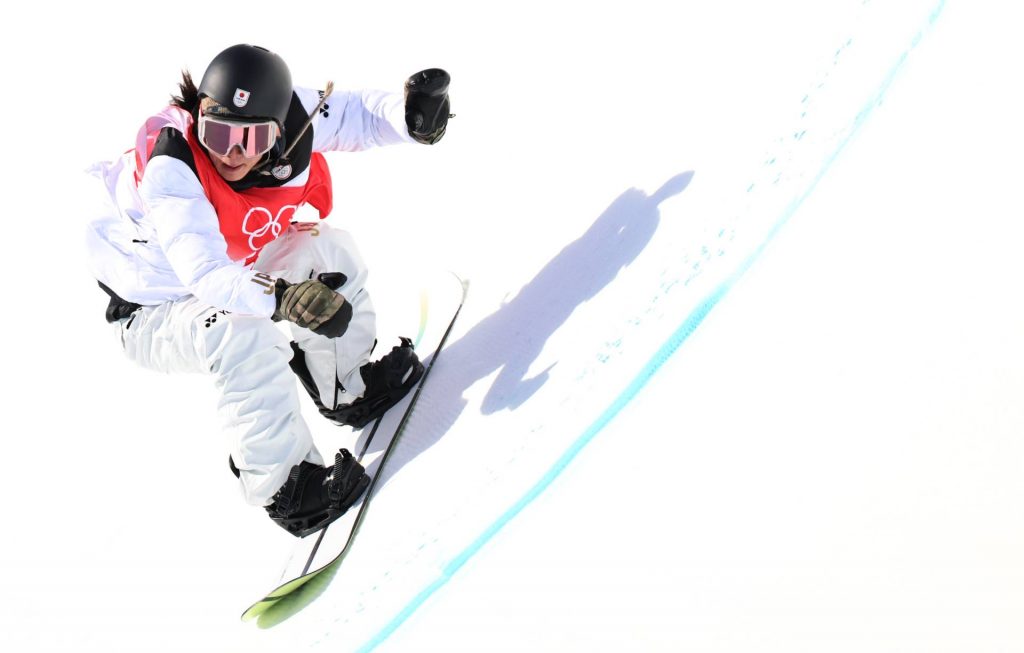 Hirano became the first Olympian to successfully land a triple cork 1440. It sealed his Olympic title.

"I did what I wanted to do right at the end ― I wasn't able to accept the second run's score," Hirano told reporters after the competition. "But I managed to express my anger well at the end."

Indeed, he did.
"It hasn't sunk in yet but finally one of my childhood dreams has come true," Hirano told reporters. "I couldn't end without getting this one, I gave everything."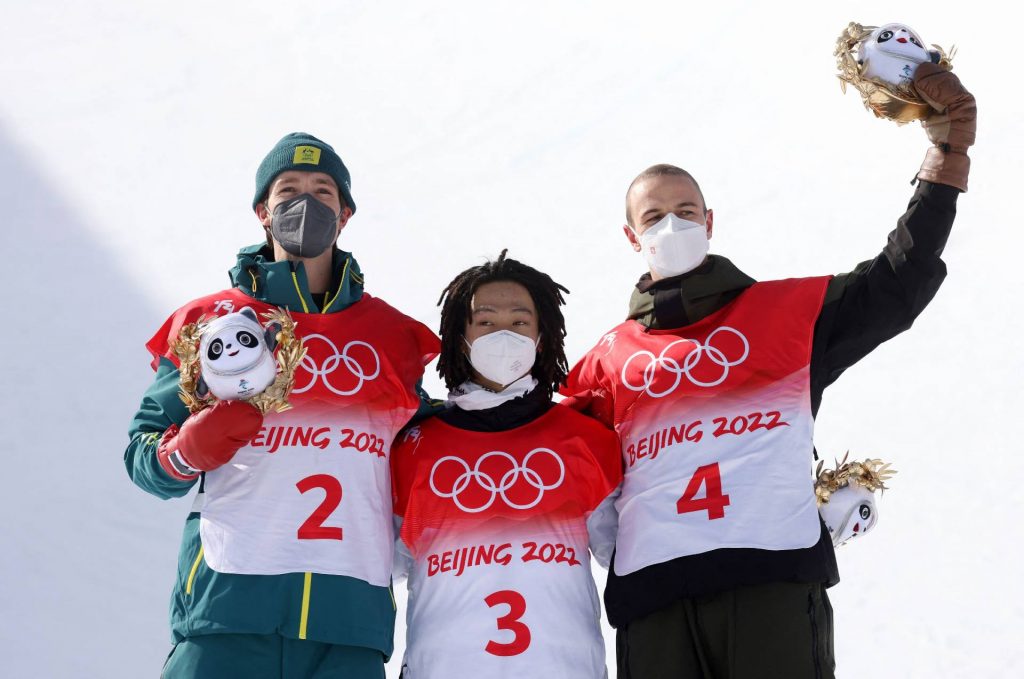 Australia's Scotty James snatched the silver medal with a score of 92.50 on his second run.

Switzerland's Jan Scherrer earned the bronze (87.25).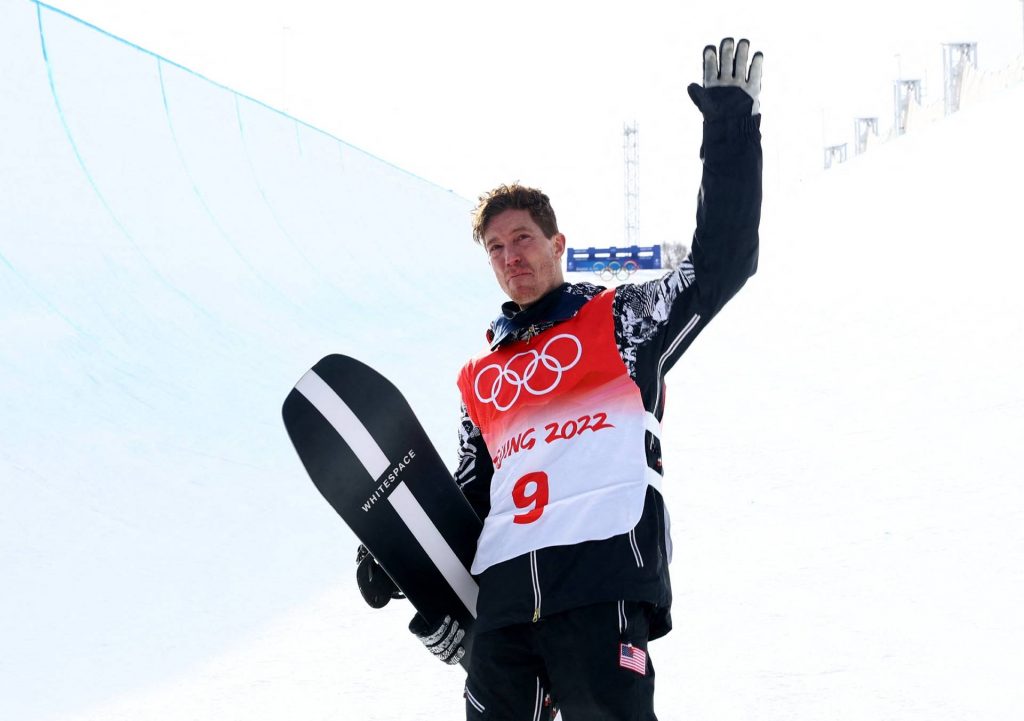 White Completes Dazzling Olympic Career
American snowboard great Shaun White, a three-time gold medalist in the event and the defending champ entering the Beijing Games, finished fourth (85.00).
The 35-year-old White, who was born with a congenital heart defect, announced that this would be his fifth and final Olympics, and an outpouring of tributes from fans were posted online.
Speaking to Olympics.com after his final halfpipe run, White commented on the emotional finality of his Olympic career.

"It's done and I'm so relieved," White said.

"Riding down to get to the half pipe, just watching the sun come up over the hill and the turbines and [the] beautiful, beautiful place we're at, [I was] just trying to squeeze every little moment out of this process."

He added: "And obviously, I wish I would have done better in my runs. I mean, there's a reason: my back leg was like, giving out on me, it was so sore, maybe it's the nerves. It was just locking up and I did what I could and I'm proud of fourth."
Kaishu Hirano, Ayumu's 19-year-old brother, finished ninth (75.50). Yuto Totsuka was 10th (69.75), while Ruka Hirano, who is not related to Ayumu or Kaishu, placed 12th (13.00).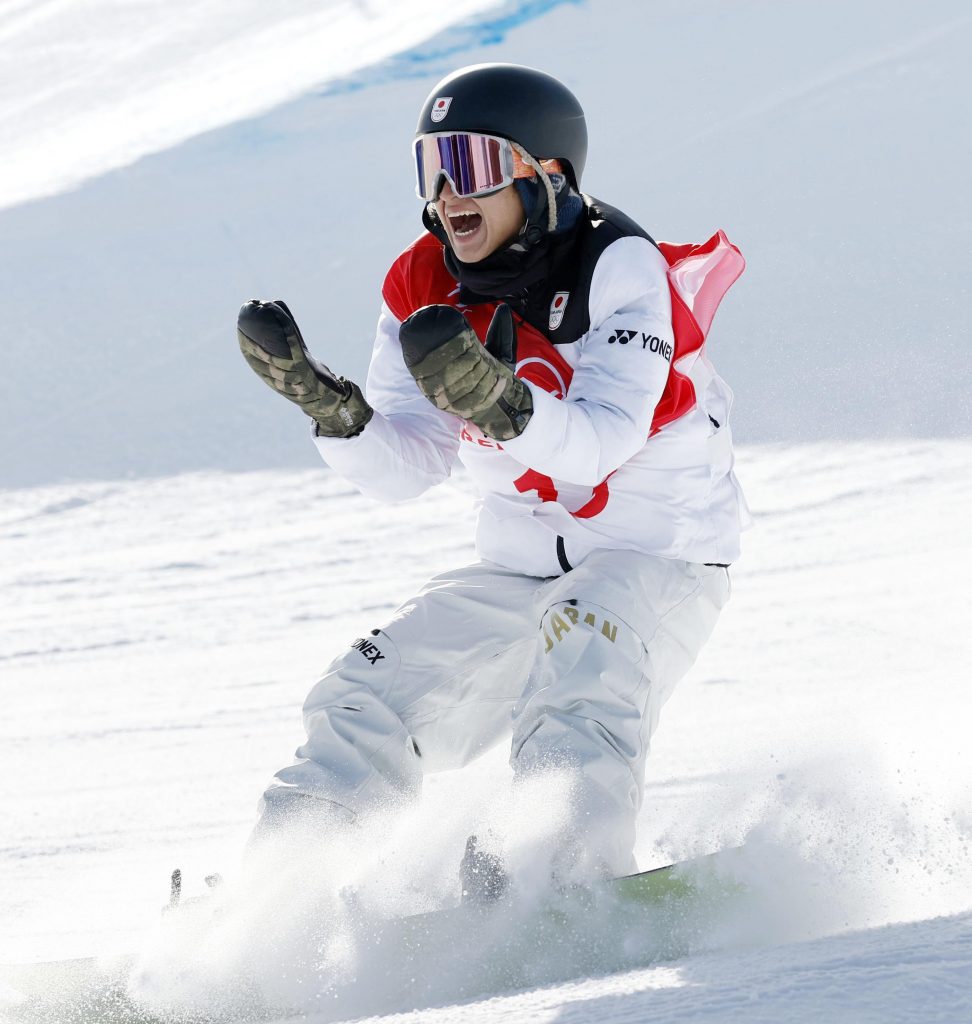 With four men in the final, Japan showcased its depth and talent in the sport, and it's the notion here that the nation will contend for medals on the global stage for a long time.
Watch a short Olympics.com profile of new gold medalist Hirano from October 2021 here.
RELATED: [JAPAN SPORTS NOTEBOOK] Ayumu Hirano Raises the Bar with Technical Wizardry



Author: Ed Odeven

Follow Ed on JAPAN Forward's [Japan Sports Notebook] here on Sundays, in [Odds and Evens] here during the week, and Twitter @ed_odeven.