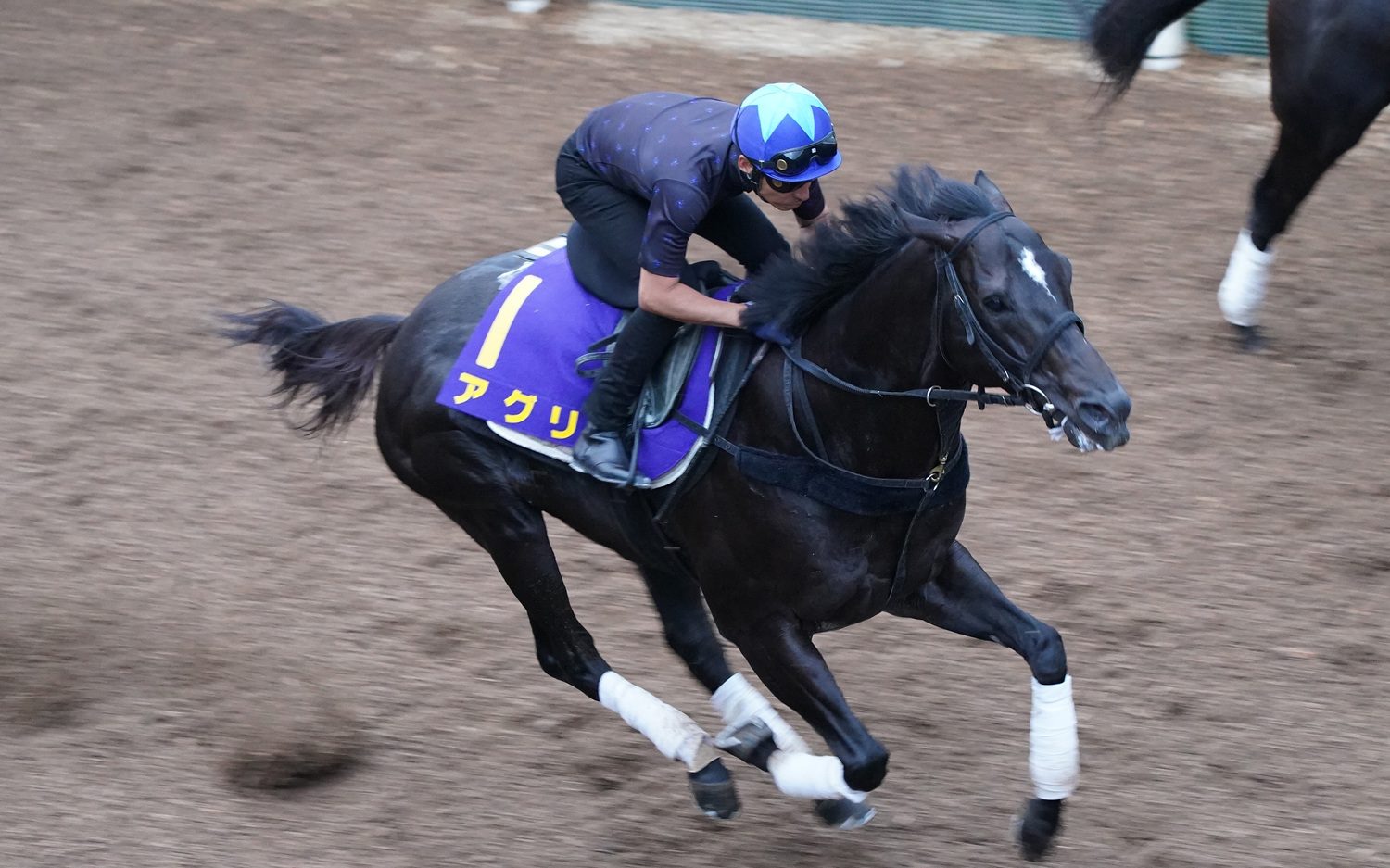 The Grade 1 Sprinters Stakes will be run on Sunday, October 1 at Nakayama Racecourse, the track in Chiba Prefecture not too far from central Tokyo. Furthemore, the race sees the return of top-level Japan Racing Association action after the summer break, and the autumn season brings with it some great racing on most weekends right up to the end of the year.
The Grade 1 Sprinters Stakes is a race for 3-year-olds and up and is run over 1,200 meters on the right-handed turf course at Nakayama. It was first run in 1967 and was given Grade 2 status in 1987.
By 1990, it had become a Grade 1 contest, and in 1994 it was first run as an international Grade 1 race. There will be no runners from overseas this year, leaving the race at the mercy of this year's top Japanese sprinters.
There are 19 nominations for a maximum 16-runner field, so there's plenty of competition in what looks like being an open race, with seemingly no one dominant horse in the lineup. Lead-up races to the Grade 1 Sprinters Stakes have been the Grade 3 Keeneland Cup and the Grade 3 TV Nishinippon Corp. Sho Kitakyushu Kinen, both 1,200-meter races run at Kokura in August, and the Grade 2 Sankei Sho Centaur Stakes, also run over 1,200 meters but at Hanshin in early September.

Sprinters Stakes Primer: Recent Race History and Current Information
Tower of London was the last horse to complete the Centaur/Sprinters double in 2019. The last 3-year-old winner of the Grade 1 Sprinters Stakes was Pixie Knight in 2021, and the last first favorite to win was Gran Alegria in 2020. First favorites have had a 50% win-strike rate in the past decade.
Record time for the race is held by Lord Kanaloa, who won in a time of 1 minute, 6.7 seconds in 2012. First-place prize money this year is ¥170 million JPY (about $1.3 million USD) and the set weight for 4-year-olds and up in the race is 58 kg, while 3-year-olds carry 56 kg and there's a 2-kg allowance for fillies and mares.
The 57th running of the Grade 1 Sprinters Stakes will be Race 11 on the Sunday card at Nakayama with a post time in Japan of 3:40 PM. Final declarations and the barrier draw will be available later in the week.
Here's a look at some of the horses expected to take on the race.
Aguri Has a Track Record of Success in Longer Races
Flashing home late in the Grade 2 Sankei Sho Centaur Stakes last time, Aguri, a son of Caravaggio, rarely runs a bad race, even if most of his wins have come over 1,400 meters or further.

The tactics were changed in his last race, as assistant trainer Keiichiro Yasuda explained: "Instructions to the jockey last time were to keep the horse further back in the run to see what sort of finish he could produce, and it was a different kind of race for him. His closing finish was very fast, particularly the last 100 meters. He did better than we thought. and it was a good enough prep race."

That jockey was Norihiro Yokoyama and he'll be doing his best once again aboard Aguri.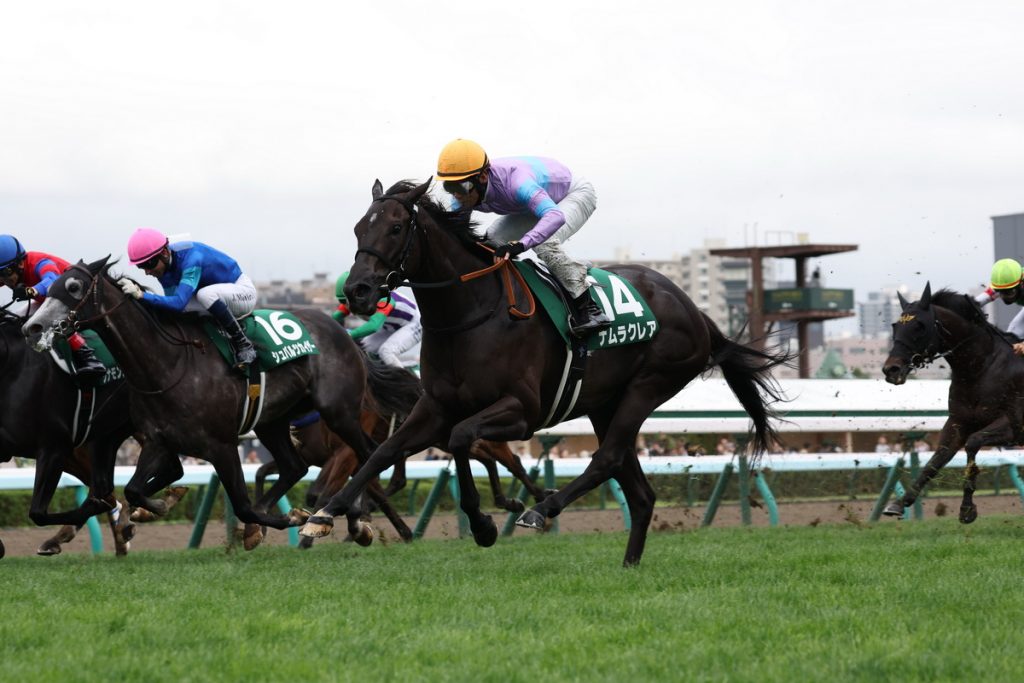 Namura Clair Vying for First G1 Victory
Namura Clair, a 4-year-old filly by Mikki Isle, has a good record in sprint races, and her latest win came in the Grade 3 Keeneland Cup at Sapporo in August. She is yet to win a Grade 1 race, but her form gives her every chance to be right there this time.
"She's just been ticking over in training, and we've made sure there's no tiredness about her after the transportation for her last race," said one of Namura Clair's training staff members. "We'll keep her just stretching out in her work as the race approaches."
Namura Clair's regular jockey, Suguru Hamanaka, will partner her again in a bid to win his 10th JRA Grade 1 race, and his first since winning the Tokyo Yushun (Japanese Derby) on Roger Barows in 2019.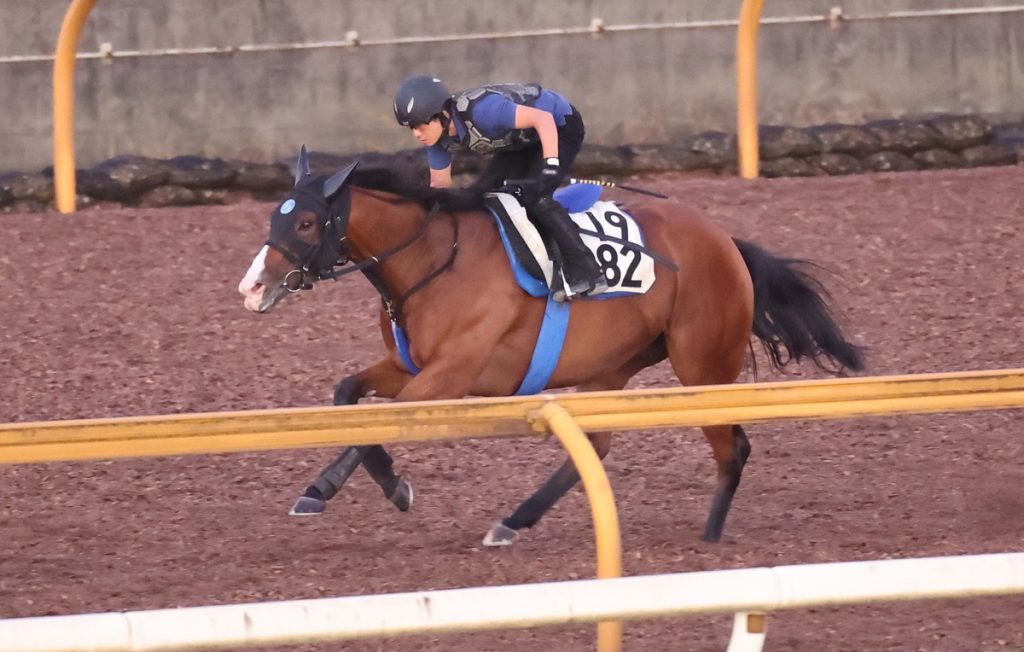 Mama Cocha to Team Up with Kawada
From the stable of Yasutoshi Ikee, who won the race last year with Gendarme, Mama Cocha has just had the one run over 1,200 meters. But it's looking as if the 4-year-old filly by Kurofune has plenty to offer, and her five wins from 12 starts put her right in the picture here.
Assistant trainer Yuki Iwasaki said: "Without pushing her too hard, she's been able to get a good position in her races, and 1,200 meters looks as if it suits her. She looked a little heavy in her recent work, but it seems that every time she goes to the farm, she fills out a bit more and becomes stronger."
Yuga Kawada will ride the filly for the first time, so that's another interesting point to take note of.
Read the rest of this article about the Sprinters Stakes on JRA News.
RELATED:

Author: JRA News