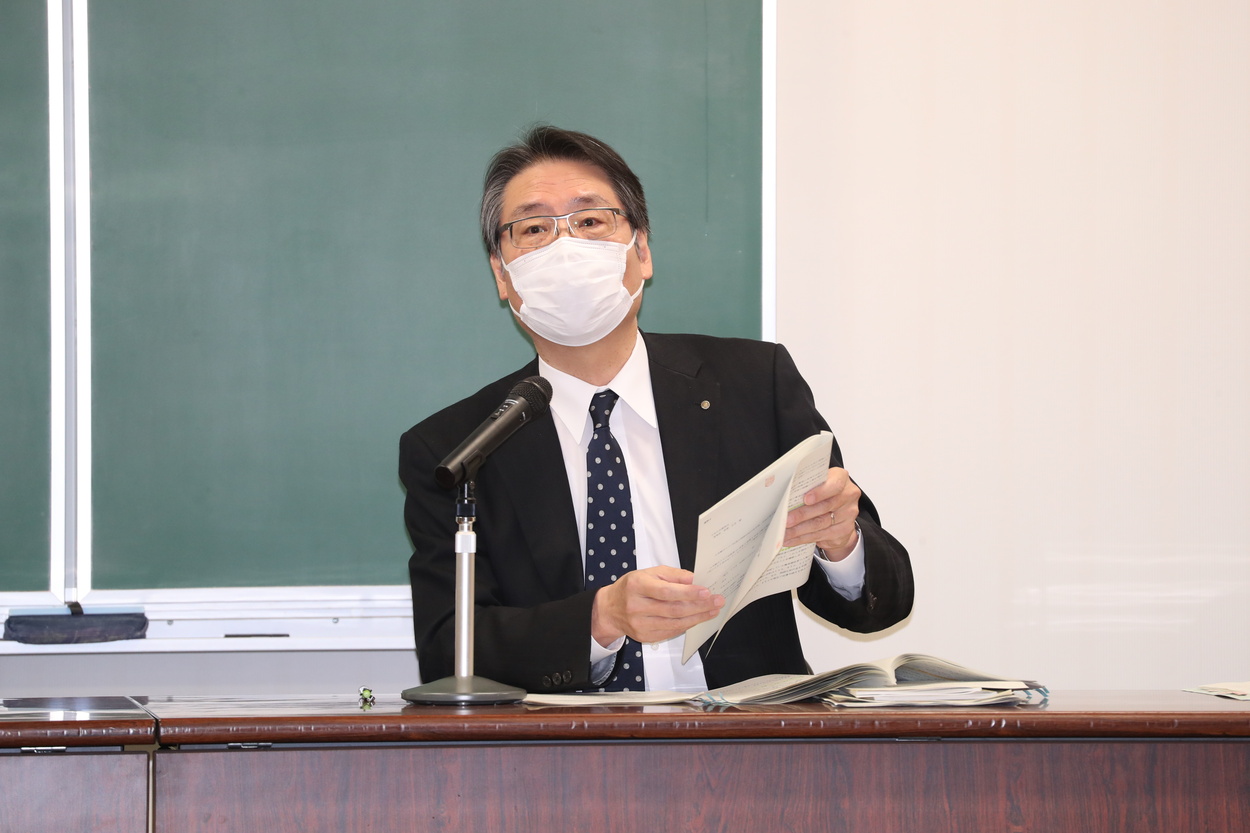 After nine years of remarkable success, Mr Masayuki Goto has stepped down from his position as president and CEO of the Japan Racing Association, effective September 11, 2023. On the next day, Mr Masayoshi Yoshida succeeded Mr. Goto as the new president and CEO.
Mr. Yoshida joined JRA in 1983 and became a board member in 2016. He previously oversaw JRA's corporate planning for many years and held pivotal roles within JRA, including general manager of Chukyo Racecourse and Racing Department, before being appointed as the director of finance and facility in 2016. Mr Yoshida served as executive director from 2021 and assumed the role of executive vice president in March 2023.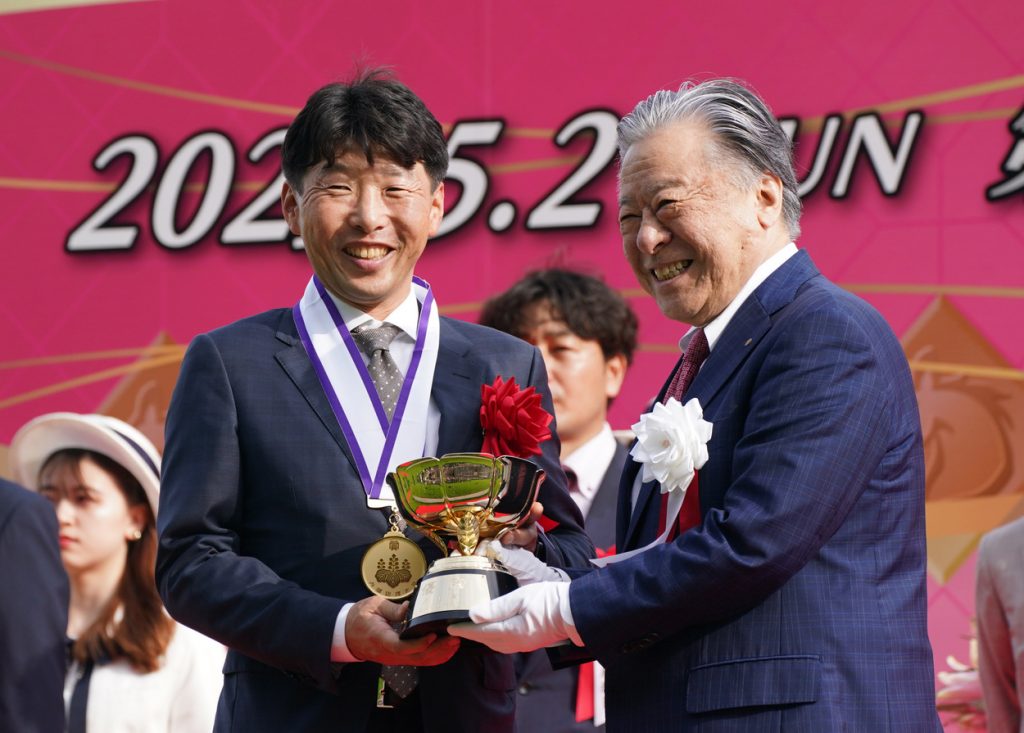 Mr Goto will remain with the organization as supreme adviser, ensuring his continued valuable contribution. He will also maintain his position as vice chair of the International Federation of Horseracing Authorities and the Asian Racing Federation.
The JRA Board of Directors and all JRA members look forward to JRA accomplishing new levels of success under Mr Yoshida's strong leadership. Also, we are truly grateful to Mr Goto for his unwavering passion and dedication to horse racing, extraordinary efforts, and exemplary leadership, which have led to the great success and growth of the JRA on both the domestic and international levels.
This article originally appeared on JRA News.

Author: JRA News