Takayasu Defeats Hoshoryu to Keep Title Hopes Alive at Autumn Basho
The former ozeki has a chance to win his first-ever Emperor's Cup with Tamawashi the only man standing in his way.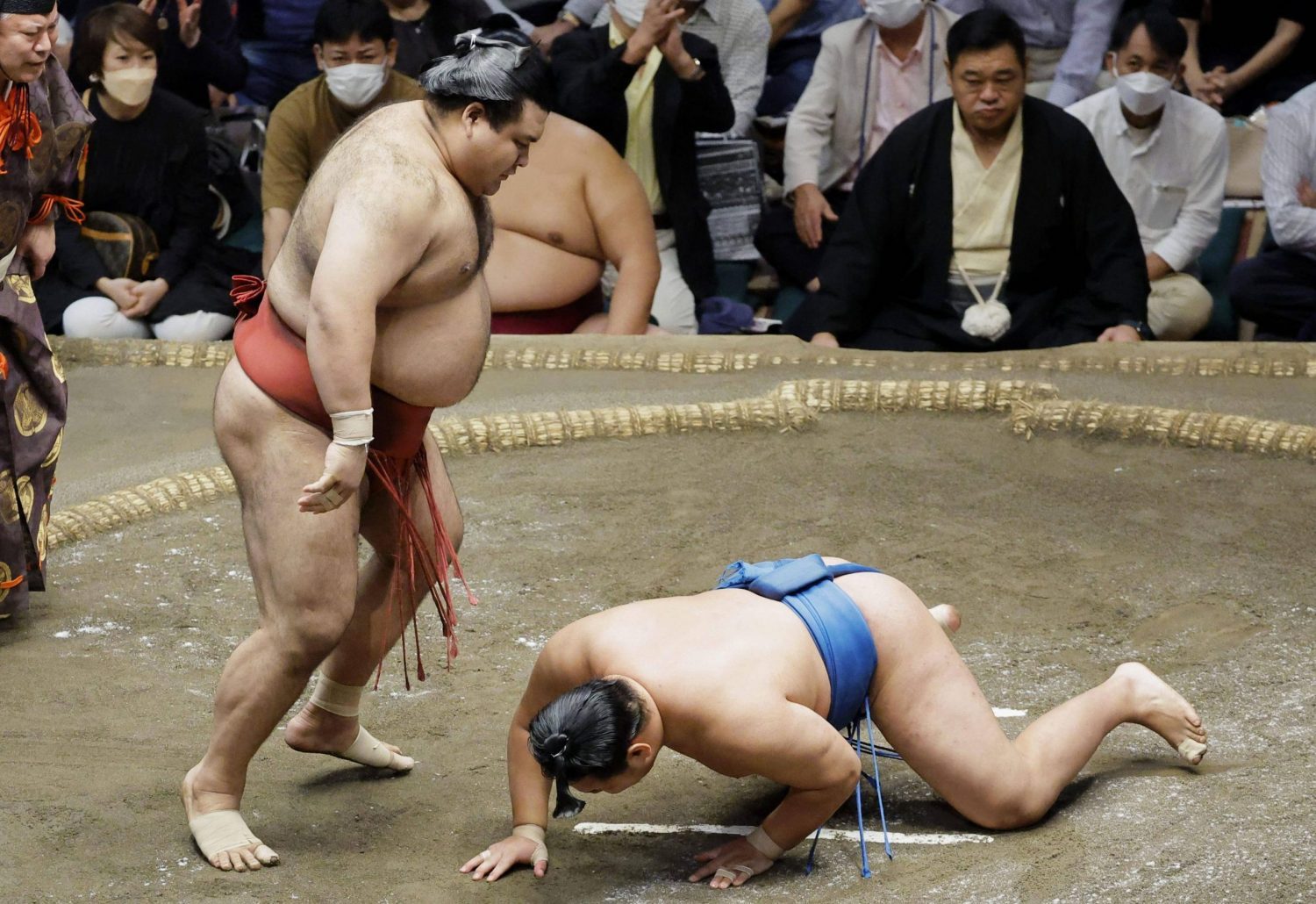 Former ozeki Takayasu ensured the championship will go down to the final day when he defeated sekiwake Hoshoryu on Saturday, September 24, the penultimate day of the Autumn Grand Sumo Tournament.
Knowing he had to win to keep his title hopes alive, No. 4 maegashira Takayasu used a hand pull-down technique to improve to 11-3, one win back of sole leader Tamawashi, who also won on Day 14.
Takayasu has been a runner-up five times in his pursuit of an elusive championship. He will have a chance on Sunday to finally lift an Emperor's Cup with Tamawashi the only man standing in his way.
Takayasu has 16 wins and 15 losses against Tamawashi in their previous bouts.
Mongolian Hoshoryu dropped to 7-7, but could wrap up a winning record on the final day's action at Tokyo's Ryogoku Kokugikan.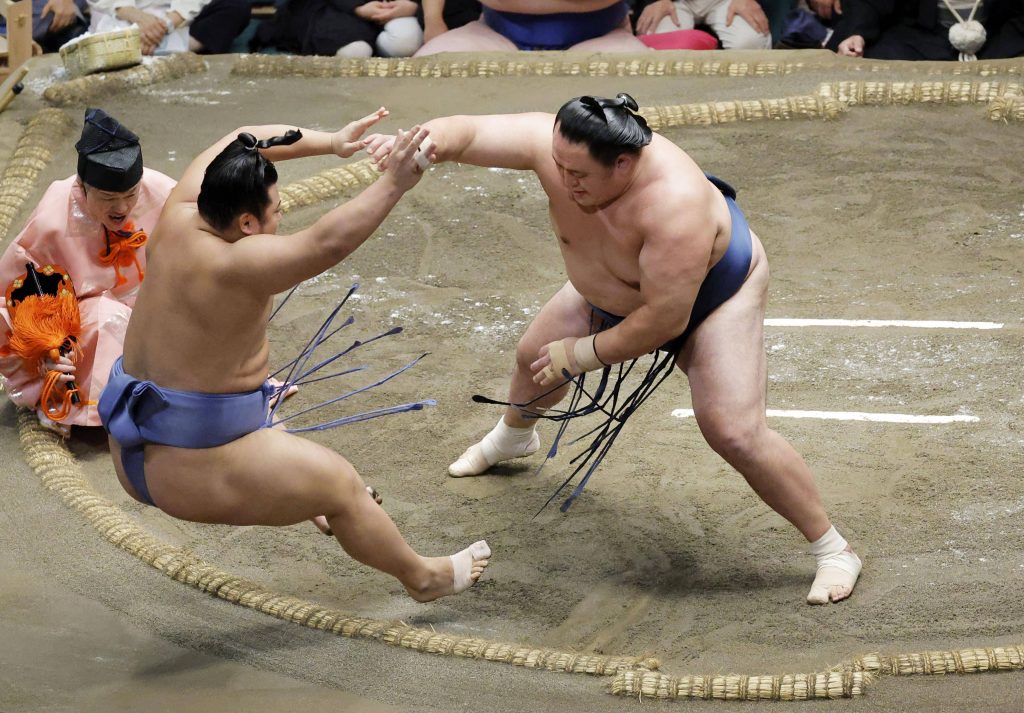 No. 3 maegashira Tamawashi took advantage of a superior face-off and used a powerful thrust to the neck to overpower Tobizaru and improve to 12-2.
The 37-year-old Mongolian will be bidding on Sunday for his first championship since January of 2019.
Earlier in this tournament Tamawashi reached 1,457 consecutive career bouts, passing former sekiwake Takatoriki to move into third on the all-time list.
Sumo's Flying Monkey lived up to his name for the wrong reason, toppling head over heels off the raised ring and taking out a bucket of salt in the process.
Despite the loss, it has been an impressive tourney for top maegashira Tobizaru, who dropped to 9-5 but should be in for a big promotion for the November tournament.
Wakatakakage, Ryuden Grab 10th Wins
Sekiwake Wakatakakage eliminated Hokutofuji from contention when he got both hands on the belt of No. 8 maegashira and bundled him out over the edge to give both men a record of 10-4.
No. 12 maegashira Ryuden moved to 10-4 when he shoved out 10th-ranked Takanosho, who fell to 8-6.
No. 6 maegashira Wakamotoharu was pushed back at the initial face-off but used a pulling overarm throw to defeat Oho and improve to 9-5. No. 13 maegashira Oho fell to 7-7.
Kiribayama Clinches Winning Record
Komusubi Kiribayama wrapped up a winning record when he slapped down No. 3 maegashira Ura (7-7) to raise his record to 8-6.
"I was able to stay focused and concentrate," said Kiribayama. "I'm happy to get a winning record as a komusubi."
Takakeisho maintained some ozeki pride when he prevailed in a slap-fest with No. 10 maegashira Nishikifuji to improve to 9-5. Nishikifuji took several brutal slaps to the upper body and dropped to 9-5.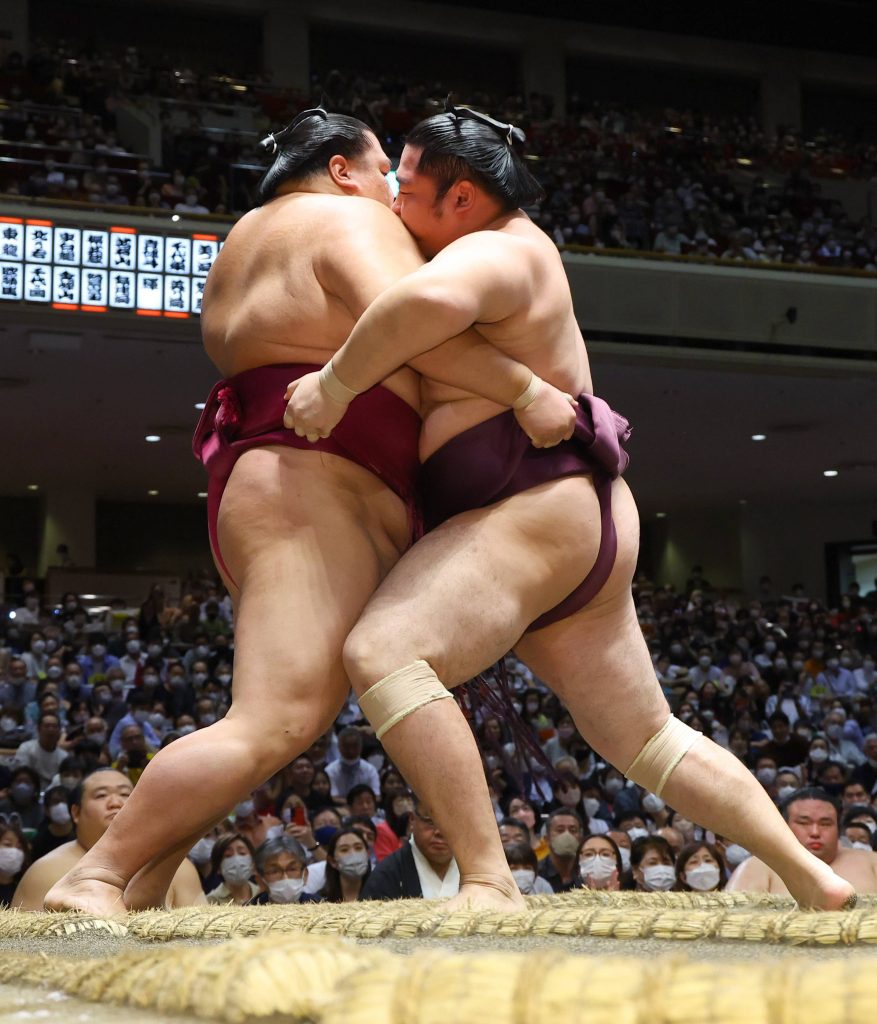 Maegashira No. 6 Endo overpowered struggling ozeki Mitakeumi to move to 7-7. Mitakeumi, who will lose his ozeki status for the next tournament, fell to 4-10.
Another struggling ozeki, Shodai, muscled out No. 5 maegashira Takarafuji to give both wrestlers a record of 4-10. Due to his lackluster performance in this tournament, Shodai will be a kadoban ozeki in November, meaning he must post a winning record to hang on to the rank.

Author: Jim Armstrong
The author is a longtime journalist who has covered sports in Japan for more than 25 years. You can find his articles here.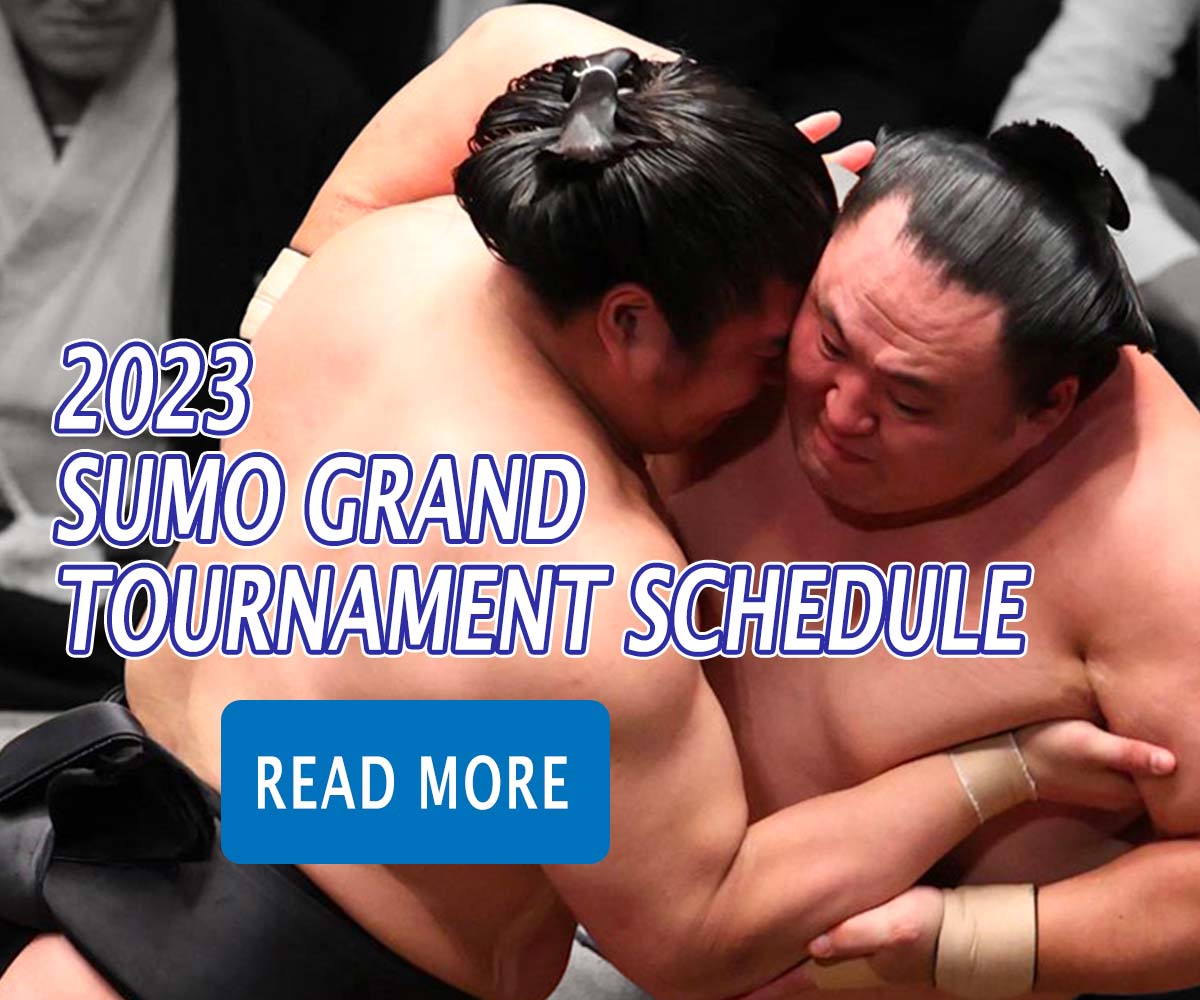 Subscribe to Our Newsletter