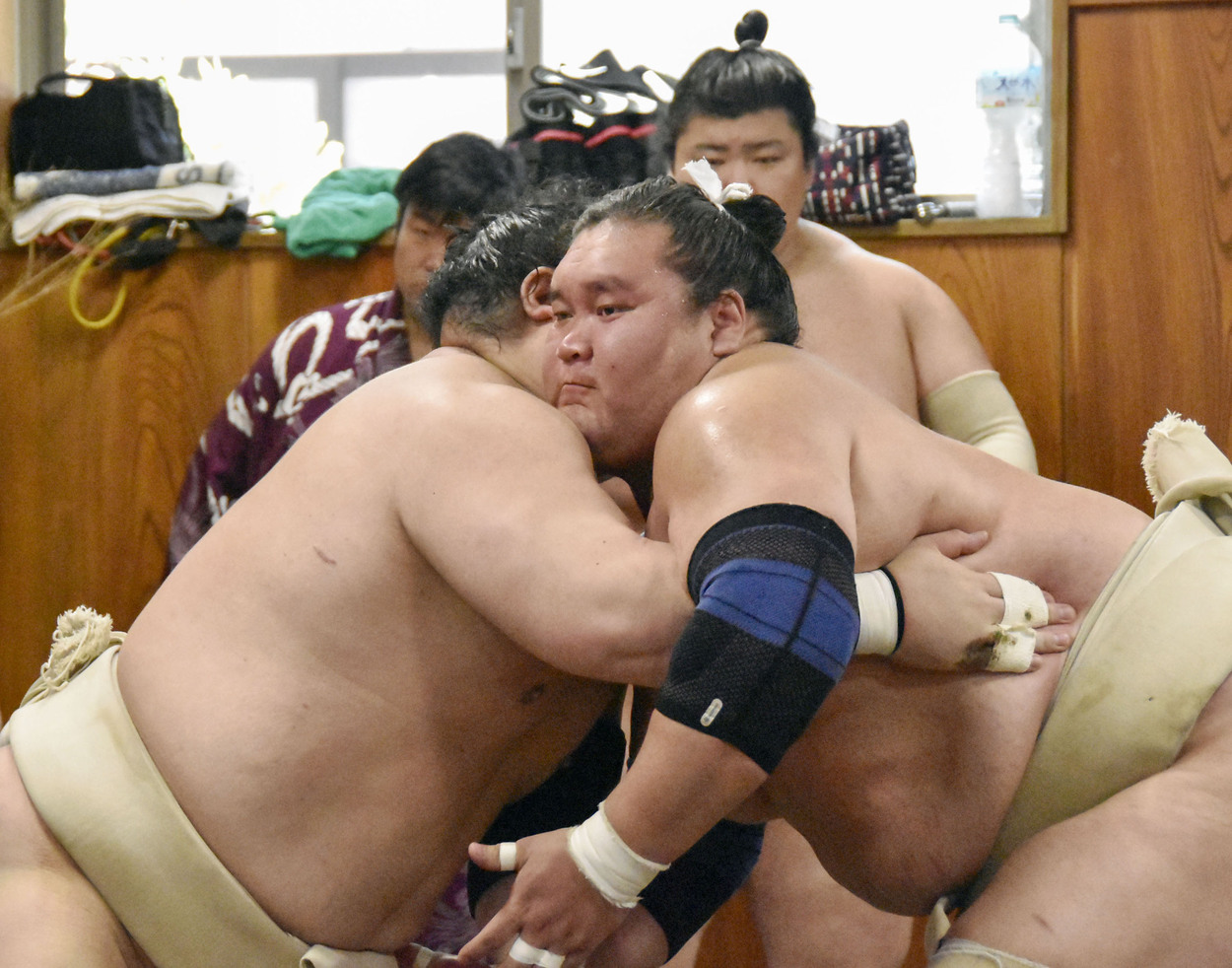 The return of grand champion Terunofuji and the meteoric rise of his Mongolian compatriot Kiribayama will be the main talking points at the Summer Basho, which kicks off on Sunday, May 14 at Tokyo's Ryogoku Kokugikan.
Injury-plagued seven-time champion Terunofuji is eyeing a return to action, having missed the last four tournaments either entirely or in part.
The lone yokozuna is 31 and has had multiple surgeries on both knees.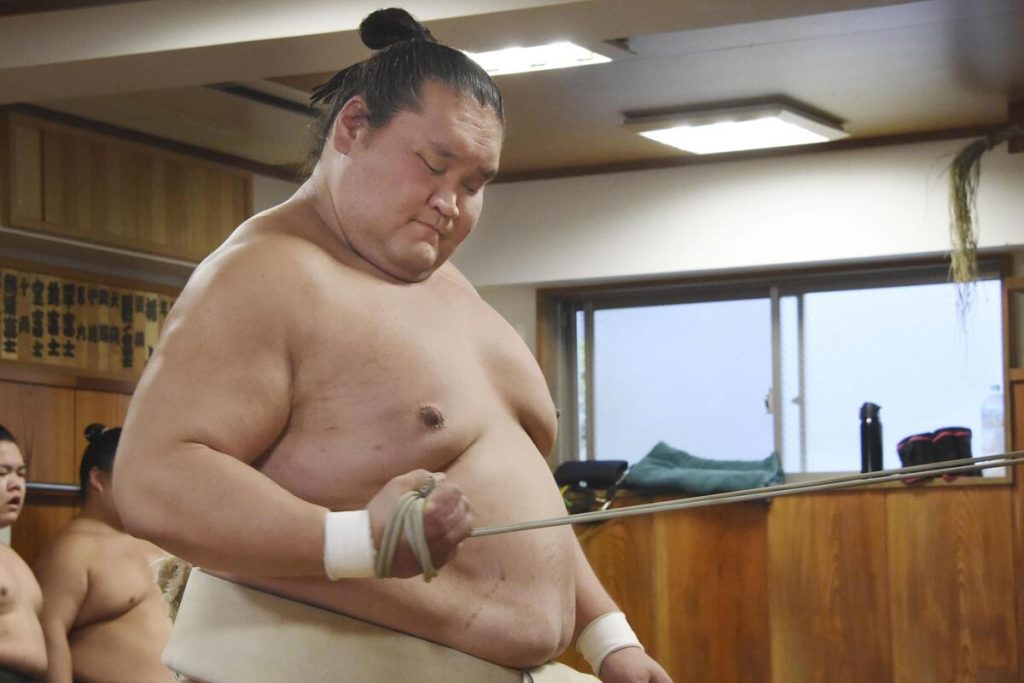 How well he can perform at the Summer Grand Sumo Tournament given his age and past injuries is anyone's guess. When he's fit, he has proven he can dominate his opponents.
Meanwhile, Kiribayama comes into the 15-day basho on a high after winning his first championship through a playoff at the March tourney.
Japan's national sport has now seen a different title winner for eight straight tournaments. So to say the competition is wide open is no exaggeration.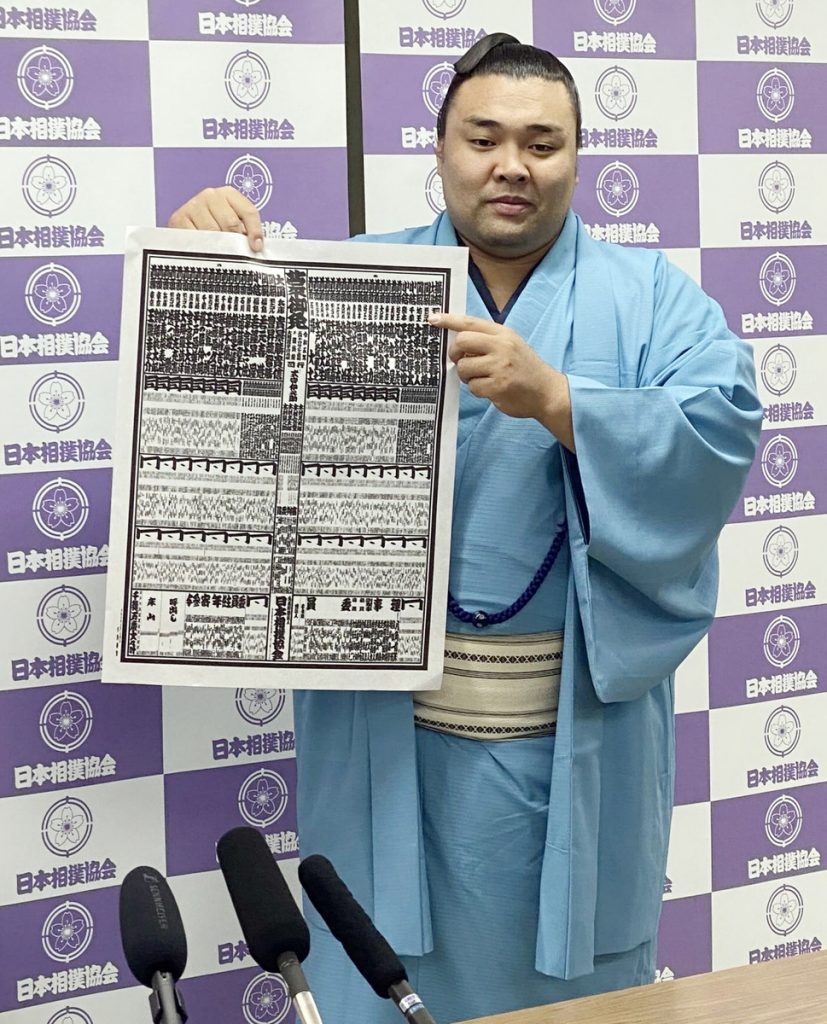 Kiribayama won 11 bouts as a komusubi during January's New Year Basho. He earned 12 victories as a new sekiwake in March. If he can record at least 10 wins in this tournament, he will garner consideration for promotion to the second-highest rank of ozeki, something that sumo officials desperately want.
It's never easy winning back-to-back titles but the 27-year-old Kiribayama is in his prime and has all the tools.
"It's an opportunity, and I'll approach it with the mindset that this chance may not come around again," Kiribayama told a news conference. "I want to post a winning record and then go for double figures."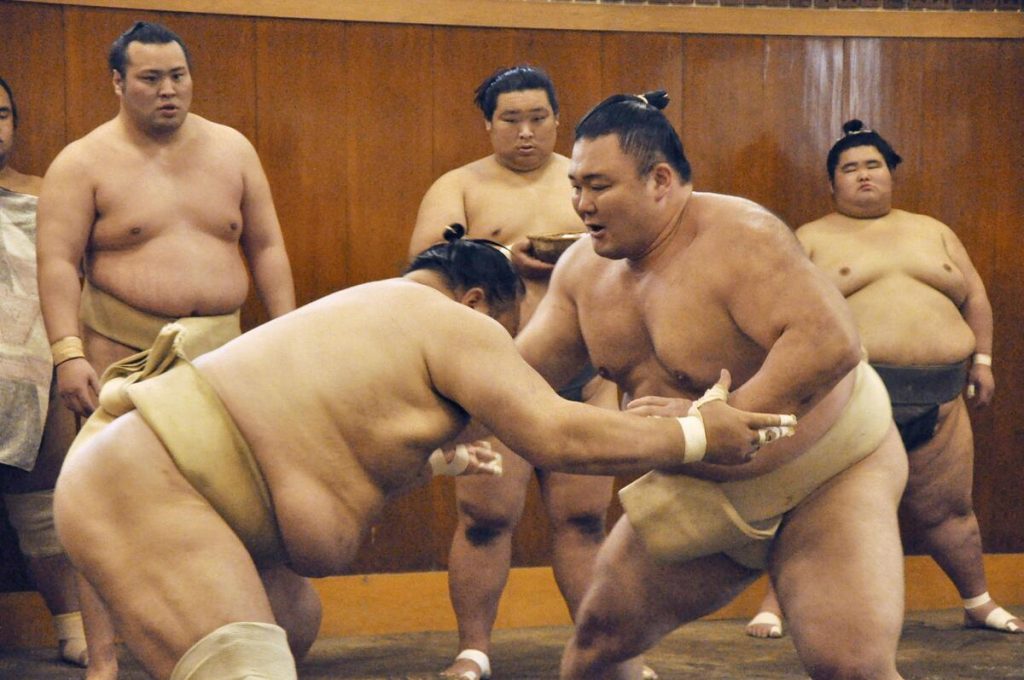 Summer Basho Return: Asanoyama Back in the Top Division
Also in the spotlight will be former ozeki Asanoyama, who was named a No. 14 maegashira as he comes back to the elite (makuuchi) division for the first time since being handed a six-meet ban in June 2021 for breaching COVID-19 safety guidelines.
Asanoyama patiently served out his time in the sport's lower ranks after receiving a yearlong banishment for dining out when he was supposed to stay home during the pandemic. He was near-perfect while working his way back. So he should be a force to be reckoned with.
Fighting out of the Takasago stable, Asanoyama made his debut in March 2016 and moved into the top-tier makuuchi division in September 2017.
He won his lone grand tournament championship in May of 2019 while fighting as a rank-and-file wrestler. Asanoyama was promoted to ozeki after the 2020 Spring Basho. So his career was just taking off when he was handed the suspension.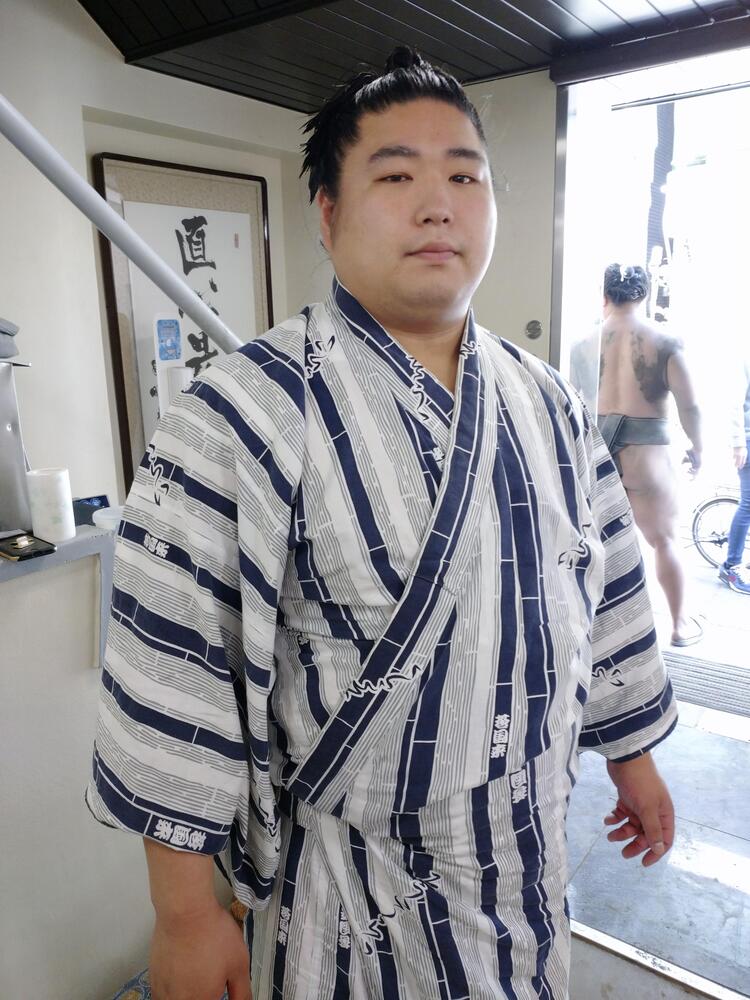 Wakamotoharu, Takakeisho Among Contenders
Other contenders for the title include Wakamotoharu who comes in as a sekiwake for the first time after going 11-4 in March. Wakamotoharu's younger brother, Wakatakakage, has dropped down to komusubi and is facing an absence of about one year due to knee surgery.
Lone ozeki Takakeisho comes into the tournament needing to post a winning record to avoid demotion. He was forced to pull out of the March tournament with injuries.
Takakeisho had the chance to earn promotion to grand champion last time out and now will be fighting to maintain his ozeki rank. It just goes to show how quickly things can change.
The other sekiwake wrestlers are Mongolian Hoshoryu and Daieisho. Both are capable of pulling off a surprise title run.
Daieisho went an impressive 12-3 in the March tournament where he lost to Kiribayama in the playoff. Hoshoryu was 10-5 but was much stronger in the second half of the tourney when he lost only twice.
RELATED:

Author: Jim Armstrong
The author is a longtime journalist who has covered sports in Japan for over 25 years. You can find his articles on SportsLook.