Why Naoya Inoue Will Win the Undisputed Bantamweight Title Fight
Facing Paul Butler in this high-profile bout, Naoya Inoue will confirm again that he's the world's No. 1 fighter in the weight division.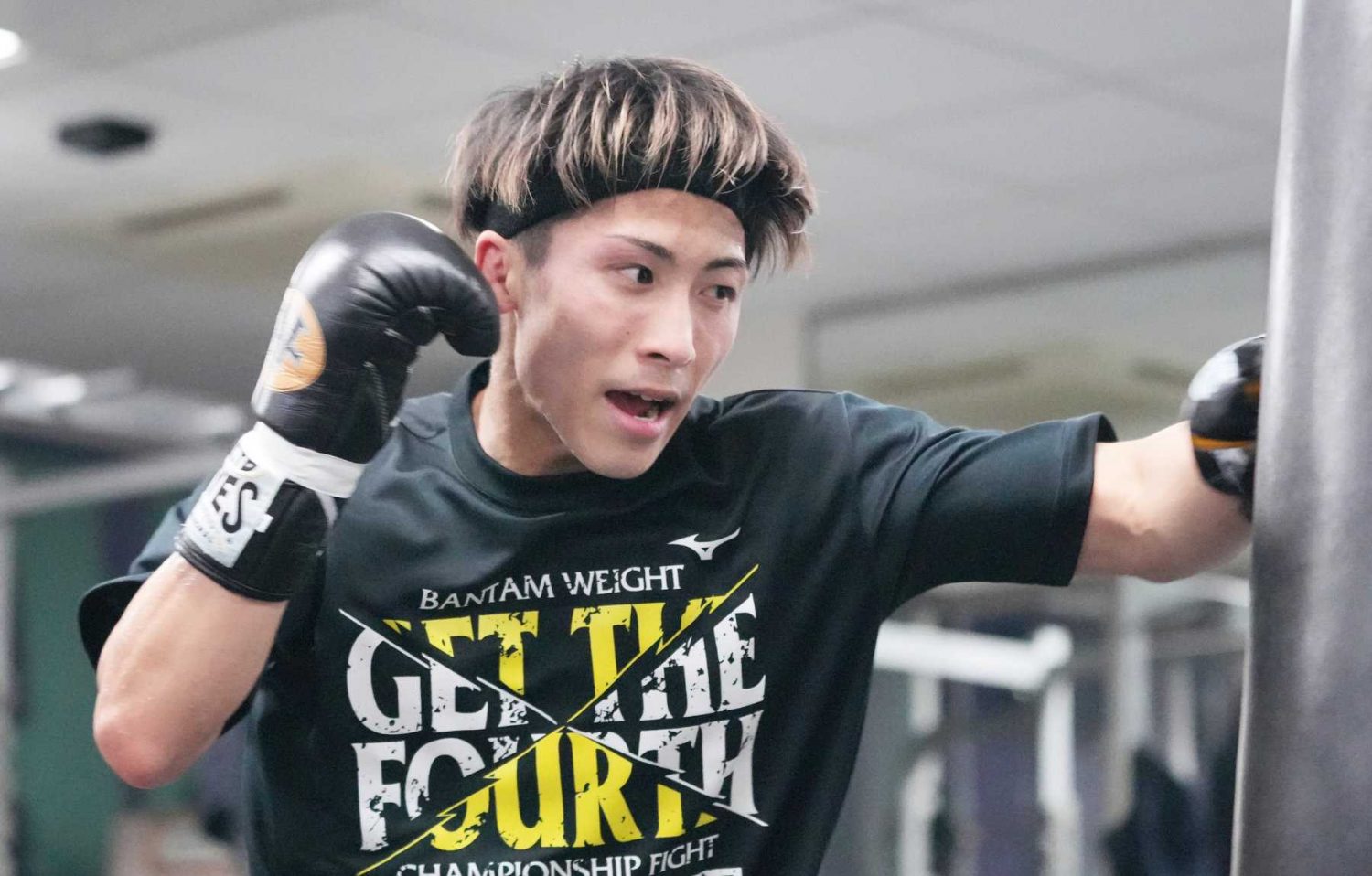 Naoya "Monster" Inoue has lethal punching power and exceptionally quick hands, which he'll demonstrate once again his undisputed bantamweight title fight against Paul Butler on Tuesday, December 13.
Inoue's ring generalship is among the best in the business as viewed through his extensive fight portfolio from 2013 to the present.
And he's 23-0 with 20 knockouts in his sterling professional career.
Butler, holder of the WBO bantamweight title, will become Inoue's 24th victim at Ariake Arena. As a result, Inoue will add Butler's championship belt to his collection ― the WBA, WBC and IBF bantamweight titles.

Only two real questions remain: Will Butler be knocked out? Or will he leave the venue beaten on points?
Inoue, at age 29, is in the prime of his career.
Butler, 34, isn't as fast or as powerful in the ring as Inoue. What's more, he hasn't been as successful at knocking out his opponents. Only one of Butler's last six fights (all wins) came via a knockout ― in the sixth round against Salvador Hernandez Sanchez in May 2018 in Glasgow.
Technically speaking, that doesn't mean that a KO win is better than a unanimous decision.
But if you're going to beat Inoue, an overwhelming display of hard-hitting combinations is mandatory.
Naoya Inoue Will Dictate the Fight
Can Butler (34-2, 15 KOs) get close enough to Inoue to inflict damage again and again?

The opening round of the fight will give us plenty of clues.
Expect Inoue, who has a 6-centimeter advantage in reach, to be the tone-setting aggressor from the opening bell, even if he downplays that aspect of his fistic repertoire.
Discussing his approach to fighting Butler, Inoue told The Ring magazine that different factors will come into play.
"A lot of people think I'm a quick KO puncher, always knocking opponents out in the early rounds," he told the venerable publication. "But I'm actually not a hyper-aggressive fighter, so I'm going to have to figure out how Butler will come out and how we'll engage."
To keep Inoue from doing what he does best, Butler must replicate every action taken by his opponent with the same force and dynamism.
In an interview with Boxing247.com, Butler described taking on Inoue as "the toughest task in boxing."
Butler's assessment will be confirmed in the ring in a few days.
RELATED:

Author: Ed Odeven
Follow Ed on JAPAN Forward's [Japan Sports Notebook] here on Sundays, in [Odds and Evens] here during the week, and Twitter @ed_odeven.