Why Paul Butler Will Win the Undisputed Bantamweight Title Fight
Paul Butler will cause a seismic upset when he beats Naoya "Monster" Inoue to become the undisputed bantamweight champion.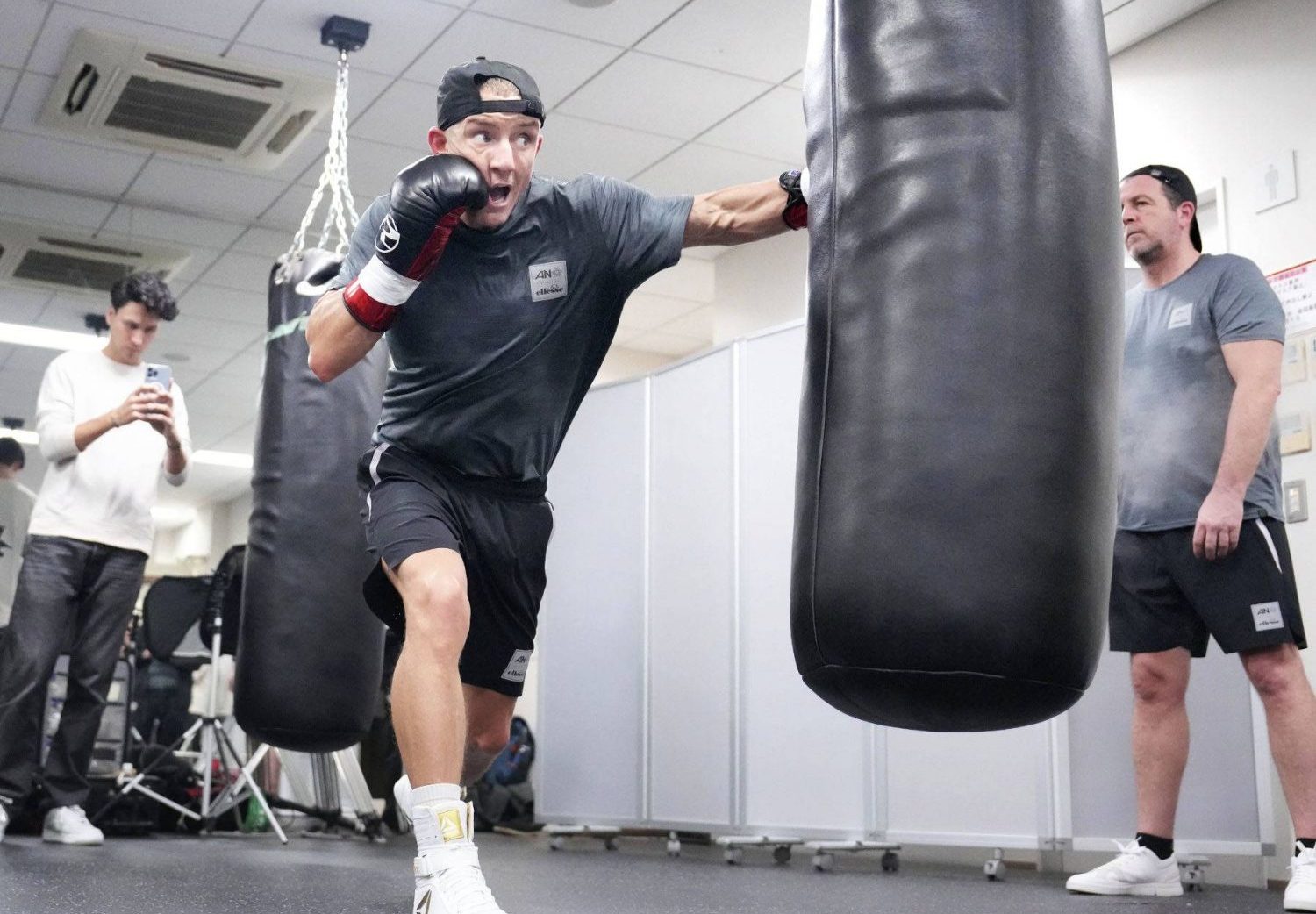 GLASGOW ― Paul Butler is a smart boxer who has the tools to hand Naoya Inoue his first defeat as a professional in their undisputed bantamweight title fight.
The man from Ellesmere Port, near Liverpool, England, is well prepared for the mammoth task that faces him. At 34 years old, Butler has the experience and maturity to handle a fight of this magnitude. It will also be his one and only chance to become an undisputed champion. He won't waste it.
Combining All The Elements To Produce A Perfect Fight Plan
In order to topple the phenomenal Inoue, Butler needs to execute his game plan to perfection. He has trained hard in order to be at his peak physically and mentally.
With his fitness and concentration levels high, Butler will put on a boxing masterclass at Tokyo's Ariake Arena on Tuesday, December 13.
Butler (34-2, 15 knockouts) is not a big hitter so he knows boxing is required. Confusing Inoue with his footwork is a good place to start. Inoue is used to opponents retreating from him. Butler will move toward him so that Inoue smothers his own work and diffuses his legendary power.
There will be tough moments in the fight. Butler's composure and grit will get him through these. His unconventional movement will mean Inoue can't connect with optimum force.
Counterpunching will be important. Again, Butler will utilize his outstanding ring craft in order to land to head and body before removing himself from danger.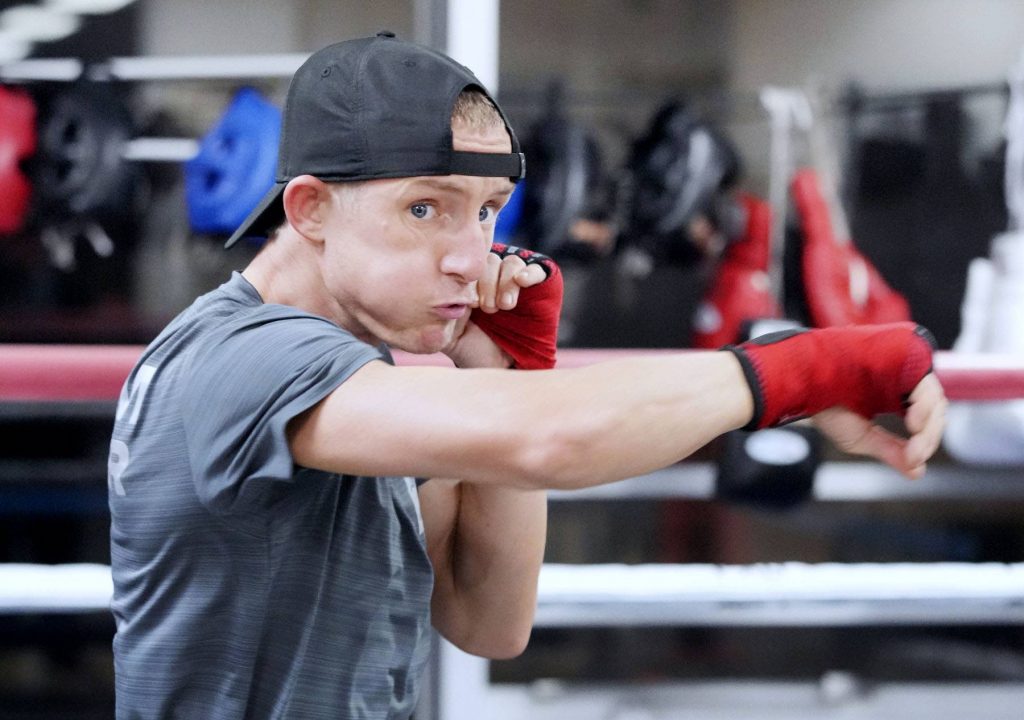 Difficult Task But Paul Butler's Hard Training Camp Will Pay Off
Butler acknowledged the difficulty of the task he faces when speaking to The Liverpool Echo: "The first three rounds are very dangerous. As the rounds go on, it's about moving my feet and setting traps. I'm going to have to dig the body as well."
Butler has trained well and is in the best shape possible.
"Preparation has gone really good. I'm in a good place. It has been 10 weeks that we have been grafting and training hard," the fighter said, again to The Liverpool Echo.
Inoue Perhaps Not At His Best
In order for one of the biggest upsets in boxing history to take place, some help will be needed from Inoue. It's well known that the "Monster" will move up to super bantamweight after Tuesday night's fight. He might be tight at the weight. He might be overlooking Butler.
On the night, all of these factors will come together and Butler will turn his 1% chance of winning into reality.
RELATED:

Author: Colin Morrison
Morrison is a freelance sportswriter. Writing since 2016, his byline appears on boxing website NYFights.com and multi-sports platform Spitballingpod.com. His main areas of interest are boxing, soccer, golf and rugby union. Find his stories on SportsLook here. Morrison is from Scotland and can be found on Twitter @Morrie1981.