[Vietnam! Moving Ahead Together] Support from Japan Is Key to Restarting Waste-to-Energy Operations in Vietnam
Columnist Tsuneo Taguchi analyzes potential pitfalls in foreign aid, giving hints for Japanese companies in the waste management sector in Southeast Asia.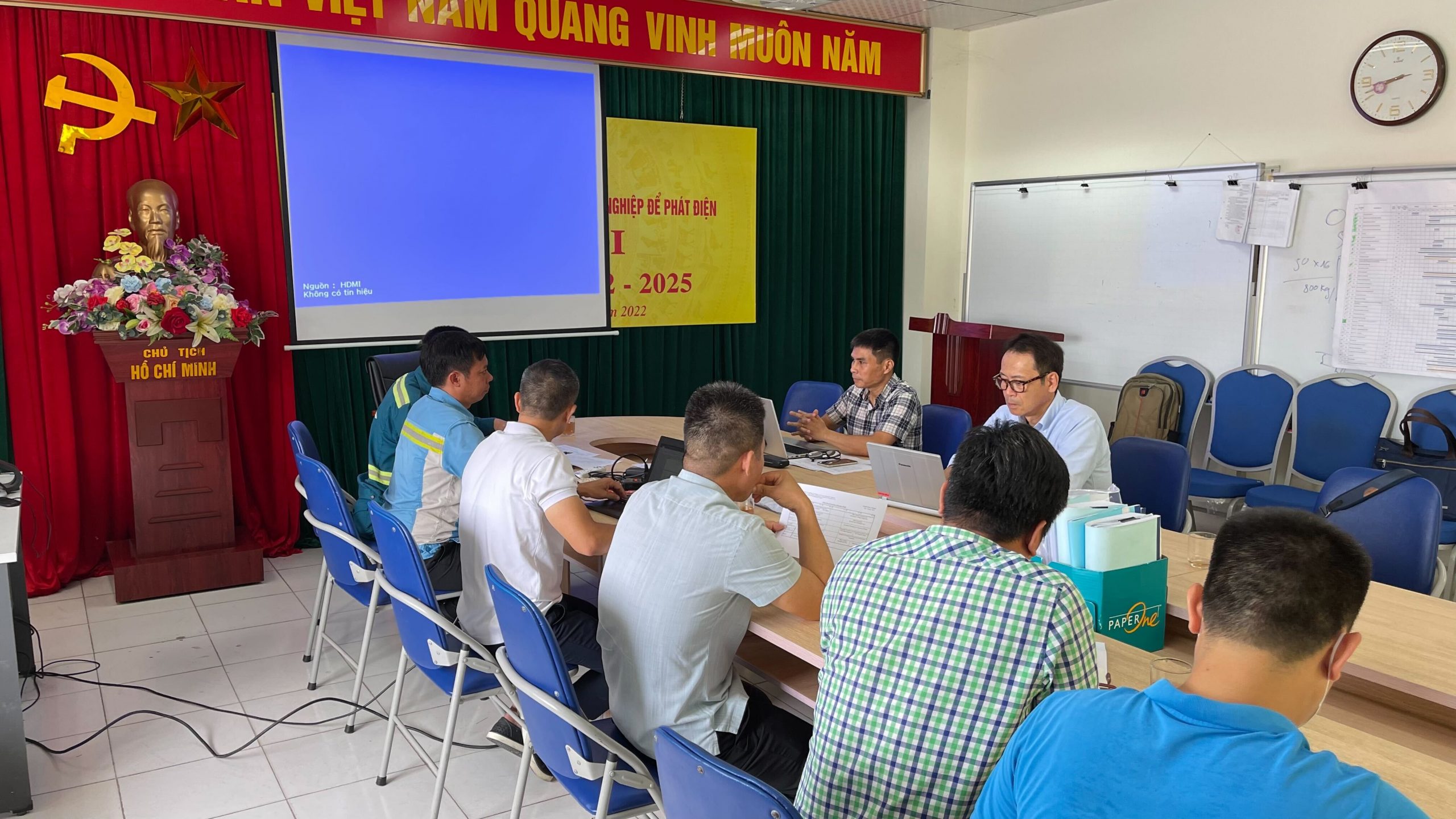 このページを 日本語 で読む
One of the biggest reasons behind the shutdown of the waste-to-energy plant built by Hitachi Zosen in Hanoi, just days after operations began, is the low budget for waste management in Vietnam.
In Japan, waste disposal is carried out as one aspect of public works conducted by government agencies using ample tax revenue. But in Vietnam, such a system has yet to be fully established.
In the context of low-budget operations, "responsibility" and "cost sharing" are seemingly not clearly defined by the Vietnam's Ministry of Natural Resources and Environment and the Hanoi People's Committee, nor by the Hanoi Urban Environment Company Limited (URENCO), that operates under them.
Considering that costs of running Vietnam's first high-performance plant must have been higher than those of a conventional incinerator, and factoring in the extra pressure of keeping it running, I can see how operational difficulties that we were unaware of could have been a factor.
Increased Competition for Industrial Waste 'Currency'
A major change from 2012, when this project began operations, is the number of industrial waste collectors.
Industrial waste collectors receive a "pick-up fee" from factories when they pick up manufacturing waste. Then, they take the waste to a landfill, where they pay a "disposal fee".
The difference between the two becomes their profit. Yet, whether or not all industrial waste collectors are indeed taking this waste to landfills is uncertain.
"We need to create a system that will allow factories to monitor whether or not their waste is being properly taken to disposal sites," Yoshiharu Suzuki, director of Hitachi Zosen's Hanoi Branch, tells me in a low voice.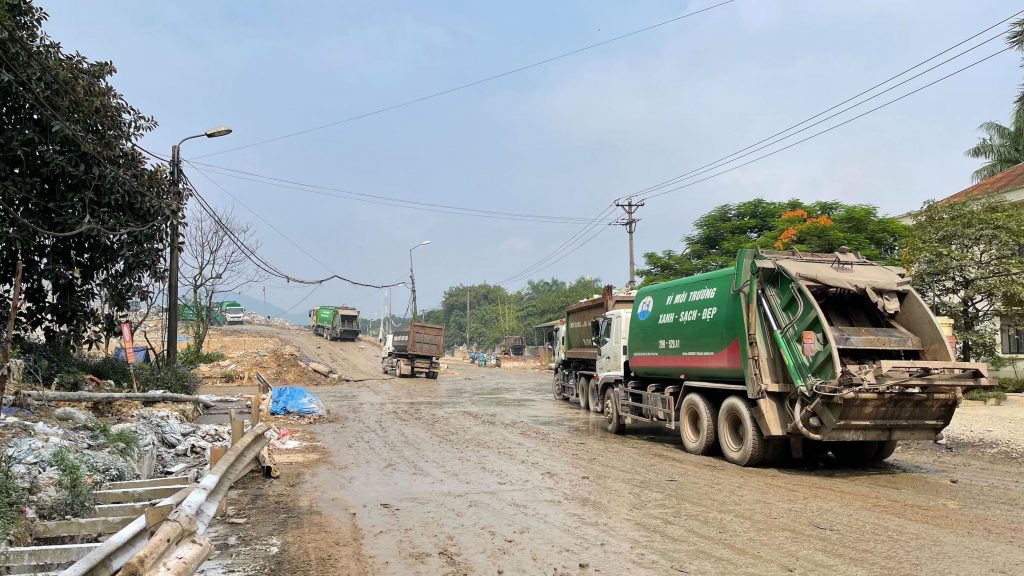 While URENCO is technically responsible for collecting industrial waste for the project, latecomer industrial waste collectors are offering considerably lower prices, resulting in a dumping war for pickup fees.
The fact that URENCO is no longer able to collect industrial waste, which serves as the "fuel" for the waste-to-energy plant, as freely as in the past may have thrown a wrench into the works of the plant's operation.
Hitachi Zosen Supports a Restart
"The Hanoi People's Committee has finally ordered operations to be resumed. A contractor was selected via bidding to do the overhaul, and we will provide technical support for the restart. We don't want the plant to be overhauled incorrectly. Vietnam will bear the full cost of restarting," Suzuki explains.
When they handed the plant over to the government in Vietnam in October 2017, Hitachi Zosen's work was completely finished.
However, even after the handover, Hitachi Zosen continued to respond to questions from URENCO personnel. The support was irregular and in an unofficial capacity, often taking advantage of visits to Vietnam by engineers from Hitachi Zosen's headquarters.
Since the decision was made to restart operations, weekly meetings with URENCO have proven invaluable.
Hitachi Zosen has also held seminars on waste-to-energy plants for Japanese companies at major industrial parks. The purpose behind these activities was to introduce URENCO, as a partner waste collection company, to Japanese companies.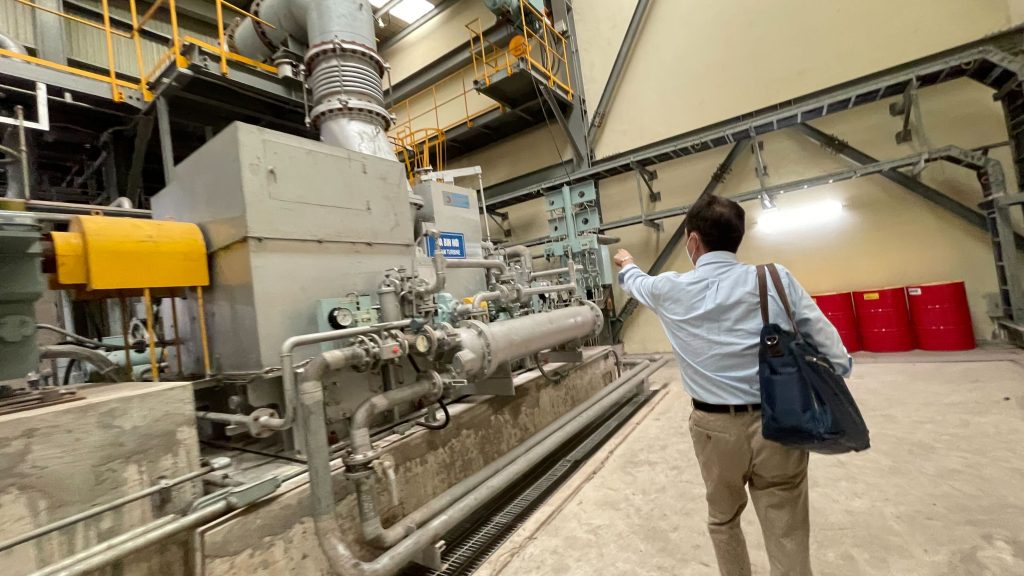 Looking ahead to the restart of the plant, Hitachi Zosen has also continued to provide such less-sophisticated support to enable those on the Vietnam side to stand on their own feet. Much like the plant's parent, Hitachi Zosen wants to remain close until the child can walk on its own.
One wonders how the Vietnamese government feels about such meticulous support provided by Hitachi Zosen.
Overseas Expansion as an 'Engine' for Growth
"I have worked on many waste incineration plants in Asia. I have noticed that most countries place economic development as their top national priority, concentrating investment on infrastructure projects directly linked to a higher GDP, like airports, ports, road construction, and industrial parks.
"Budgets for waste management, a mere supporting enterprise that does not directly generate foreign currency income, is low and relies on private funds or foreign investment," Suzuki elaborates.
In fact, Suzuki receives many 'Waste SOS' calls directly from other populous cities in Vietnam.
In the absence of a Vietnamese company with know-how in waste incineration power generation, many are eager to rely on Hitachi Zosen's past record and wealth of experience.
However, demonstration projects conducted using Japanese taxpayer money cannot be repeated so frequently.

'Division of Roles' in Overseas Efforts
When introducing a plant in a country like Vietnam, where the economy is prioritized, a 'division of roles' is essential.
A recommended cooperation scheme would involve Japan constructing a plant, Vietnam collecting industrial waste and selling materials generated after incineration to be reused, and joint operation of the plant by Japan and Vietnam after it goes online.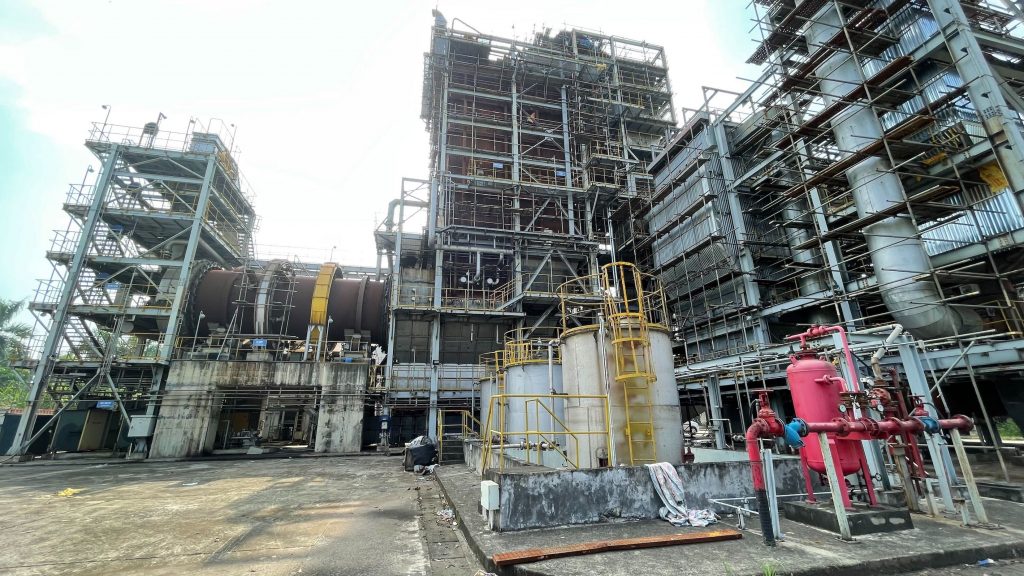 Work for which foreign firms cannot obtain licenses must be left to the Vietnamese side.
According to Suzuki, even if a joint venture with a Vietnamese company could be established, "The highly critical plant construction would be out of Vietnam's reach at Japanese prices."
Suzuki explains, "For the Hanoi plant, we were able to offer a lower price using Japanese public funds, like those from NEDO and taking advantage of the Joint Crediting Mechanism (JCM) scheme for reducing carbon emissions. But I believe that there will be a limit to the continuation of the JCM in the future."
Potential Opportunities
Hitachi Zosen is looking at other options too. "We are prepared to receive orders directly from Vietnamese provinces and people's committees. Depending on their budgets, we have made arrangements to cut costs by using parts from Chinese companies that we helped to develop, or by working with partner companies in India."
The potential market for municipal solid waste disposal in Southeast Asia is a promising one, estimated at one trillion yen due to economic development and population growth.
Hitachi Zosen's sights are now set on Asia, as well as Europe, seeing markets there as a potential 'engine for growth.'
Building Plants for Southeast Asia's Economy
Hitachi Zosen views these high-need countries as the main battleground in fighting for market share, and it must also consider competition from China, whose low prices are a major selling point.
In researching this story, I have come to realize that the building of a plant is not the end of the story.
In Asia, where economic development takes precedence, the ability to run in tandem with economic development is especially important. Japan must ask how we can provide support that will help plants built based on cooperation take root in the local economy.
Hitachi Zosen's 'hospitality' when it comes to building plants cannot be imitated by China, which is known to just build plants and leave.

Read Part 1 of this column here.
このページを 日本語 で読む