EDITORIAL | The IOC Plan to Welcome Back Russian Athletes Is a Foul Violation of the Olympic Spirit
In practice, the IOC position is simply toadying to authoritarian regimes and powerful interests while showing it is prepared to turn a blind eye to war crimes.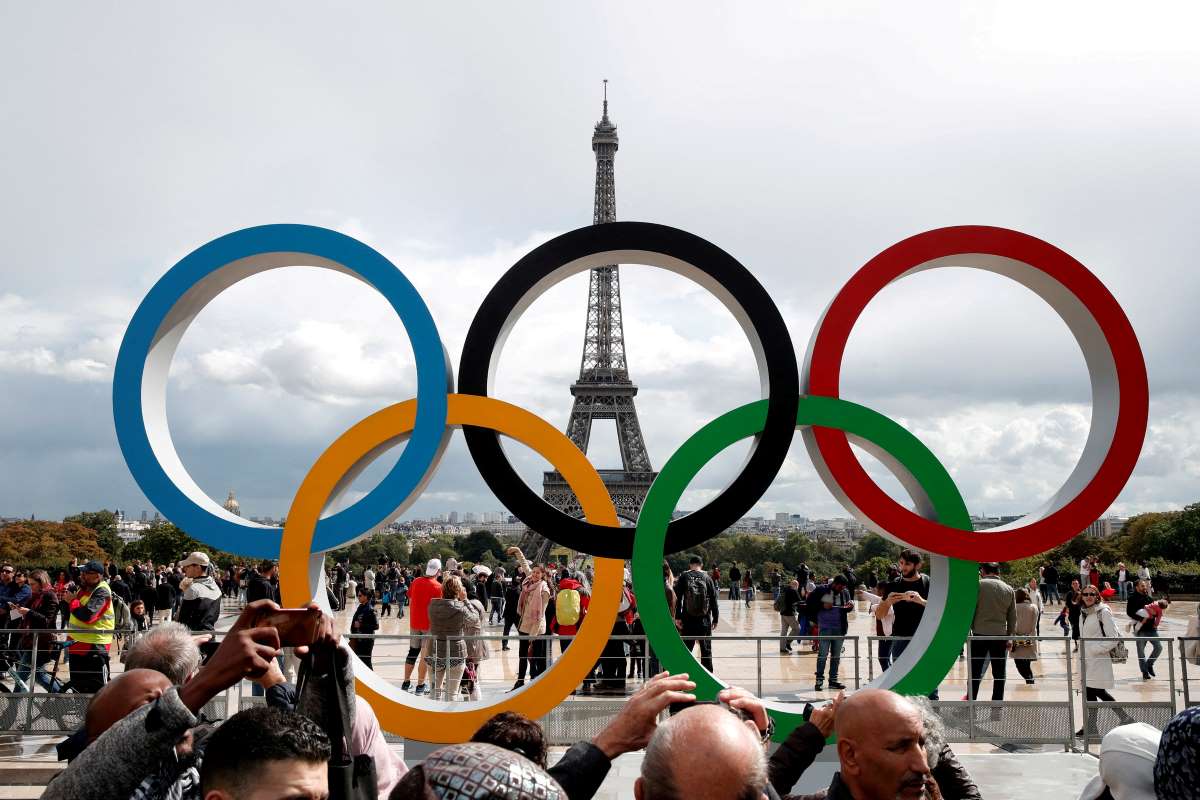 With Russia showing no sign of withdrawing from Ukraine, the international community is not reducing its pressure on the Kremlin. The sports world should be no exception in that regard. It is especially important for organizations with a lot of influence, such as the International Olympic Committee (IOC), to not mislead public opinion. They have a duty to maintain a strong posture towards Russia.
However, the IOC recently announced that it is considering reinstating athletes from Russia and Belarus who have been barred from international competition. That means there is a possibility that they could be able to compete in the 2024 Paris Olympics.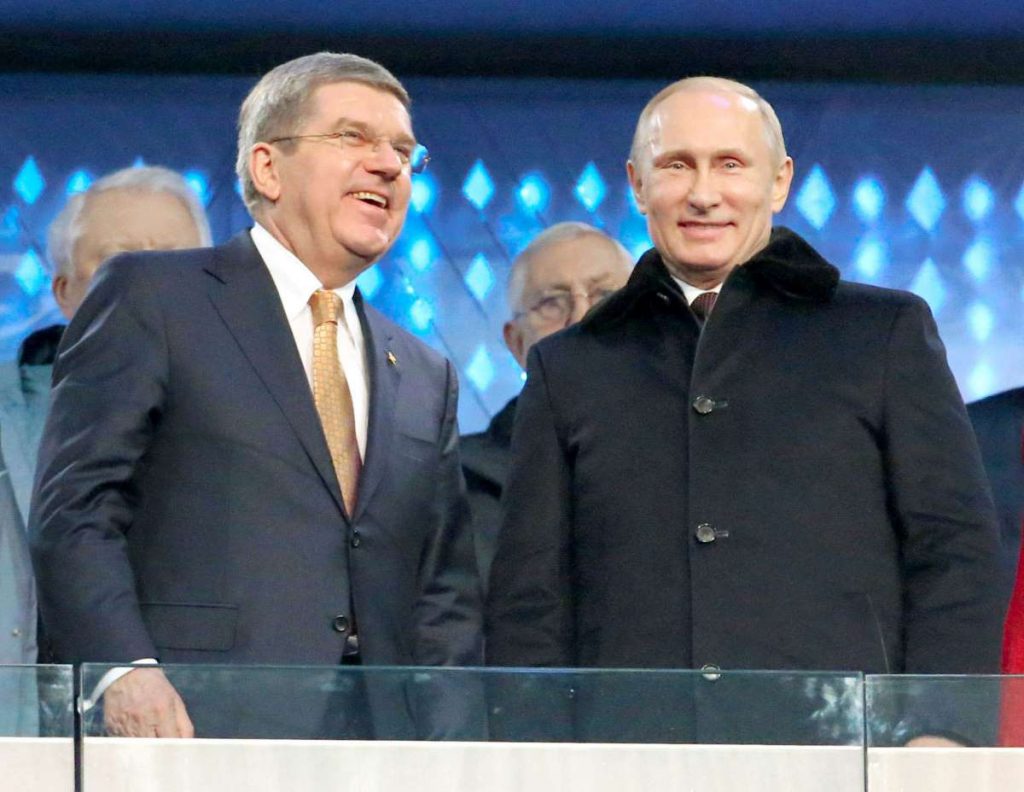 Such a suggestion is pure folly that violates all international norms and is totally unacceptable. That is because there is only one condition for the return of athletes from these two countries: Russia's withdrawal of its forces from Ukraine.
The IOC statement reads in part, "No athlete should be prevented from competing just because of their passport." Responding to the IOC statement, Ukraine's foreign minister Dmytro Kuleba tweeted, "Ukrainian athletes continue to be killed by Russia because of their passports."
Another member of Ukraine's Cabinet, its sports minister, indicated that if Russian athletes were allowed to return, Ukraine would boycott the Olympics. It is obvious which of these positions has justice on its side.
An Irrational Bandwagon
The Olympic Council of Asia (OCA), which is controlled by China and some Middle Eastern nations, and some other sports organizations plan to allow Russian athletes to participate in the Asian Games and other events. The IOC too now appears ready to climb aboard this irrational bandwagon.
It is true that the Olympic Charter rejects any kind of discrimination and upholds the political neutrality of sports. On the other hand, a stated goal of the Olympics is for sports to contribute to the "preservation of human dignity."
In practice, the IOC's political neutrality manifests itself as toadying to authoritarian regimes and powerful interests. You could also say that it is prepared to turn a blind eye to war crimes. The IOC has already gone far enough in its mockery of Ukraine and the Olympics.
Japanese Olympic Committee (JOC) President Yasuhiro Yamashita showed understanding for the IOC's position when he said, "They're not mistaken to look at the possibility of moving in that direction."
Likewise, Morinari Watanabe, president of the International Gymnastics Federation, has declared, "Protecting the rights of athletes is our responsibility as an international governing body."
His desire to see athletes from both Ukraine and Russia participate in international gymnastics competition also is totally out of line at this time.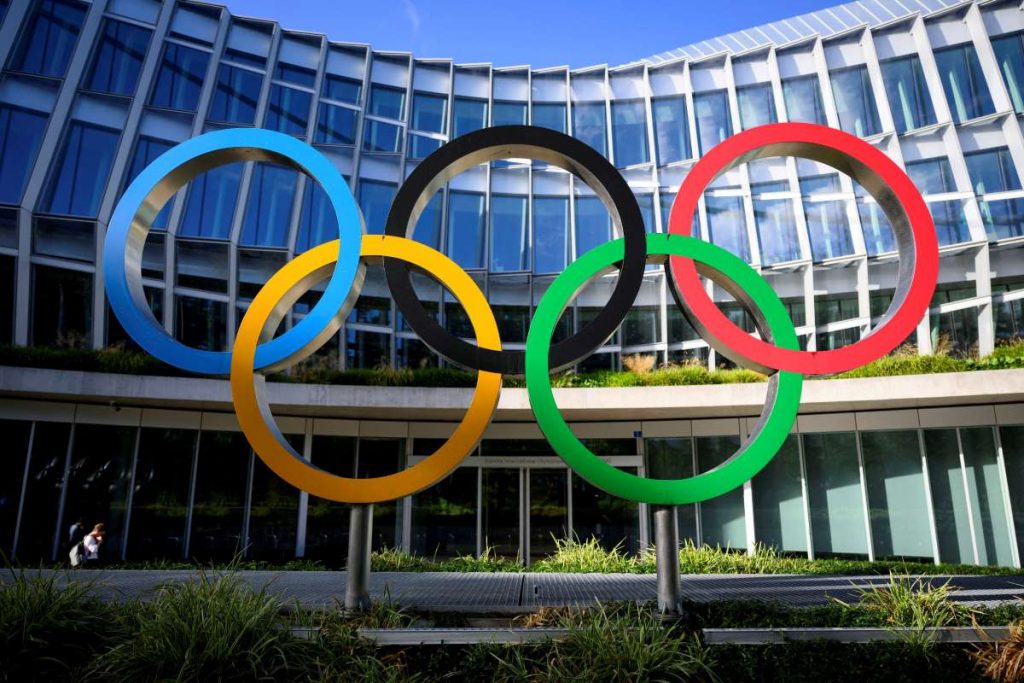 What About Support for Ukrainians?
Doesn't "protection of the 'rights' of Russian athletes" amount to callous disregard for how today Ukrainians are being deprived of their dignity?
Such utter insensitivity defies belief.
Shouldn't individuals who became prominent through their involvement in the Olympics and sports be condemning the ludicrous plan of the IOC that will only benefit the Putin regime?
Yamashita and Watanabe are both IOC members. If their jaundiced opinions are accepted as the consensus view of Japan's sports world, that would be most unfortunate.
RELATED:
(Read the editorial in Japanese.)


Author: Editorial Board, The Sankei Shimbun