The mystery of just how star Russian Olympic Committee figure skater Kamila Valieva, who has starred in Beijing, came to have the banned substance trimetazidine in her system remains unclear.
The 15-year-old Valieva won the right to skate in the women's short program on Tuesday evening, February 15 following a hearing by the Court of Arbitration for Sport on Sunday that refused to reinstate her initial suspension by the Russian Anti-Doping Agency after her positive test was confirmed on February 8. The ruling in favor of Valieva was announced by CAS on Monday afternoon.
The IOC, World Anti-Doping Agency, and International Skating Union all submitted briefs to CAS in an attempt to eject Valieva, the favorite to win the gold medal, from the Olympics. Valieva had already helped lead the ROC to gold in the team event.
Great outrage followed the decision, with many in the skating community saying it was unfair to clean athletes and had ruined the image of the Olympics. Skating icon Yuna Kim, the 2010 gold medalist from South Korea, posted a black image on her Instagram page on Monday and wrote: "Athlete who violates doping cannot compete in the game. This principle must be observed without exception. All players' efforts and dreams are equally precious."
Victor Conte, the former head of BALCO (Bay Area Laboratory Cooperative) in northern California and an expert on performance-enhancing drugs, described to JAPAN Forward just how Valieva may have unknowingly ingested the banned substance in an email exchange on Tuesday.
"You would not use trimetazidine by injection," Conte wrote. "Typically it comes in tablet form to be taken twice daily. Because the trimetazidine is administered in tablet form it could easily have been given without the knowledge of the athlete."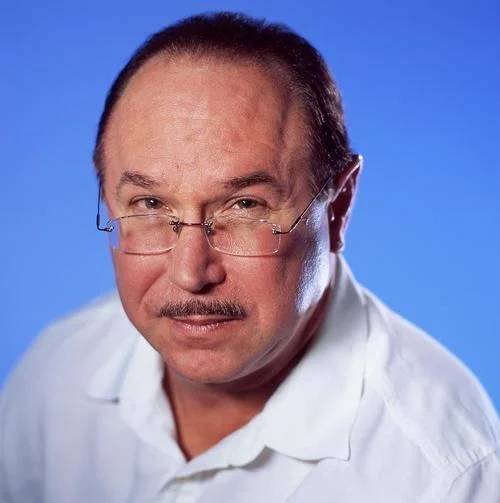 Conte, who was profiled by Sports Illustrated in 2017, clearly doesn't think it was an accident that the drug turned up in Valieva's system in a test at the Russian Championships in December.
"Somebody may have mistimed the dosage given out of competition when the positive urine sample was collected," Conte theorized.
The fact that the result was not revealed for six weeks is also suspicious to Conte. It has been learned that RUSADA did not prioritize the test when it sent the sample to the WADA-accredited lab in Stockholm.
"The delay in the positive test being announced seems likely to be an attempt to cover up the result," Conte wrote.
Conte made his opinion about the Olympics very clear in his message.
"As I have repeatedly said, I believe that the entire history of the Olympic Games is full of corruption and positive drug test coverups," Conte wrote.

RELATED:
Author: Jack Gallagher
The author is a veteran sports journalist and one of the world's foremost figure skating experts. Find articles and podcasts by Jack on his author page, here, and find him on Twitter @sportsjapan.