Happy Harada Offers Moral Support to Ski Jumper Sara Takanashi after Controversial DQ
The different suit check procedure has caused the Ski Association of Japan to consider further action, while Takanashi has moved on to preparing for the World Cup later in February.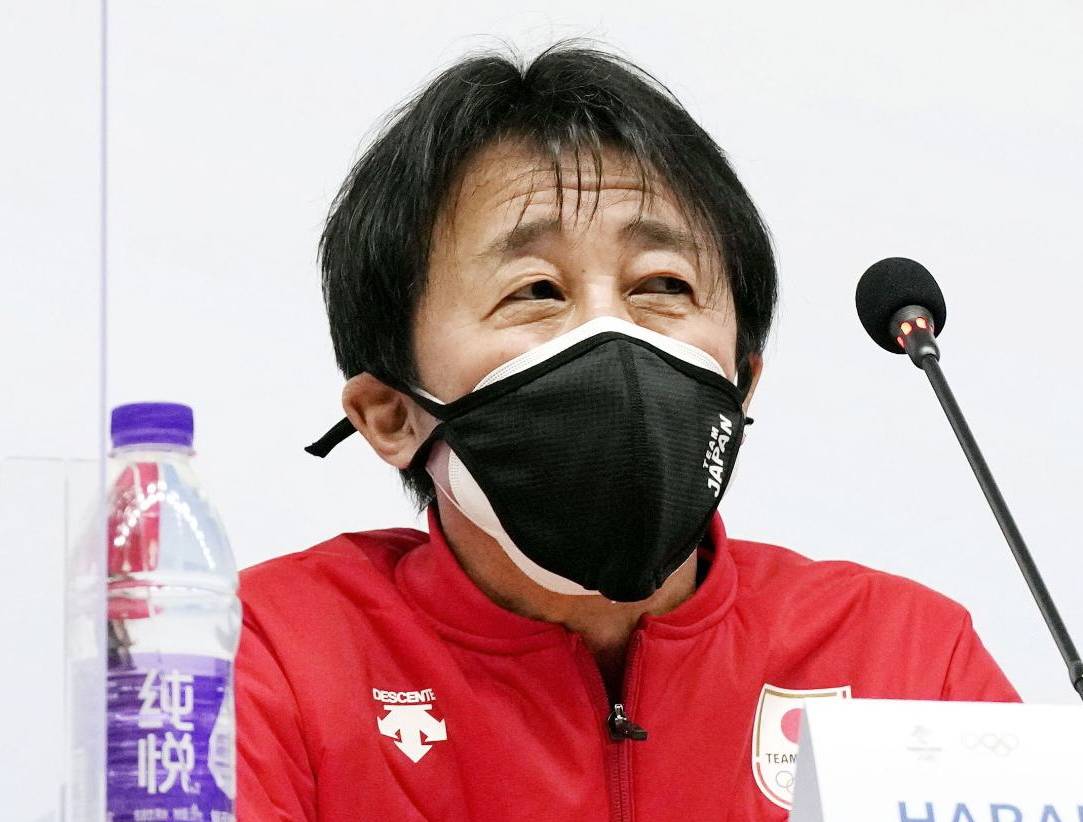 Japanese ski jumper Sara Takanashi is doing her best to get over the disappointment of being disqualified during the mixed team competition at the Beijing Olympics, according to a highly-regarded former jumper who has been through a similar experience.
Takanashi, fourth in the women's normal hill event, was hoping to erase that disappointment of missing the podium by helping her team claim a medal in the mixed team event.
RELATED: SKI JUMPING | Gold Medal Hopeful Sara Takanashi Finishes Fourth In Women's Normal Hill
But after a monster jump in the first round, the 25-year-old was disqualified for a suit violation. Specifically, the material of her skiwear was judged to be 2 centimeters wider around both thighs.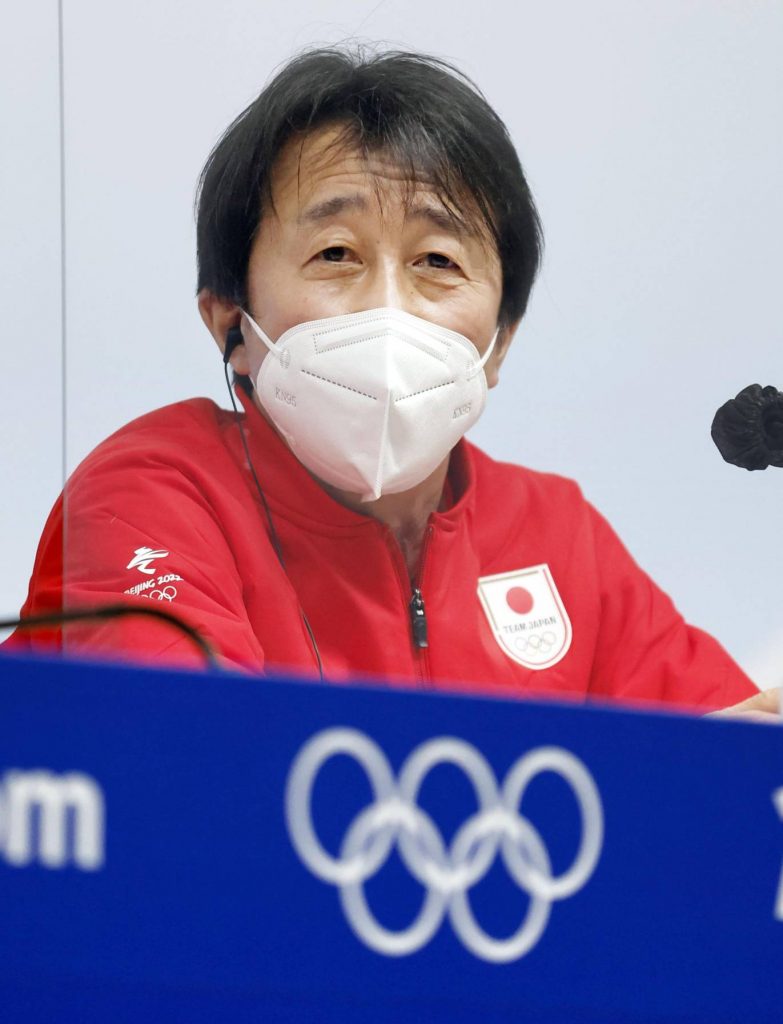 Olympic ski jumping gold medalist Masahiko "Happy" Harada, who has had his own share of disqualifications and disappointments, said Takanashi is adjusting well to the situation and doing her best to move on.
"She was energized after receiving encouragement from everyone on the team and everyone back home," Japan's Beijing Olympic team general director Harada told Kyodo News.
Harada won an Olympic ski jumping gold medal in the large team event, which became the signature moment for the host nation at the 1998 Nagano Olympics.
Affectionately known as "Happy Harada," the jumper has had his own brushes with adversity.
Like Harada, Takanashi has struggled in the Olympics compared to her career in other international tournaments, but she holds the all-time record for World Cup circuit individual wins (61) among male and female jumpers. Her only medal in three Olympic appearances was a bronze in Pyeongchang in 2018.
That's something Harada can relate to.
At the 1994 Winter Games in Lillehammer, the Japanese team had a nearly insurmountable lead heading into the last jump of the large hill team event.
Harada, the team's anchor, had jumped 122 meters in his previous attempt and only needed 105 meters in his final effort to secure gold for Japan. But his jump was just shy of 97.5 meters and dropped Japan down to second, with the gold going to Germany.
At the 2006 Olympics in Turin, Harada took part in the normal hill competition but was disqualified because his skis were too long. It was the end of Harada's Olympic ski jumping career, and for all intents and purposes his career in general.
So it was good that Harada was on hand in Beijing to console Takanashi, who, after the controversial ruling, offered apologies to the team and fans in an Instagram post, saying her disqualification cost the team a chance to win an Olympic medal.
RELATED: SKI JUMPING | Agony of Defeat: Sara Takanashi at the Center of Controversy in Mixed Team Event
"I can really understand how she feels," said Harada, who currently serves as a director for the Ski Association of Japan, the sport's governing body.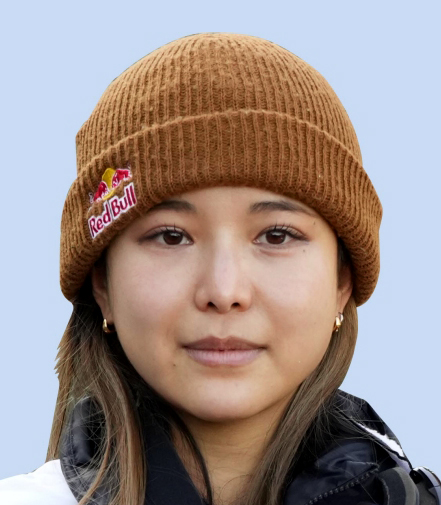 After she was disqualified, Takanashi told an SAJ hearing that the suit check procedure seemed different from normal, prompting the association to consider making an official statement to the International Ski Federation.
But it's highly unlikely any reversal of the decision would be made and for her part Takanashi has already moved on physically, if not emotionally.
Takanashi is already in Europe as she gears herself up for a World Cup competition later in the month.

Author: Jim Armstrong
The author is a longtime journalist who has covered sports in Japan for more than 25 years. You can find his articles here, on JAPAN Forward.