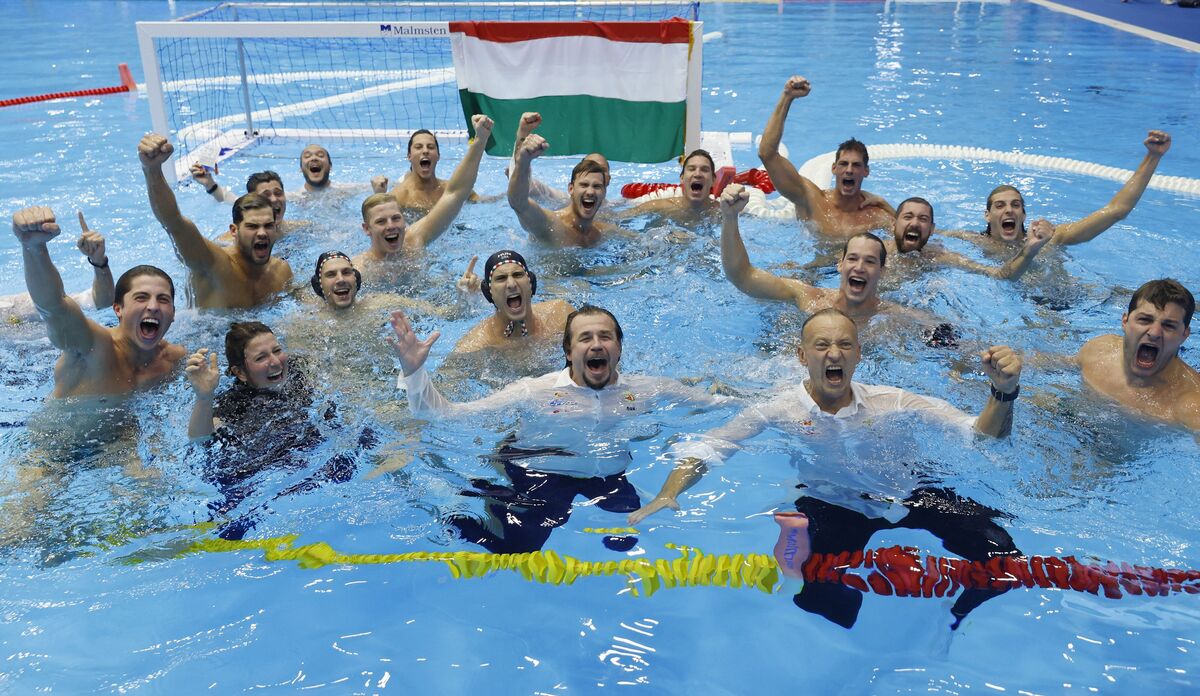 For the Hungary men's water polo team, years ending with the digit "3" often produce impressive results.
Hungary captured its fourth gold medal at the World Aquatics Championships on Saturday, July 29 in Fukuoka.
Head coach Zsolt Varga's squad recorded a pulse-rising 14-13 victory over Greece in a sudden-death shootout in the title match on the next-to-last day of the tournament. The Hungarians previously won titles in 1973, 2003 and 2013.

Hungary led 4-2 after the first quarter and 5-4 entering the third quarter.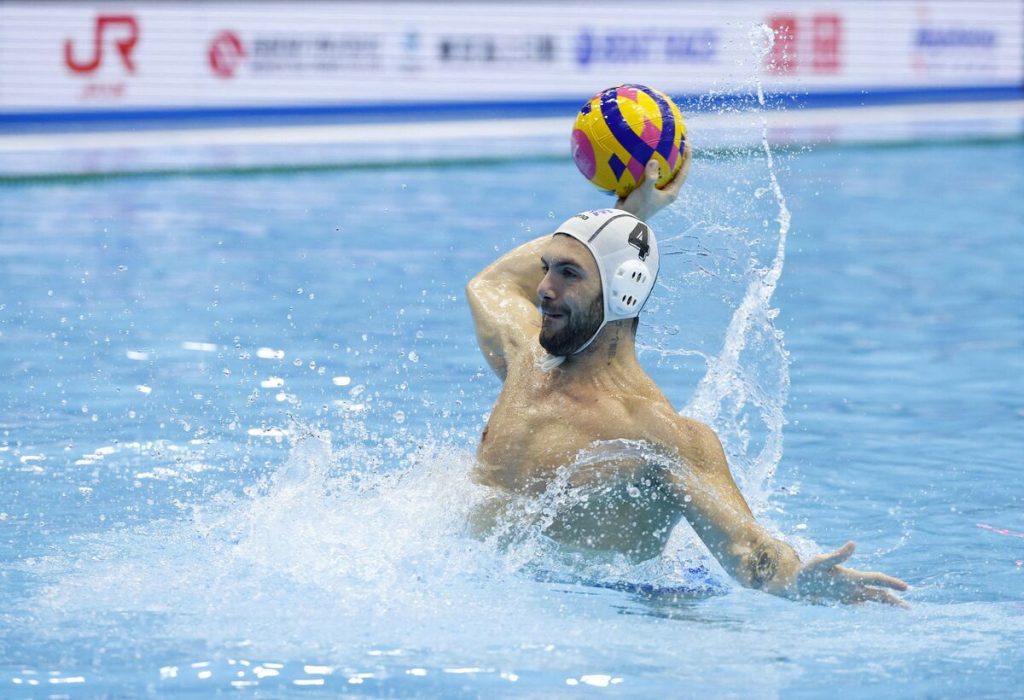 Greece evened the score at 7-7 heading into the final quarter. Konstantinos Genidounias played an integral role in Greece's comeback, scoring a goal in the second quarter and adding two more in the third.

It was a glimpse of the drama to come.

With 2:56 remaining in the fourth quarter, Genidounias fired a shot from 9 meters out into the net to make it 10-10.

And then the gold medal was up for grabs in the shootout.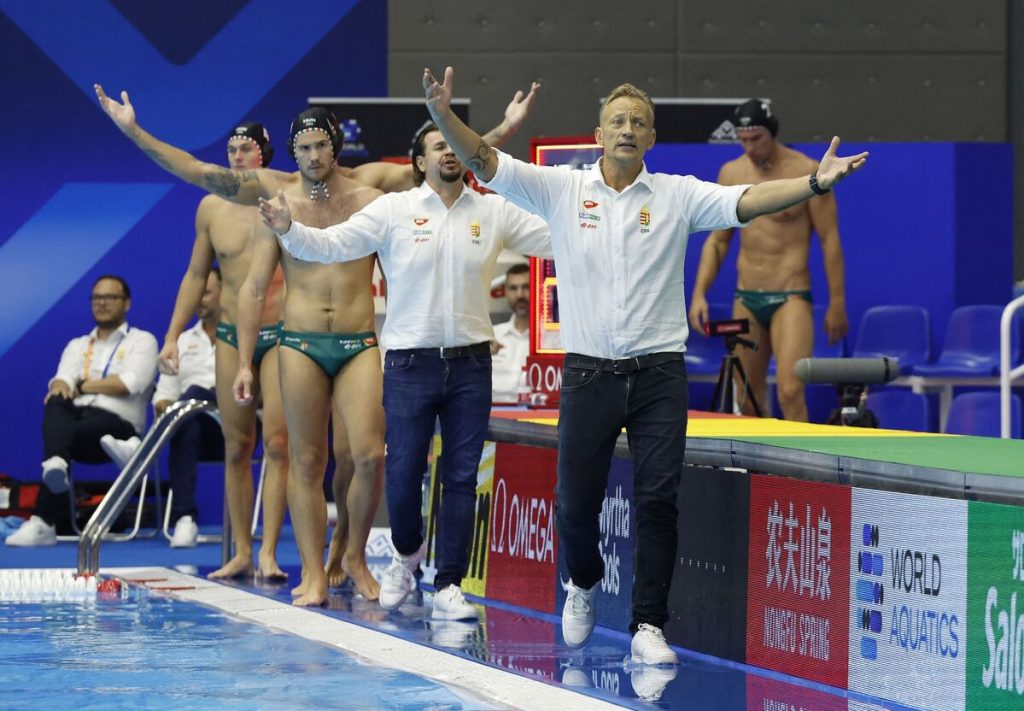 Marton Vamos scored the gold medal-clinching penalty goal after Greece's Ioannis Fountoulis had tied it at 13-all.
Hungary goalkeeper Soma Vogel had a super showing in the shootout, with his three penalty saves instantly etched into the annals of his nation's rich history in water polo.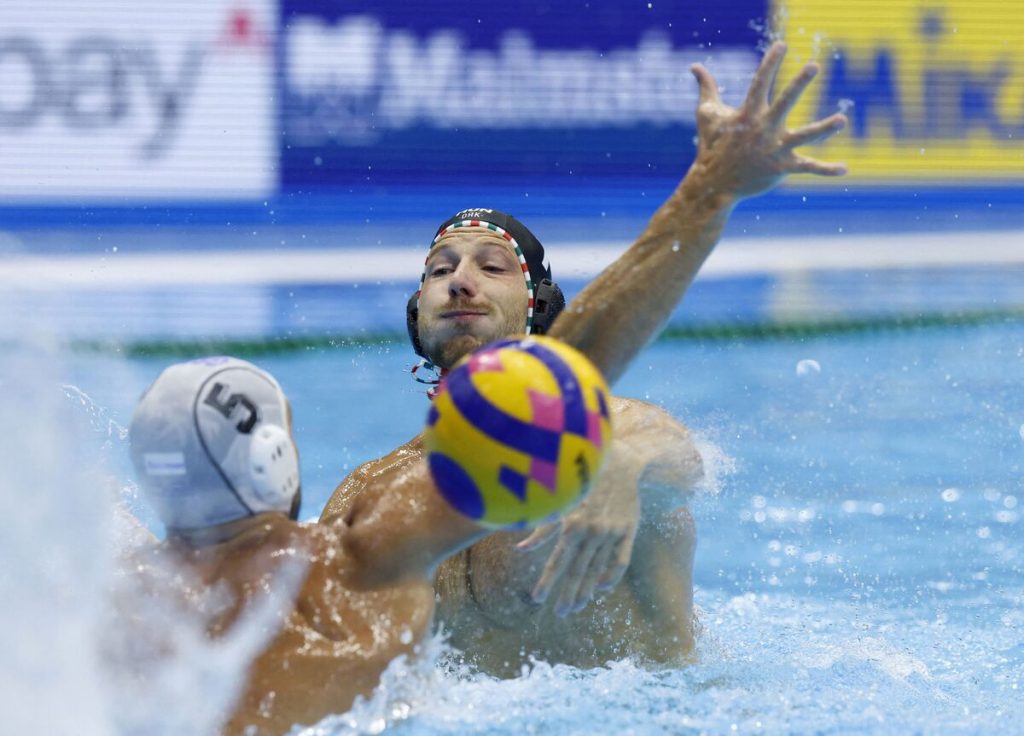 A Thrilling Achievement for Zalanki and His Teammates
Gergo Zalanki, who paced Hungary with 20 goals in Fukuoka, including four in the final, was named MVP of the 16-nation tournament.
"[It] feels amazing, It's always good to be a champion," Zalanki told reporters. "This is my first time [and] I hope it's not going to be the last."
He added, "We played really hard in the championship and we only had hard games. … So, it was very big teamwork and team effort. I'm happy, but we are going forward."
Vlachos Reflects on Greece's Performance
Greece coach Theodoro Vlachos said finishing runner-up is a fine achievement.

"I am very satisfied with the standpoint of how my team played today," Vlachos said, according to the World Aquatics website. "We reacted well during the whole game."
He added, "We do not need to change anything; we just need to keep going and continue to dream about being on top of the world. Of course, we would like to have the gold medal, but to be in the four best teams for three years is an accomplishment."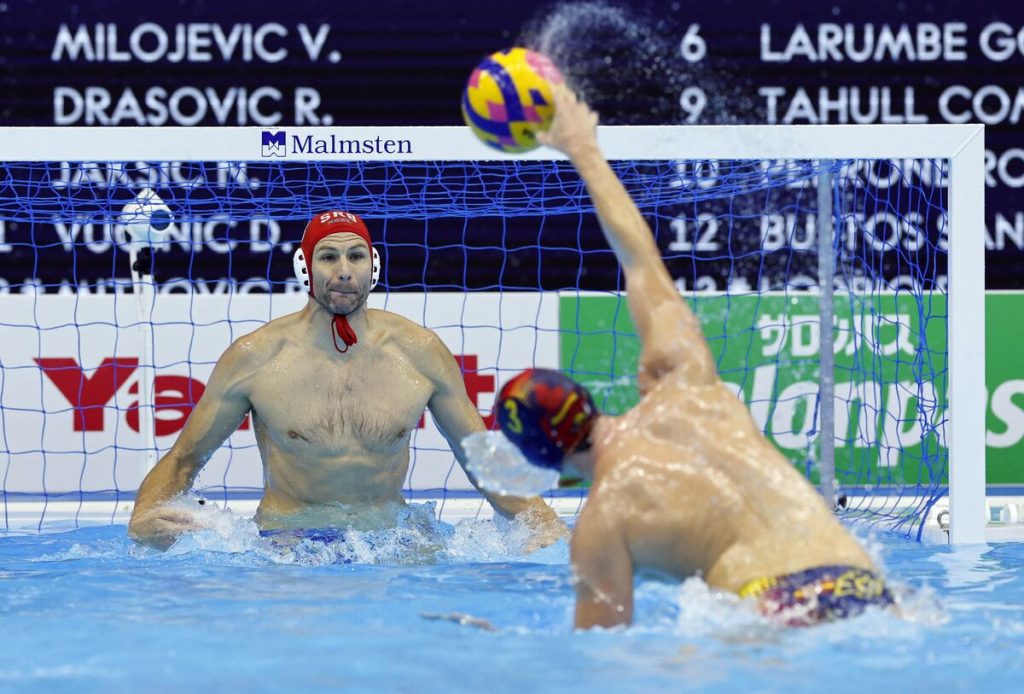 Water Polo Notes
In Olympic competition, Hungary has had great success across the decades, winning nine gold medals in the men's tournament.
Also Saturday, Spain defeated Serbia 9-6 in the third-place match to secure the bronze medal.
Japan finished 11th overall.
RELATED:

Author: Ed Odeven
Find Ed on JAPAN Forward's dedicated website, SportsLook. Follow his [Japan Sports Notebook] on Sundays, [Odds and Evens] during the week, and Twitter @ed_odeven.