[ICE TIME] Japan Favored to Collect More Medals at Coupe du Printemps
Ami Nakai, Mone Chiba, Koshiro Shimada, Sena Miyake and Takeru Kataise are scheduled to skate in the senior competitions at the Coupe du Printemps.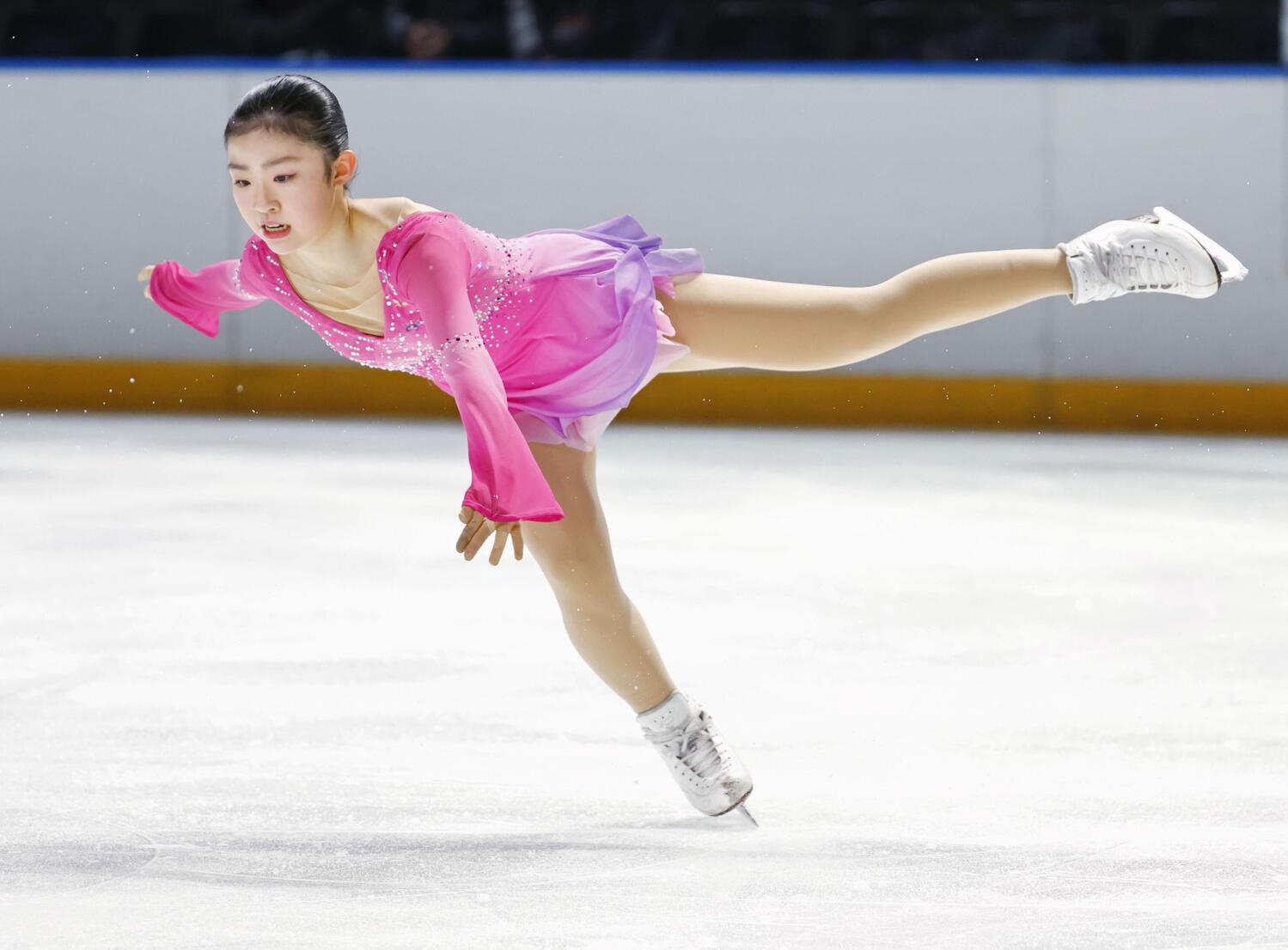 After a two-week break following the World Junior Championships in Calgary, Canada, Japanese skaters will be back on the ice this weekend (March 17-19) at the Coupe du Printemps in Kockelscheuer, Luxembourg, where they will again be favored to win multiple medals.
World junior bronze medalist Ami Nakai, who will be defending the title she won at last year's event, Four Continents bronze medalist Mone Chiba, and Japan Championships silver medalist Koshiro Shimada headline the team for the Hinomaru traveling to the small European country.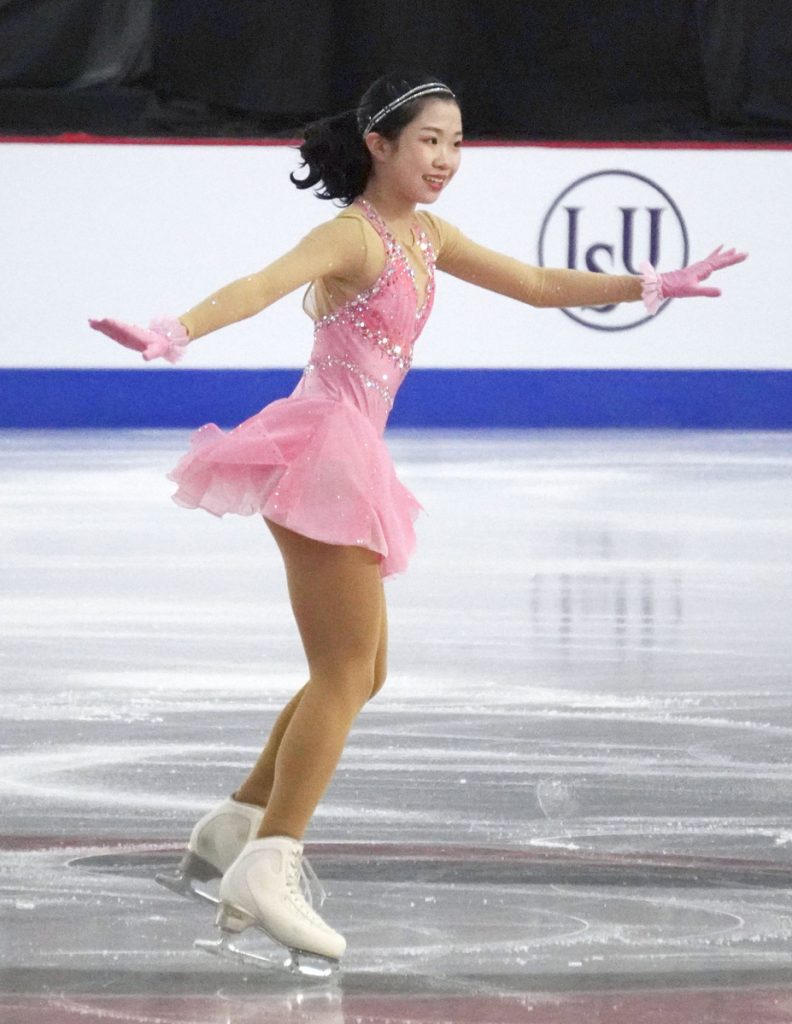 Shimada will be joined by Sena Miyake and Takeru Kataise in the senior men's lineup. Chiba will be the lone entry for Japan in the senior women's competition.
American Jimmy Ma is expected to be the primary challenger for Shimada, Miyake and Kataise, while Starr Andrews of the United States will vie for honors with Chiba.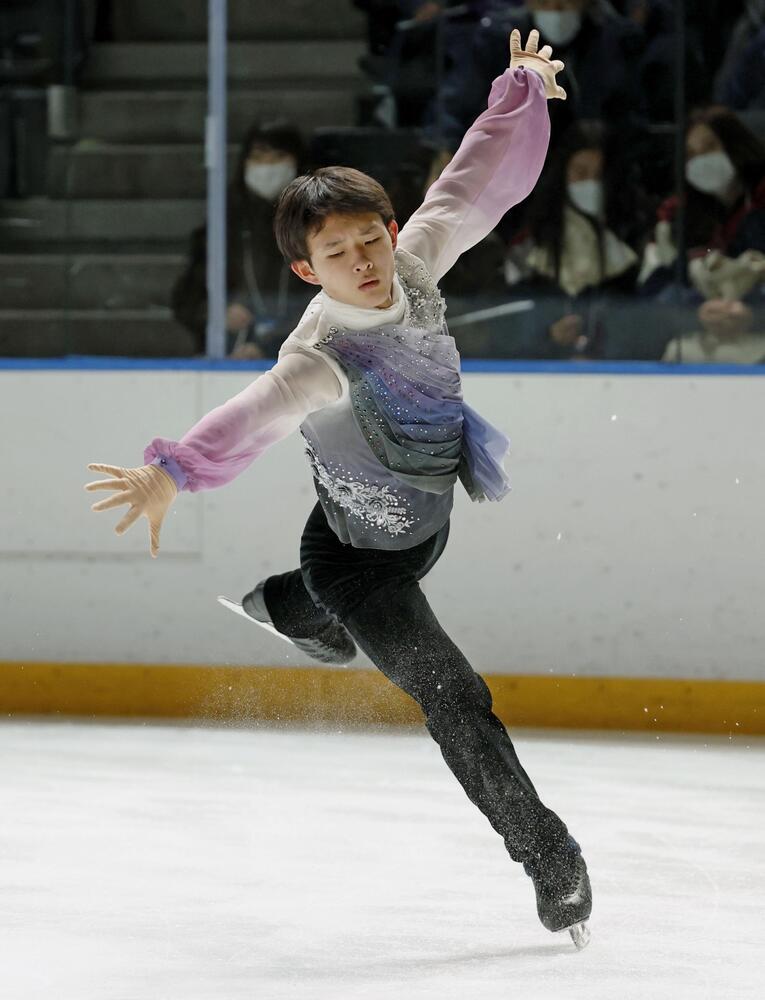 Tsudoi Suto and Seigo Tauchi will take part in the junior men's category, while Yo Takagi will join Nakai in the junior women's field.
Japanese skaters will start competing on Friday, March 17, when the short programs for junior women, junior men, and senior men will take place.
The Coupe du Printemps is expected to be the final competition of the season for all of the Japanese skaters who have entered.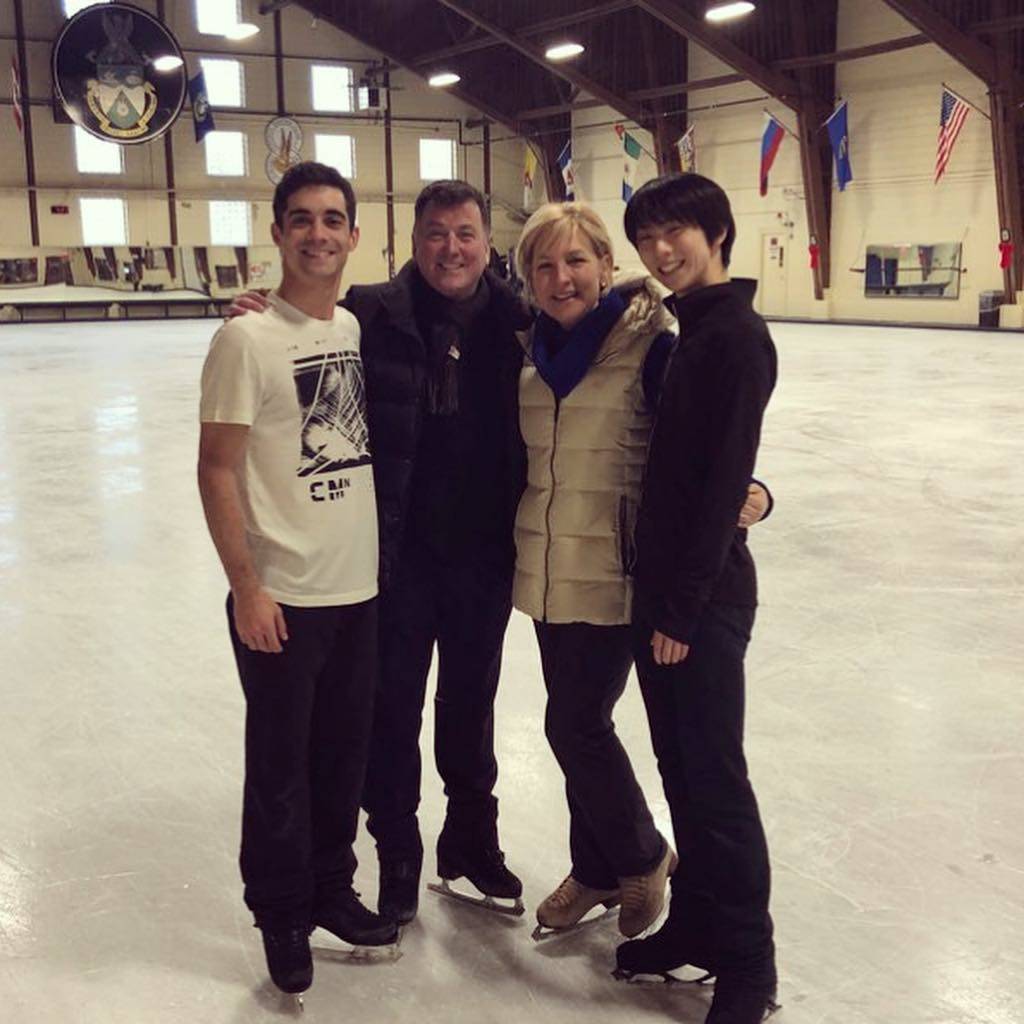 Tracy Wilson Dinner Set for Tokyo
Veteran coach Tracy Wilson will be the guest of honor at a dinner in Tokyo on March 26, it was announced recently.
Wilson, who along with Brian Orser, coached two-time Olympic champion Yuzuru Hanyu for several years, and currently mentors two-time Japan titlist Rika Kihira, will discuss her own skating career and her work with top skaters.
A native of Montreal, Wilson was a bronze medalist in ice dance with Rob McCall at the 1988 Calgary Olympics. The duo were also three-time world medalists and seven-time Canadian champions.
In addition to Kihira, Wilson currently coaches South Korea's Jun Hwan Cha, China's Boyang Jin, and American Jason Brown. Past students of Wilson include Olympic medalists Javier Fernandez of Spain and Evgenia Medvedeva of Russia.
For further information on the dinner with Wilson, please send an email to: tracywilsondinner@gmail.com
Eteri Tutberidze Discusses Challenges for Valieva, Grassl
In a recent interview with the Russian news agency TASS, coach Eteri Tutberidze talked about how difficult the recent domestic season was for Kamila Valieva in Russia.
"None of [us] knows what will happen next," Tutberidze said in comments that were translated into English and posted on fs-gossips.com. "Maybe it will be even harder. But we were able to keep her at the proper level; we kept the elements of Ultra-C and she showed her quad toe loops in the best possible way at the Russian Grand Prix Final. She went to all competitions and became the first in the rating."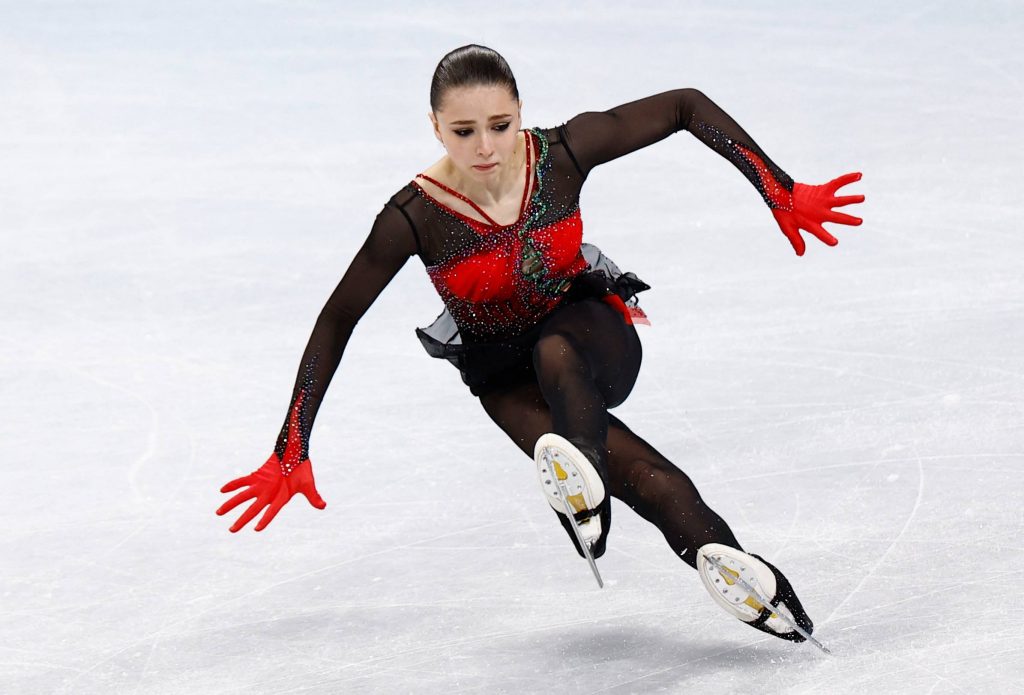 Tutberidze also spoke about the controversy surrounding Italy's Daniel Grassl joining her team this season.
"He has been contacting us for a long time," Tutberidze stated. "About two years ago, he wanted to come here with a coach, but I was not ready to share my experience with another specialist. Then we met with him again, this time in Boston, where he trained. He is a good guy; he is in search, and to his credit, it was quite hard for him to come here, to another country. We try to help him as much as we can."
When asked about Grassl's future with her team, Tutberidze gave a measured response.
"While I cannot make predictions, we did not make long-term plans," Tutberidze commented. "He trains, works, and prepares for the world championships."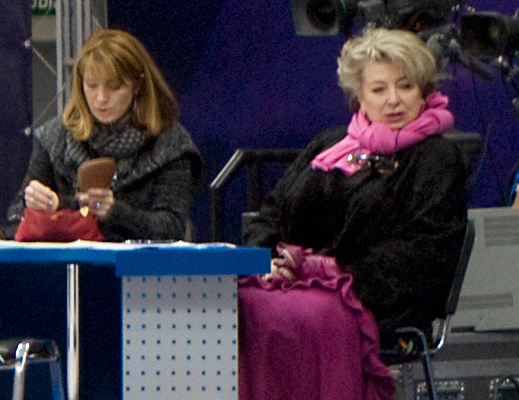 Legendary Coach Tarasova Lashes Out at Virtue over Letter to COC
Russian coach Tatiana Tarasova expressed her outrage in an interview this month over the recent letter to the Canadian Olympic Committee, signed by 42 Canadian athletes including two-time Olympic pairs champion Tessa Virtue, calling for Russia and Belarusian athletes to be banned from the 2024 Paris Olympics.
"They, signing such letters, wish death to their friends with whom they competed!" Tarasova told Match TV in comments posted on fs-gossips.com.
She added, "They all got into politics. What did our athletes do wrong to Tessa? She just shuts them down.
"They just kill them!" Tarasova continued before adding, "They kill their colleagues! This is a real murder and I can't look at it any other way."
International Figure Skating Magazine Publisher Russell Dies
Susan D Russell, the publisher of International Figure Skating Magazine died in Toronto on February 27. A longtime skating writer and photojournalist, the Australian Russell almost single-handedly published IFS each month for skating fans around the world. She was believed to be in her late 60s.
It appears that it may be the end of the line for IFS, as the website has been taken down and no plans have been announced about the magazine's future. Skating journalists at the recent World Junior Championships in Calgary held a small gathering to remember Russell in the Media Room following the final press conference of the event.
The magazine was launched in 1993.

Author: Jack Gallagher
The author is a veteran sports journalist and one of the world's foremost figure skating experts. Find articles and podcasts by Jack on his author page, and find him on Twitter @sportsjapan.