[ODDS and EVENS] Samurai Japan Savored the WBC Pool B Joyride, but From Now Every Game's 'Do or Die'
For Samurai Japan, impressive wins over China, South Korea, the Czech Republic and Australia underscore the team's tremendous talent and roster depth.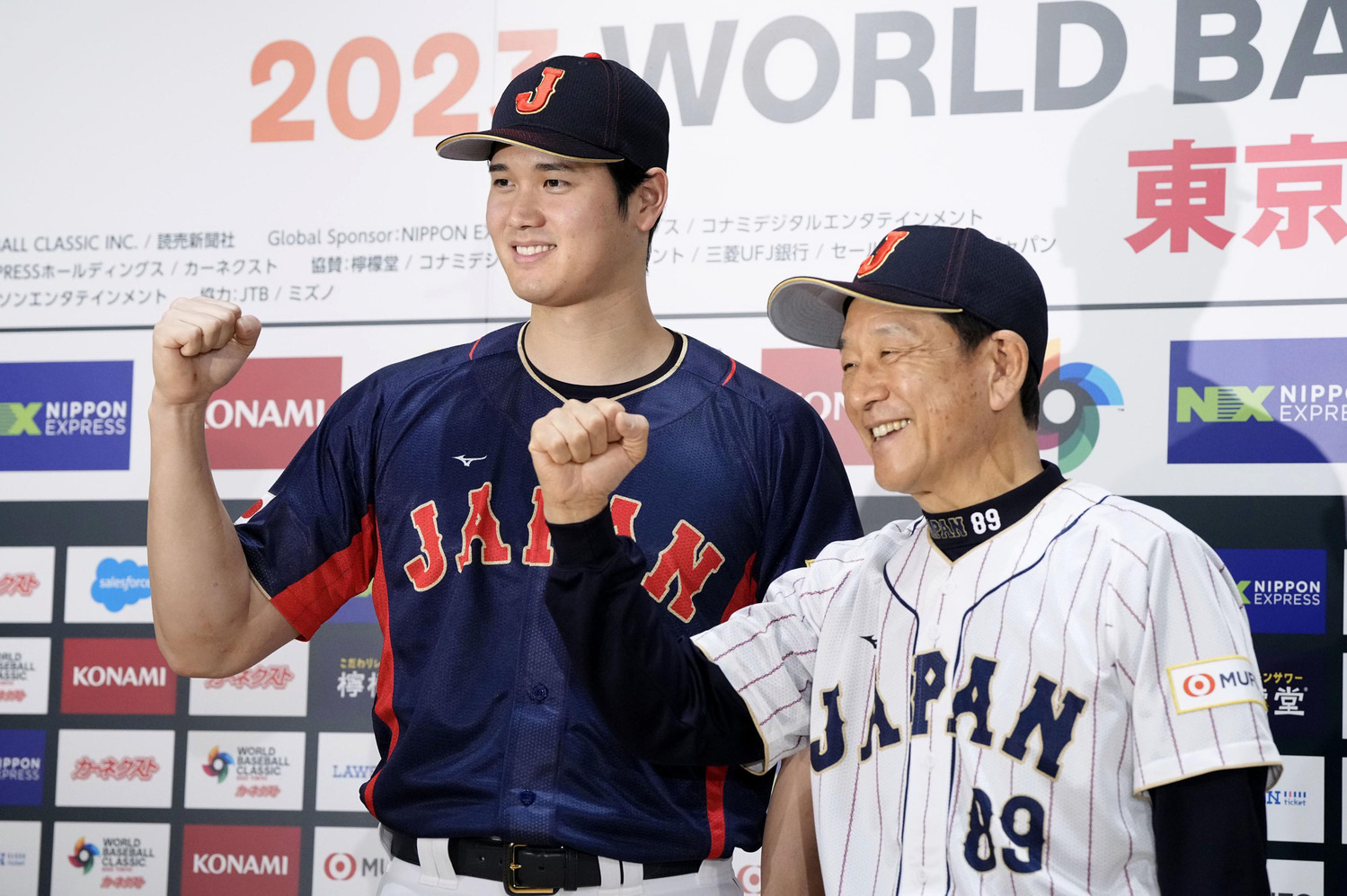 Nobody in a leadership position in Japan has had a bigger spotlight over the first few weeks of March than Hideki Kuriyama, manager of Samurai Japan.
Studious and gregarious, Kuriyama enjoys preparing his players for baseball games and chatting with the team's coaching staff and reporters.
Above all, Kuriyama likes to win.
And after a six-year absence, the 2023 World Baseball Classic features an awesome blend of seasoned stars and up-and-coming talent at Kuriyama's disposal.
It's been said that absence makes the heart grow fonder. Similarly, from fans' perspective, anticipation for the competition and ― finally! ― for opportunities to see Samurai Japan players in games that matter (not warm-ups) is, well, a big deal.
Japan's four straight blowout wins ― 8-1 over China, 13-4 over South Korea, 10-2 over the Czech Republic and 7-1 over Australia ― in the WBC's Pool B at Tokyo Dome on March 9-12 provided jolt after jolt of excitement that buzzed through all of the nation's 47 prefectures.
Kuriyama's Perspective
Two days after Japan throttled Australia, Kuriyama reflected on his team's overall performance to date.
The former Hokkaido Nipponham Fighters manager told a news conference, "Not only Shohei [Ohtani] but all individual players played hard for me and for Japan, and that's what resulted in a 4-0 record. I thank my players a lot."
Looking ahead to Japan's quarterfinal clash against Italy on Thursday, March 16, with a trip to the tournament's final four in Miami on the line, Kuriyama spoke about focusing on one game at a time.
"Well, it's just still the beginning and the middle way through the WBC tournament," Kuriyama remarked after the Australia game. "All we can do is just step by step, day by day..."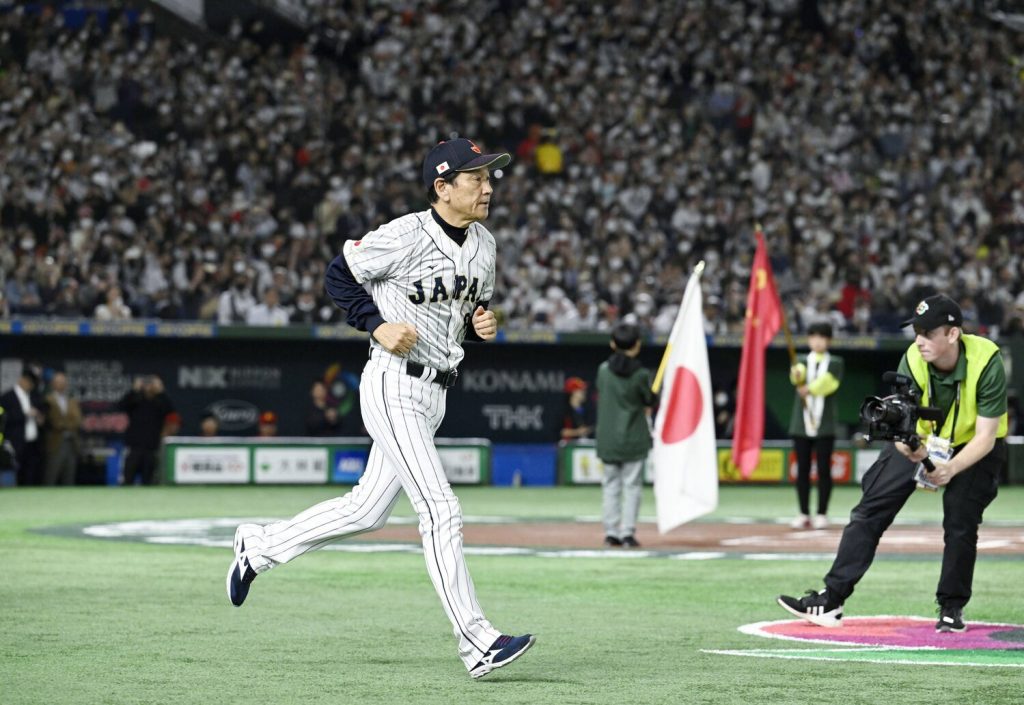 A Nation Tunes In to the WBC
Japan's four wins by a combined score of 38-8 attracted massive TV viewership. You could have walked 10-15 minutes in any direction outside of a busy train station and found numerous crowded bars and restaurants with TVs tuned in to watch Samurai Japan's aforementioned games.
In addition, for the Japan-China clash, 46% of Japanese households tuned in to watch part of the game, according to published reports. And nearly identical numbers were reported for the Japan-South Korea game.
National pride and star power go hand in hand.
Which brings us back to Kuriyama.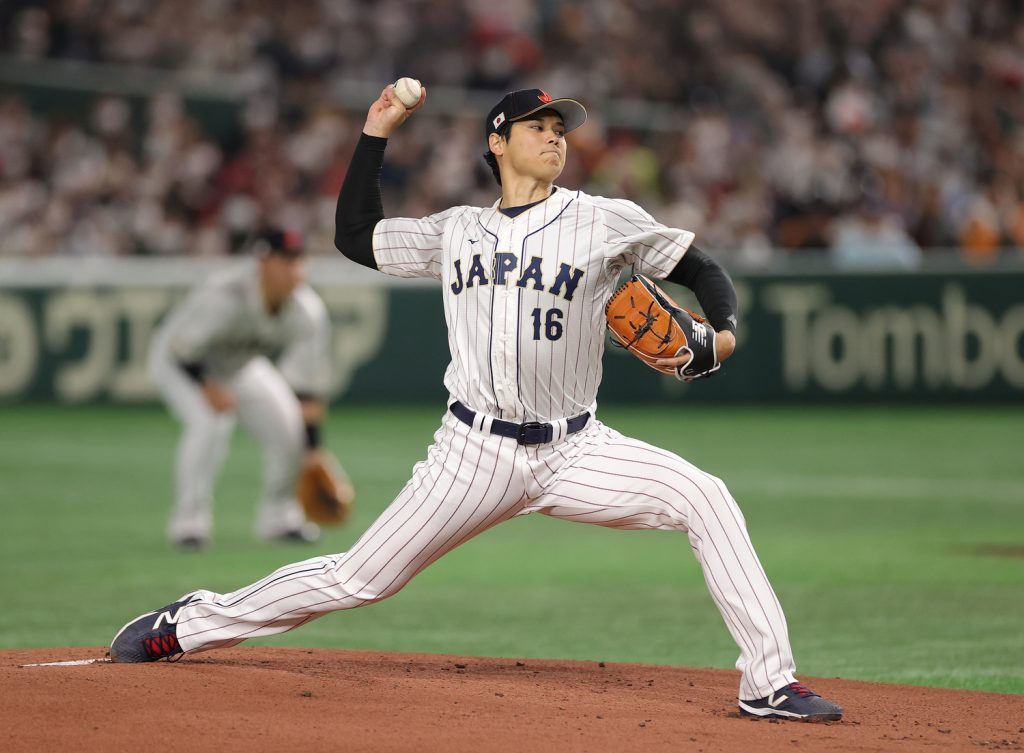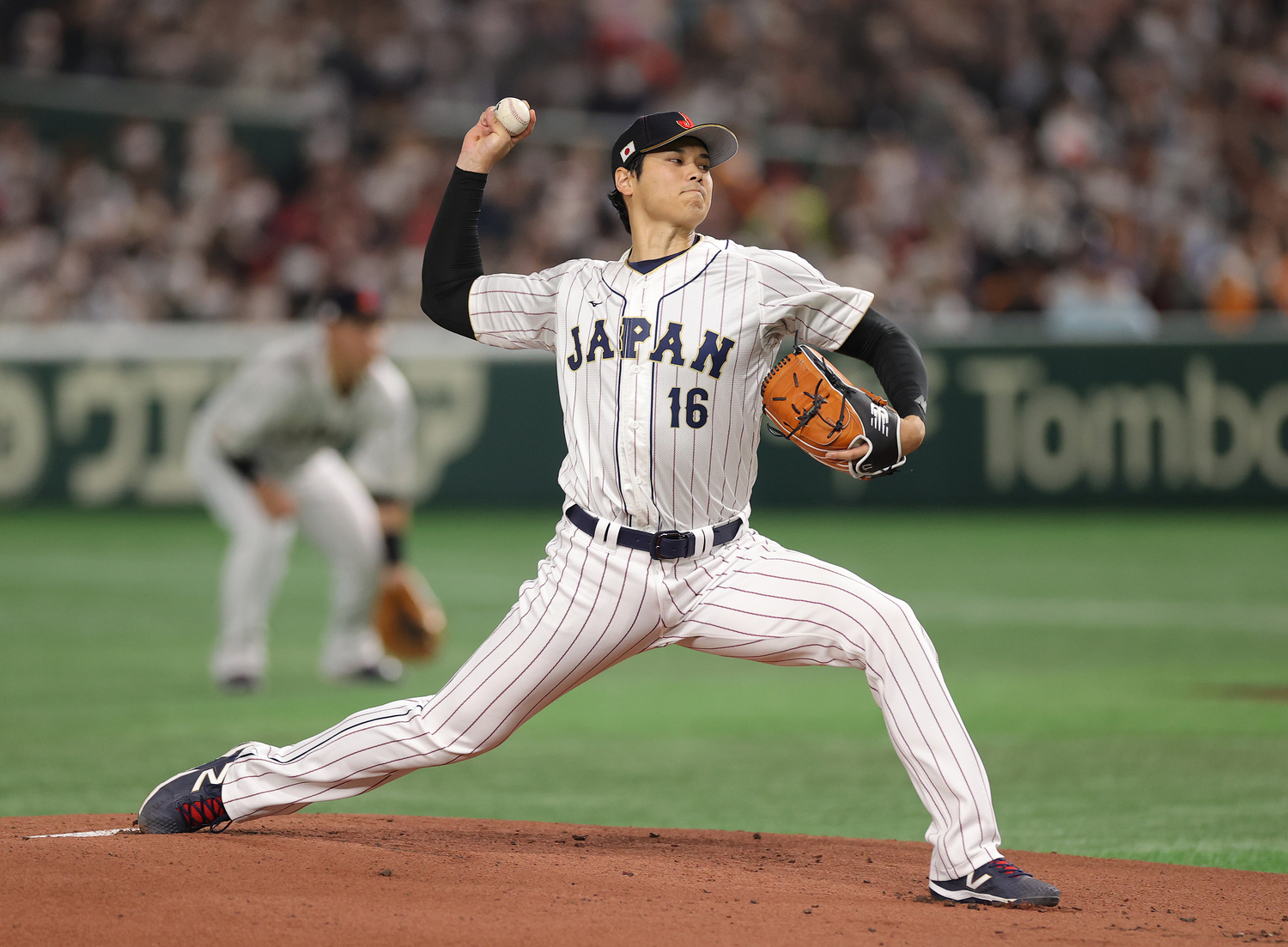 Pitching Assignments Worked Perfectly
Perhaps the most intriguing subtext to the four Pool B games was the selected starting pitchers for each game. It says here that Kuriyama unquestionably made the right choice each time.
Ohtani was the obvious choice for Game 1. He's the most popular baseball player in Japan by a huge margin. It made no sense to delay using Ohtani, the 2021 American League MVP and runner-up last season, on the mound. Ohtani is a powerful catalyst for the team and a source of inspiration.
And giving Yu Darvish the call to start Game 2 was another smart move. After all, Darvish is a seasoned veteran with more than 3,000 combined career strikeouts in MLB and NPB.
For Kuriyama, using MLB All-Star pitchers in Games 1 and 2 doesn't demonstrate a stroke of genius. It was two smart decisions.
And it's also true that Japan is the top-ranked baseball team in the latest World Baseball Softball Confederation rankings. China is 30th, South Korea is fourth, the Czech Republic is 15th and Australia is 10th.

Kuriyama also had a metaphorical emotional ace up his sleeve for Game 3.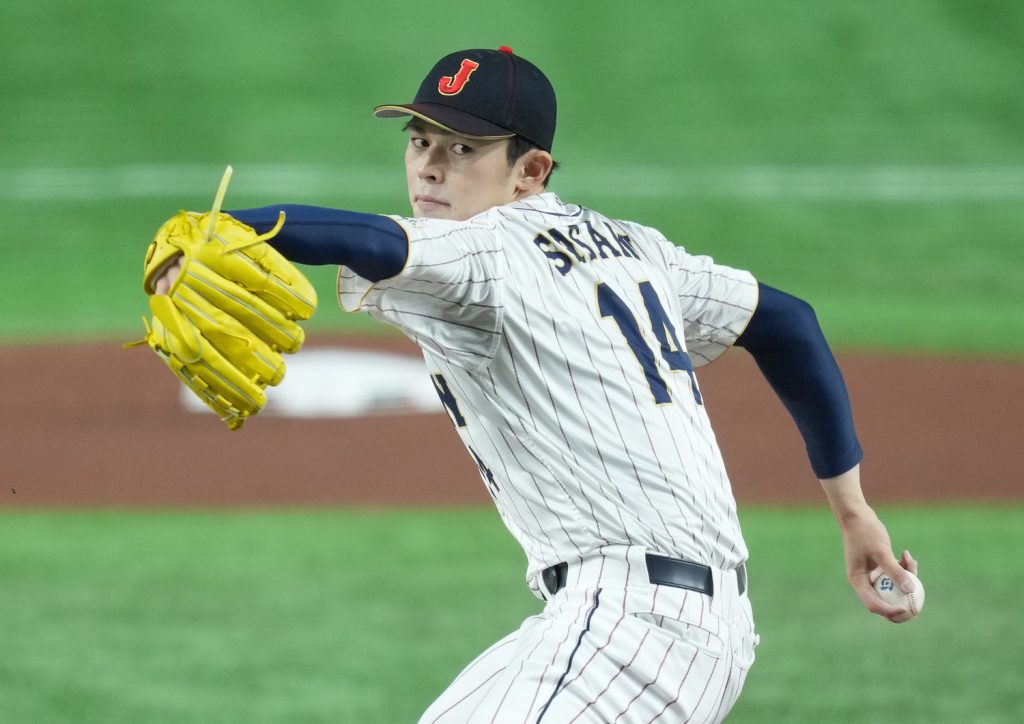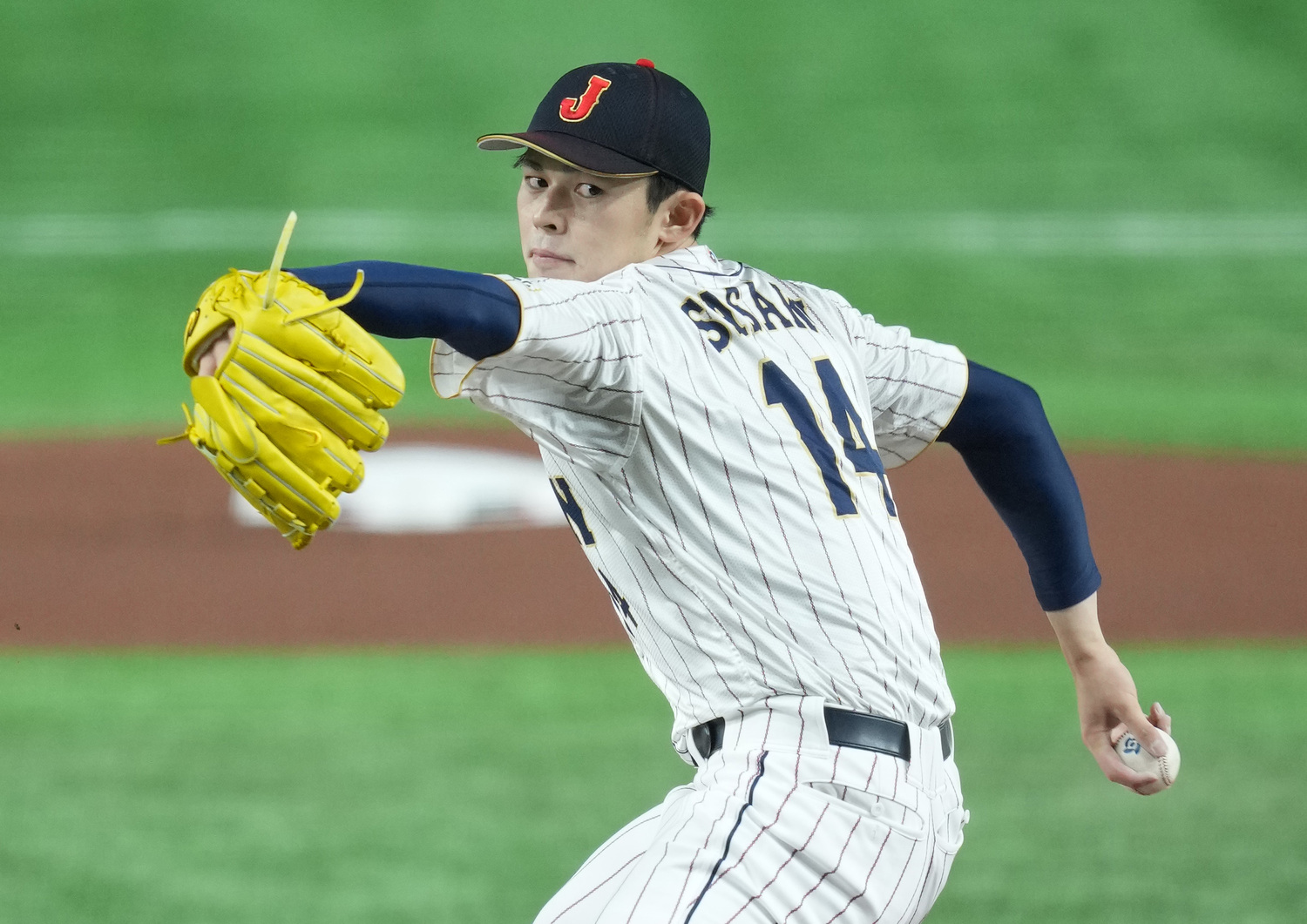 The Perfect Choice for March 11
It made all the sense in the world to start Roki Sasaki in Game 3 on Saturday, March 11, as Japan remembered those lost in the Great East Japan Earthquake in Tohoku in 2011. The 21-year-old Sasaki, who hails from Iwate Prefecture, is a powerful symbol of the region's recovery and a hero to countless individuals.

Eleven months after Sasaki pitched a perfect game for the Chiba Lotte Marines, he made the first big start of his baseball career representing his homeland. His starting assignment resonated with people, and it should.
Sasaki aced the test. He allowed two hits and an unearned run in 3⅔ innings, striking out eight batters.
"There has been a lot going on but I'm very grateful that I was able to show what I could do and stand here on the mound today," Sasaki said after leaving the game, according to Agence France-Presse.
"A lot of people have supported me and that has given me strength."
Yamamoto Shines Against Australia
Back to the point about Japan's talent-rich roster: Yoshinobu Yamamoto, winner of back-to-back Pacific League MVP awards, was saved for Game 4. An option that was an absolute luxury for Kuriyama in the opening round of the WBC.
The Orix Buffaloes ace, who was 18-5 in 2021 and 15-5 in '22, is, like Sasaki, a rising star. Only 24 years old, Yamamoto has topped the 200-strikeout plateau in each of the past two seasons (for those seeking even more info, marinate on this: 411 strikeouts and 82 walks in total).

Like Sasaki, Yamamoto showcased his pitching skills in a big way on the WBC stage. Against Australia, he worked four scoreless innings and fanned eight batters.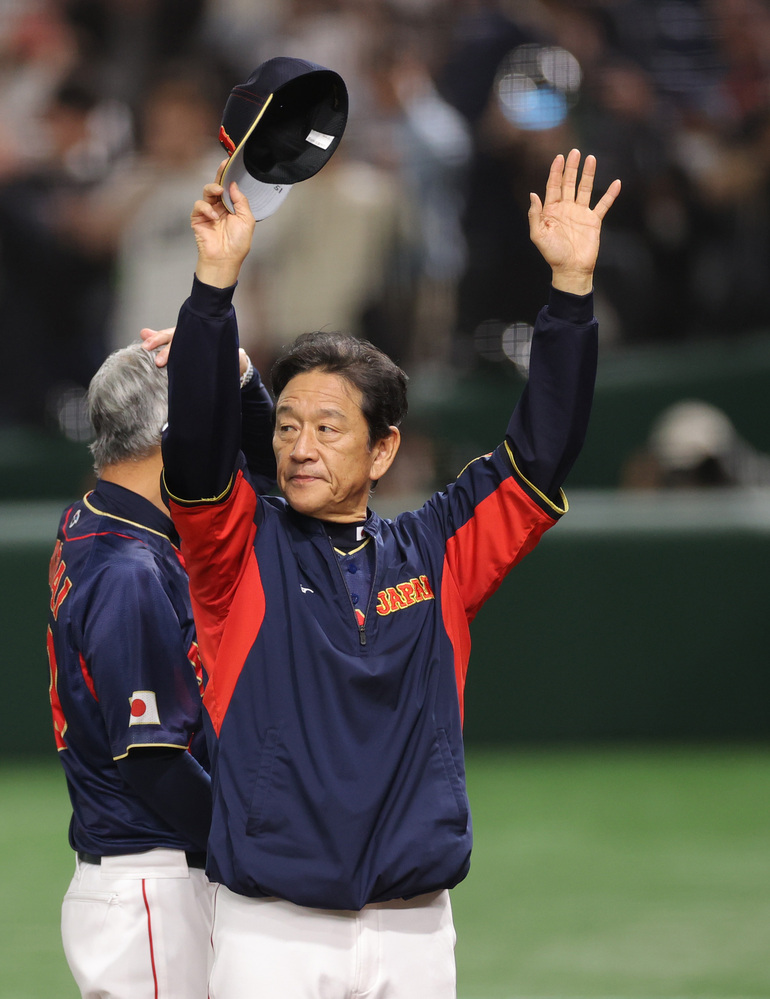 Ample Run Support for Pitching Staff
As noted above, Japan's 38 runs in four games produced large margins of victory. Samurai Japan's batters pounded out nine, 13, 11 and 10 hits in succession in Pool B.

Although Japan's overall roster talent is far superior to the opposing lineups it faced in the quartet of games thus far in the WBC, upsets happen all the time in sports.

But instead of suffering a shocking defeat(s), Japan's hitters proved the point again and again that they are NPB stars and MLB standouts.

Ohtani delivered the biggest blow of all: a titanic three-run homer in the first inning against Australia. He had a fantastic four games on offense in Pool B, batting .500 with six hits in 12 at-bats, eight RBIs and seven walks.
"Yes, Ohtani is who he is," Kuriyama noted after the Australia game, a succinct reference to his hitting prowess.
Not to be overlooked, Kensuke Kondoh is batting .467 with five extra-base hits, five RBIs and seven runs through March 12. Leadoff hitter Lars Nootbaar has been terrific in the batter's box, on the base paths and in center field, included among his highlights are a .429 average, seven runs, four walks and two steals.
And don't forget Boston Red Sox newcomer Masataka Yoshida, Yamamoto's former Buffaloes teammate, who is hitting .417 with eight RBIs.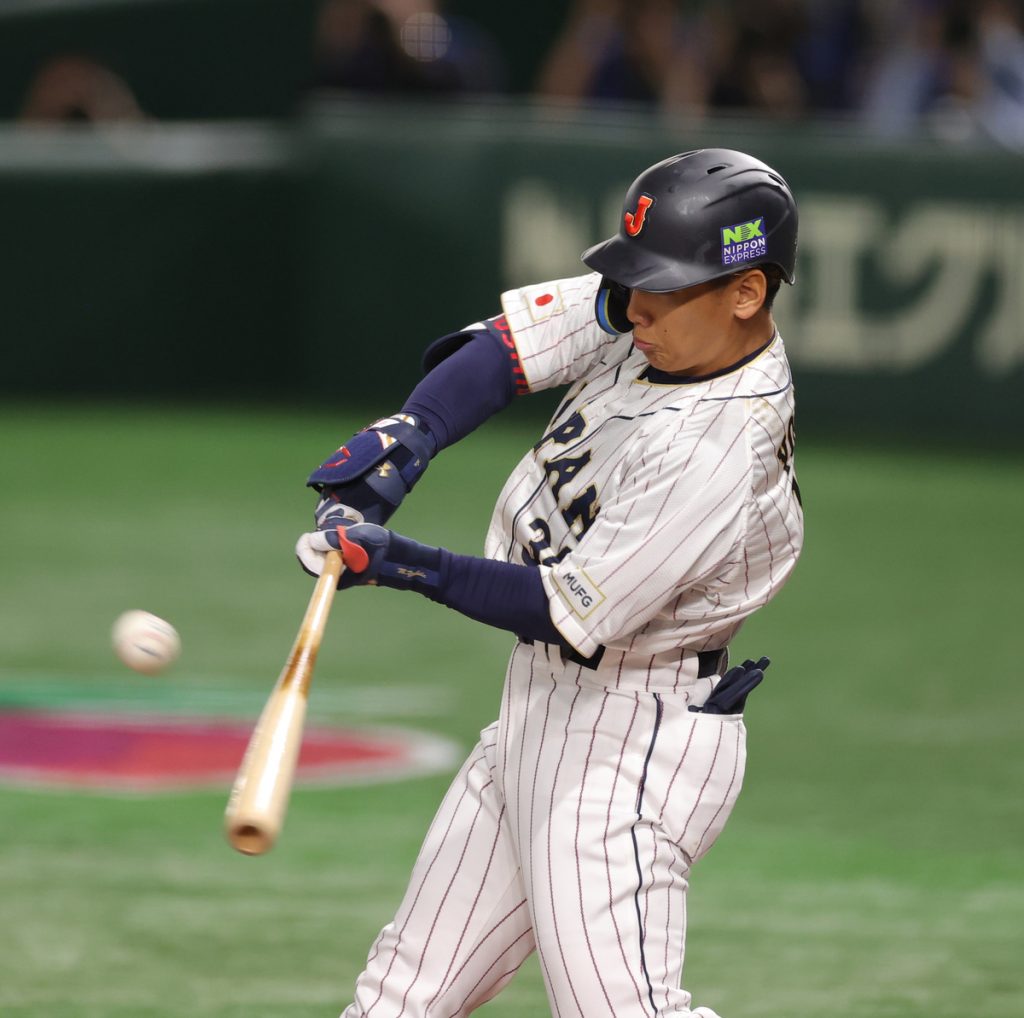 'More Pressure is Coming'
Samurai Japan players and fans can relish the joy of the four victories in the opening phase of the World Baseball Classic.

But as the top-ranked team, with its past history of winning the title in the inaugural WBC in 2006 and repeating in 2009, Pool B should only be considered an opening act. Single-elimination games are the ones that really matter, starting against Italy.

"Yes, from now on, [each game] is going to be a do-or-die game, and much more pressure is coming," Yoshida told reporters on Tuesday, March 14.

Referring to the challenge that lies ahead, he added: "This is how we show our preparation and try to not have any regrets."
RELATED:

Author: Ed Odeven
Find Ed on JAPAN Forward's dedicated website, SportsLook. Follow his [Japan Sports Notebook] on Sundays, [Odds and Evens] during the week, and Twitter @ed_odeven.

Subscribe to Our Newsletter