Shohei Ohtani Belts First WBC Homer as Japan Beats Australia and Improves to 4-0
Two-way superstar Shohei Ohtani connected for a towering home run in the first inning that set the pace for Samurai Japan in a 7-1 rout at Tokyo Dome.
Shohei Ohtani hit a three-run homer in the first inning on Sunday, March 12 as Japan defeated Australia 7-1 to finish the opening round of the World Baseball Classic with a perfect 4-0 record.
Before another capacity crowd at Tokyo Dome, leadoff hitter Lars Nootbaar drew a walk and Kensuke Kondoh singled on a line drive to right to set the table for designated hitter Ohtani.
The two-way star got a hanging curveball from Australia starter Will Sherriff and blasted it 448 feet (136.5 meters) into the right-field stands, barely missing his own billboard.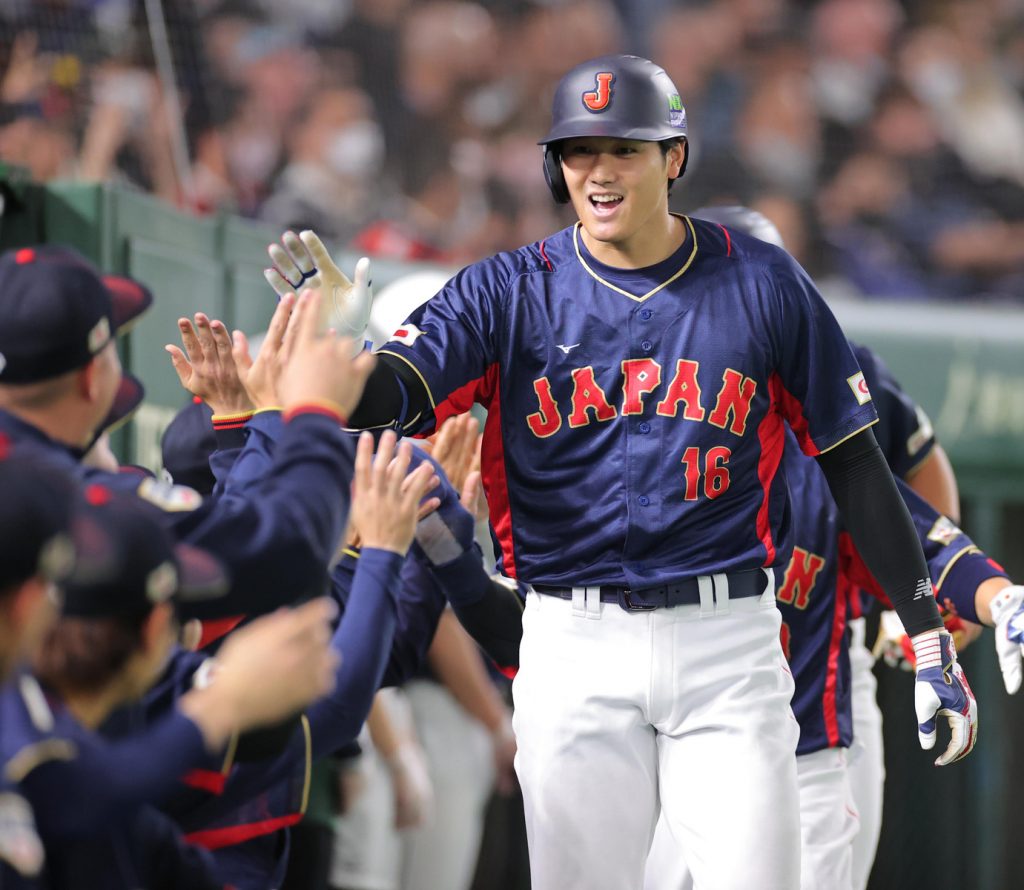 "It was great to get a chance right away," Ohtani said. "The hitters before me have done a good job of getting on base and giving me a chance to drive in runs."
The home run was Ohtani's first of the WBC, although he connected for two three-run homers in an exhibition game in Osaka against the Hanshin Tigers on March 6 before the tournament started.
Japan has already clinched a spot in the quarterfinals and will face the runner-up of Pool A, Italy, which has a 2-2 record, at Tokyo Dome on Thursday night at 7 JST. The winner of that game will go to the United States for the final round.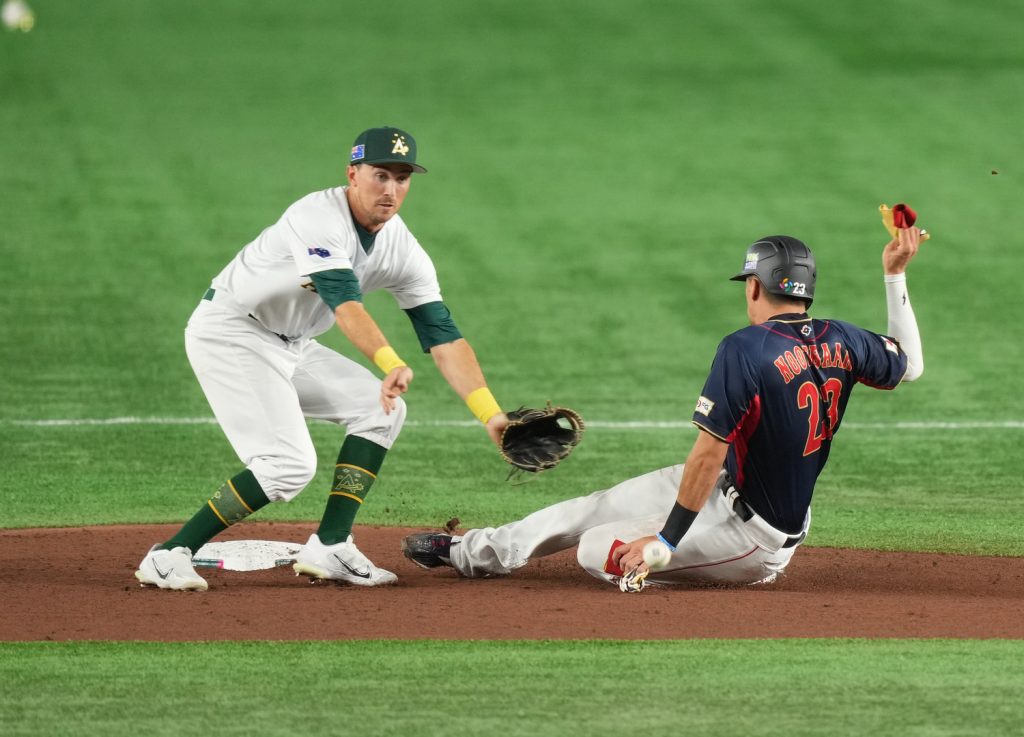 Japan's Offense Pounces on Australia
Samurai Japan added to its 3-0 lead with two more runs in the second inning.
Nootbaar continued his hot streak when he singled on a line drive to center, scoring Takumu Nakano from third. The St. Louis Cardinals outfielder now has a hit in each of Japan's four games.
Nootbaar then stole second base and scored on Kondoh's double to right field.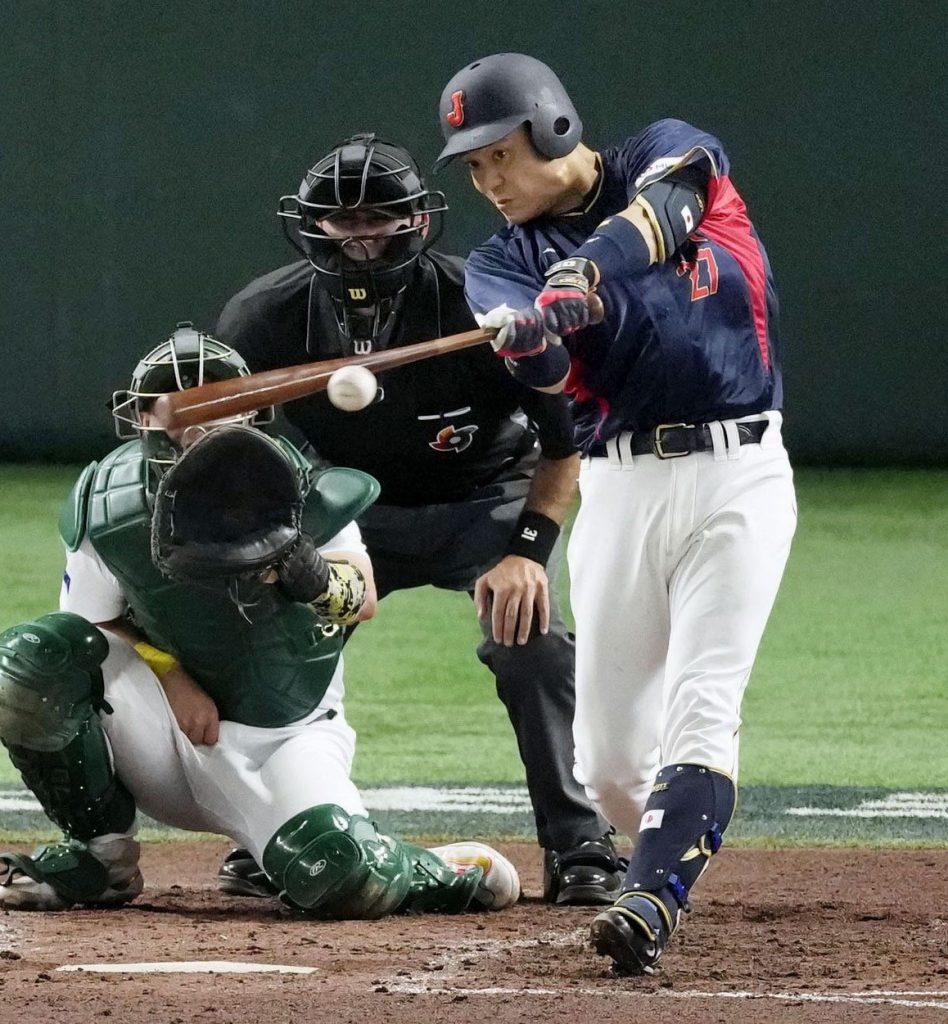 Ohtani drew a bases-loaded walk in the fourth to make it 6-0 and Yuhei Nakamura hit an RBI double in the fifth to give the hosts a comfortable 7-0 lead.
MLB fan favorite Ohtani finished 1-for-2 with four RBIs, two walks, one strikeout and one run scored. He was replaced by Hotaka Yamakawa in the eighth inning.
"We know we will face a strong team in the next round," Ohtani said. "But we look forward to the challenge and know the fans will be there to support us."
Japan finished the first round by defeating its opponents by a combined score of 35-8.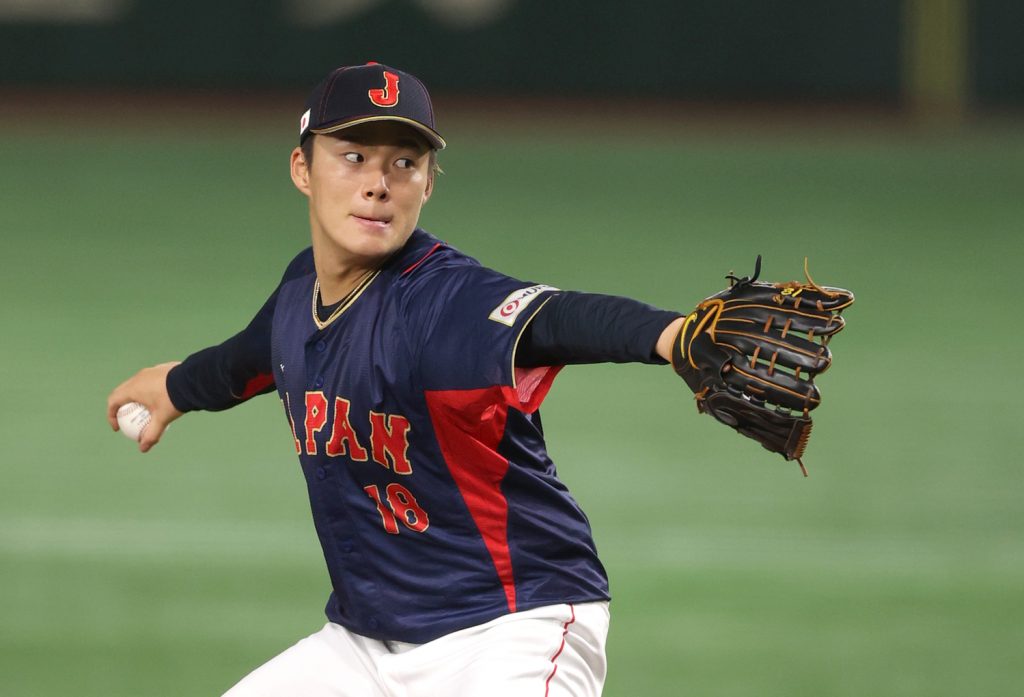 Yamamoto Stifles Australia
Japan starter Yoshinobu Yamamoto, the Pacific League MVP the last two seasons, struck out eight while giving up just one hit over four scoreless innings to pick up the win.
The only hit he gave up was a third-inning single by Robbie Perkins.
"It was nice to get a lead thanks to Ohtani's home run," Yamamoto said. "After that, I was able to get into a rhythm and pitch the way I wanted to."
Australia finally got on the board in the ninth when Australian League MVP Alex Hall connected for a solo home run off Hiroto Takahashi, Japan's fifth and final pitcher.
On Monday, Australia (2-1) can advance to the quarterfinals of the WBC for the first time with a win over the Czech Republic.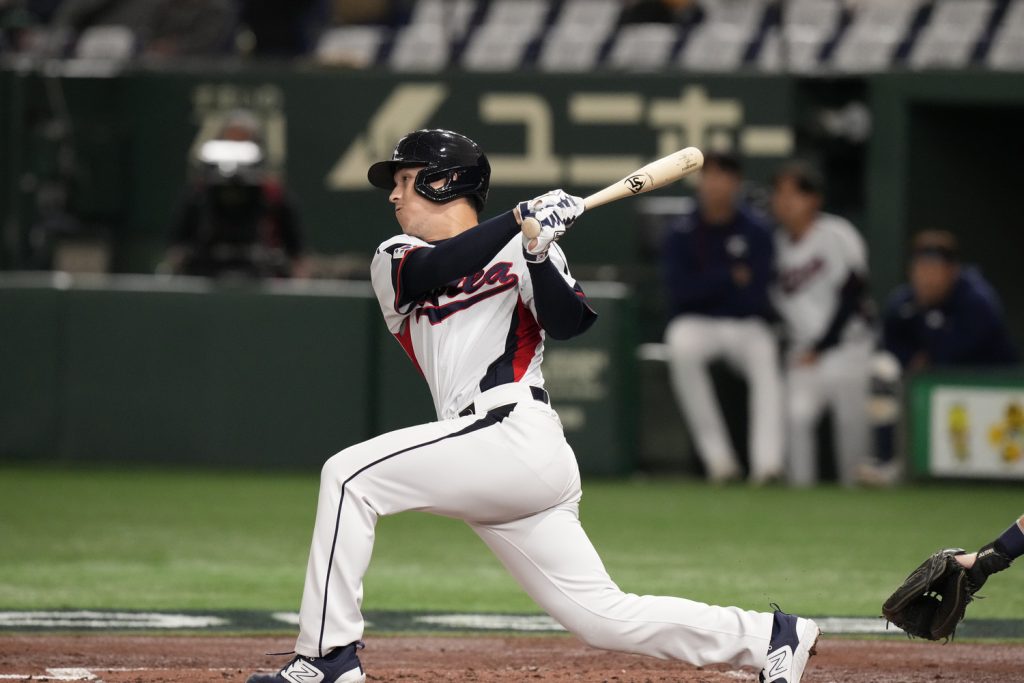 South Korea Earns Its First WBC Win
Earlier Sunday, South Korea beat the Czech Republic 7-3 to keep its slim hopes of advancing to the quarterfinals alive.
The Korean squad is 1-2 in Pool B. The Czechs have the same record.
Two teams from Pool B will advance out of the round robin into the single-elimination quarterfinals beginning Wednesday at 7 PM at Tokyo Dome. In the first quarterfinal matchup, the Pool B runner-up will face Pool A champion Cuba.
The semifinals and final will be played from March 19 to 21 in Miami.
Japan won the inaugural tournament in 2006 and then repeated as champion in 2009. The Dominican Republic captured the title in 2013, while the United States took top honors in 2017.
RELATED:
Author: Jim Armstrong
The author is a longtime journalist who has covered sports in Japan for over 25 years. You can find his articles on SportsLook.