Roki Sasaki Earns the Win in WBC Debut to Commemorate 3/11 Disaster
Hard-throwing right-hander Roki Sasaki, who is from Iwate Prefecture, helped Japan reach the quarterfinals with a 10-2 win over the Czech Republic.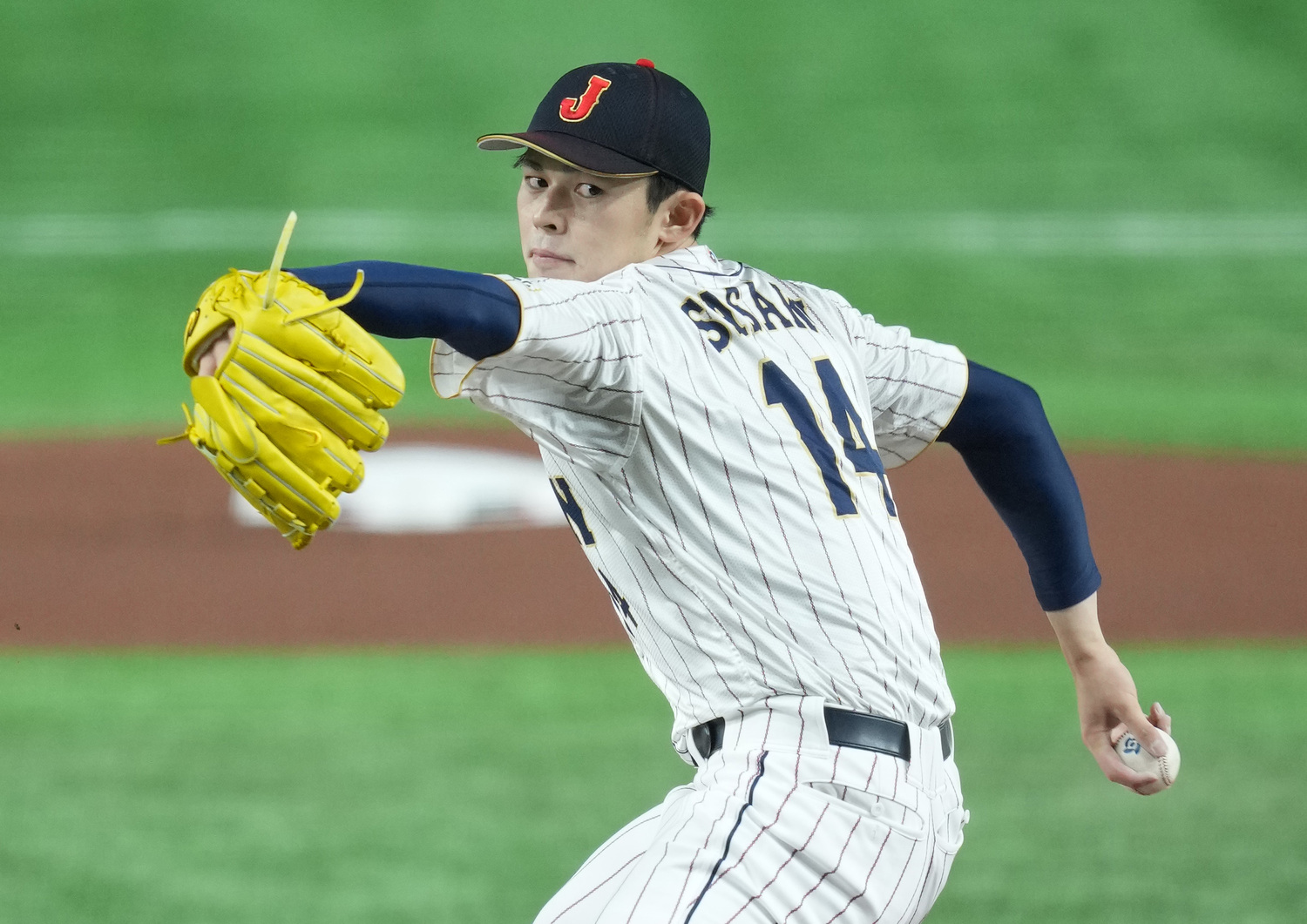 Roki Sasaki got an emotional win on Saturday, March 11 as Japan defeated the Czech Republic 10-2 to improve to 3-0 and secure a place in the quarterfinals of the World Baseball Classic. 
The hardest-throwing pitcher in Japan, the 21-year-old Sasaki was the obvious choice to take the mound at a sold-out Tokyo Dome on March 11, the 12th anniversary of the earthquake and tsunami that devastated his hometown.
He clocked 164 kph on his fastball in the first inning and recorded two outs, but then gave up a double to Marek Chlup.
Martin Cervenka then reached on a throwing error by shortstop Takumu Nakano, allowing Chlup to score the game's first run.
But other than that small hiccup, Sasaki was solid.
He left the game with two outs in the fourth having given up one run, unearned, on two hits with eight strikeouts and two walks on 66 pitches for the win.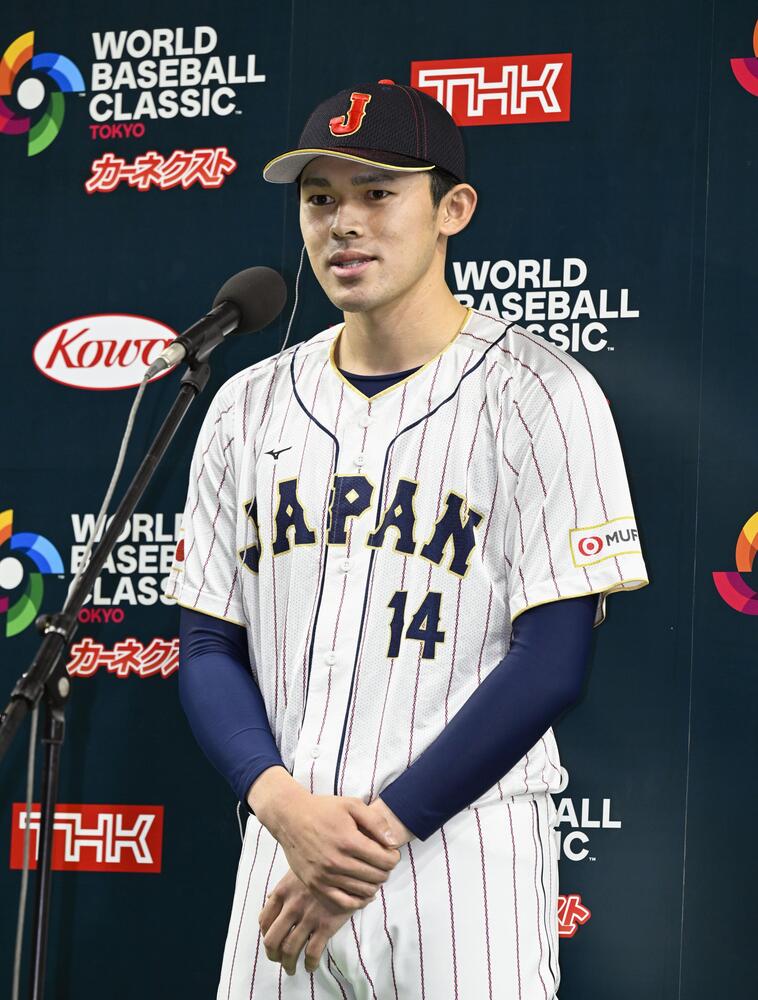 "I was very honored to be chosen as the starting pitcher on this day," Sasaki said. "Unfortunately, I gave up that run in the first, but overall I was happy with my performance and felt I used my pitches effectively.
"We've been in good form with the first two wins and I was happy to keep the momentum going."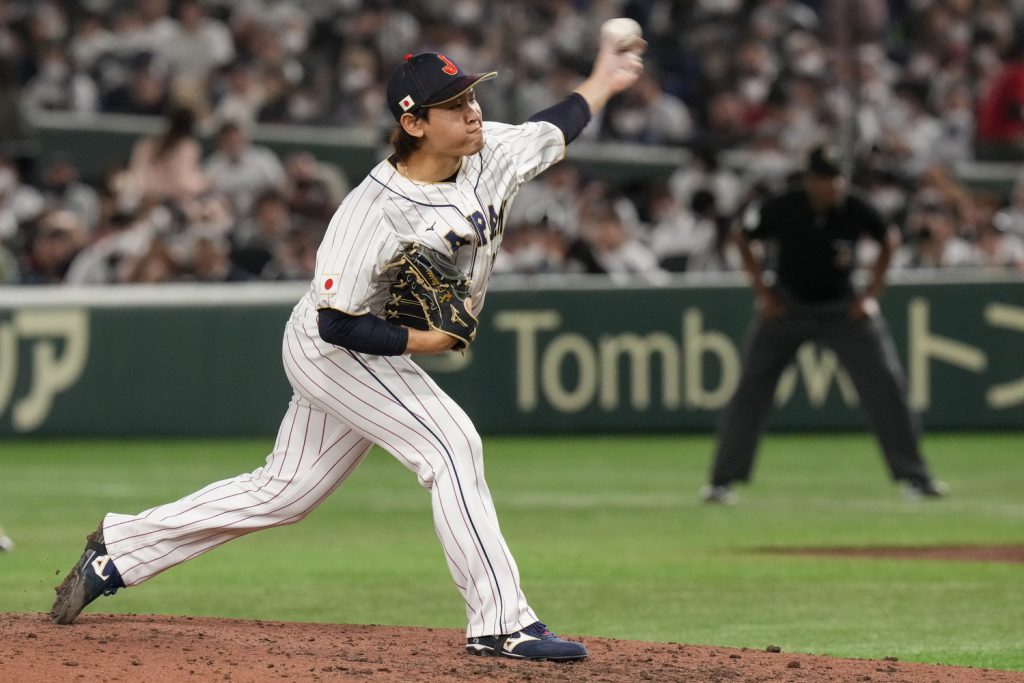 Reliever Yuki Udagawa got the final out in the fourth inning, recording a strikeout. Left-hander Hiroya Miyagi pitched the final five innings to earn the save. Miyagi allowed two hits and a run while striking out seven batters.
Sasaki Grateful for Fans' Support
Sasaki was making his WBC debut on the 12th anniversary of the March 11, 2011 earthquake and tsunami that hit northeastern Japan and took the lives of his father and grandparents.
The tsunami washed away Sasaki's house, forcing his family to move from the city of Rikuzentakata to Ofunato in Iwate Prefecture where Sasaki was a standout pitcher for Ofunato High School.
Kyodo News reported that public viewing events were held in those two cities for Sasaki's outing against the Czechs.
"I want to thank the fans in Iwate for all their support," Sasaki said. "It means a lot. We still have a long way to go and I know they will continue to support us and I am grateful for that."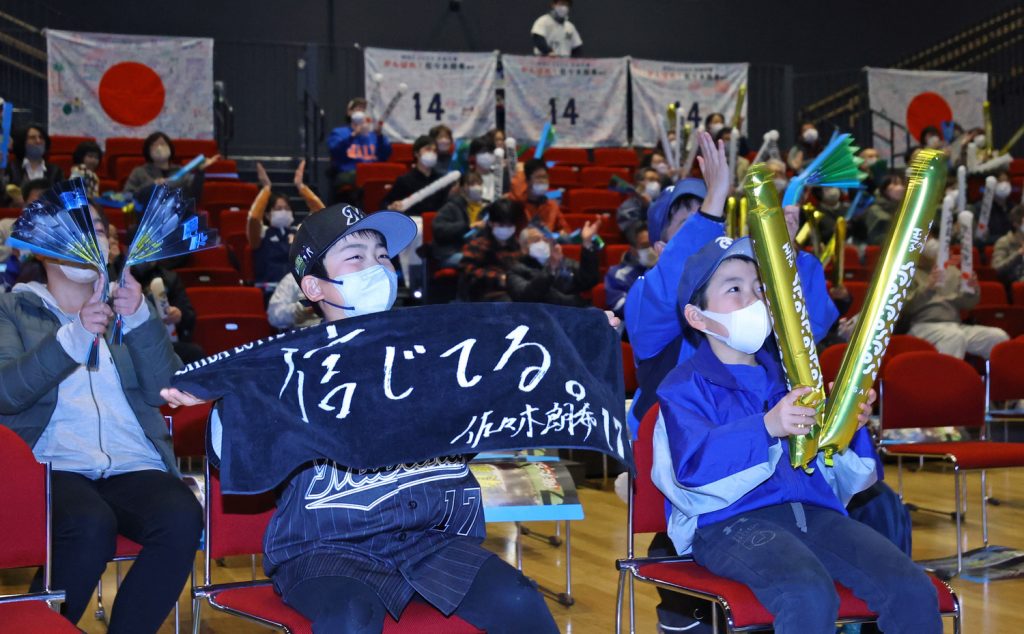 On April 10, 2022, the Chiba Lotte Marines right-hander became the youngest pitcher to throw a perfect game in Japanese pro baseball when he did so against the Orix Buffaloes.
In that game, Sasaki had 19 strikeouts, including a Nippon Professional Baseball-record 13 straight.
A week later, he pitched eight perfect innings against the Hokkaido Nipponham Fighters before being taken out by manager Tadahito Iguchi to protect Sasaki's health.
It was the first meeting between Japan and the Czech Republic in the World Baseball Classic.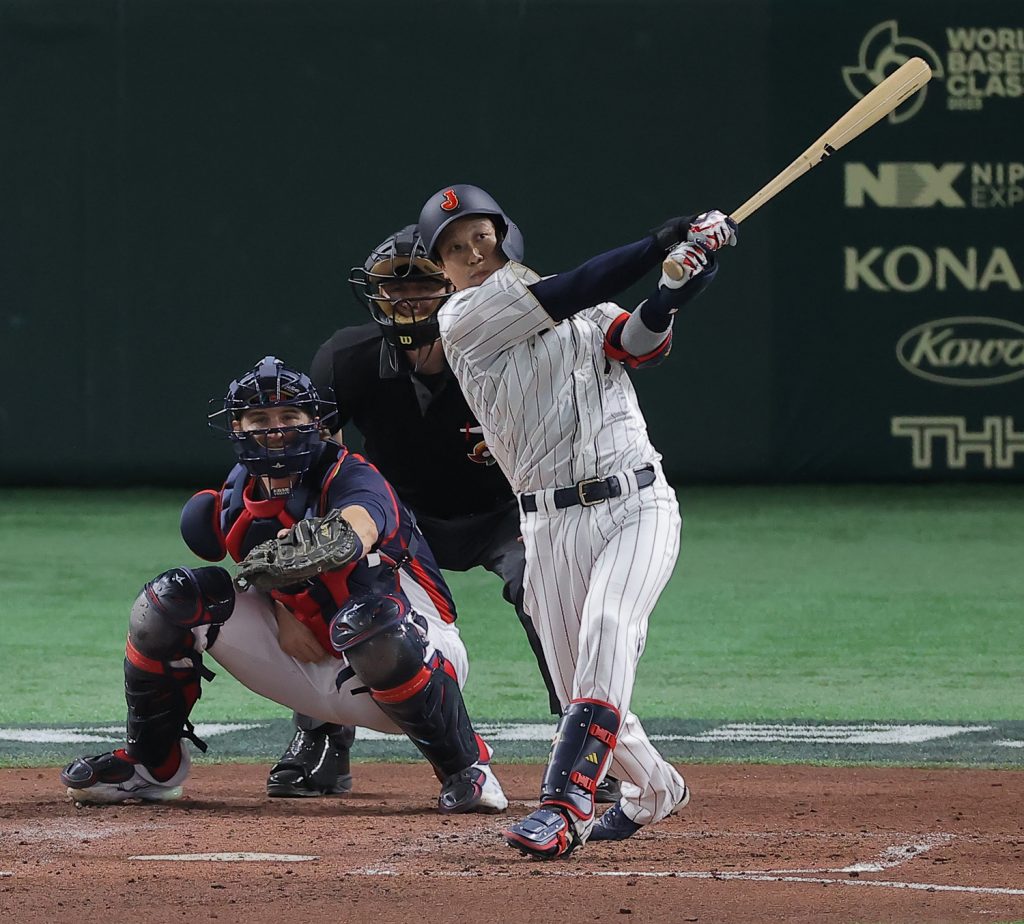 Japan Takes the Lead in the Third Inning
Czech starter Ondrej Satoria held Japan scoreless until the bottom of the third when the hosts broke it open.
Kensuke Kondoh hit a one-out double, Munetaka Murakami drew a walk and Friday's hero, Masataka Yoshida, hit a double to left, scoring both runners to put Japan ahead 2-1. 
Tetsuto Yamada then followed with a single to left that plated Yoshida for a 3-1 lead.
Lars Nootbaar once again came up with a clutch hit; a single to center in the bottom of the fourth that scored Nakano from second to make it 4-1.
Kondoh and Shohei Ohtani had back-to-back RBI doubles in the fourth and the rout was on.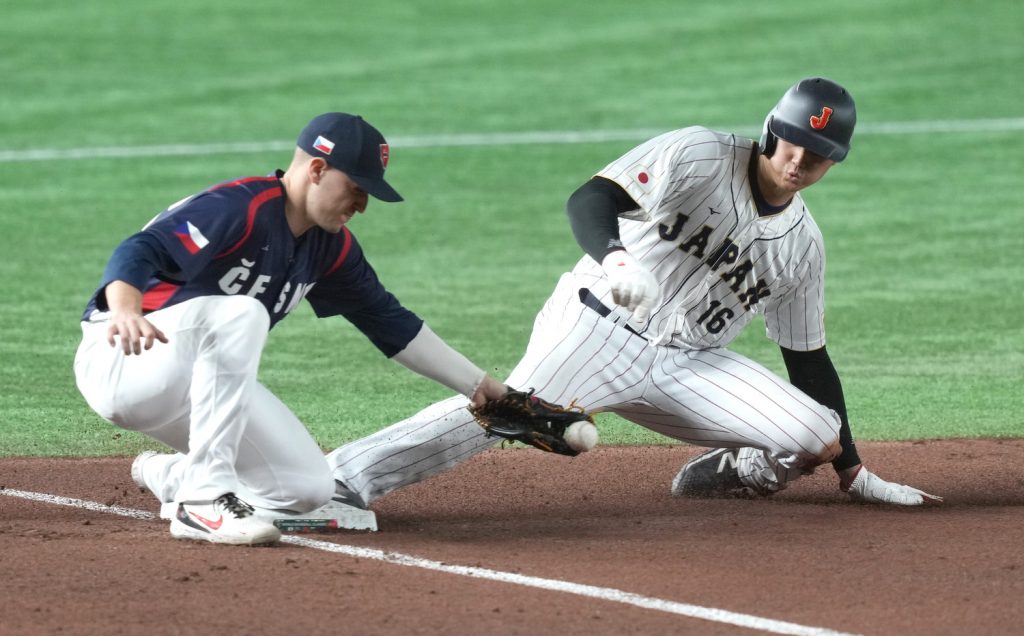 Ohtani finished going 1-for-3 with an RBI. He stole third base in the fourth, drawing a huge ovation from the crowd.
Japan added a run in the fifth and two more in the eighth, including Shugo Maki's solo home run, to account for the final score.
Two teams from Pool B will advance out of the round-robin into the single-elimination WBC quarterfinals, which will be held March 15 and 16 at Tokyo Dome. The semifinals and final will be played from March 19 to 21 in Miami.
Japan won the inaugural tournament in 2006 and then repeated as champions in 2009. The Dominican Republic captured the title in 2013 while the United States took top honors in 2017.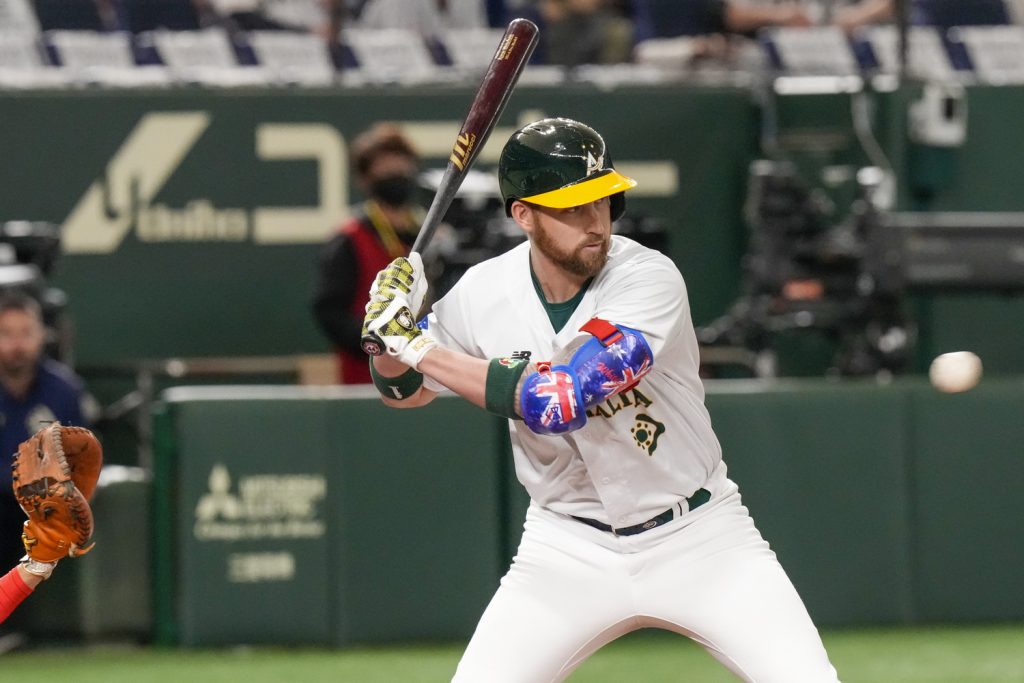 Australia Stays Unbeaten
In the earlier game, Australia beat China 12-2 in a game that was called after seven innings under the tournament's 10-run mercy rule.
Rixon Wingrove went 2-for-3 with four RBIs to lead the Australians who beat South Korea in their opening game. China dropped to 0-3, while Australia improved to 2-0.
Japan faces Australia on Sunday, March 12.
RELATED:
Author: Jim Armstrong
The author is a longtime journalist who has covered sports in Japan for over 25 years. You can find his articles on SportsLook.

Subscribe to Our Newsletter