[ICE TIME] Winter World University Games Put Japan In Position for New Medal Haul
Kaori Sakamoto headlines the Japanese contingent for the Winter World University Games, a competition her nation has had a lot of success in over the decades.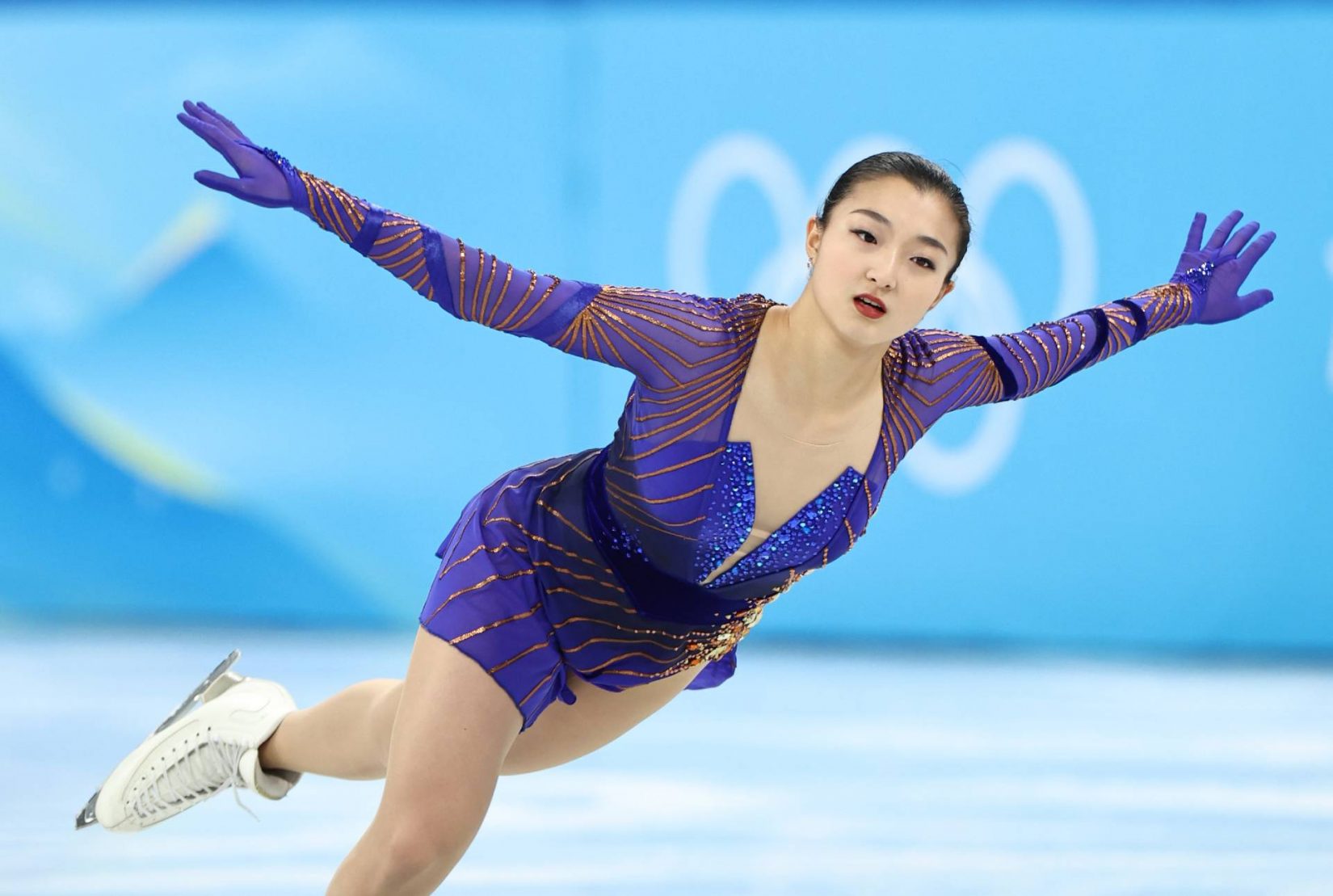 After a couple of weeks off following the Japan Championships, Japanese figure skaters will be back in action later this week at the Winter World University Games in Lake Placid, New York.
Led by world champion Kaori Sakamoto and Grand Prix Final titlist Mai Mihara, the Hinomaru should claim multiple medals in the women's competition.
GP Final silver medalist Sota Yamamoto, along with Shun Sato and Tatsuya Tsuboi will comprise Japan's team in the men's event. There, too, more than one medal is also a good possibility.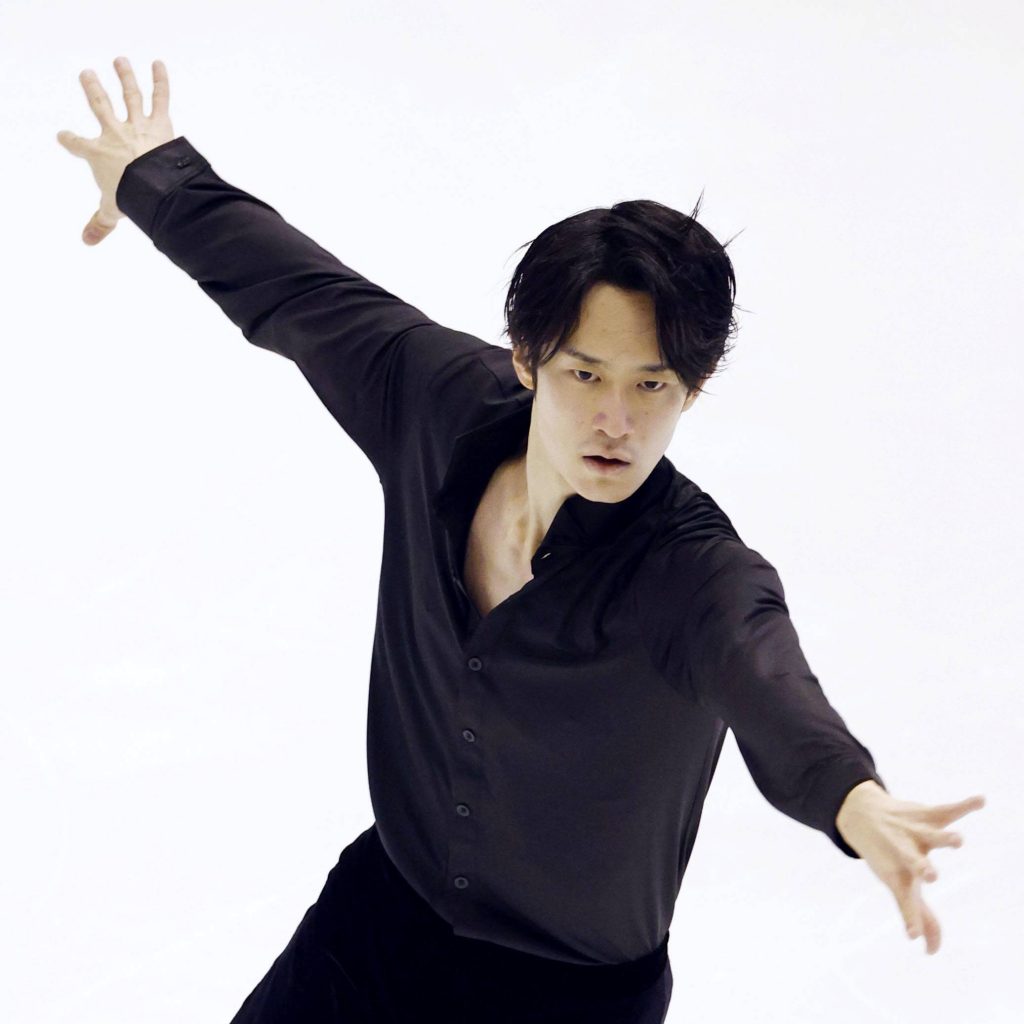 Lake Placid was the site of the 1932 and 1980 Winter Olympics.
Sakamoto, Mihara, who won the competition in 2019 in Krasnoyarsk, Russia, and Rion Sumiyoshi will compete against the likes of South Korea's Yelim Kim and Dabin Choi.
For the Japan men's trio, the biggest challengers will likely come from Junior GP Final winner Nikolaj Memola of Italy and Sihyeong Lee of South Korea.
The event gets underway on Friday, January 13 with the rhythm dance and men's short program and runs through January 16.
Japan's History of Success in the Winter World University Games
Formerly known as the Winter Universiade, the event was first held in 1959. Figure skating debuted in 1960. The competition for university students is held biennially. In 2021 the games, scheduled for Lucerne, Switzerland, were canceled due to the pandemic.
Japan has a long and rich history of success in the Winter World University Games, with the likes of Shizuka Arakawa and Daisuke Takahashi having won the gold over the years.
Two-time Olympian Junko Ueno (later known throughout the skating world by her married name Hiramatsu) won the Hinomaru's first gold back in 1962 in Villars, Switzerland. Later, Nobuo Sato was the first Japanese man to win the title in 1966 in Sestriere, Italy.
Japanese women have won the gold a whopping 12 times, with Miwa Fukuhara winning twice (1964, 1966). The Japanese men have prevailed six times, with Takahashi topping the podium twice (2005, 2007).
Nobuo Sato holds the Japan record for most medals with three, having claimed the silver in 1962 and 1964, before his victory in 1966.
Japan has twice won the women's competition four times in a row (1962-68, 2003-09), most recently with Arakawa (2003), Yoshie Onda (2005), Akiko Suzuki (2007) and Yukari Nakano (2009).
Coverage of the skating at the Winter World University Games will be available on the FISU TV YouTube Channel.
Sakamoto, Sato Win Intercollegiate Crowns in Hokkaido
Sakamoto and Shun Sato were victorious at the Japan Inter-College competition (January 4-7) in Tomakomai, Hokkaido Prefecture. This is an annual event for university students featuring skaters performing just their free skates.
The 22-year-old Sakamoto won with a total of 146.62 points, with Rinka Watanabe taking second place at 129.97, and Maria Egawa coming in third on 128.19.
Sato, 18, topped the men's field with 181.28, ahead of Sumitada Moriguchi, who was second at 162.87, and Tsuboi, who came in third on 150.10.
Yokoi Announces Retirement
Veteran skater Yuhana Yokoi has announced she will be retiring after this season. The 22-year-old Yokoi, a student at Chukyo University, was the Japan junior champion in 2018. Her best finish in a Grand Prix event came in 2019 when she was fourth at the NHK Trophy in Sapporo. She was fifth at the Japan Championships in 2019.
Yokoi was a guest on the Ice Time Podcast back in the fall of 2020. (Listen to the episode here.)
Her younger sister Kinayu has competed for years in the junior ranks.
Ice Time wishes Yuhana, a fine skater with a great personality, all the best in the future.
Grassl to Train with Tutberidze
A skating source informed Ice Time on January 9 that four-time Italian champion Daniel Grassl, who was seventh at the Beijing Olympics, will join coach Eteri Tutberidze's group after a recent visit to train there. It is unclear if Grassl will be based in Moscow.
The 18-year-old Grassl, who finished sixth at the GP Final in December, has been busy recently. Last summer he relocated to Boston to train there, before returning to Italy a few months later. Now he will join Tutberidze's team, which along with all Russian skaters, remain banned from international competitions.
With multiple quads in his jump arsenal, it will be interesting to see how Grassl progresses under Tutberidze in the coming months.
Sambo-70 president Renat Laishev commented about Tutberidze's popularity among skaters, despite the controversy surrounding her, in comments translated into English and posted on fs-gossips.com.
"The whole word wants to work with Tutberidze," Laishev was quoted as saying. "No matter how angry they are, no matter what they want, no matter how much anyone hates, it will continue.
"There is no heroism here," Laishev continued. "He (Grassl) came ― well done. Grassl wants to improve his skill level. He chose one of the strongest coaches in the world; he is doing his job. And those who condemned him for this, they can't do anything, even skate properly, they only condemn."
Hanyu Shows to be Held Near Hometown
Two-time Olympic champion Yuzuru Hanyu, who will take his one-man skating extravaganza to Tokyo Dome on February 26, has subsequent shows planned near his hometown of Sendai in March, it has been announced.
Hanyu will perform at Miyagi Super Arena in Rifu, Miyagi Prefecture, March 10-12. Tickets will go on sale January 20.
'Free Skate' Film Moving Toward Release
Variety.com reported on January 8 that a new skating movie will be released soon. "Free Skate" is dubbed as a coming-of-age skating thriller that was directed by Roope Olenius. Rights for the film are currently being sold.
The movie stars Veera Vilo (who also wrote the screenplay), Leena Uotila, Karoliina Blackburn and Jevgeni Haukka, and focuses on a promising skater who flees from Russia to Finland to escape her inhumane circumstances. An interesting note to the project is that Belgian world silver medalist Loena Hendrickx performed the skating scenes in the film. (The trailer for the movie can be seen here.)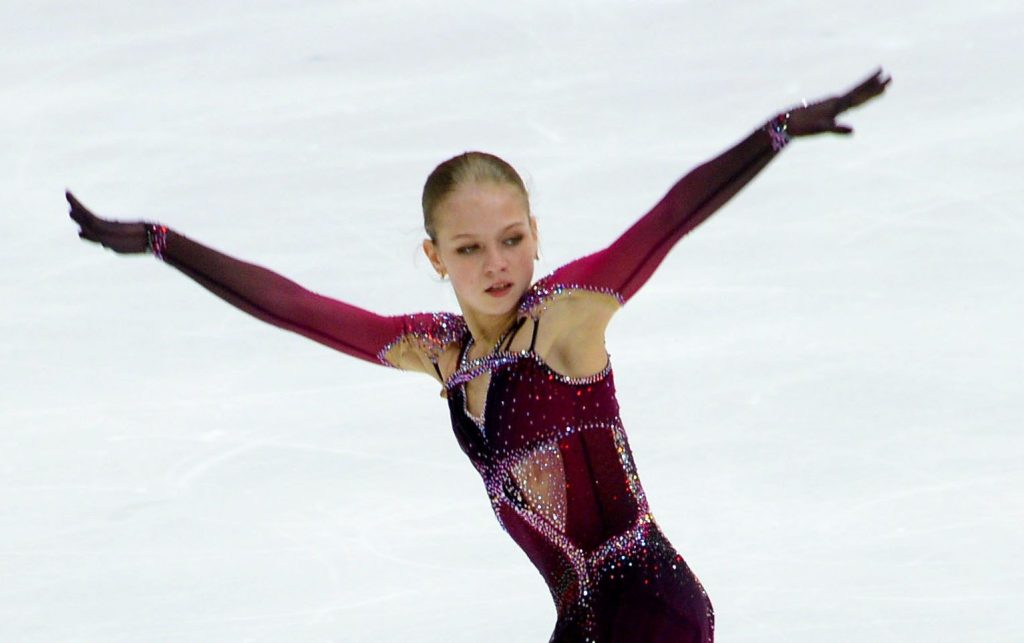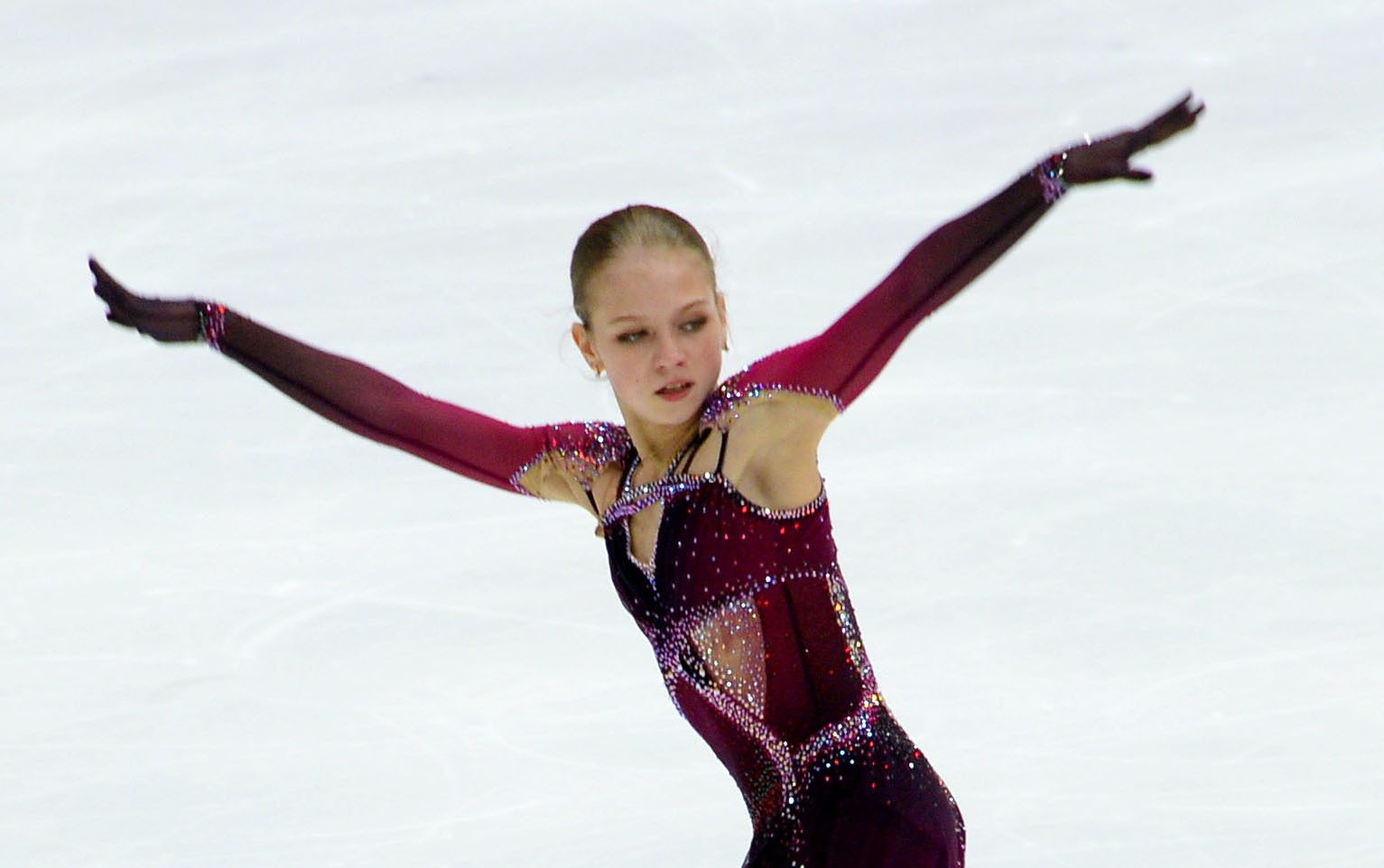 Trusova Cites Unusual Autograph Request
Olympic silver medalist Alexandra Trusova took questions from her fans on social media recently. One person asked Trusova what was the strangest thing she had ever been asked to autograph.
"A passport," Trusova replied.

Author: Jack Gallagher
The author is a veteran sports journalist and one of the world's foremost figure skating experts. Find articles and podcasts by Jack on his author page, here, and find him on Twitter @sportsjapan.