Japan to Face Upstart Mexico in World Baseball Classic Semifinal Showdown
Hard-throwing youngster Roki Sasaki is scheduled to start the game for Samurai Japan, which needs a win to advance to the World Baseball Classic final.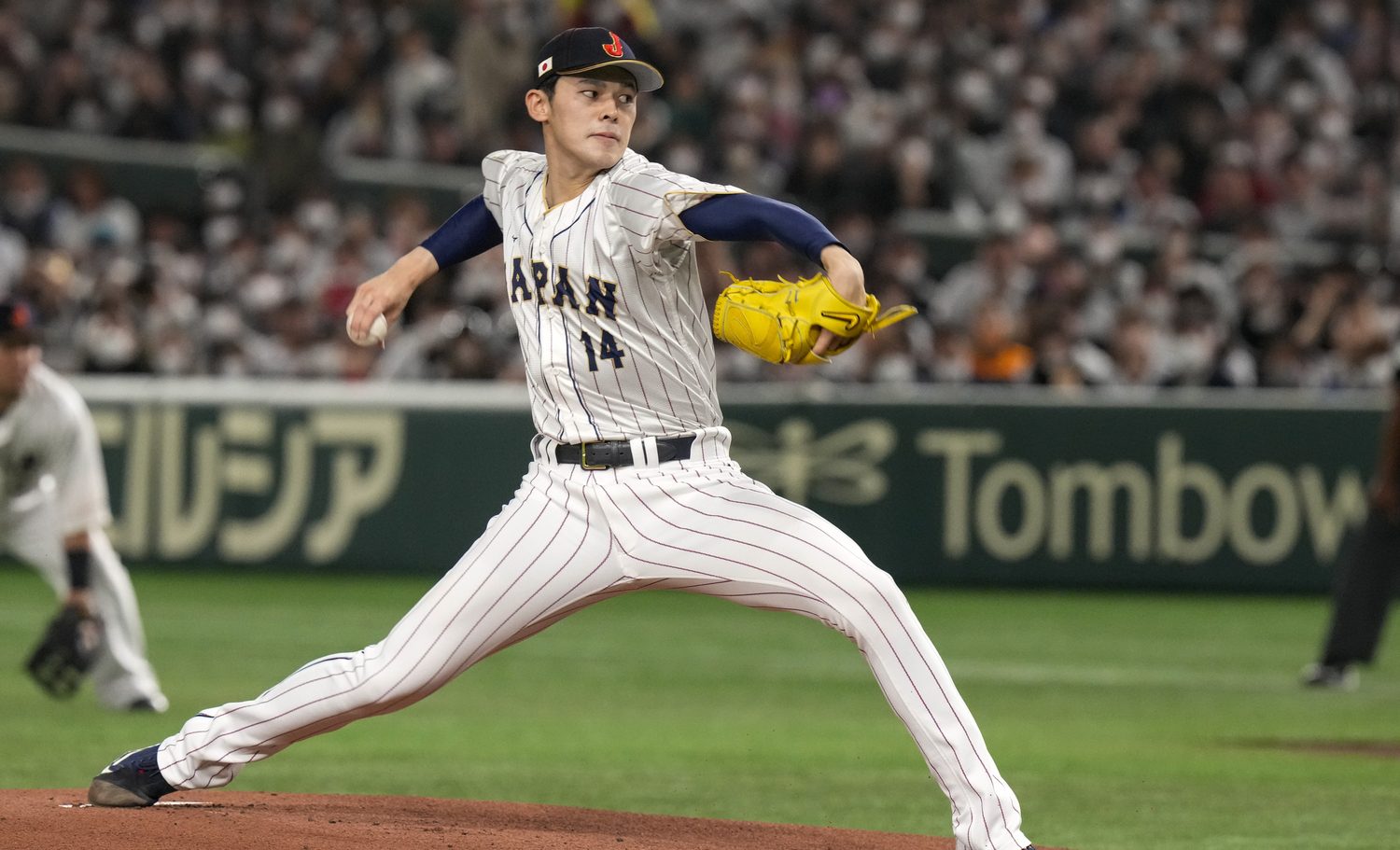 Japan will face Mexico in the semifinals of the World Baseball Classic in a showdown that few would have predicted before the start of the tournament.
While Japan was pegged by many to advance to the final round, Mexico is a bit of a surprise to make it this far.
Roki Sasaki will take to the mound for Monday's win-or-go-home semifinal (Tuesday, March 21 at 8 AM JST) at loanDepot Park in Miami.
Mexico stunned Puerto Rico 5-4 on Friday, March 17 to book its place in the semifinals.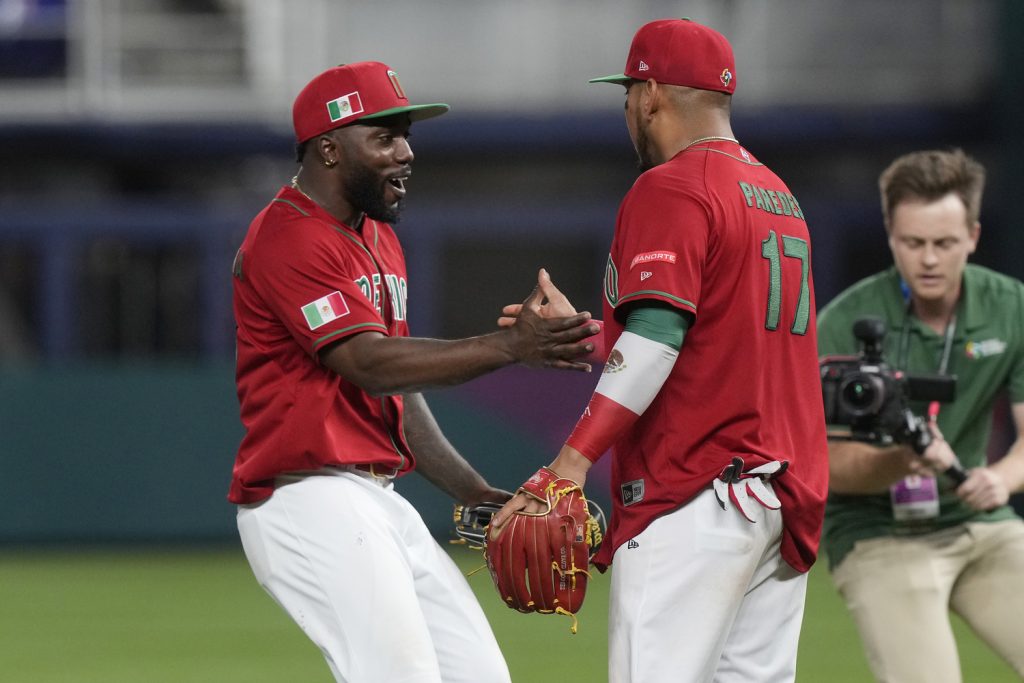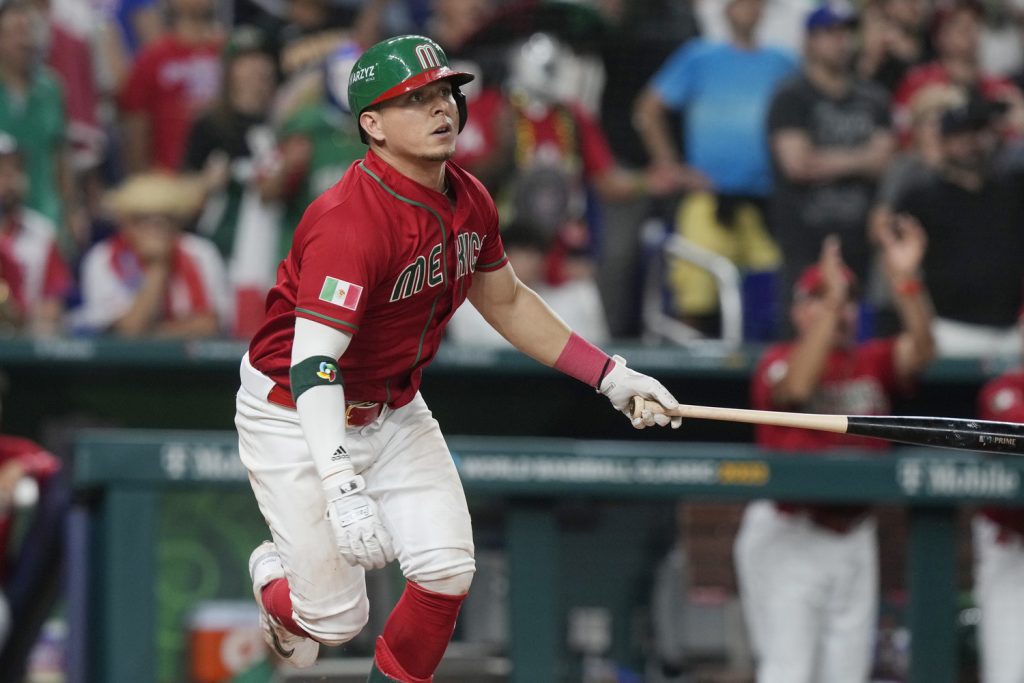 In that game, Mexico fought back from a 4-0 deficit so nobody should be taking it lightly.
In pool play the Mexicans went 3-1, thrashing the United States 11-5, edging Britain 2-1 and then hammering Canada 10-3. Their only loss in the first round came surprisingly against Colombia.
Mexico has big league stars such as Isaac Peredes and Randy Arozarena of the Tampa Bay Rays.
After Puerto Rico took a 4-0 lead in the first inning of the quarterfinal showdown, the 24-year-old Peredes delivered a solo blast 412 feet into left-center field off Marcus Stroman the following frame to halt Puerto Rico's momentum.
He finished the game going 2-for-3 with three RBIs.
Big Success Early in Arozarena's MLB Career
Arozarena was born in Cuba but went to Mexico in 2016 and played there before making his MLB debut with the St. Louis Cardinals in 2019.
In 2020, Arozarena set the MLB record for home runs in a single postseason with 10. He was the American League Championship Series MVP in 2020 and the American League Rookie of the Year in 2021.
Arozarena is definitely a player Sasaki and his teammates will want to be careful with.
Mexico Won't Play with Fear, Manager Insists
Japan may be the favorite but Mexico manager Benji Gil said his team won't be intimidated.
"Japan is a great team as well with huge stars," Gil told MLB.com. "We know the stars that play in the United States, but they also have great stars playing in Japan."
"Our rival is the favorite again in the remaining games," he added. "But we don't fear that. This has nothing to do with the favorite."
Japan went 4-0 in pool play and then easily defeated Italy 9-3 in Thursday's quarterfinal at Tokyo Dome.
After Samurai Japan booked its spot in the semis, the team made the long trans-Pacific trek to Miami and will have to deal with jet lag, something the Mexicans won't have to contend with.
Sasaki Maintains Confident Outlook
Sasaki, who was the winning pitcher in the Saturday, March 11 first-round game against the Czech Republic, struck a confident tone ahead of the semifinal matchup.
"We're here to win the championship, so of course I'll do my best to win the game," Sasaki was quoted as saying by Kyodo News.
With a team made up of stars from both MLB and NPB, Japan is trying to win the title for the first time since 2009 and the third time overall.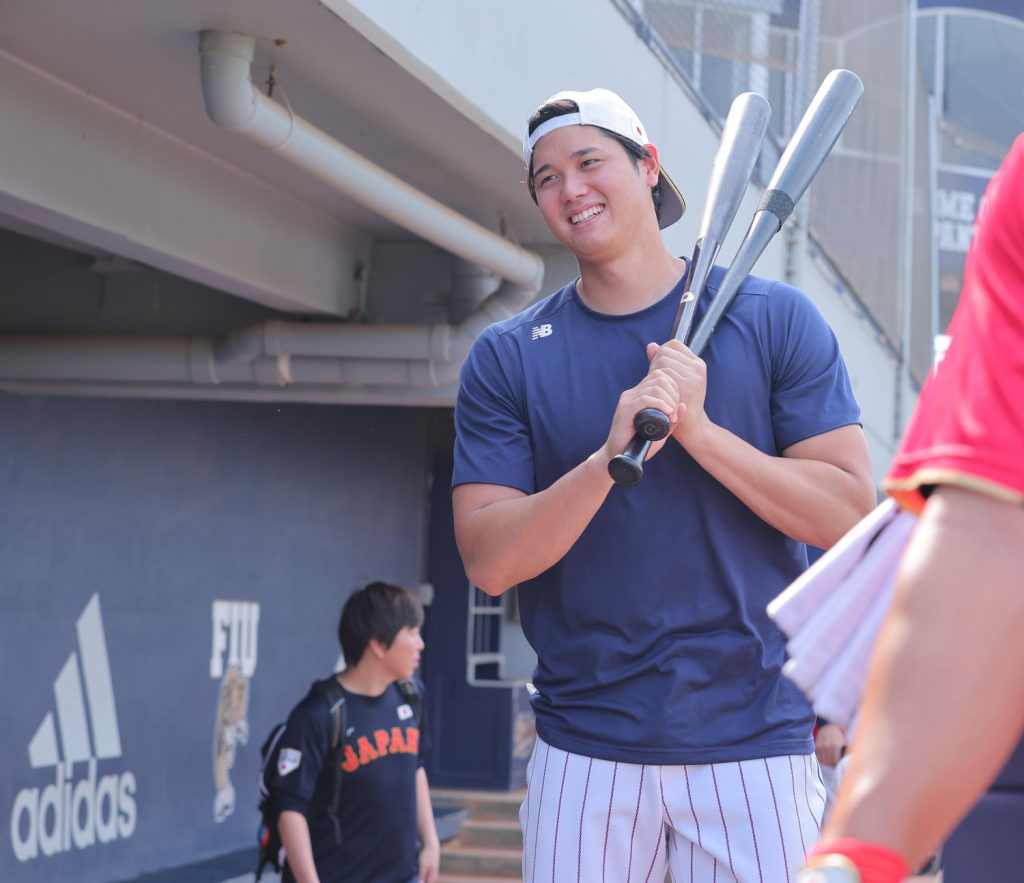 Shohei Ohtani has been outstanding for Japan and will be expected to play a big role against Mexico, as will Masataka Yoshida and Kazuma Okamoto, who came to life with five RBIs in the win over Italy.
Sasaki will be on a pitch count for the contest. Japan manager Hideki Kuriyama will have plenty of options when it comes time to replace the hard-throwing right-hander.
A win over Mexico would put Japan into Tuesday's final (9 AM JST on Wednesday) against either the defending champion United States or Cuba.
RELATED:
Author: Jim Armstrong
The author is a longtime journalist who has covered sports in Japan for over 25 years. You can find his articles on SportsLook.