[NOTES on a SCORECARD] Lions in Tough Spot with Star Hotaka Yamakawa over Sexual Assault Case
Regardless of what the actual truth is, Hotaka Yamakawa has suffered damage to his reputation and embarrassed the Lions with his actions.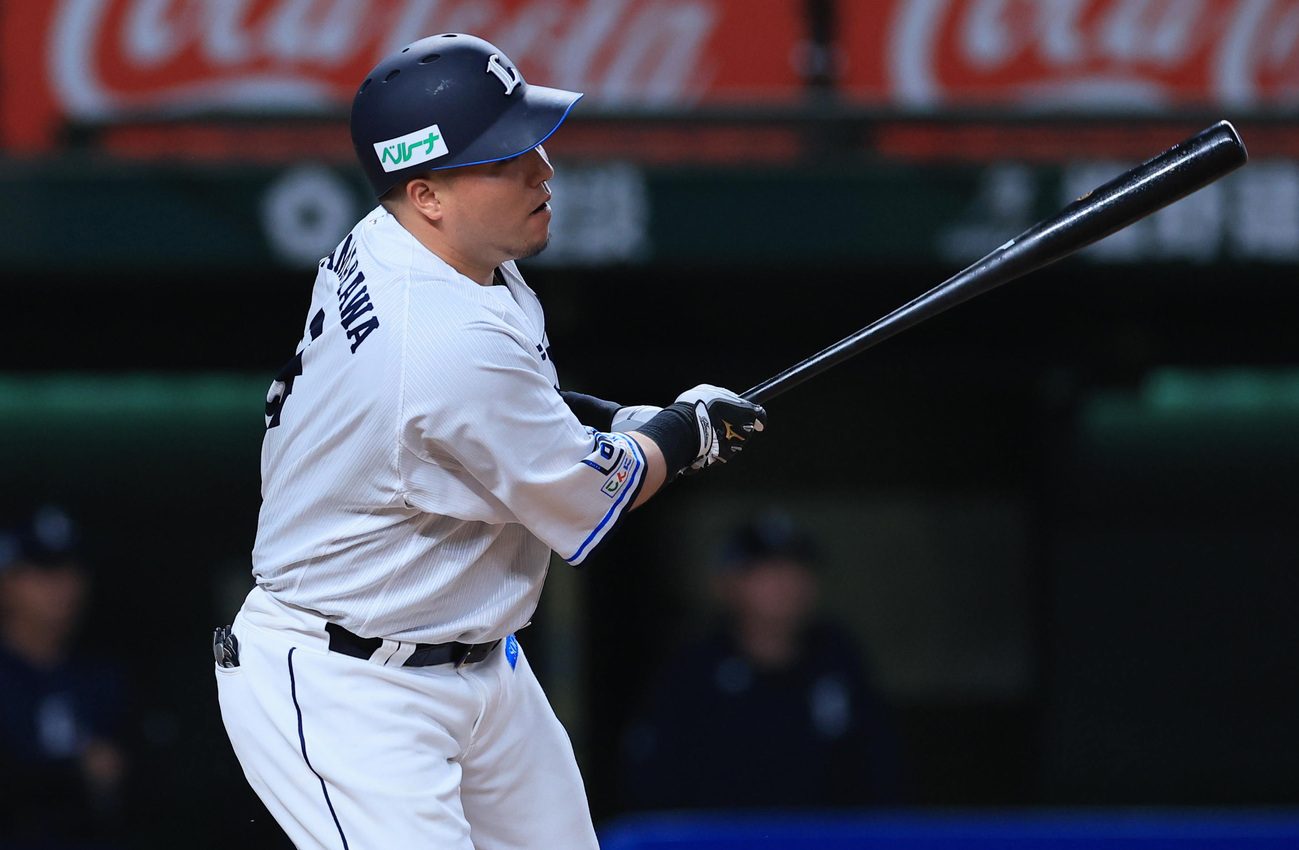 The Saitama Seibu Lions, currently mired in fifth place in NPB's Pacific League, are facing a difficult decision following the recent move by the Tokyo Metropolitan Police Department to forward sexual assault charges on slugger Hotaka Yamakawa to the Public Prosecutor's Office.
Yamakawa, a 31-year-old slugger and three-time Pacific League home run champion, is accused of assaulting a female acquaintance in her 20s in a Tokyo hotel room in November 2022.

On May 12, the Lions removed Yamakawa, a member of Japan's World Baseball Classic-winning squad in March, from their active roster, essentially suspending him.
Therefore, the question becomes: What does the team do next?
Yamakawa, a married father with children, claims the relations with the woman were consensual. The fact that she went to the police indicates she disagrees.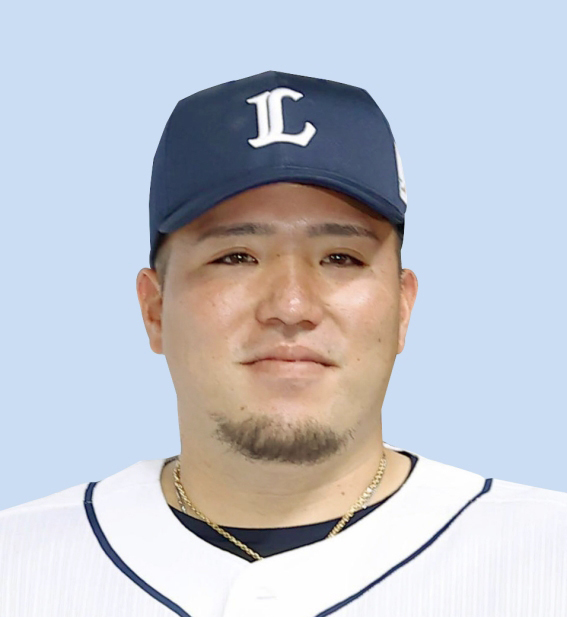 Regardless of what the actual truth is, the damage to Yamakawa's reputation has been done and he has embarrassed the Lions with his actions.
Expect Yamakawa to be Traded
Despite his perceived value to the club, Notes on a Scorecard believes the team will try to trade him to a franchise far away from Tokyo.
We saw the Hokkaido Nipponham Fighters do this with star Sho Nakata after he was accused of physically assaulting a teammate. Nakata was quickly dealt to the Yomiuri Giants in August 2021.
The feeling here is that he may well end up in Fukuoka or Sapporo in the coming months. Also, the kind of case that Yamakawa finds himself embroiled in has often been resolved with financial settlements in the past. But now this case has reached a level where it may be difficult to do that.
At any rate, it is hard to see Yamakawa donning the Lions uniform again.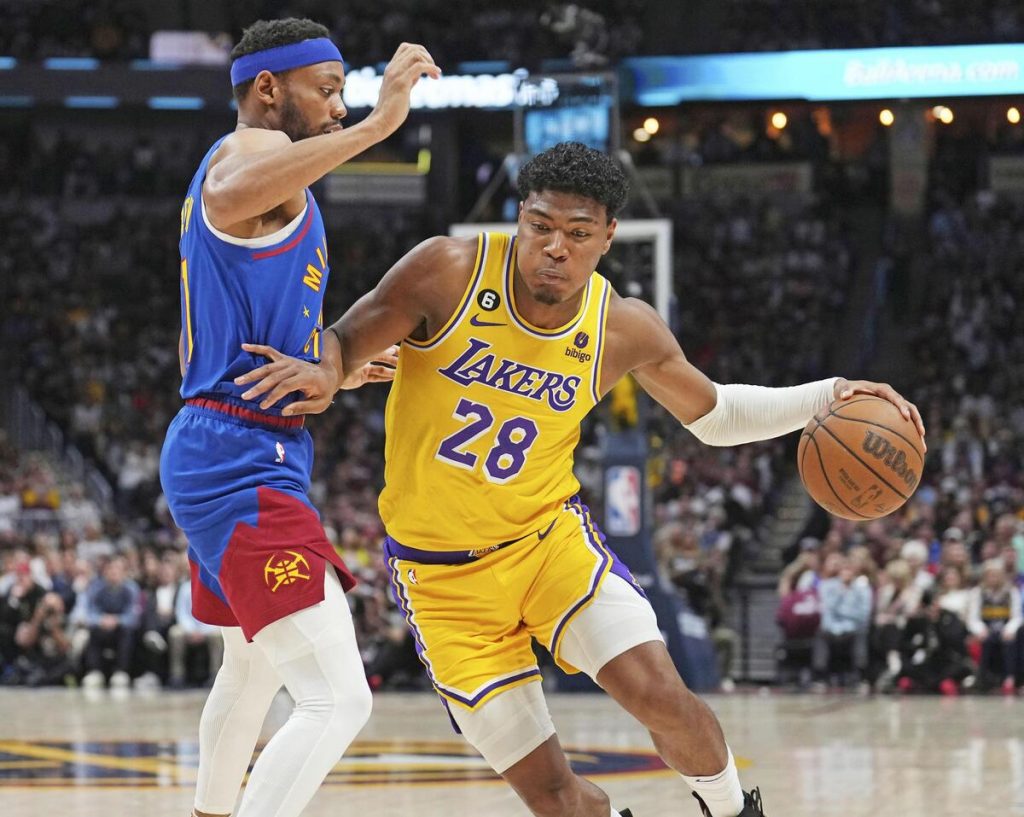 Hachimura to Become a Restricted Free Agent
Forward Rui Hachimura, who enjoyed a renaissance after being dealt by the Washington Wizards to the Los Angeles Lakers at midseason, will be a restricted free agent once the NBA Finals end.
The 25-year-old Japanese fit in well with stars LeBron James and Anthony Davis and helped lead the Lakers to the Western Conference finals, where they lost 4-0 to the Denver Nuggets.
Hachimura, who just finished his fourth season in the NBA, averaged 11.2 points and 4.5 rebounds this campaign in a career-high 63 games. The Lakers must tender him a qualifying offer of $7,744,600 USD (¥1.07 billion JPY) to retain him for the 2023-24 season, but Hachimura could draw a higher salary on the open market.
Notes on a Scorecard believes the Lakers will try to retain Hachimura if they can do so at a reasonable cost.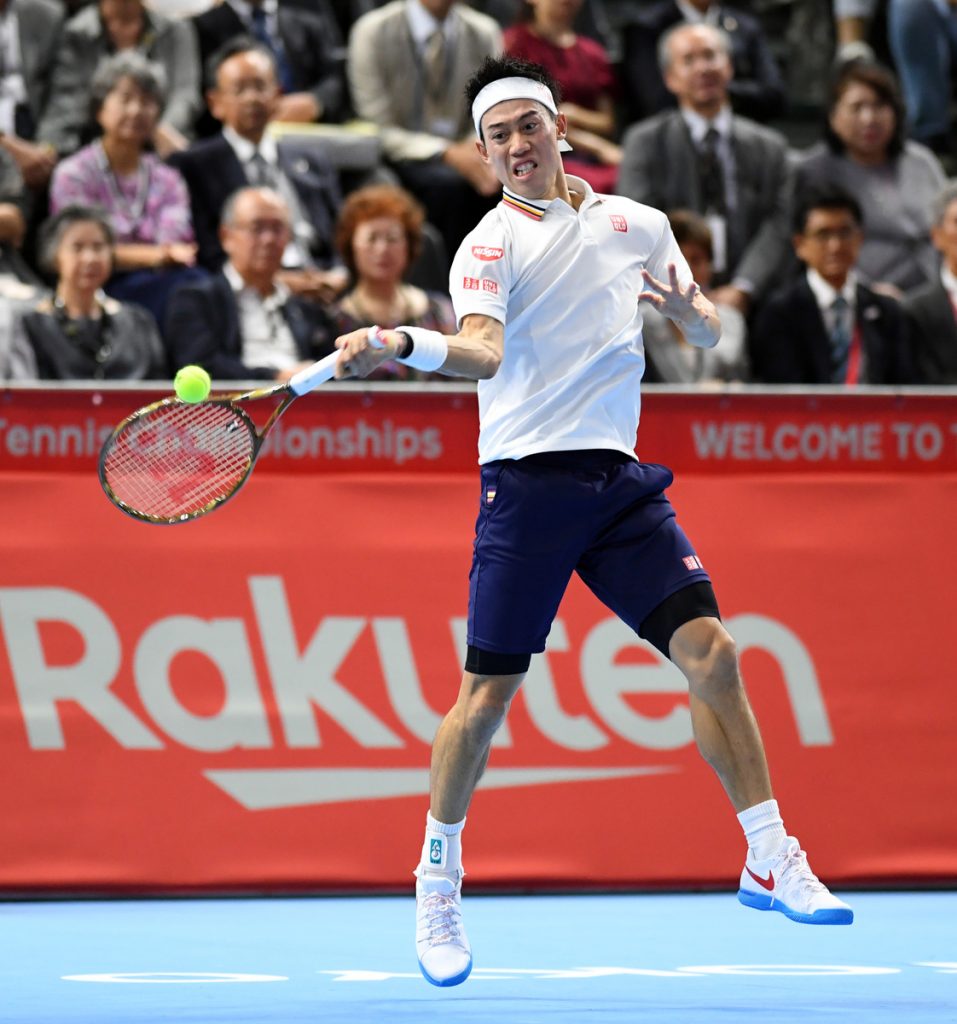 An Update on Nishikori's Comeback
Tennis star Kei Nishikori, who has been sidelined for 18 months due to a hip injury and subsequent surgery, is hoping to start his delayed comeback at an ATP Challenger event in Puerto Rico on June 12.
Nishikori originally hoped to play in Challenger tournaments in Little Rock, Arkansas, (May 29) and Tyler, Texas, (June 5) but had to push back his return.
"Little update. My training is going well," Nishikori wrote in a Twitter message posted on May 18. "I'm increasing my hitting both in timing and intensity."

He added, "I have decided with my team, however, that the Little Rock and Tyler Challengers are coming too fast, and I will have to cancel them. The goal is to start in Palmas Del Mar."
RELATED:
Influx of Asian Games Applications Posing a Challenge for Organizers
Hangzhou, China, is set to host the 2023 Asian Games this fall (September 23-October 8). And it appears that it will have to limit the number of athletes participating or consider expanding the amount, the Global Times reported recently.
Hangzhou's host city contract with the Olympic Council of Asia calls for a maximum of 10,400 athletes and officials to take part in the quadrennial event, which was postponed from 2022 due to the global pandemic.
But Weiqiang Chen, the deputy secretary of the Hangzhou 2022 organizing committee, revealed at a press conference in April that the number of initial applications for just athletes has surpassed 18,000.
"The participants' enthusiasm is at a very high level," Chen was quoted as saying. "We are working to optimize the screening process."
Nagoya is scheduled to be the site of the Asian Games in 2026.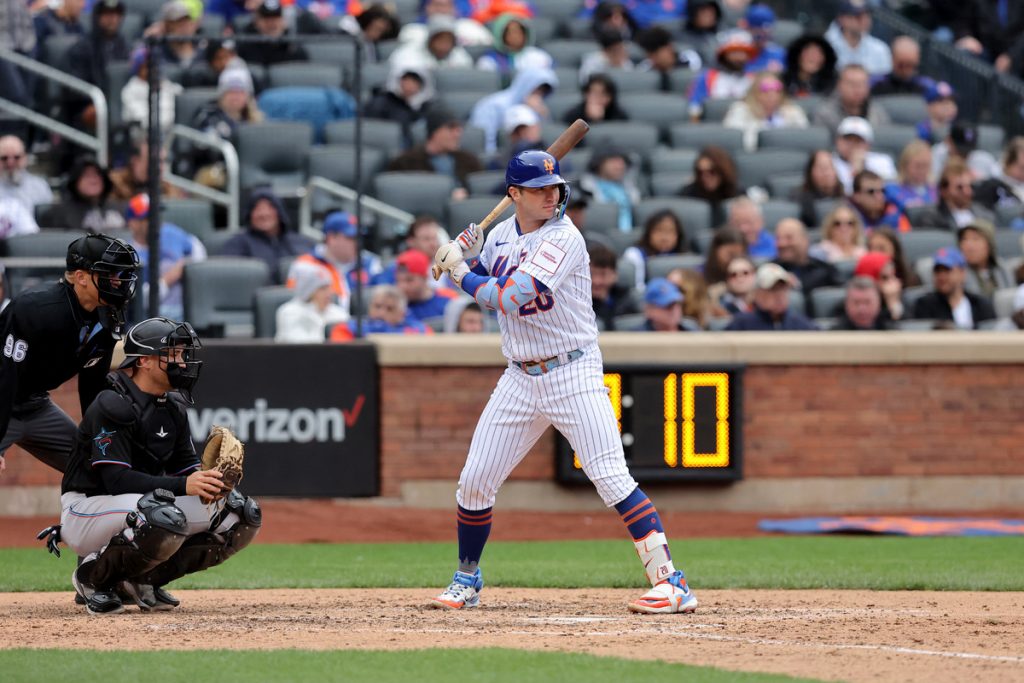 Pitch Clock a Positive Development for MLB
Major League Baseball's pitch clock, which began in 2023, seems to be doing a great job of reducing the length of games and increasing the excitement.
As a result, the dreary four-hour contests of the past are history now and that is a good thing.
Notes on a Scorecard would like to see the pitch clock installed in NPB as well. It would certainly infuse the game with a new jolt of energy.
The days of seeing every batter going to a full count as pitchers try to nibble at the corners would likely come to a screeching halt. It might also end the practice of games having to be cut off by TV or moved to alternate channels in the later innings.

Author: Jack Gallagher
The author is a veteran sports journalist and one of the world's foremost figure skating experts. Find articles and podcasts by Jack on his author page, and find him on Twitter @sportsjapan.