[NOTES on a SCORECARD] Superstar Shohei Ohtani's Earning Potential is Growing Exponentially
Shohei Ohtani tripled his endorsement haul by attracting 17 sponsorship endorsements in 2022 and appeared on the covers of Sports Illustrated, GQ and Time.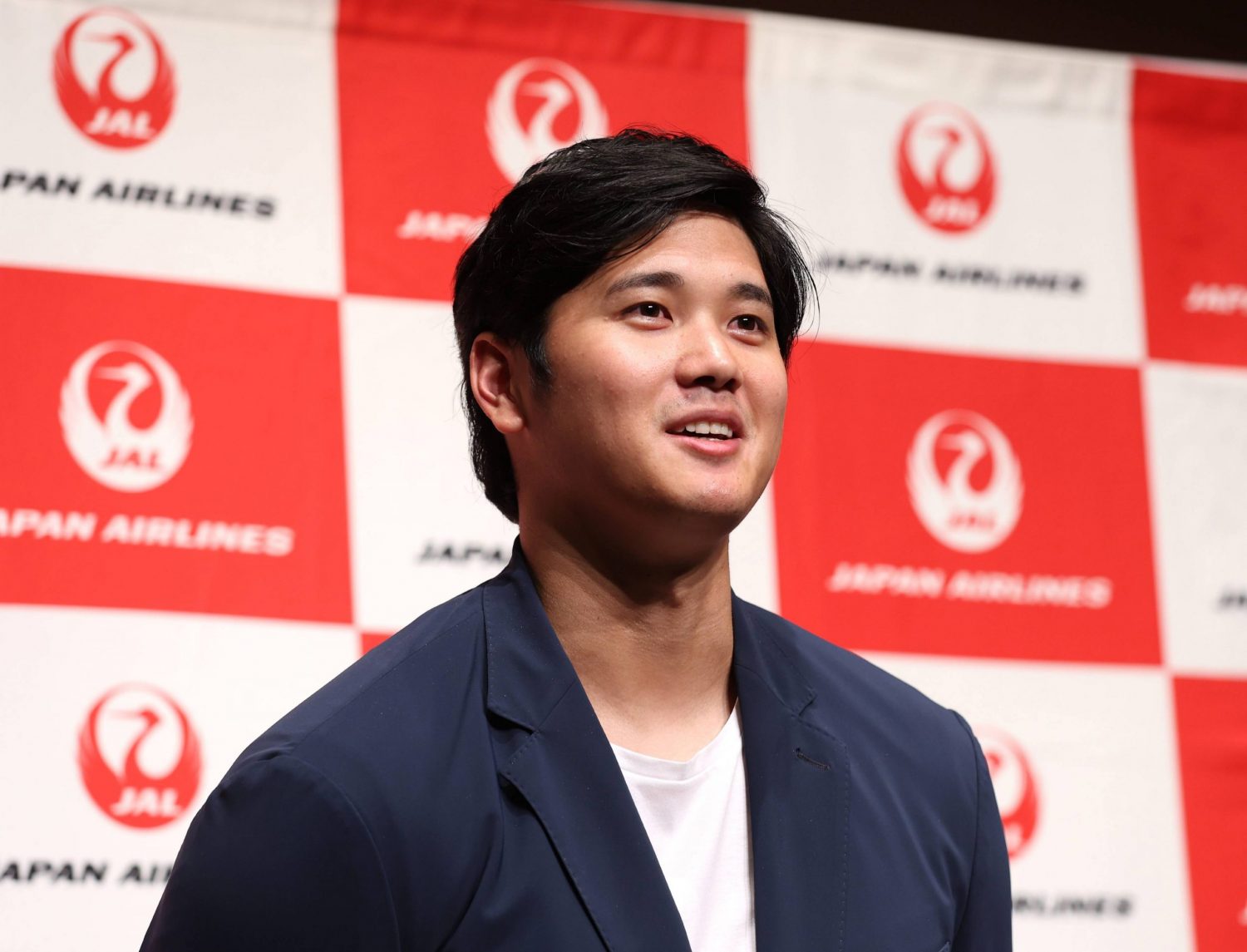 Shohei Ohtani's impact on the field is unquestioned as the two-way star seems to establish a record with each new baseball season. The 28-year-old, who will earn $30 million USD (nearly ¥3.9 billion JPY) pitching and batting for the Los Angeles Angels in 2023, has an even greater effect when it comes to sponsorship.
According to SponsorUnited.com, a website that tracks how companies endorse athletes and teams around the globe, Ohtani's presence induced 22 Japanese brands to pay for signage at the Angels home games in 2022. The site reported that 11 brands even paid to have a presence at 10 stadiums when the Angels played on the road.
Ohtani, who went 15-9 and hit 34 home runs last season, tripled his endorsement haul by attracting 17 sponsorship endorsements. And he appeared on the covers of Sports Illustrated, GQ and Time, SponsorUnited reported. With the Iwate Prefecture native poised to enter free agency and likely join a new team after the upcoming season, Ohtani is set to cash in with record numbers both on and off the field.
RELATED: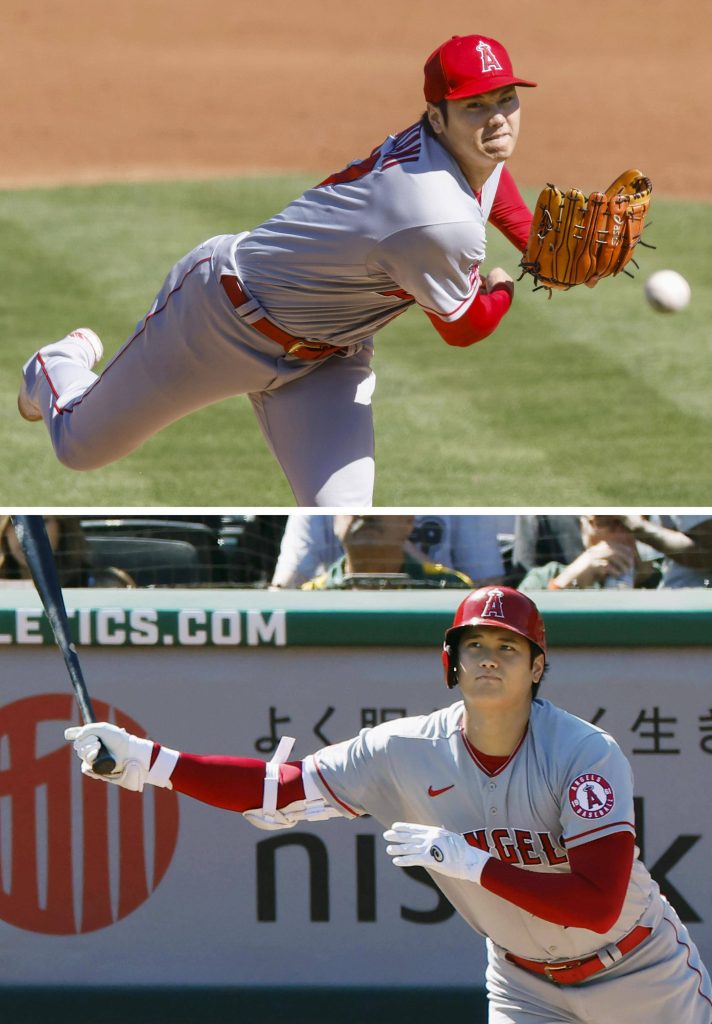 Shohei Ohtani Will Command Huge Dollars in 2024
A recent story by ESPN's Alden Gonzalez estimated that Ohtani will earn up to $500 million USD (¥65.3 billion JPY) in free agency with his next contract, citing baseball insiders. Ohtani, who will play for Japan in the World Baseball Classic in March, posted an MLB-best 17.4 wins above replacement the past two seasons, according to FanGraphs.
Ohtani's departure from the Angels seems a near certainty now after the announcement on Monday, January 23 that owner Arte Moreno had reversed his decision to sell the team and will be keeping the club for the foreseeable future.
The ESPN piece heaped significant praise on Ohtani, saying, "He boasts prodigious power, blazing speed and a deep arsenal of devastating pitches, but he also possesses the acumen and the feel to translate it on his sport's grandest stage ― and he's still young enough to project upside."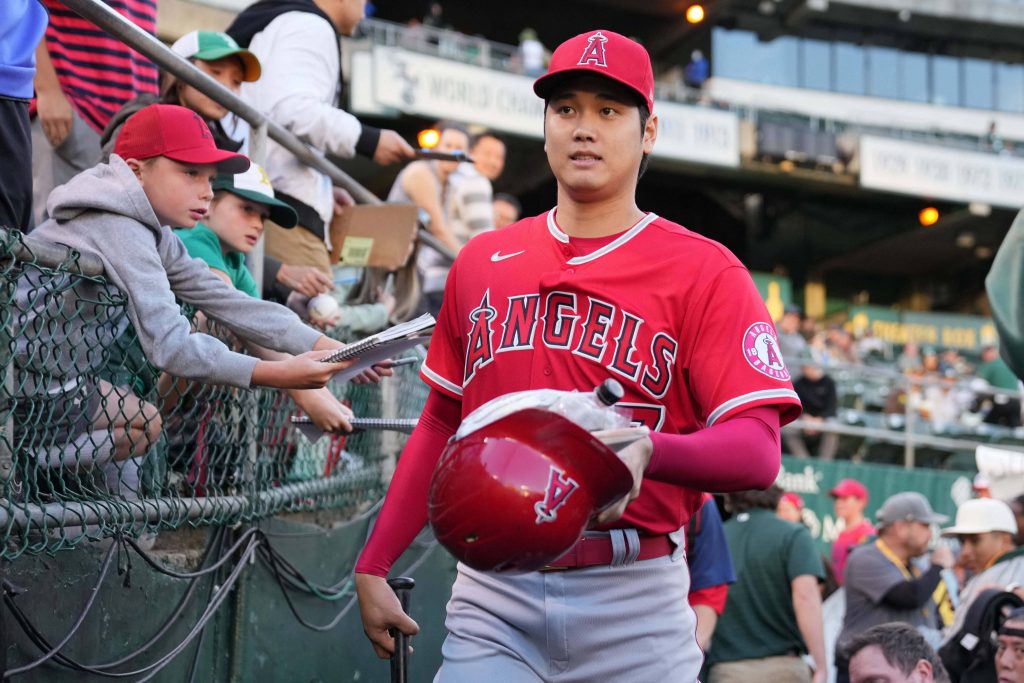 New York Yankees slugger Aaron Judge, who broke the American League home run record that stood for 61 years last season with 62, just received a nine-year, $360 million USD (¥46 billion JPY) contract. Ohtani's next pact could dwarf that number.
The ESPN story noted the lack of other potential free agents next offseason as being another factor that will increase Ohtani's attractiveness to potential suitors.
Other interesting notes cited by ESPN included the fact that there are approximately 50 Japanese media covering Ohtani on a full-time basis, and that the Angels held seven Ohtani-related promotions in 2022.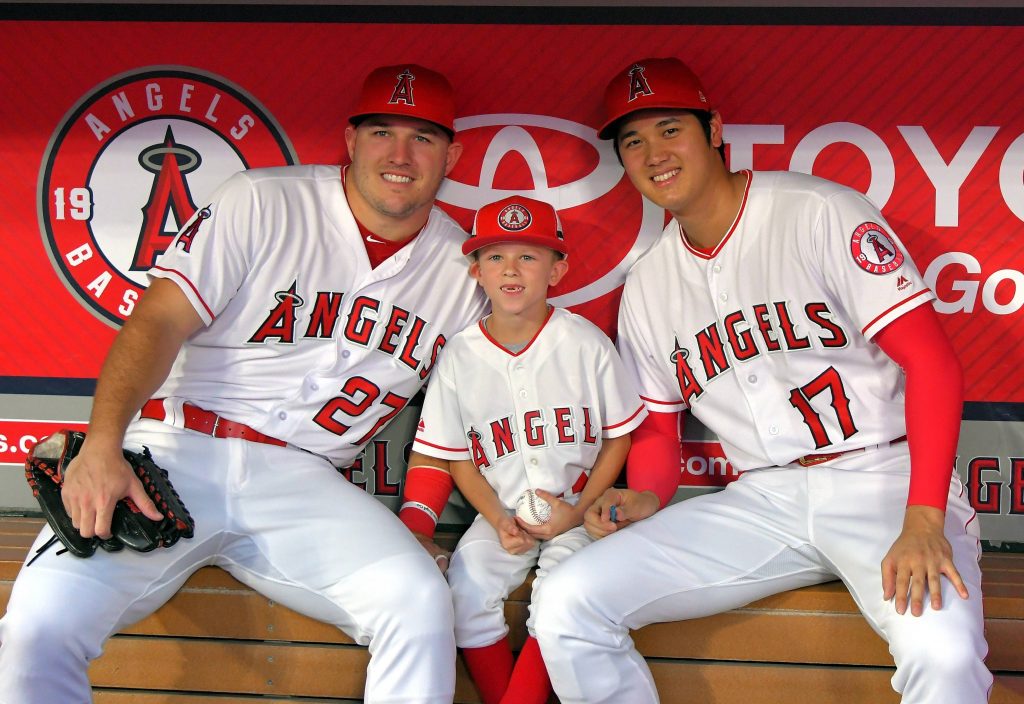 Trout Praises Ohtani Ahead of WBC
Ohtani's teammate Mike Trout, a three-time American League MVP, had kind words for Ohtani on a recent conference call with reporters when asked about facing his MLB teammate ahead of the World Baseball Classic (scheduled for March 8-21), Reuters reported.
"Every person I've talked to that faces him says they don't want to be in the box," Trout stated. "It's going to be interesting and I'm looking forward to it."
Trout feels Ohtani will be a formidable opponent if they face each other.
"He (Ohtani) tried to tell me that he doesn't think he is the best player on that (the Japan) team," Trout commented. "There's no way there's somebody better than Shohei. I'm looking forward to that matchup, if we get there and I have to face him."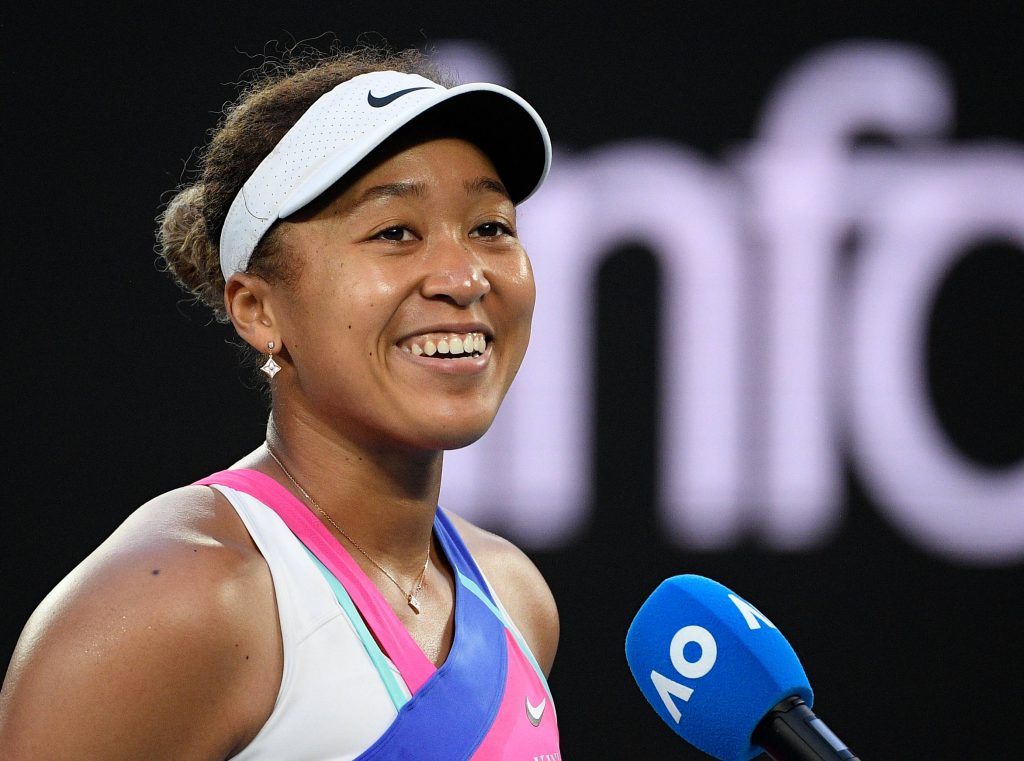 Osaka Facing Long Odds to Win Another Grand Slam Singles Title
Naomi Osaka announced on social media January 12 that she is pregnant and will be skipping the 2023 season. Having played sporadically in 2022, the 25-year-old will be confronting a difficult task in trying to win a fifth Grand Slam, if and when she returns.
In the Open era, only three women have won Grand Slam singles titles after having children. Australian legend Margaret Court won three Slams after giving birth to her first child in 1971. Fellow Australian Evonne Goolagong had her first child in 1977 and returned to win two more Slams.
Belgium's Kim Clijsters came back in 2009, one year after having a daughter, and proceeded to win three more Slams.
So while not impossible, Osaka's chances of returning to the pinnacle of tennis appear daunting in the wake of her recent results and many off-court interests.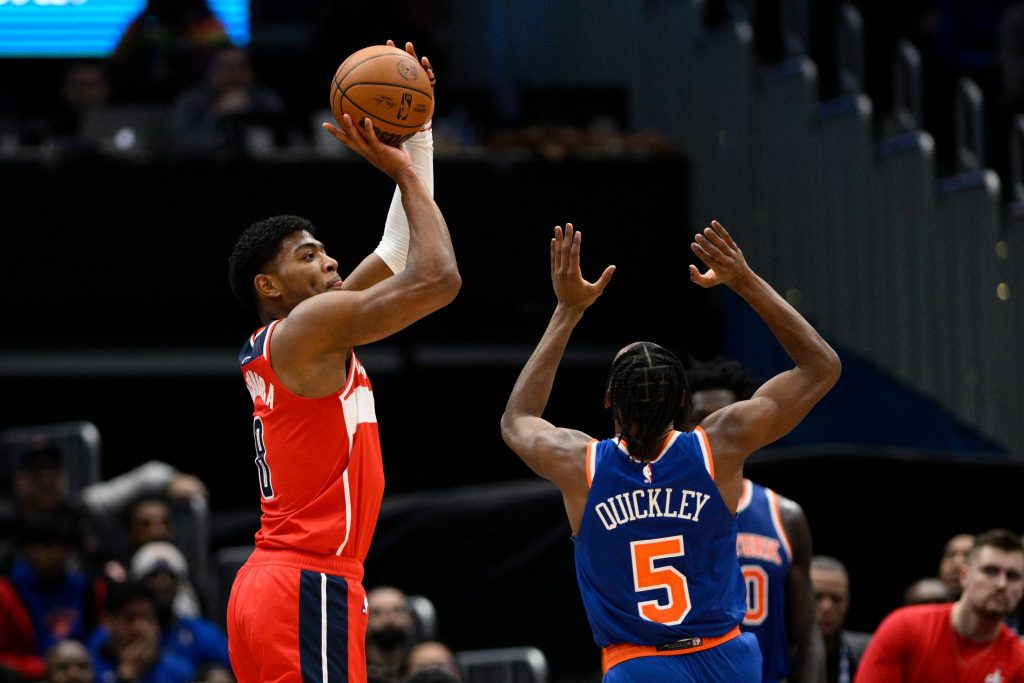 Hachimura Trade Talk
Washington Wizards forward Rui Hachimura seemed resigned to the likelihood that he would be traded by the team before the NBA trading deadline on February 9.
After scoring 30 points against the Orlando Magic on Saturday, January 21, he said, according to The Associated Press, "I just want to be somewhere that wants me as a basketball player, and I want to be somewhere that likes my game."
Hachimura added, "I know what I can do: I can help the team win. It's either here or another team. I can help teams."

When AP asked Hachimura if he had requested a trade, he declined to comment.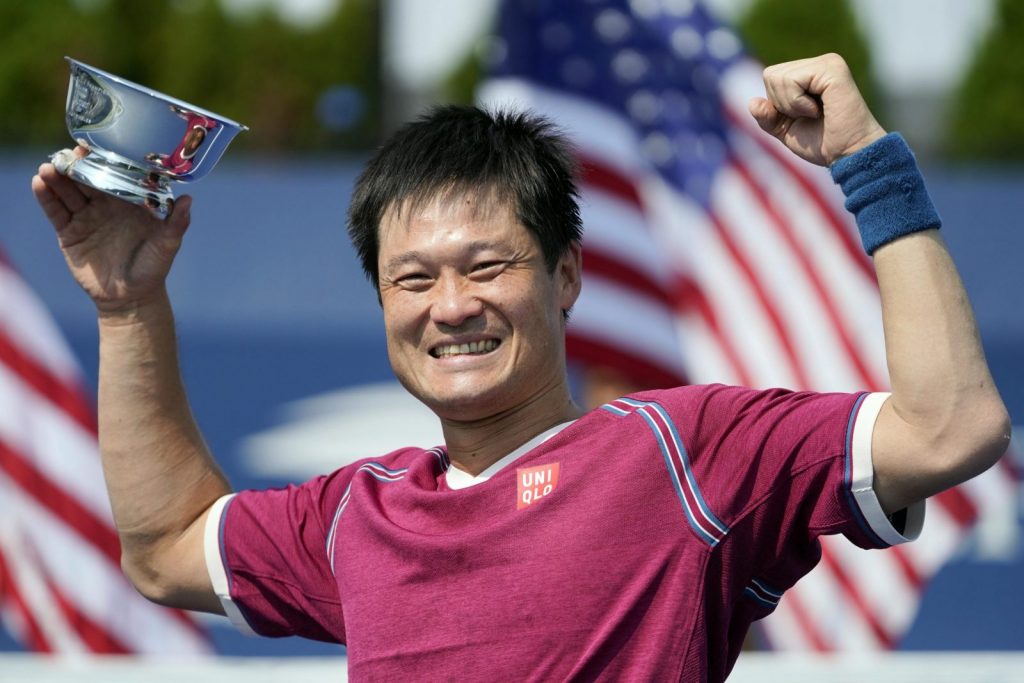 Kunieda Retires After Illustrious Career
Wheelchair tennis star Shingo Kunieda, who won 28 Grand Slams and three gold medals at the Paralympics, announced on Sunday, January 22 that he was retiring from the sport.
"I topped the year-end ranking for the 10th time last year, so I have concluded that I have done enough," Kunieda wrote on Twitter.
Kunieda, 38, was forced into a wheelchair when he was 9 years old due to a spinal tumor.
With all of the incredible success he has had over the years, Notes on a Scorecard has often wondered if Kunieda could be a successful coach of tennis players who didn't face the physical challenges that he did. Something like that would be great to see, and I think Kunieda could pull it off in the coming years.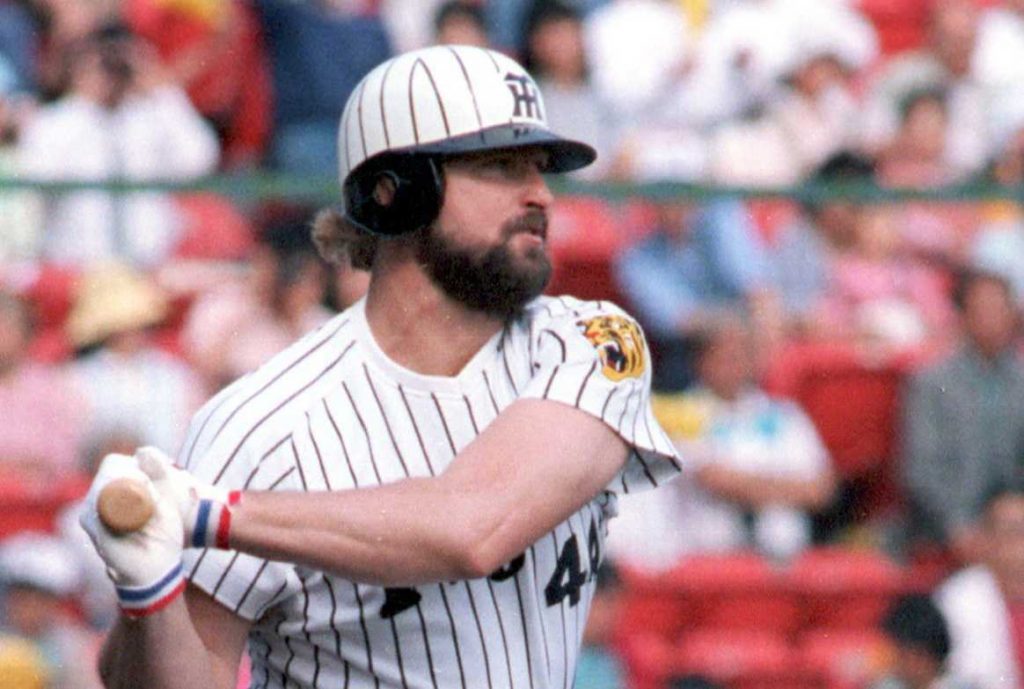 Long Wait Ends for Bass with Hall of Fame Election
It was great to see Hanshin Tigers legend Randy Bass and longtime NPB star Alex Ramirez gain admission to the Japanese Baseball Hall of Fame earlier this month. The selection of both marked the first time a foreign player had gained admission since Wally Yonamine in 1994.
Bass, who left the Tigers in controversy in 1988, won the Triple Crown twice and still holds the NPB record of .389 for a single-season batting average. Ramirez hit 380 home runs and batted .301 in his 13-year career with the Tokyo Yakult Swallows, Yomiuri Giants and Yokohama DeNA BayStars.
Twenty-nine years between foreign players being elected to the Japanese Hall of Fame seems like far too long, considering the number of import players in NPB over the years. Hopefully it won't be 29 more years before deserving stars like Tuffy Rhodes and Leron Lee are honored for their contributions to Japanese baseball.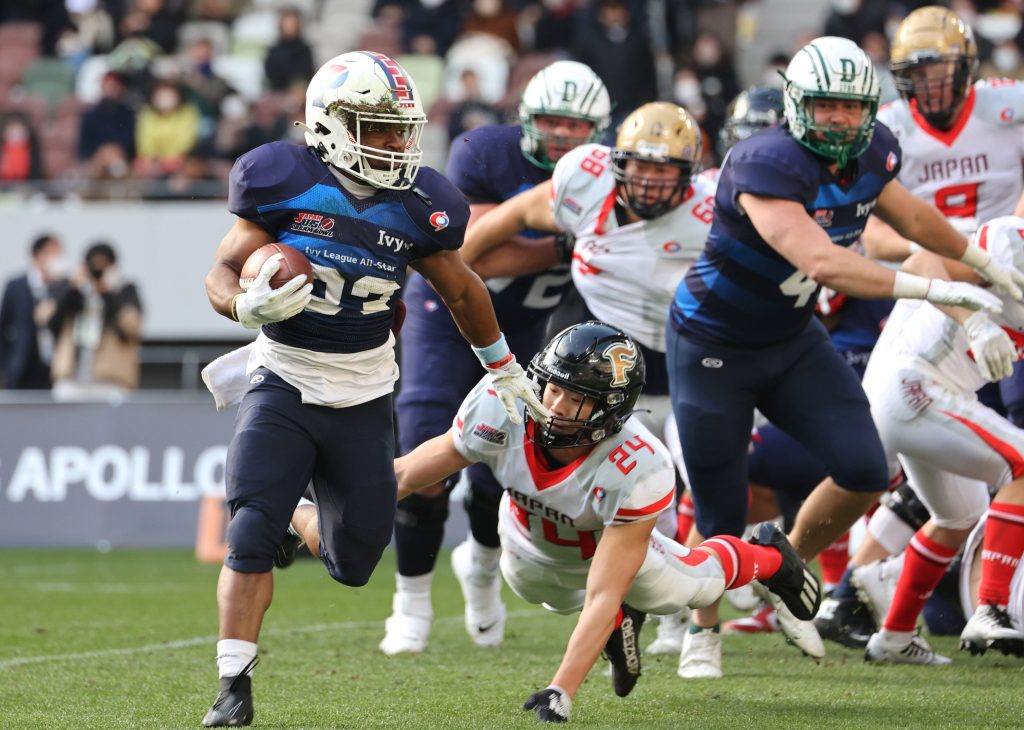 Ivy League Edges Team Japan in Dream Bowl
The Ivy League rallied to beat the Japan squad 24-20 in the 2023 Dream Bowl on Sunday, January 22 at Tokyo's National Stadium.
In that game the American football contest matched players from the prestigious Ivy League against a Japan team comprised of players from the X League and college.
Former University of Pennsylvania running back Isaiah Malcome was named the game's Most Valuable Player after gaining 85 total yards and scoring a touchdown in the victory.


Author: Jack Gallagher
The author is a veteran sports journalist and one of the world's foremost figure skating experts. Find articles and podcasts by Jack on his author page, and find him on Twitter @sportsjapan.