[NPB NOTEBOOK] Highlighting Some of the Year's Best Performers So Far
Tigers slugger Teruaki Sato, Giants rookie closer Taisei Ota and Marines catcher Ko Matsukawa are shining for their respective teams.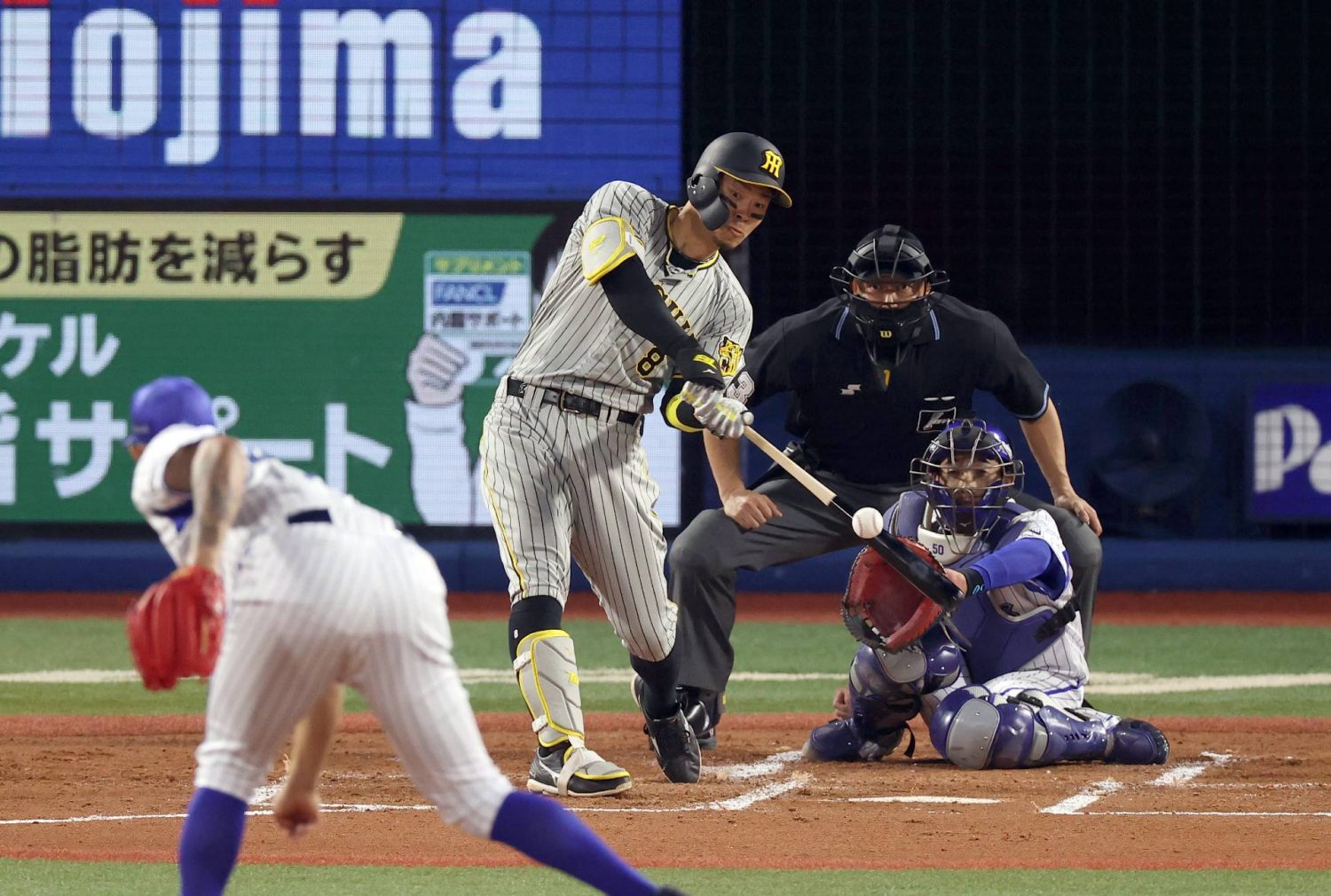 A lot of the early-season headlines in Nippon Professional Baseball have justifiably gone to sensational pitcher Roki Sasaki, who threw Japanese baseball's first perfect game in 28 years on April 10, and then came within an inning of doing it again a week later.
The Chiba Lotte Marines flamethrower certainly deserves all the attention he is getting on both sides of the Pacific. But let's take a look at some of the other players in NPB who are also off to strong starts this season.
Teruaki Sato ― Hanshin Tigers
While his team may be struggling mightily with a 4-19 start, the slugging infielder/outfielder already has five homers in his first 22 games to tie for second in the Central League with Munetaka Murakami of the Tokyo Yakult Swallows through Friday, April 22.
Sato also got off to a rocket start last year in his rookie season when he finished with 24 homers, 10 of which came by May 7.
But Sato slumped in the second half of the season including striking out five times in one game against the Hiroshima Carp on July 4, tying an NPB record.
On September 29, Sato set the NPB record for most plate appearances (54) without getting a hit by a non-pitcher.
Hanshin fans will be hoping he can keep the momentum going all season long this year.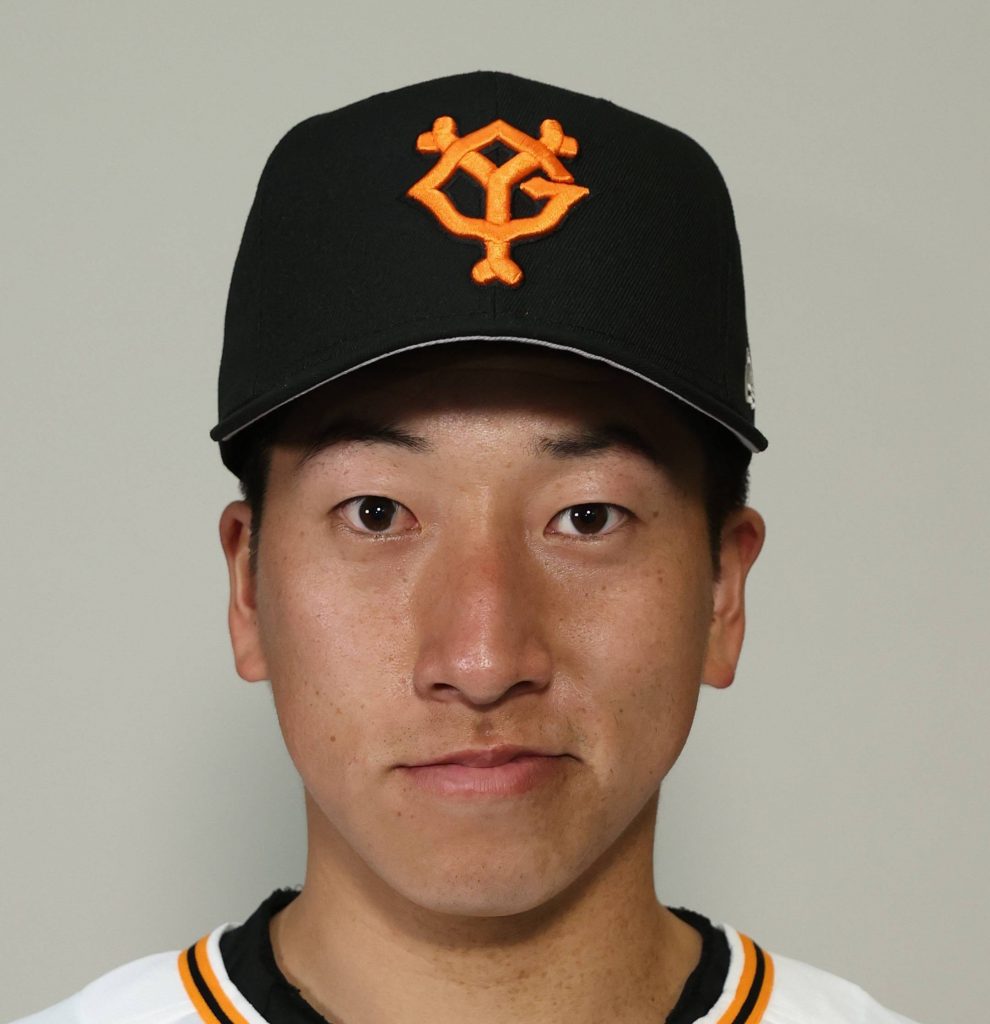 Taisei Ota ― Yomiuri Giants
The Yomiuri Giants are off to a strong start to the season. One of the reasons for that is the performance of rookie pitcher Taisei Ota. The 22-year-old right-hander picked up his 10th save in the team's 21st game of the season on Tuesday, April 19 at Tokyo Dome against the Hiroshima Carp.
The previous fastest was Kentaro Nishimura in 23 games in 2013.
"I didn't get any strikeouts today and the defense came up big," Ota said in the hero interview after his 10th save. "I was watching (pitcher Shosei Togo) Togo from the bullpen and wanted to produce pitching that would allow him to get the win."
Ota now has 11 saves, tops in the Central League and has helped the Giants to a strong 17-7 start for a three-game lead over the Hiroshima Carp.

Ko Matsukawa ― Chiba Lotte Marines
Somewhat lost amid all the fanfare over Sasaki's 17 perfect innings was the fact that his battery mate in both games was 18-year-old rookie catcher Ko Matsukawa.
The fact that a rookie was on the receiving end of such spectacular pitching is a credit to Japanese baseball in general and the Chiba Lotte Marines in particular.
RELATED: [ODDS and EVENS] Roki Sasaki's Perfect Game Provided Exciting Display Of His Pitching Prowess
Matsukawa showed a lot of poise in guiding Sasaki through his history-making performance, something not lost on the Marines' ace pitcher.

"Honestly, I wasn't thinking about the possibility of it (a perfect game)," Sasaki was quoted as saying by Kyodo News after his April 10 gem. "I figured it would be OK if I gave up a hit so I just put my trust in Matsukawa right until the end."
Matsukawa also helped out the 20-year-old Sasaki with his bat, hitting a three-run double in the perfect game.
Lotte manager Tadahito Iguchi also praised the young catcher.
"I have to give credit to Matsukawa for calling such a great game and doing a solid job with the bat as well. The two of them are quite a battery."
RELATED: EDITORIAL | Sasaki's Perfect Game a Lesson in Skills, Courage, and Power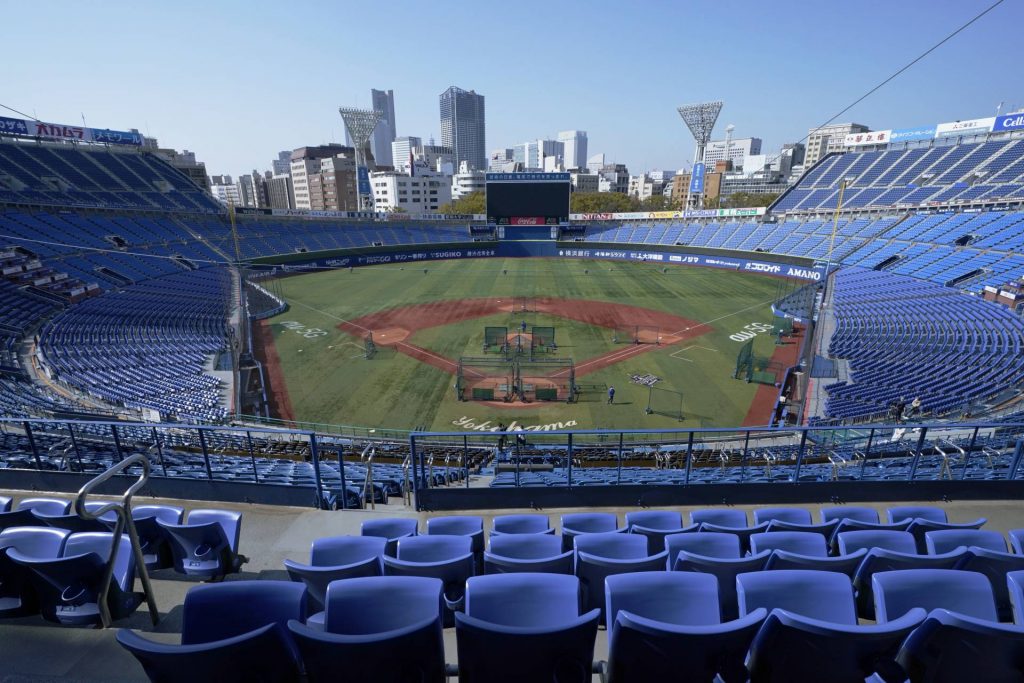 Work From Ballpark (WFB)
As more and more people in Japan and around the world come up with ways to work remotely, the Yokohama DeNA BayStars are getting in on the act.
The Central League team has begun to offer its private boxes to teleworkers during the day before games start at Yokohama Stadium.
The campaign is called Working Hamasta. Hamasta is a nickname for the BayStars popular stadium that was renovated last year ahead of hosting the baseball tournament at the Tokyo Olympics.
Customers can use the suites behind home plate from 9:30 AM to 3:30 PM on game days.
Workers need to depart before the game starts. The boxes have free wifi and those who want to stay for the game need to purchase tickets.
For individuals, the fee is ¥3,000 JPY. Groups of up to four can rent a suite for ¥22,000 while larger suites for up to eight people are available for ¥44,000.
If you are looking for a unique place to work remotely and want to take in a ballgame at the end of the work day, you couldn't find a better place.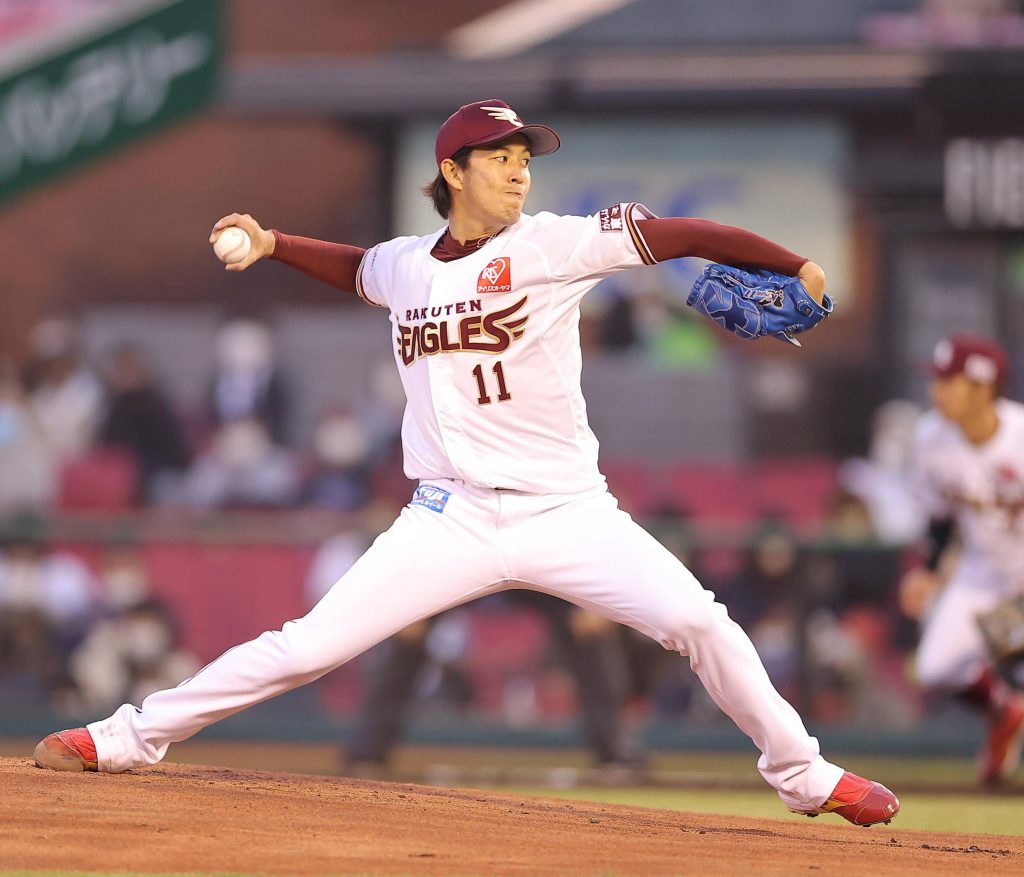 Soaring Eagles
The Tohoku Rakuten Golden Eagles have been one of the early surprises of the young season.
With an impressive 12-5 record, the Eagles lead the Pacific League by 1½ games over the Fukuoka SoftBank Hawks.
Their offense has been powered by Haruki Nishikawa, who leads the league with 15 RBIs and is second with a .333 batting average, and Hiroaki Shimauchi (.292, 11 RBIs).
There have been stellar performances by young players all around NPB this season but for pitching, the Eagles are relying on a couple of golden oldies in 38-year-old Takayuki Kishi and 34-year-old Masahiro Tanaka.
Kishi is 2-0 with a 1.35 ERA and 17 strikeouts in three starts.
Tanaka is 2-1 with a 2.05 ERA and also has 17 Ks.
Yuki Matsui is tied for the league-lead with 6 saves.
Rakuten finished third in the Pacific League standings last season so the Eagles were expected to be good this year, just not this good perhaps.
Former NPB and MLB pitcher Kaz Ishii, in his second season as manager, has his team off to a fast start with hopes of repeating their Japan Series championship season of 2013 when they were led by Tanaka.

Hamming it Up
After a rather slow start to the season, the Hokkaido Nipponham Fighters are showing signs of life under first-year manager Tsuyoshi Shinjo.
Before losing to the Eagles 4-2 on Wednesday, April 20, the Fighters had won three in a row to improve to 7-12.
That included a 1-0 win over the Marines on April 17 that denied Roki Sasaki what would have been a second straight perfect game.
Among the standouts for the Fighters this season are outfielders Chusei Minnami, who hit the extra-inning solo homer in the win over Lotte and Go Matsumoto, who leads the Pacific League with a .400 batting average.

Author: Jim Armstrong
The author is a longtime journalist who has covered sports in Japan for more than 25 years. You can find his articles here.