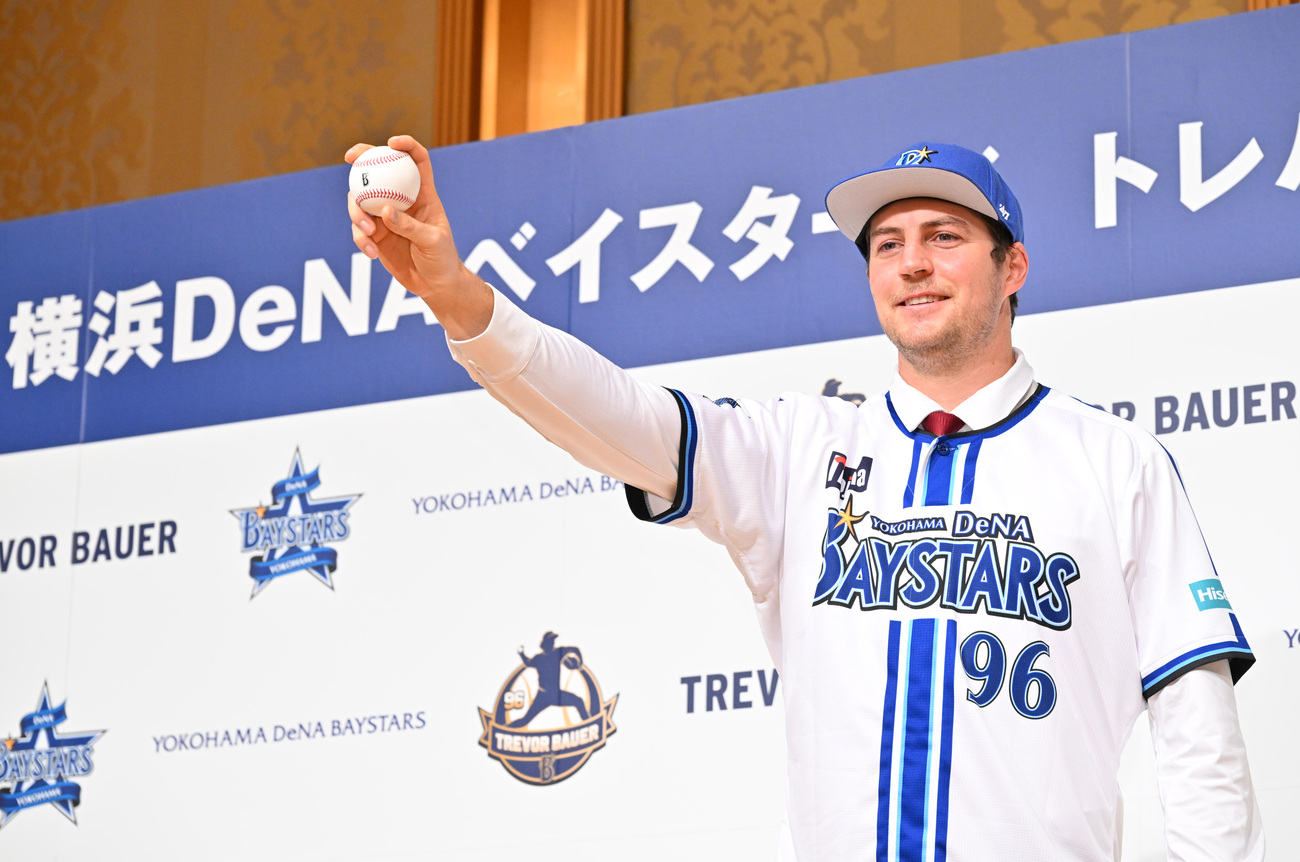 With the new Nippon Professional Baseball season upon us, let's take a look at some of the big stories heading into the new NPB campaign.
The biggest offseason news came late when it was announced in mid-March that the Yokohama DeNA BayStars had signed controversial pitcher Trevor Bauer to a one-year contract.
There is a lot of baggage to unpack regarding Bauer and it would be too much to get into it all here.
Bauer was suspended last April for violating MLB's domestic violence and sexual assault policy after a San Diego woman said he beat and sexually abused her in 2021.
He was a member of the Los Angeles Dodgers at the time. Since the suspension, no other major league team has expressed any interest in him.
In his news conference upon arrival in Japan on Friday, March 24, Bauer claimed the fact that he was suspended "was inaccurate," in response to a question from The Associated Press.
There is no disputing Bauer was suspended. At any rate, he quickly pivoted to say he was excited to be in Japan.
"I've always wanted to play here in Japan," Bauer said. "I played in the 2009 Collegiate All-Star Series, that was my first time in Japan and it was a really memorable experience where I saw the passion for baseball, their love for baseball."
He added, "When I visited Japan in 2019 the BayStars were gracious, showed me around a bit and I feel at home here."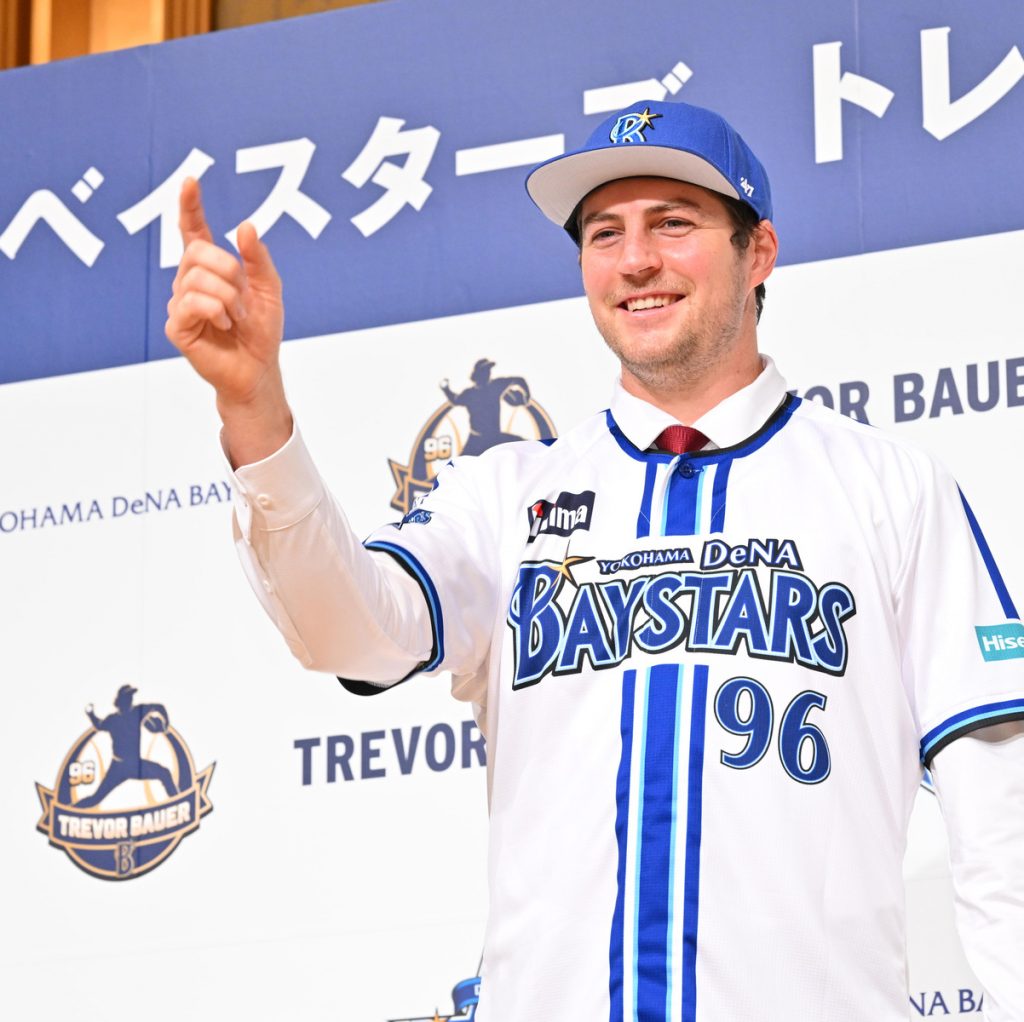 A Controversial NPB Signing
The AP admonished Japanese reporters for not pressing Bauer on the issue but perhaps the better approach, not taken by AP or anyone else apparently, would have been to ask Yokohama management if they were comfortable signing a player accused of sexual abuse. They also attended the news conference.
It's a decision Yokohama's front office will have to live with.
For now, the response in Japan seems rather muted.
"We have been in touch with Mr Bauer for a few years now," Tatsuhiro Hagiwara, the BayStars' executive vice president of baseball operations, told reporters. "In January, we found out he became a free agent and decided to approach him. Mr Bauer has said he would like to win the Sawamura Award and we expect him to become a great asset for the BayStars to win a championship this season."
One thing for sure is Bauer is an outstanding pitcher.
He won the 2020 NL Cy Young Award and was 8-5 with a 2.59 ERA in 17 starts for his hometown Dodgers before being placed on paid leave in 2021.
The BayStars have only won the Japan Series once, in 1998 (and when the franchise was known as the Taiyo Whales in 1960, it also won it). They finished second last season in the Central League standings.
With players like Bauer and Samurai Japan's WBC team members Shugo Maki and Shota Imanaga, who threw a no-hitter last year, Yokohama should be a pennant contender.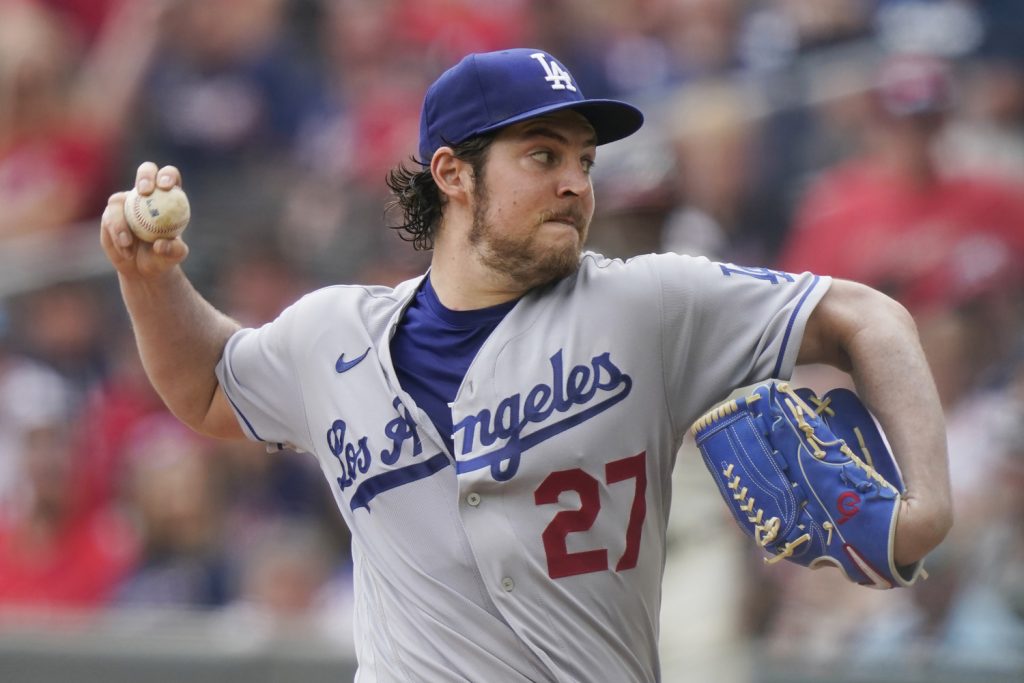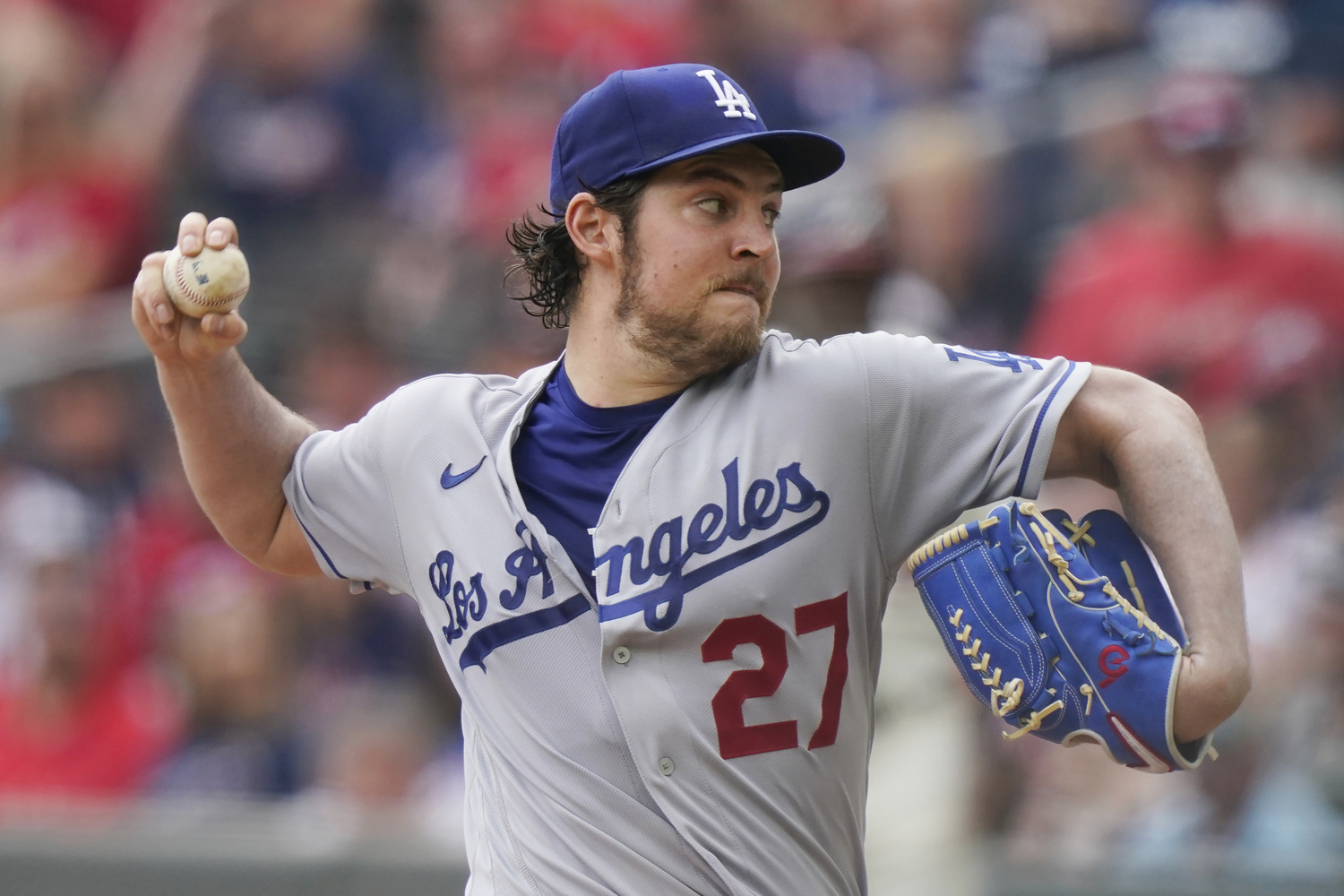 How Will Bauer Adjust to NPB?
One of the big questions will be this: How can Bauer adjust to playing in Japan? It's not quite like the US where players are given VIP status wherever they go.
Conditions in Japan have improved over the years, but there are still a lot of MLB players who can't cut it here where things are more spartan than in the majors.
Some pundits have suggested this situation has disaster written all over it. Time will tell.
At his press conference, Bauer said he hopes to be ready to take the mound by mid-April.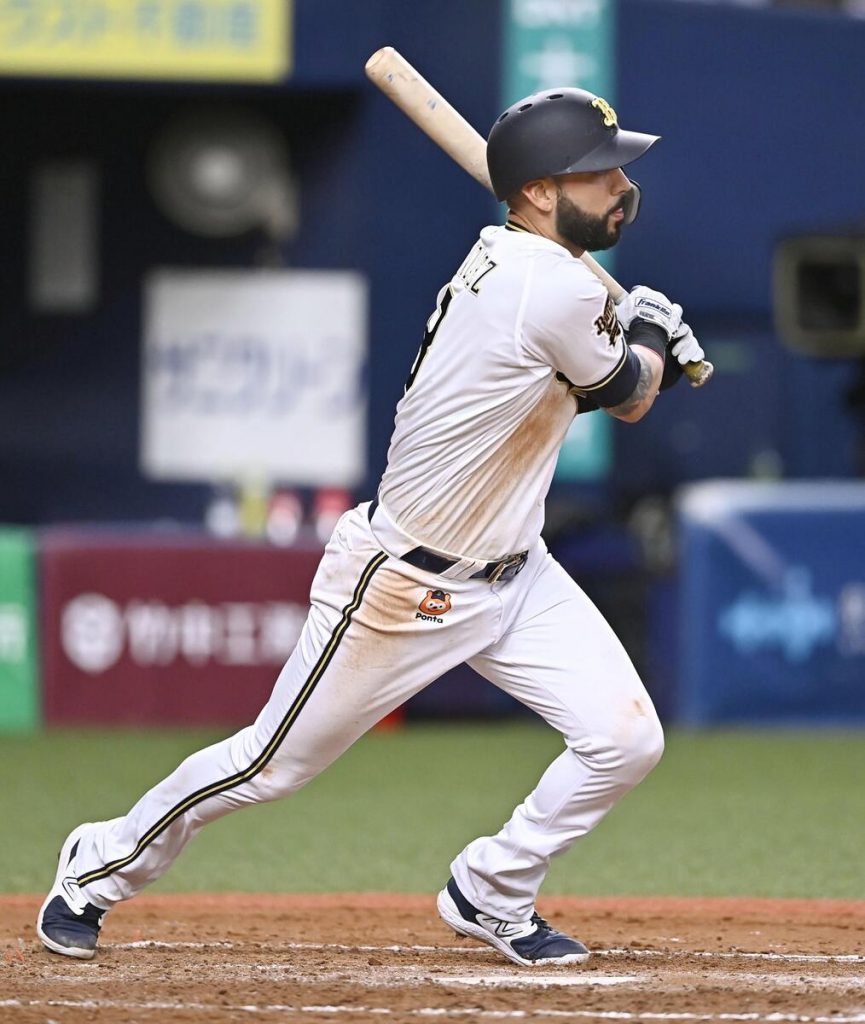 Orix Brings in Veteran Gonzalez
The defending Japan Series champion Orix Buffaloes lost a huge contributor to their success when Masataka Yoshida signed with the Boston Red Sox in the off-season.
Yoshida had an outstanding WBC where he was arguably the best hitter for the three-time champions with a tournament-record 13 RBIs.
You simply can't replace a player of Yoshida's caliber.
But the Buffaloes have brought in former major leaguer Marwin Gonzalez to try to fill some of the void.
Gonzalez, who turned 34 on March 14, appeared in 85 games for the New York Yankees last season.
He is a classic utility player, getting into games at every defensive position except catcher and center field in 2022, when he also made appearances as a pitcher, designated hitter, pinch hitter and pinch runner.
The native of Venezuela hit a career-high 34 homers as a member of the World Series champion Houston Astros in 2017. But he has struggled to replicate similar production in recent years.
Gonzalez has posted a career .252 batting average and a .709 OPS over 11 seasons in the majors with the Astros, Minnesota Twins, Red Sox and Yankees.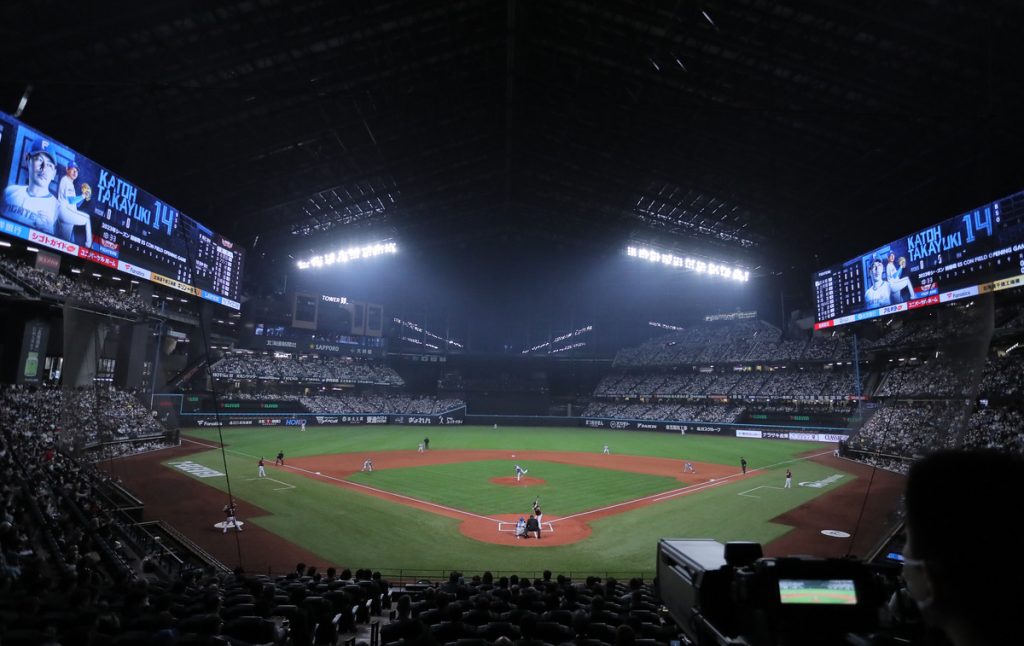 Es Con Field Hokkaido makes its debut
One of the biggest attractions of the upcoming season won't be a player but rather a stadium.
The Nipponham Fighters' new ballpark in Hokkaido, Es Con Field Hokkaido in Kitahiroshima, is a sight to behold.
The facility automatically vaults to first place on the list of Grade A ballparks in Japan.
In addition to the stadium, which has a retractable roof, the facility features the Tower 11 building behind the left field stands.
The tower is named after the uniform number that MLB stars Shohei Ohtani and Yu Darvish wore when they were members of the team.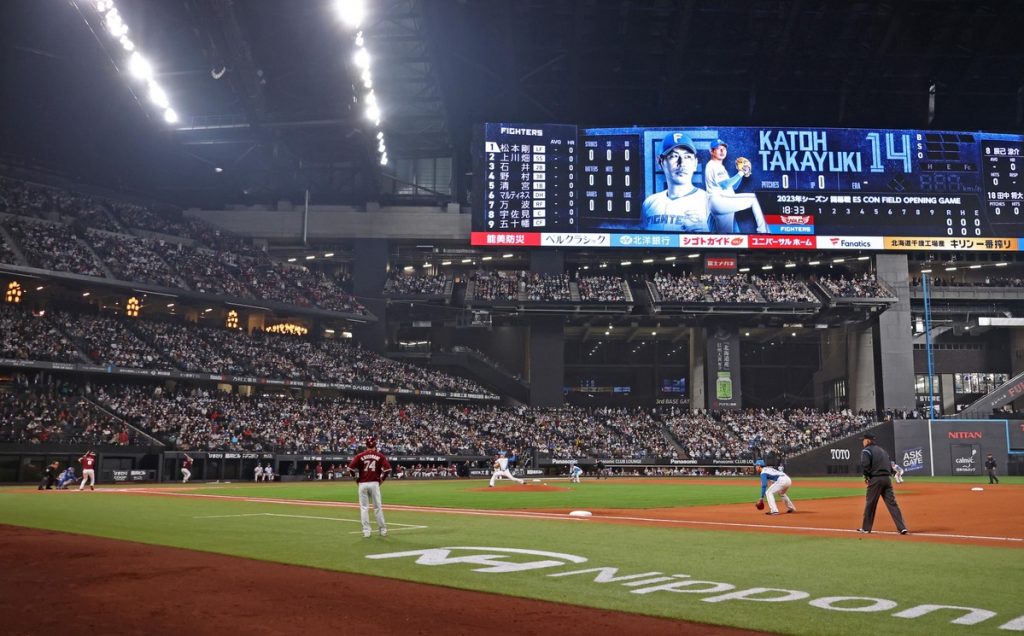 Among the features are a spa and sauna facility, 12 guest rooms including the Darvish and Ohtani Suite for about ¥150,000 JPY ($1,132 USD) per night. Eight of the 12 rooms offer a view of the field.
There is also a craft beer restaurant and a food court offering many Hokkaido delicacies.
With a capacity of 35,000, the stadium is built specifically for baseball and hosted its first regular-season game on March 30 between the Fighters and the Tohoku Rakuten Golden Eagles.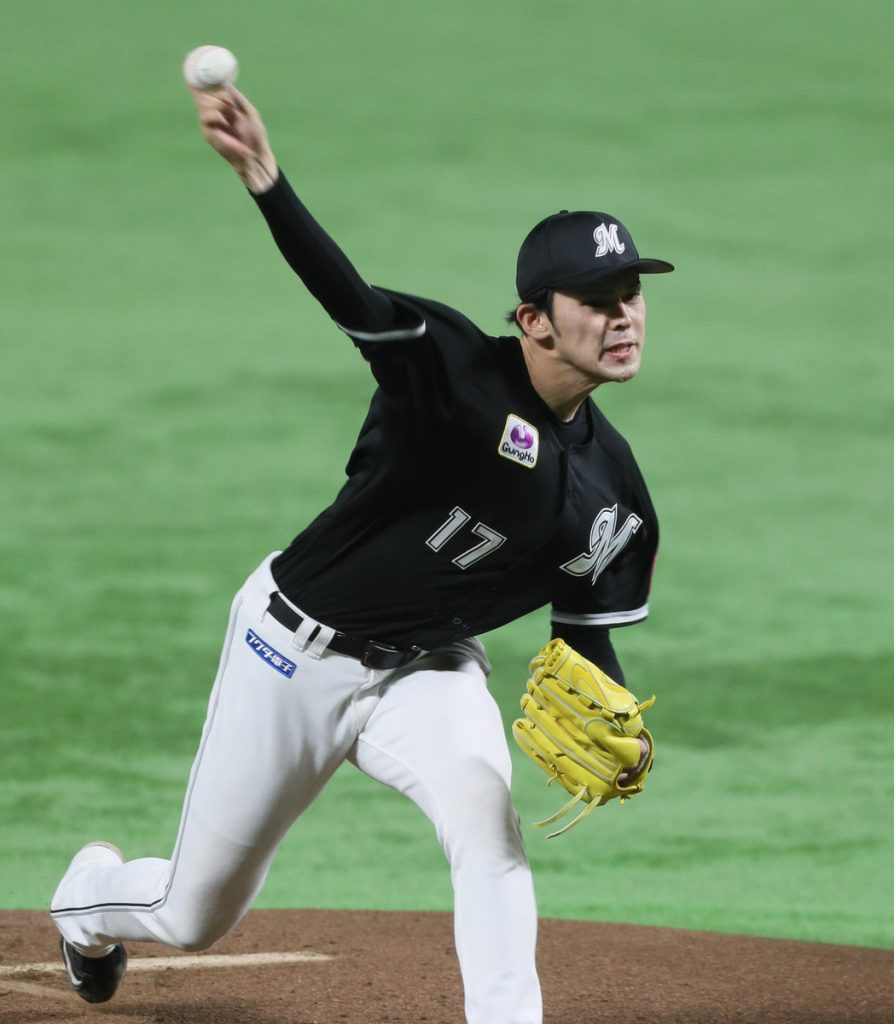 Sasaki Ready to Rock
Chiba Lotte Marines pitcher Roki Sasaki certainly lived up to his reputation as one of the best young pitchers in baseball at the WBC.
Sasaki, who famously threw a perfect game on April 10, 2022, in which he set an NPB record for consecutive strikeouts with 13, was the winning pitcher in Japan's 10-2 victory over the Czech Republic in the preliminary round on March 11 at Tokyo Dome.
Marines skipper Masato Yoshii, entering his first season at the helm, stated that Sasaki won't make a start in his team's opening series against the host Fukuoka SoftBank Hawks. Instead, he might make his first start of the year on April 4 for the Marines home opener against the Fighters.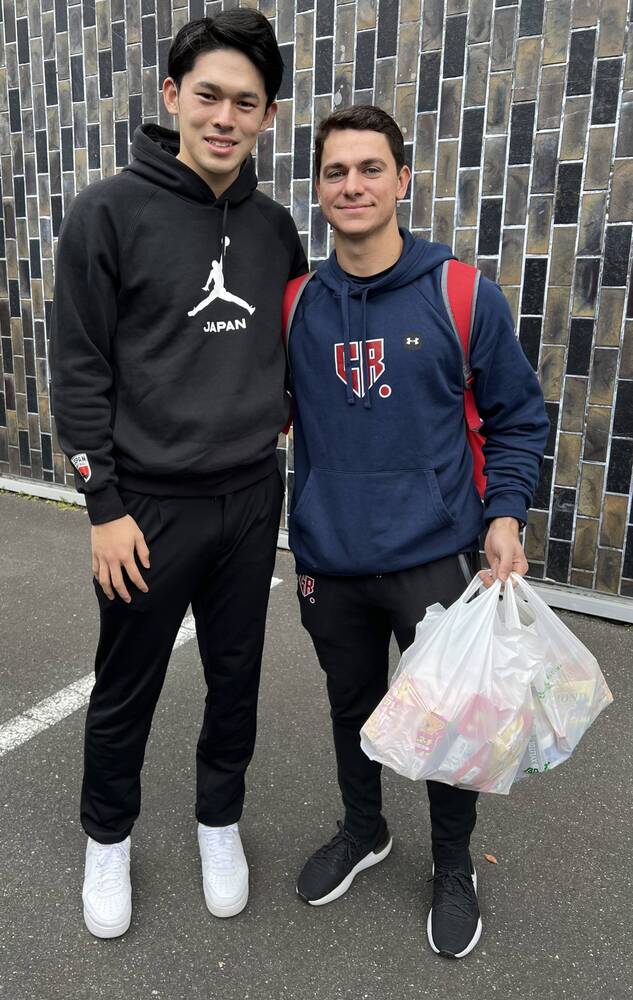 One of the more quirky moments of the WBC came when the hard-throwing 21-year-old Sasaki apologized to Czech batter Willie Escala after hitting him in the leg with a 100-mph fastball.
Sasaki actually showed up at Escala's hotel to say sorry with two bags of sweets from Lotte. It doesn't get much sweeter than that.
Of course, just about every MLB team is drooling at the thought of signing Sasaki, but he still has a long way to go in Japan before he could become available to MLB teams.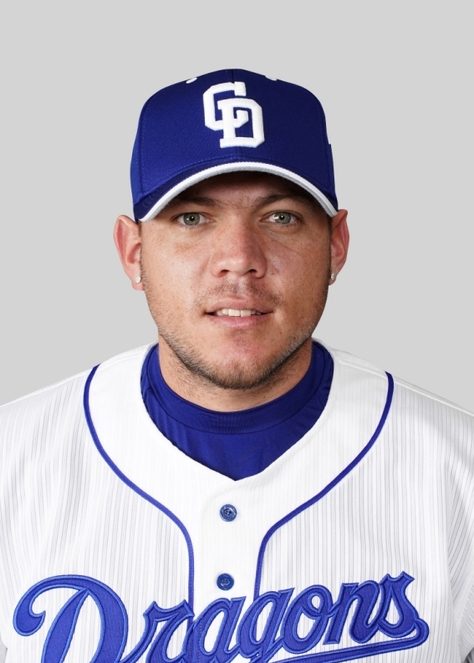 Cuban Reliever Rodriguez MIA
Cuban reliever Yariel Rodriguez is missing in action.
Rodriguez's Japanese team, the Chunichi Dragons, confirmed on Wednesday, March 29 that they have been unable to get in contact with the 26-year-old pitcher.
Rodriguez, who helped Cuba reach the semifinals of the WBC, was expected to arrive in Japan on Wednesday ahead of Chunichi's opening game on March 31 against the Yomiuri Giants at Tokyo Dome.
There have been reports in the media that Rodriguez, who joined the Dragons in 2020, defected after the WBC and is currently in the Dominican Republic.
He's an important member of the Chunichi pitching staff having tied the CL lead last year with 45 "hold points," which is determined by the total number of holds and relief wins.
NPB Predictions
For the new season, here's my predictions for order of finish (from first to last):
Central League
Yakult Swallows
Yokohama BayStars
Hanshin Tigers
Yomiuri Giants
Hiroshima Carp
Chunichi Dragons
Pacific League
SoftBank Hawks
Orix Buffaloes
Seibu Lions
Rakuten Eagles
Lotte Marines
Nipponham Fighters

Author: Jim Armstrong
The author is a longtime journalist who has covered sports in Japan for over 25 years. You can find his articles on SportsLook.