[ODDS and EVENS] Yuichi Fukunaga Nearing the End of a Stellar Career as a Jockey
Veteran jockey Yuichi Fukunaga is planning to retire at the end of February and become a trainer. He was the JRA's winningest jockey in 2011 and 2013.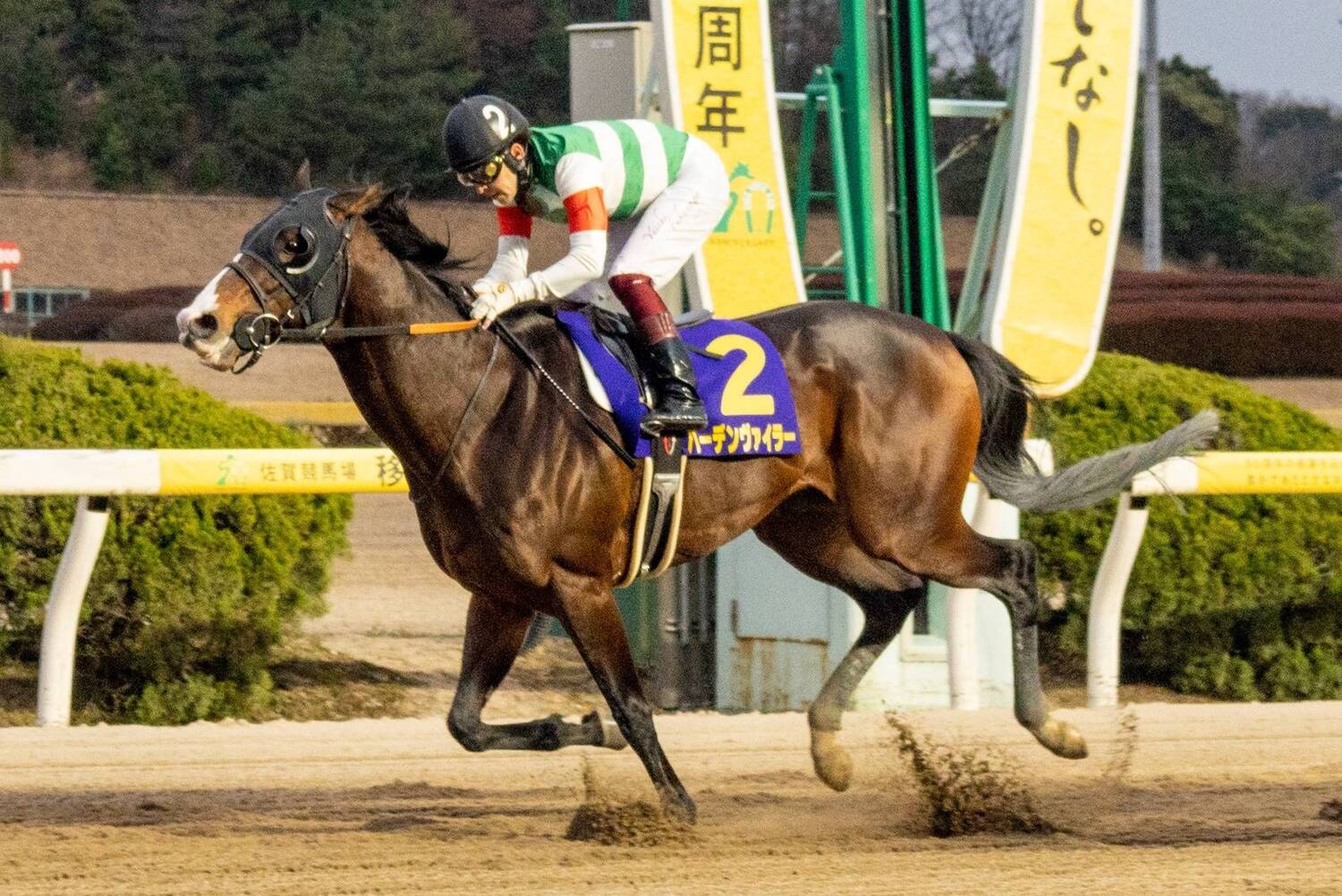 Yuichi Fukunaga, one of Japan's premier jockeys in the 21st century, is days away from competing in his final race before retirement.
Fukunaga, 46, is scheduled to participate in Saudi Cup competition at King Abdulaziz Racecourse in Riyadh on Saturday, February 25. Eight races are on the docket for the action-packed day.

The Japan Racing Association recently announced plans for a retirement ceremony for Fukunaga on March 4 at Hanshin Racecourse in Takarazuka, Hyogo Prefecture. It's an appropriate gesture, a chance for the racing community to celebrate Fukunaga's career and give him a proper send-off.

Between the two momentous days in the final chapter of Fukunaga's successful career as a jockey, he's expected to ride in his final JRA race in the Grade 1 February Stakes at Tokyo Racecourse on Sunday, February 19.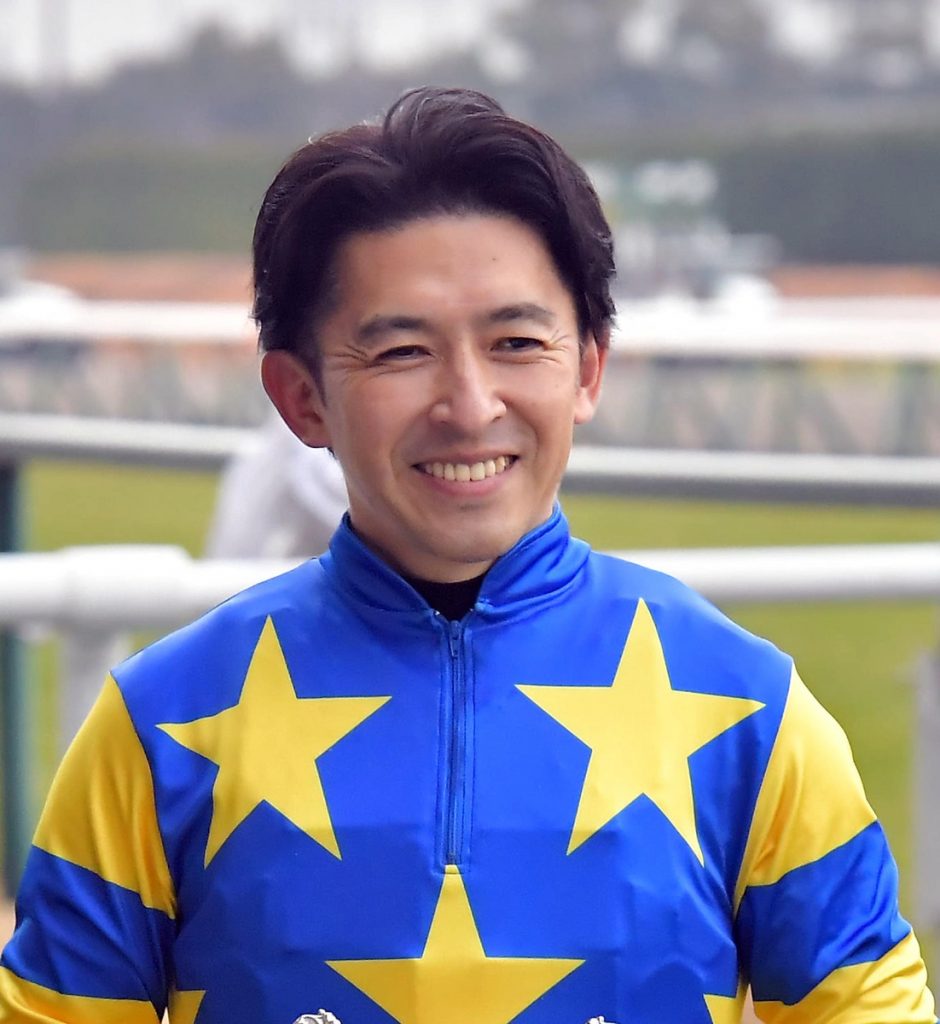 Becoming a Trainer
What's next for Fukunaga?

He said on December 8, 2022, a day before his birthday, that he had passed the JRA's license examination to become a trainer and that he would be retiring in a few months.
But before Fukunaga steps away from the spotlight as a jockey, French jockey Christophe Lemaire paid tribute to his longtime rival.
"Yuichi has been one of the most respected, recognized and prolific [jockeys] in Japanese horse racing history," Lemaire told me on Friday, February 10. "His horse sense at young age, probably because his father was a jockey himself, soon made him a top rider in the country."
Lemaire continued his analysis by saying, "His riding style was soft and smooth, [and] his great knowledge of his rides and the horses around gave him good advantage to get the best from his horses.
"Even at this stage, you can see him every day at the track work and you can feel his passion for his sport. For sure he will become a great trainer and I wish him the best for the future."
A Career of Steady Success
Fukunaga's career began with a flourish. He collected his first career victory in his first JRA race (4-Saimi Shori) aboard Marbutz Brevest on March 2, 1996, at Chukyo Racecourse in Toyoake, Aichi Prefecture.

As he became an established rider, he enjoyed sustained success. For example, he won a quintet of G1 races three times apiece: the Asahi Hai Futurity Stakes (1999, 2002, 2005), the Hanshin Juvenile Fillies (2002, 2010, 2011) the Takamatsunomiya Kinen (2004, 2016, 2019), the Tokyo Yushun (aka the Japanese Derby in 2018, 2020, 2021) and the Yushun Himba (aka the Japanese Oaks in 2004, 2005 and 2007).

In addition, Fukunaga was victorious in the February Stakes, Kikuka Sho, Oka Sho, Satsuki Sho and Yasuda Kinen, all of which are G1 races, twice apiece.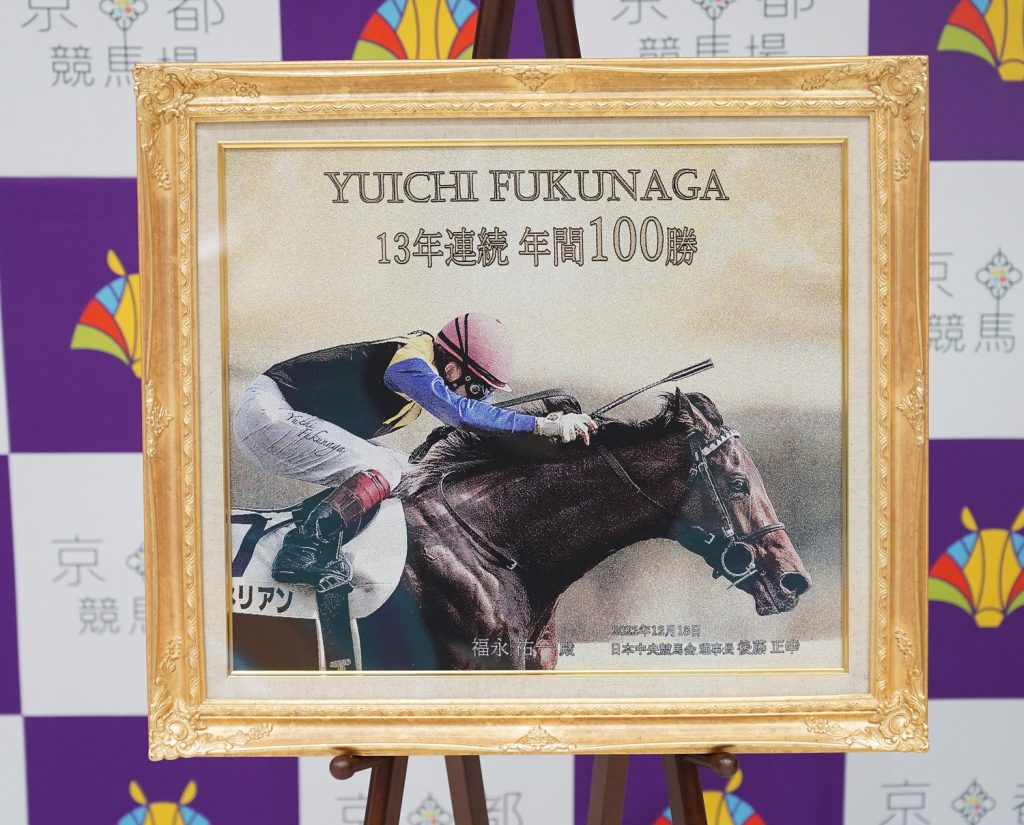 A Model of Consistency
Since 2010, the Shiga Prefecture native recorded 100 or more victories on the JRA circuit every year through 2022. He was the JRA's winningest jockey in 2011 (133 races) and 2013 (131).
And since 2018, he was fourth, fourth, third, fourth and seventh in total wins among JRA jockeys.

More than a decade ago, Fukunaga showed that he was never satisfied to just stick to what would appear comfortable. Enjoying success in his homeland was nice, of course, but challenging himself against unfamiliar overseas competition was an important measuring stick for him.
In the summer of 2012, Fukunaga tested his riding skills at Del Mar Racetrack near San Diego, California.

His translator at the time, Mikki Tsuge, observed that Fukunaga was hungry for a new challenge.

"He came here knowing it is going to be very difficult for him," Tsuge said in an interview with the Paulick Report, an online racing journal, in July 2012. "In Japan, the fans may think [that] with his skills, he will have the opportunity to ride and win many races in the United States. But he came here with a realistic attitude that he is not well known, and he wants the Japanese fans not to be disappointed and to understand that it is a big challenge. He wants to learn and improve his skills as a rider."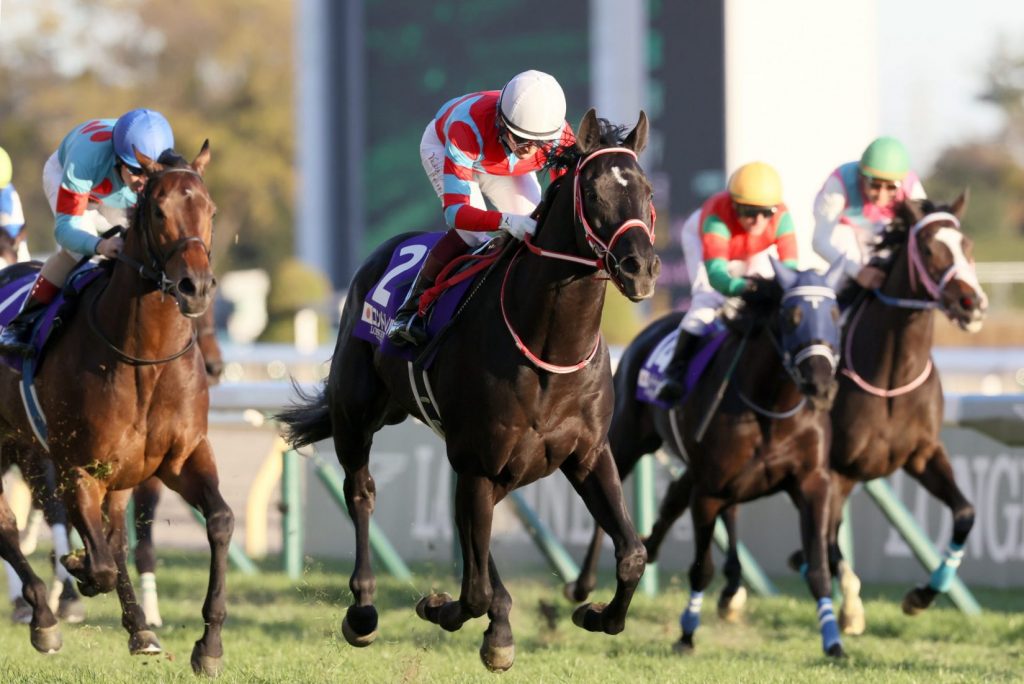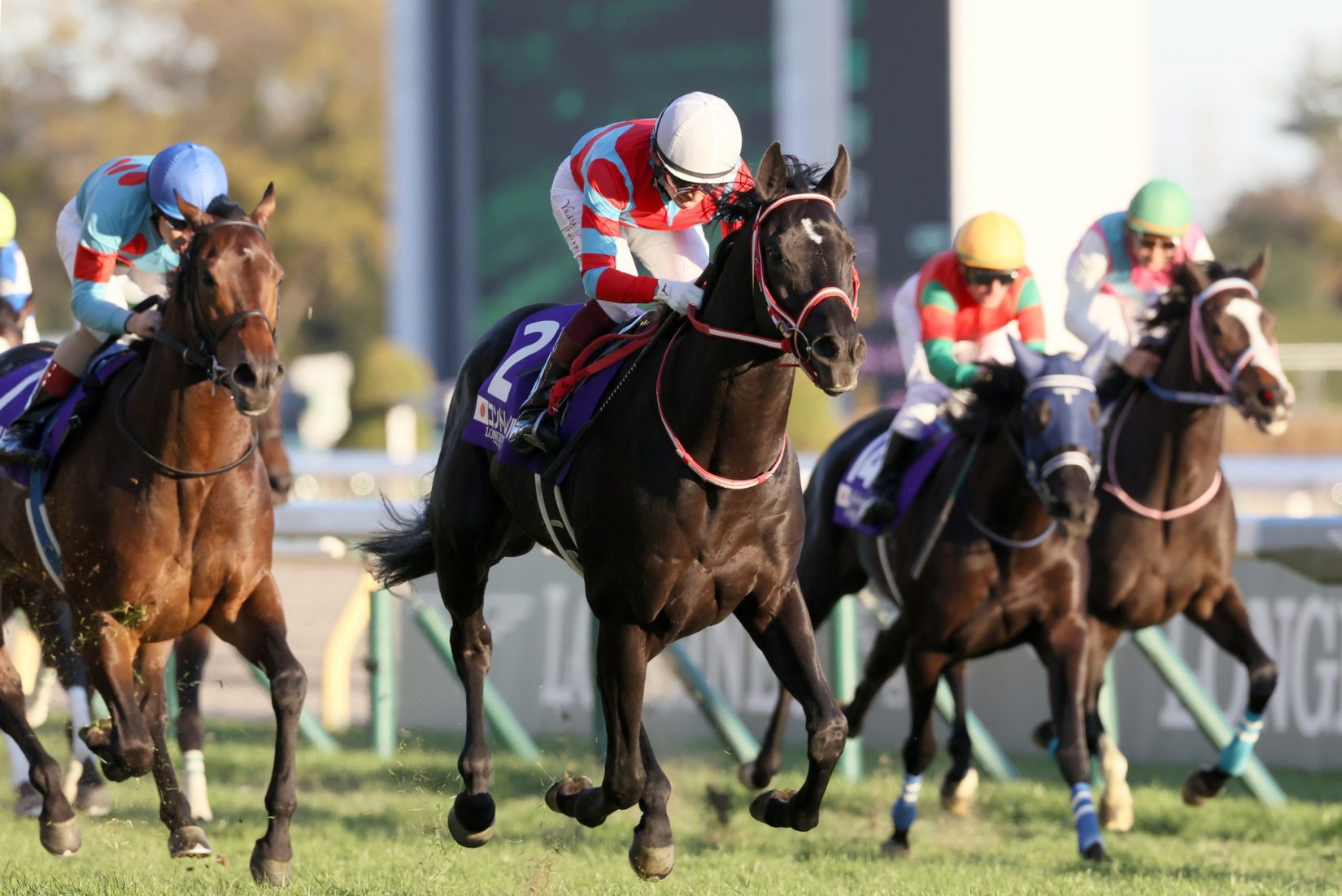 A Special Victory for Fukunaga
In the years that followed, Fukunaga was a consistent winner in Japan.

He had one of the most memorable triumphs of his career in November 2021 at the Japan Cup.
My race recap began this way:
Yuichi Fukunaga had absolute faith in Contrail's ability to rise to the occasion before and during the 41st Japan Cup at Tokyo Racecourse.
Ultimately, the 2,400-meter test of speed and stamina came down to Contrail's ability to find an extra gear as he sprinted toward the finish line without running out of energy.
Mission accomplished.
It was a remarkable display of grace under pressure, the 3-year-old son of former unbeaten Japanese Triple Crown winner Deep Impact exerting maximum energy in a brilliant finish on Sunday, November 28.
Contrail's two-lengthy victory over Authority, ridden by 2020 Japan Cup champion Christophe Lemaire (in Almond Eye's final race), gave the 44-year-old Fukunaga his first win in the race and his 32nd Japan Racing Association Grade I victory.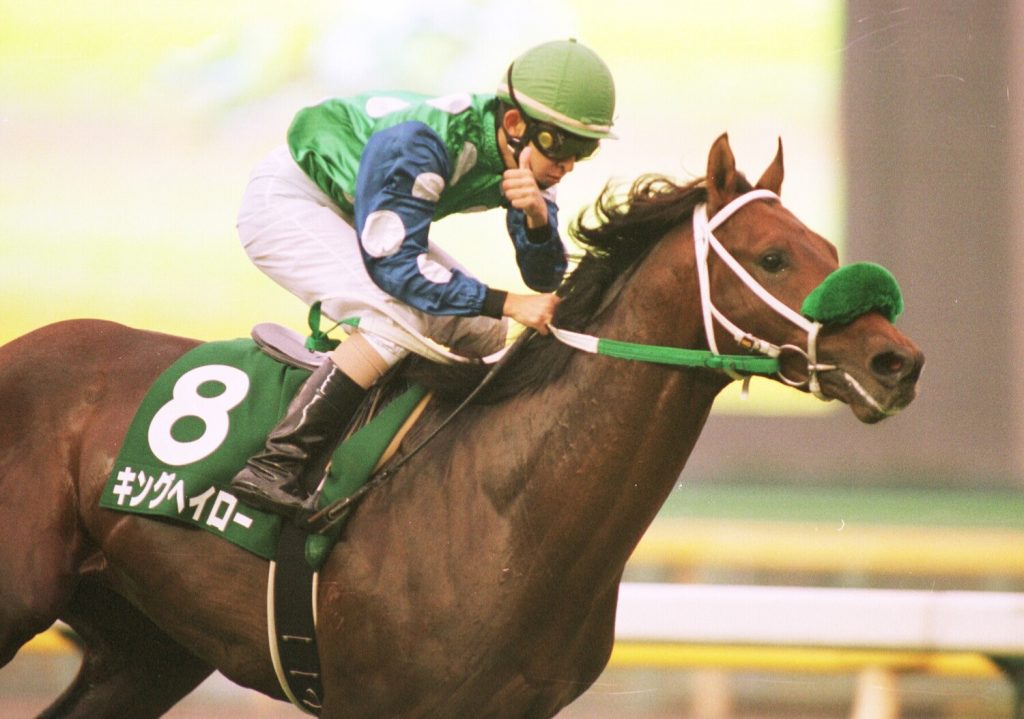 A Bond Between Horse and Jockey
The bond between horse and jockey has always been of vital importance to Fukunaga, who spoke about that after Contrail ended his career with a win.

"All I did today was believe in him," Fukunaga told reporters at Tokyo Racecourse. "He broke well and everything went just perfectly. He has given me every jockey's dream and I am utterly grateful. The colt shone a bright light over a gloomy year due to the pandemic last season. I'm relieved that we can send him off to his next career with this victory."
In 2022, Fukunaga won his most recent pair of G1 races, placing first in the February Stakes aboard Cafe Pharoah, then guiding Geoglyph to a triumph in the Satsuki Sho in April. And that brought his career total to 34 JRA G1 victories, a terrific accomplishment.

There are some common traits that jockeys and trainers must share, not the least of which is understanding a horse's condition on any given day and making adjustments if necessary to workout and/or race plans.

Fukunaga provided some insights on how he knows how a horse is doing after Geoglyph's victory cited above.

He said, "I already knew that he was in good form when I rode him during workouts and had every belief that, although the colt was fifth pick, he was capable of winning today."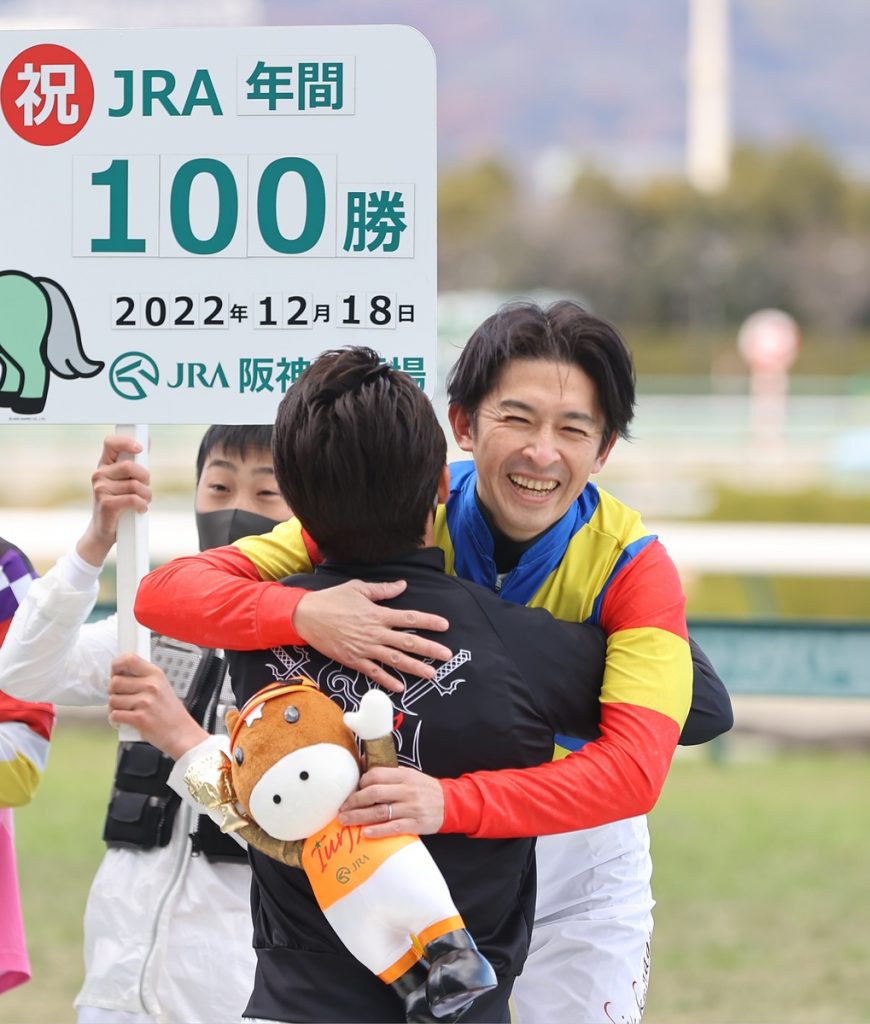 Memories to Savor
On Thursday, February 9, Fukunaga was back in the spotlight aboard second favorite Badenweiler in the 50th Saga Memorial, a 2,000-meter race on dirt, at Saga Racecourse, a National Association of Racing venue. Badenweiler was clocked in 2 minutes, 9.9 seconds, winning by one length over Derma Louvre.

And for the final time in his career Fukunaga competed at a local racecourse.
"Since I made my debut, I have been able to go to local racetracks all over the country and have received a lot of support," he was quoted as saying by Nikkan Sports in his post-race interview. "It was always a place to receive new stimuli. I'm glad I was able to convey my thoughts to everyone. Thank you very much."
Before Fukunaga transitions to his new work as a trainer, remember that when he was at his absolute best, he was one of the best to begin their career in Japan.
Case in point: Despite the high-profile pressure that comes with racing overseas, Fukunaga excelled while handling the reins of Eishin Preston in Hong Kong, teaming up to win the Hong Kong Mile in 2001 and the Queen Elizabeth II Cup in 2002 and '03.
Embracing a New Challenge
In widely circulated remarks in the Japanese sporting press in December, near the end of another busy racing season, Fukunaga explained his decision to retire.

"The attraction of becoming a trainer outweighed the motivation to continue as a jockey," Fukunaga was quoted as saying by Asian Racing Report. "I had no worries as a jockey, as the year before last was a career high and my motivation has not decreased, it was just that I was discovering new things less and less. Listening to trainers, it seemed interesting to discover things, and my desire to become a trainer grew stronger. That's why I started studying in earnest.
"I decided that if I was going to do it, I was going to take the exam this year."

Studious, serious and passionate about horse racing, Yuichi Fukunaga appears to be well-positioned to enjoy success in his next career.
RELATED:
Author: Ed Odeven
Find Ed on JAPAN Forward's dedicated website, SportsLook. Follow his [Japan Sports Notebook] on Sundays, [Odds and Evens] during the week, and Twitter @ed_odeven.