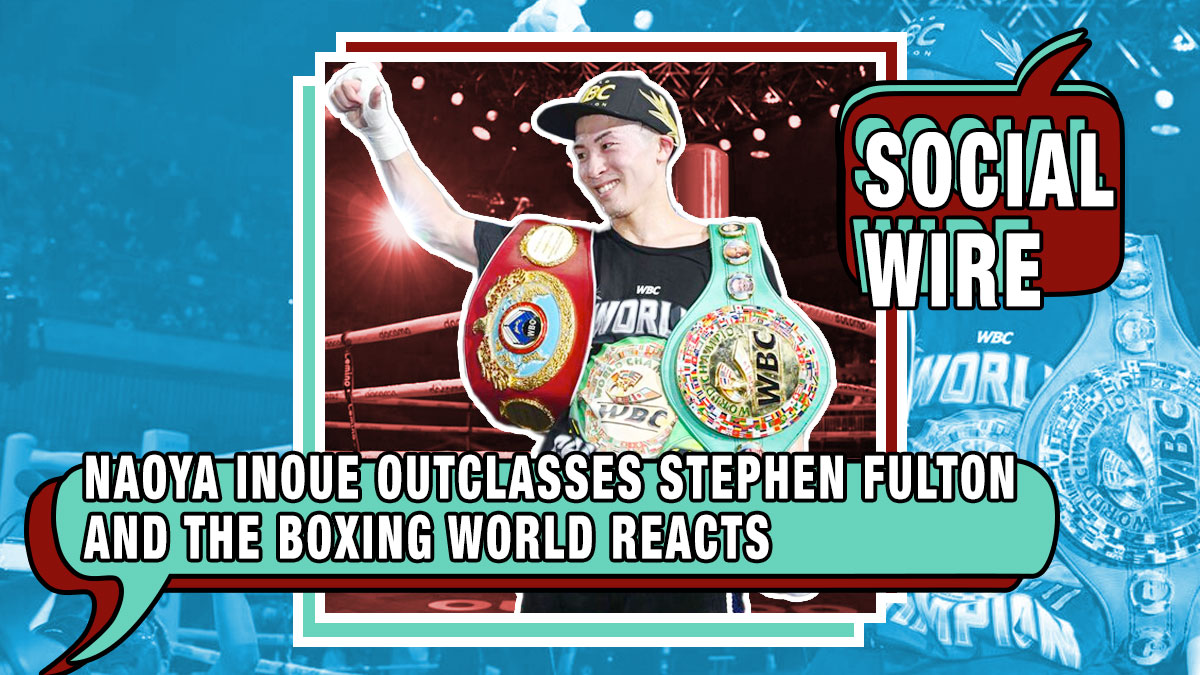 In Tokyo, Naoya Inoue seized a decisive victory over Stephen Fulton of the United States, dethroning him as the WBC and WBO super bantamweight champion with an eighth-round technical knockout.
Inoue, known to boxing fans worldwide as "The Monster," has set his sights on an ambitious goal and he took a major step forward on Tuesday, July 25 at Ariake Arena. He intends to become the world's first boxer to hold four championship belts in two weight divisions, a feat he took a major step toward following his bantamweight sweep in December 2022.
The referee intervened in the eighth round, stopping the bout at 1 minute and 14 seconds when Inoue sent Fulton to the canvas for the second time with a powerful combination of punches. This victory marked Inoue's first fight as a title challenger in five years, solidifying his position as a force to be reckoned with in the boxing world.
On Twitter, we look at how the boxing world has reacted to Inoue's emphatic performance.
RELATED: