Takakeisho Remains in Sole Lead with Convincing Win over Meisei at New Year Tourney
Ozeki grappler Takakeisho is one victory ahead of two rank-and-filers with five days left. He is chasing his third career Emperor's Cup.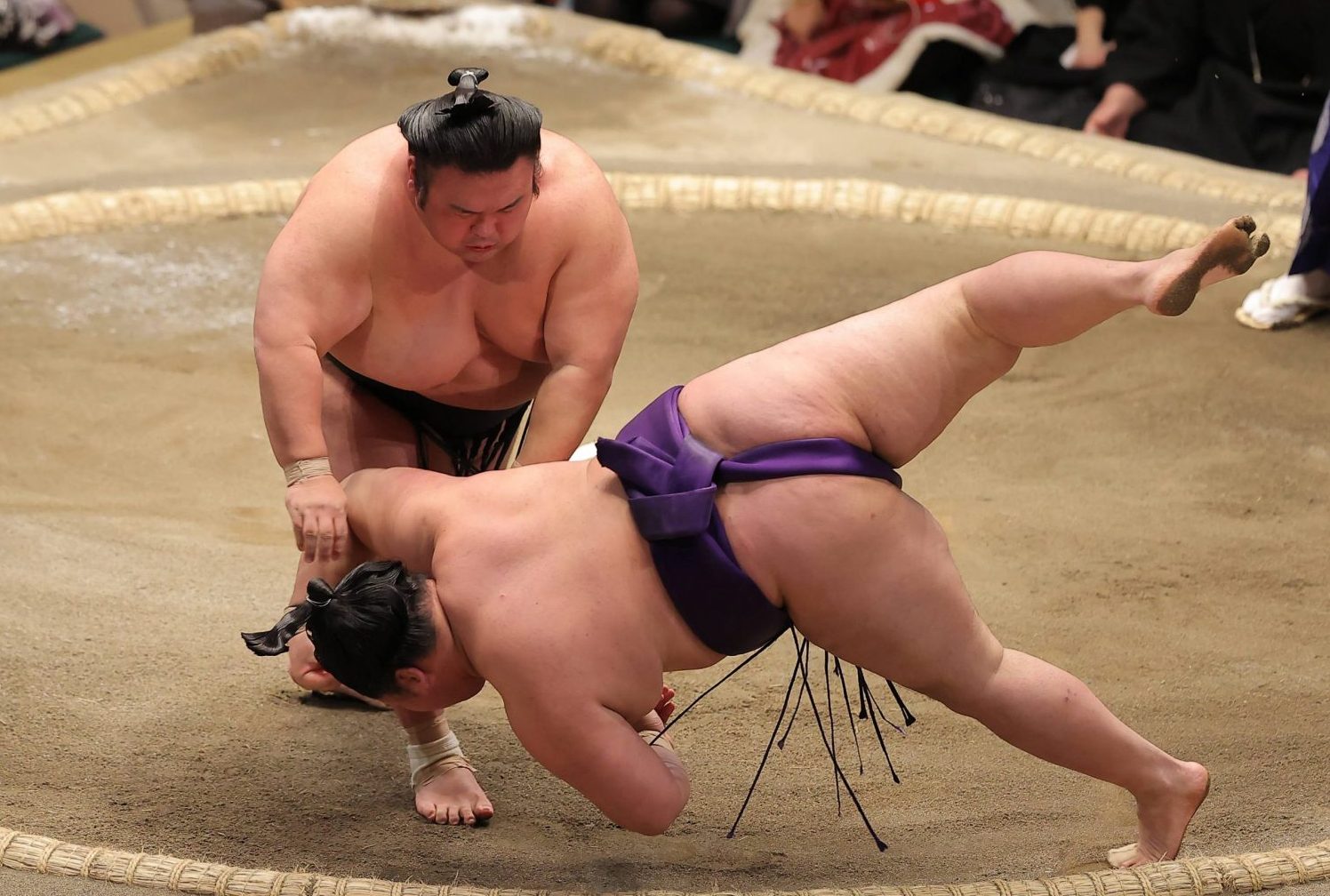 Ozeki Takakeisho threw down Meisei in an authoritative manner on Tuesday, January 17 to stay in sole possession of the lead on Day 10 of the New Year Grand Sumo Tournament.
The tournament's highest-ranked wrestler, Takakeisho got a hold of Meisei's arm shortly after the face-off in the day's final bout at Ryogoku Kokugikan and flung the komusubi to the dirt surface to improve to 9-1.
Meisei, who put up little resistance, dropped to 3-7 in the 15-day meet.
Takakeisho is bidding for promotion to yokozuna and, with five days left, is in a pretty good position. Two rank-and-file wrestlers ― Kotoshoho and Onosho ― are one win back.
In other major bouts, Kotoshoho and Ura needed a rematch after their initial bout ended in a draw as both men toppled out at the same time.
In the do-over, No. 13 maegashira Kotoshoho wrapped up a winning record and stayed one off the pace at 8-2 when he used a thrust-down technique to defeat seventh-ranked Ura, who fell to 1-9.
"I didn't try to overthink anything," Kotoshoho said of the rematch.

He added, "I'm just taking it one bout at a time and trying to stay in a good rhythm. So far, things have worked out well for me."
Onosho Remains in Title Contention
Eighth-ranked maegashira Onosho also stayed one win off the pace and secured a winning record at 8-2 when he got his left arm under the right arm of Nishikifuji (3-7) and drove the fourth-ranked maegashira out over the edge.
"I've been concentrating hard every day and things have come together for me," Onosho said.

Onosho continued by saying, "I've just been thinking about my sumo and trying to move forward."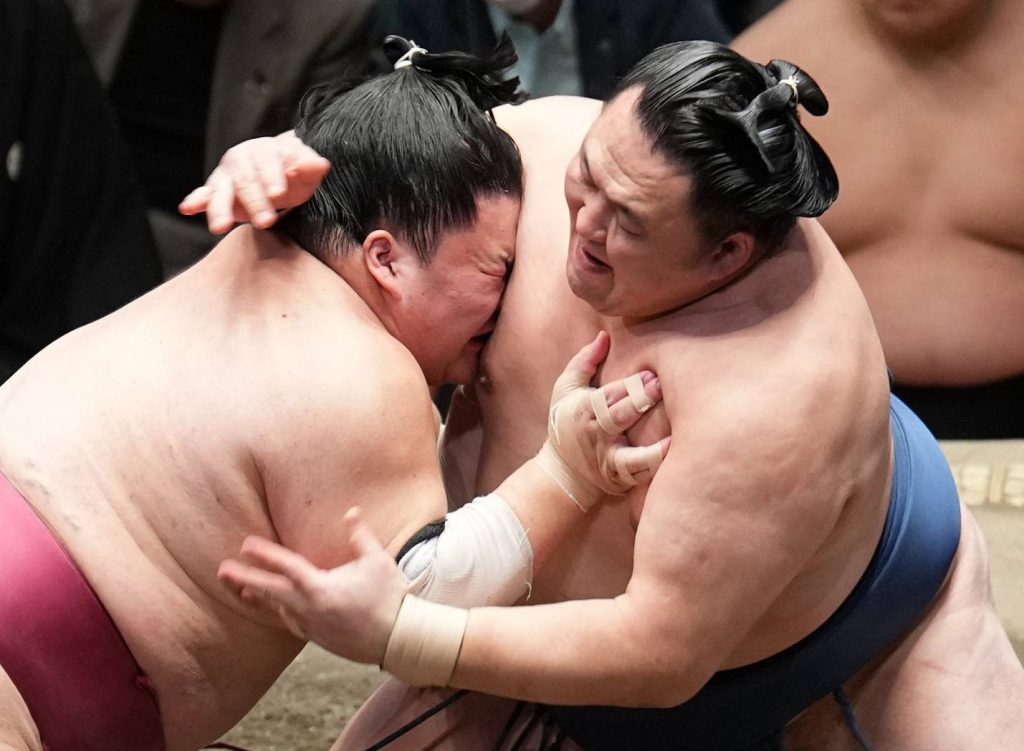 Veteran Mongolian Tamawashi, a No. 3 maegashira, used a thrust-down maneuver at the edge to send Daieisho toppling off the raised ring while improving to 7-3. Top maegashira Daieisho fell to 6-4.
Komusubi Wakamotoharu posted his third win in a row and picked up his sixth win against four losses after he shoved out Tobizaru, a top maegashira who dropped to 3-7.
Sekiwake Mitakeumi bulldozed out komusubi Kotonowaka (4-6) to even his record at 5-5.
Fourth-ranked maegashira Sadanoumi upset Wakatakakage when he got a left-hand grip on the belt of the sekiwake and hoisted him over the straw ridge to earn his third win against seven losses.
It's been a disappointing tournament for Wakatakakage, who dropped to 5-5.
Sekiwake Shodai used an arm-barring force-out to dispatch Midorifuji and improve to 4-6 with his second straight win. Third-ranked maegashira Midorifuji fell to 5-5.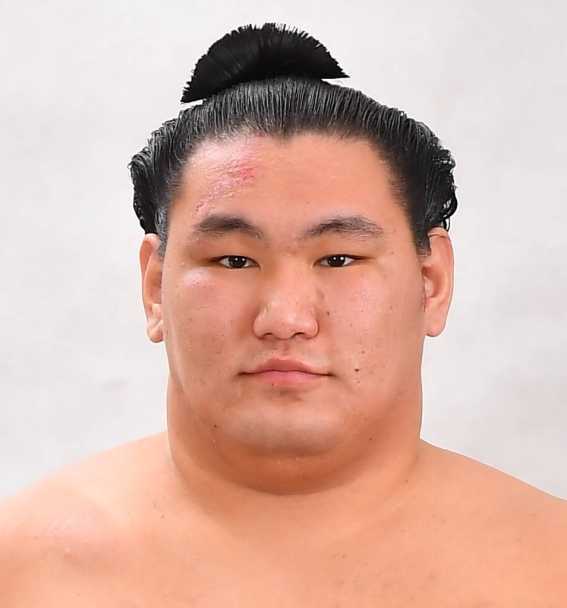 Hoshoryu Temporarily Withdraws
Sekiwake Hoshoryu was forced to pull out on Tuesday after spraining his left ankle in Monday's loss to Wakamotoharu.
The 23-year-old Mongolian forfeited his Day 10 bout against compatriot Kiribayama, a result which saw both wrestlers move to 6-4.
Hoshoryu, the nephew of former yokozuna Asashoryu, has posted a winning record in every tournament since his promotion to the elite sanyaku ranks last March.
If he was to get a double-digit total number of wins in this tournament, he could gain promotion to ozeki.
Hoshoryu's stablemaster Tatsunami said he expects the rising star will resume competition on Day 11.
"He says he wants to compete," Tatsunami was quoted as saying by Kyodo News. "If he gets one more win, he may be able to stay in sanyaku. It depends on the pain level."

Author: Jim Armstrong
The author is a longtime journalist who has covered sports in Japan for over 25 years. You can find his articles here.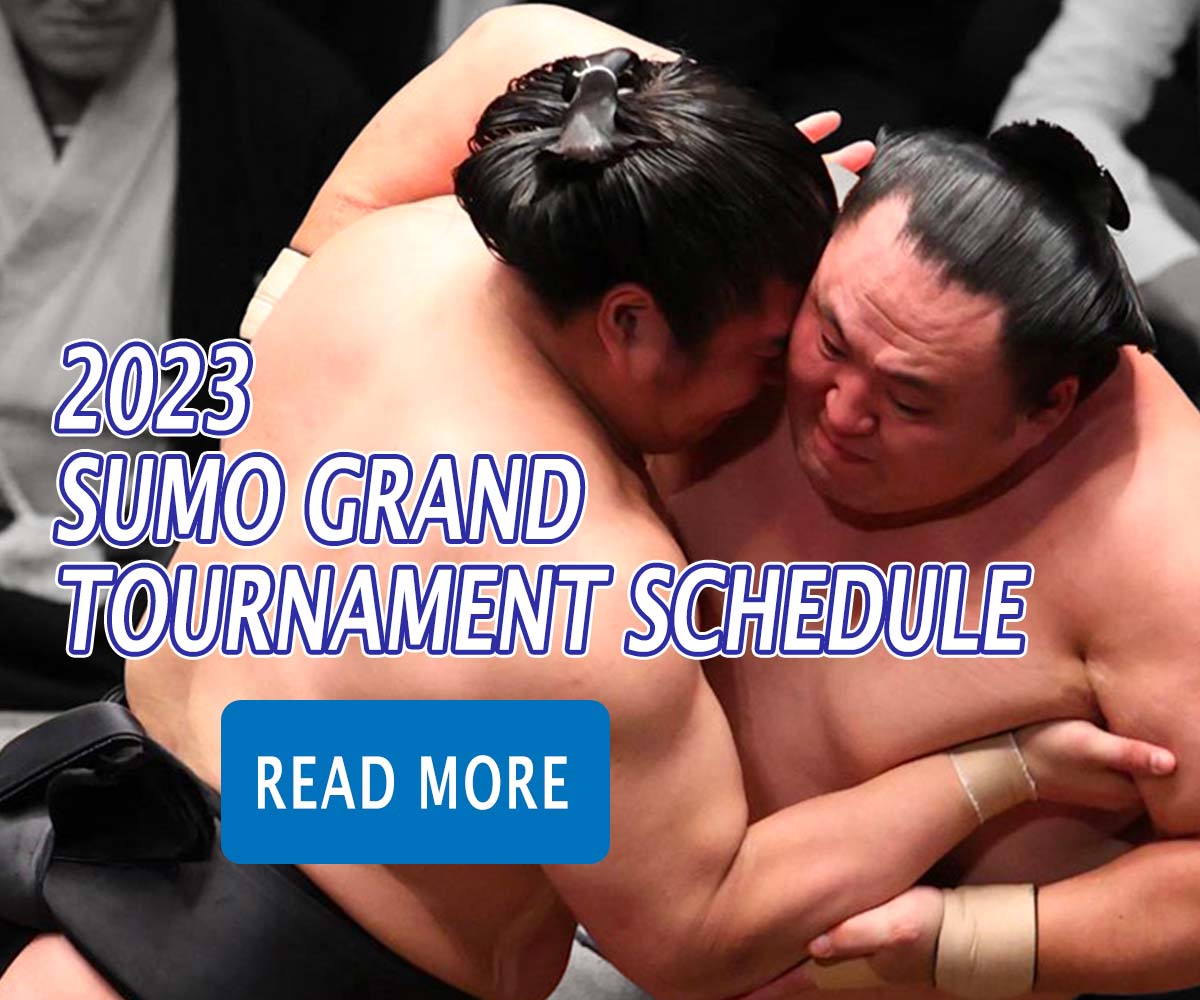 Subscribe to Our Newsletter