World Champion Shoma Uno Looks Sharp at Practice on Eve of Grand Prix Final
The 2022 world champion is targeting his first Grand Prix Final title this week in Italy. Uno says he'll need a strong performance to achieve his goal.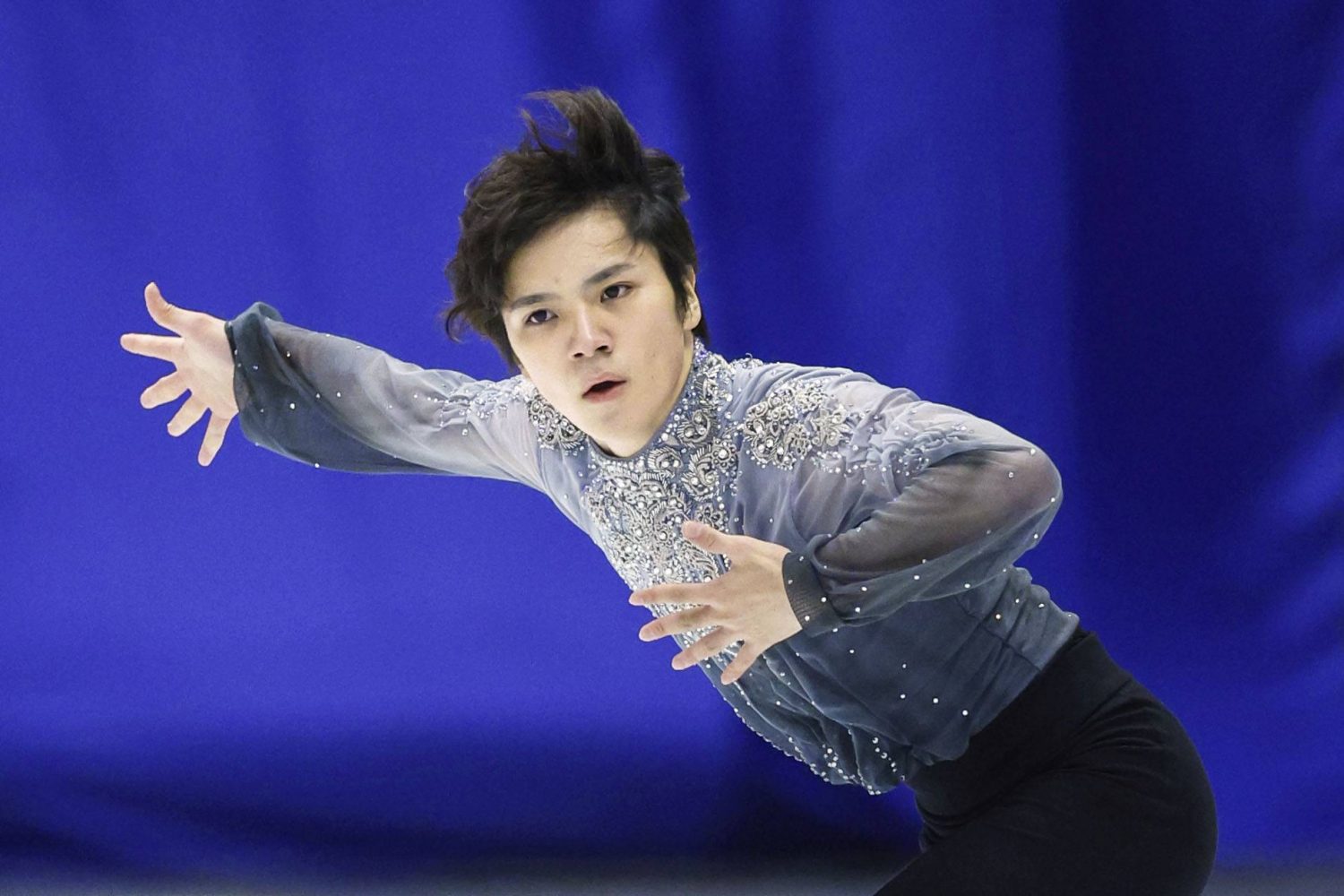 Japanese skaters took the ice for the official practice on Wednesday, December 7 at the Palavela Arena in Turin, Italy, ahead of the start of the Junior Grand Prix Final and Senior Grand Prix Final on Thursday. Japan has a record number of skaters participating in both events this year.
The competitions will start with the junior men's short program on Thursday afternoon, followed by the junior pairs and junior women's short programs. Later in the evening, the senior pairs and senior men will have their short programs.
The junior men were the first to train Wednesday. Japan junior champion Nozomu Yoshioka, Takeru Kataise and Shunsuke Nakamura went through their paces in a morning session.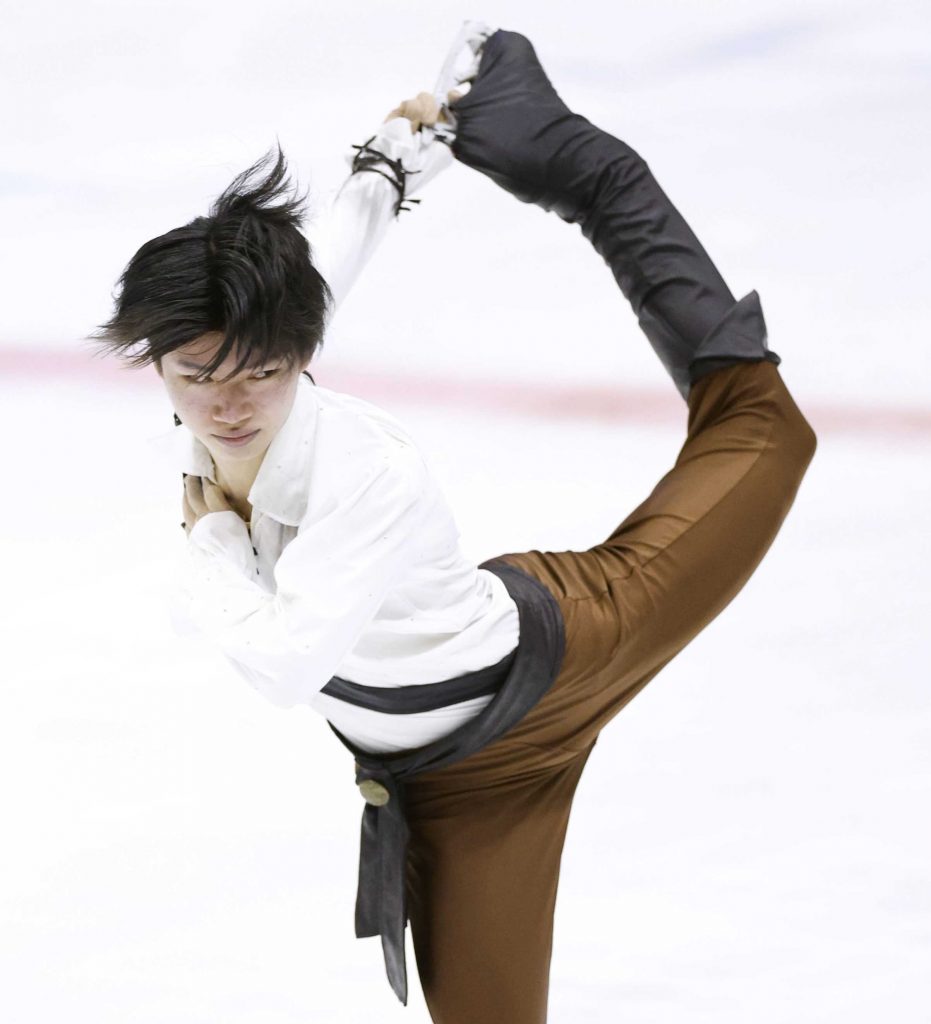 "It's a very slippery rink, so I want to do my best to avoid hitting the wall," Yoshioka commented. "I want to do my best to finish this event with a good performance."
Kataise, who came in second behind Yoshioka at November's Japan Junior Championships, talked about the importance of the JGP Final.
"This is a contest that will lead to the senior international events next year, so rankings and scores will be important," Kataise remarked. "It would be great if I could give my best performance using 120 percent of my power."
Uno Eyes Grand Prix Final Title
World champion Shoma Uno practiced his free skate to "Air on the G String" and landed five quadruple jumps without trouble. Uno will battle Ilia Malinin of the United States for the senior men's title.
Uno has never won the Senior GP Final and hopes his strong training session will lead to success in the competition.
"I can't do it if my performance is bad," Uno told reporters before adding, "I wonder if it will continue."
Shun Sato, who won the JGP Final at the Palavela in 2019, worked on his short program to "Carol of the Bells." After struggling with a shoulder injury for much of last season, a medal here would be an encouraging sign for Sato.
Sota Yamamoto, a two-time medalist in the JGP Final, will be skating in the senior event for the first time. He used Wednesday's session to go through his free skate to "Piano Concerto No. 2" by Sergei Rachmaninoff.
Shimada Slips While Attempting Jumps
Two-time Japan women's junior champion Mao Shimada, who is the favorite to win the JGP Final, ran through her free skate to "Passpied" and "Wild Swans Suite" on Wednesday afternoon. The 14-year-old fell on a quad toe loop and a triple lutz, according to observers.
Shimada trained alongside teammates Hana Yoshida and Ami Nakai, who are hoping to notch Japan's first-ever sweep of the JGP Final.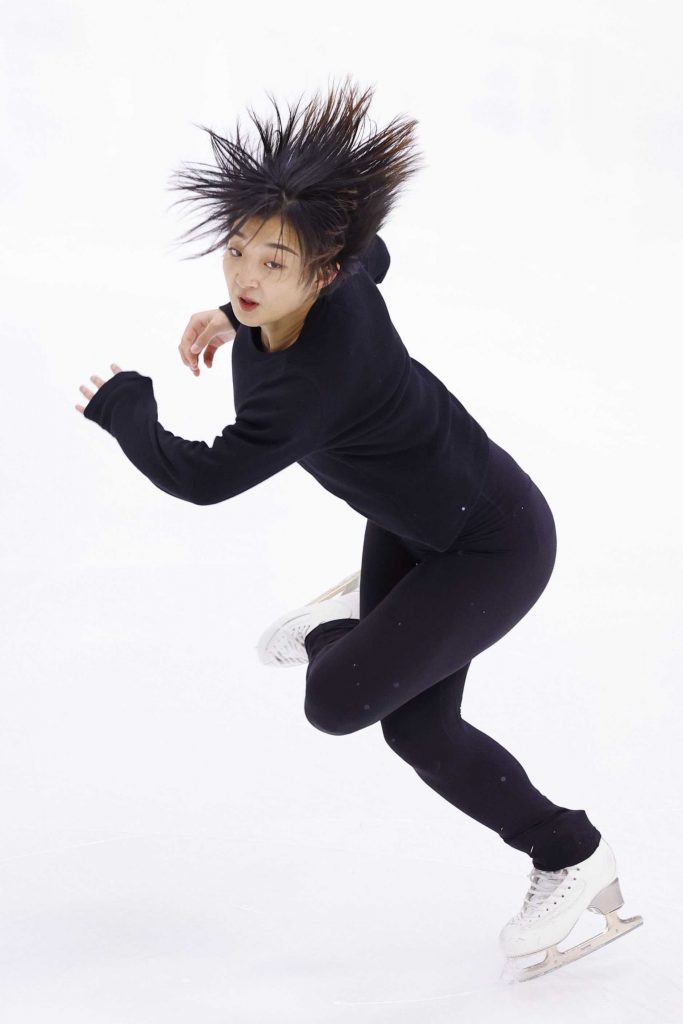 The senior women were the last of the singles skaters to practice on Wednesday. World champion Kaori Sakamoto, Mai Mihara and Rinka Watanabe all came through the session unscathed.
Sakamoto is hoping a good showing here will be reflected at her next competition. 
"This is final is the end of the GP series, so I want to do what I can now," Sakamoto remarked. "I hope it will be an event that leads to a good performance at the Japan Championships."
Mihara, who is competing in the Senior GP Final for the first time, was content
with her practice on Wednesday.
"I'm happy with everything this time," Mihara stated.
She added, "I'm here, so I hope I can enjoy skating as it is and do everything I can do."
RELATED:

Author: Jack Gallagher
The author is a veteran sports journalist and one of the world's foremost figure skating experts. Find articles and podcasts by Jack on his author page, here, and find him on Twitter @sportsjapan.