Kiribayama Earns Promotion to Second-Highest Rank of Ozeki After Impressive Results
Mongolian-born sumo wrestler Kiribayama, who won the Emperor's Cup at the Spring Basho in March, has changed his ring name to Kirishima.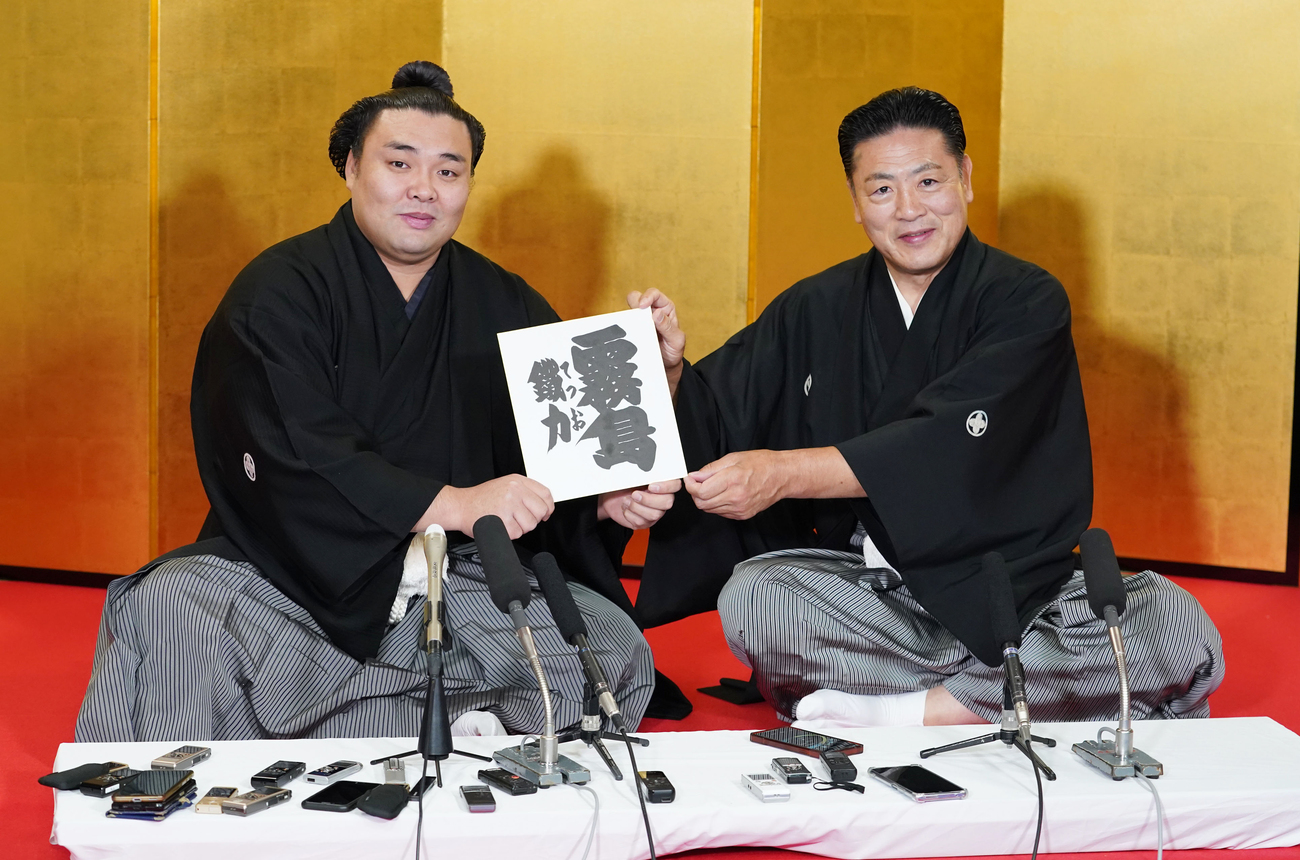 Kiribayama was promoted to sumo's second-highest rank of ozeki on Wednesday, May 31 after an impressive run that included winning the Emperor's Cup in the Spring Grand Sumo Tournament.
In a move that was expected by many, the Japan Sumo Association unanimously decided to promote Kiribayama, who had an 11-4 record in the Summer Basho, which wrapped up on May 28, at Tokyo's Ryogoku Kokugikan.
Upon being promoted, the 27-year-old Mongolian, whose real name is Byambachuluun Lkhagvasuren, changed his ring name to Kirishima, formerly used by his stable master Michinoku when he was an active wrestler.
"I'll train harder than ever to live up to the rank of ozeki," Kirishima said, according to Kyodo News.
He added, "I just have to devote myself to going for one rank above this."
Kirishima becomes the sixth Mongolian to achieve the rank of ozeki. He has 34 wins over his last three tournaments as either a komusubi or sekiwake, exceeding the standard promotion benchmark of 33.
His next step up the ranks would be yokozuna, where he would join Mongolian compatriot Terunofuji, who won his eighth Emperor's Cup at the Summer Basho.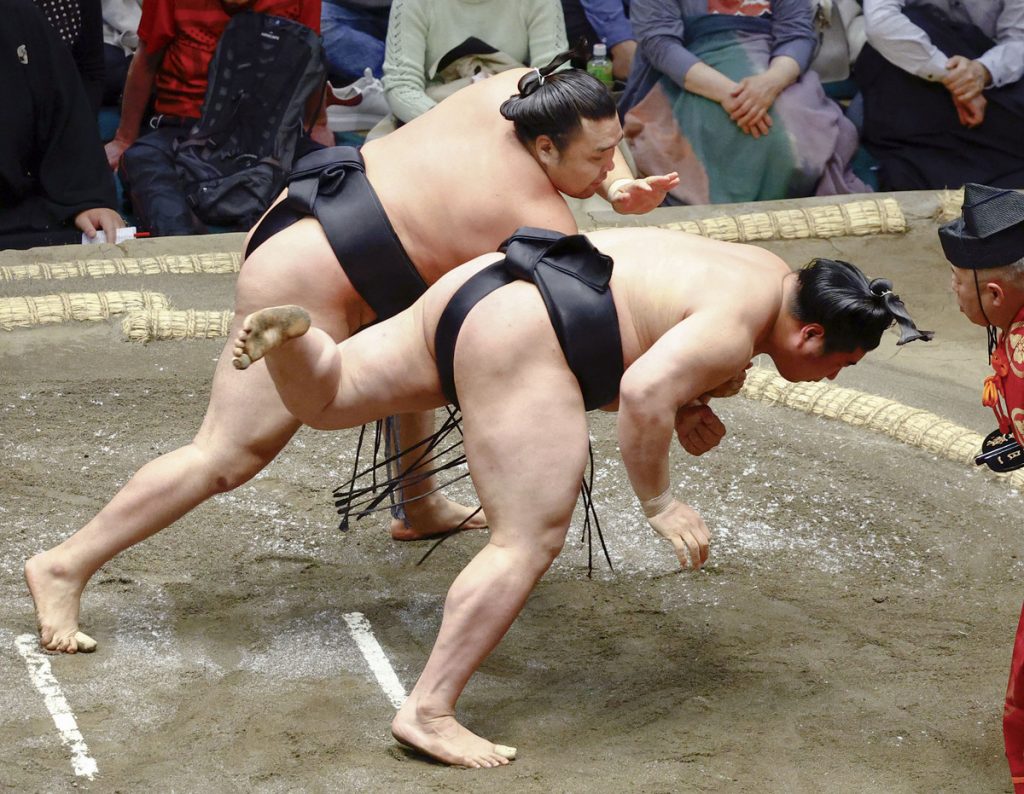 Kirishima Joins Takakeisho at Sumo's Second-Highest Rank
With only one current ozeki ― Takakeisho ― Kirishima's promotion comes at an opportune time. Sumo officials are eager to fill the elite ranks of the makuuchi division.
Shodai and Mitakeumi, who reached the ozeki rank in recent years, have since lost it. Shodai recently fought as a komusubi while Mitakeumi was a maegashira No. 6 in the Summer Basho.
Takakeisho has been inconsistent of late and hasn't challenged the yokozuna the way ozeki are expected to.
Kirishima is one of several sanyaku wrestlers who performed well in the Summer Basho who was mentioned as a possible ozeki. The others are the sekiwake duo of Daieisho and Wakamotoharu, who both went 10-5.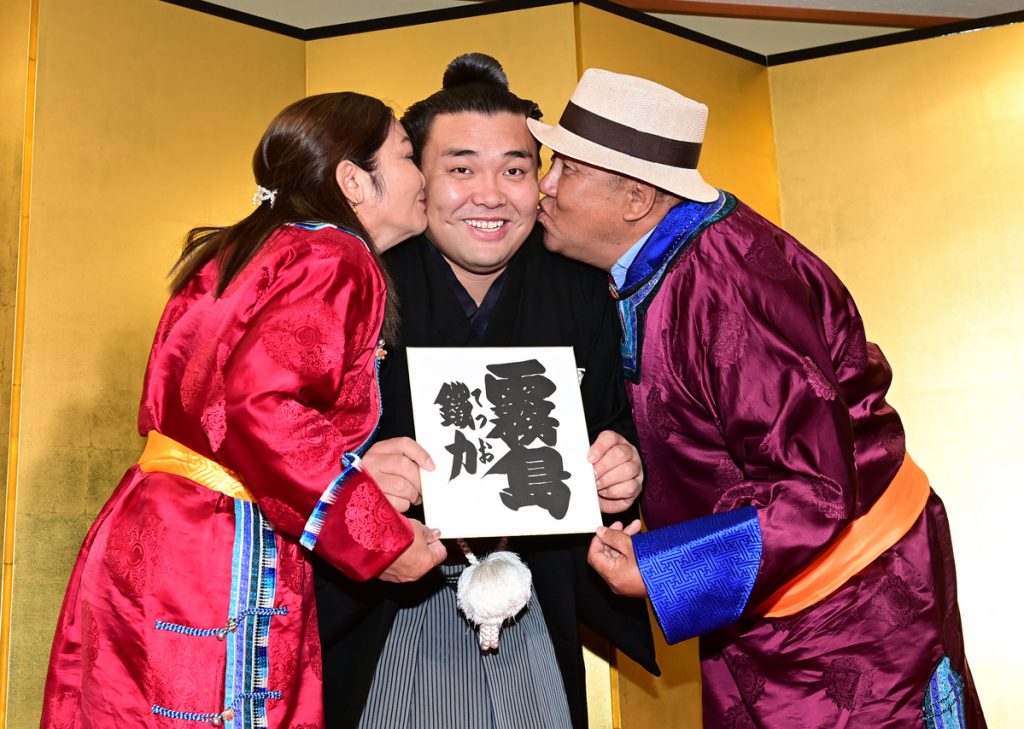 Background on Kirishima's Career
Kirishima made his professional debut in May 2015. He steadily moved up the ranks and reached the elite makuuchi division for the first time in January 2020.
Kirishima has a career record of 307-207-15. His first opportunity to fight at the ozeki rank will come in the July 9-23 tournament in Nagoya.
After his promotion ceremony, Kirishima was quoted by Kyodo as saying: "I thought about quitting sumo and going back to Mongolia many times. Now, I'm glad I got through those tough times."
RELATED:
Author: Jim Armstrong
The author is a longtime journalist who has covered sports in Japan for over 25 years. You can find his articles on SportsLook.