Mai Mihara Victorious in Grand Prix Final as Kaori Sakamoto Staggers to Fifth-Place Finish
The triumph caps an amazing comeback for Mai Mihara, a graduate student at Kobe's Konan University, who missed the entire 2019-20 season due to illness.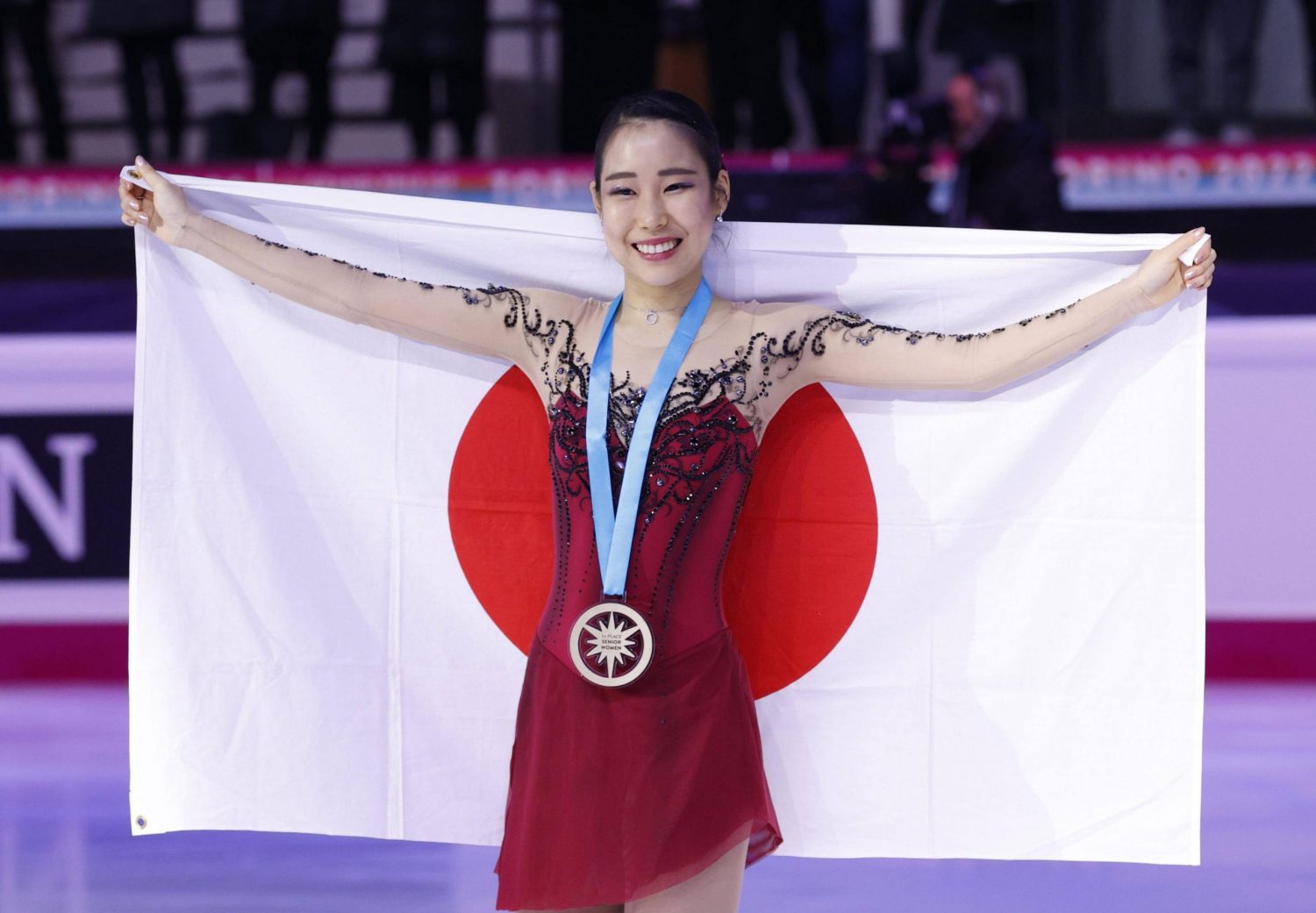 Mai Mihara's incredible season just keeps getting better.
After being the lead qualifier for the Grand Prix Final with two victories during the season, Mihara topped it off by rallying to win the prestigious competition by displaying beautiful skating skills in her free skate in Turin, Italy, on Saturday night, December 10.
The 23-year-old Mihara, who was second behind world champion Kaori Sakamoto after the short program, earned the gold medal with a total score of 208.17 points, easily outdistancing Isabeau Levito of the United States who finished second at 197.23. World silver medalist Loena Hendrickx of Belgium came in third on 196.35.
Rinka Watanabe just missed out on joining Mihara on the podium, coming in fourth with 196.01. A calamitous free skate saw Sakamoto (192.56) tumble all the way to fifth. South Korea's Yelim Kim (180.58) ended up sixth.
The triumph caps an amazing comeback for Mihara, a graduate student at Kobe's Konan University, who missed the entire 2019-20 season due to illness.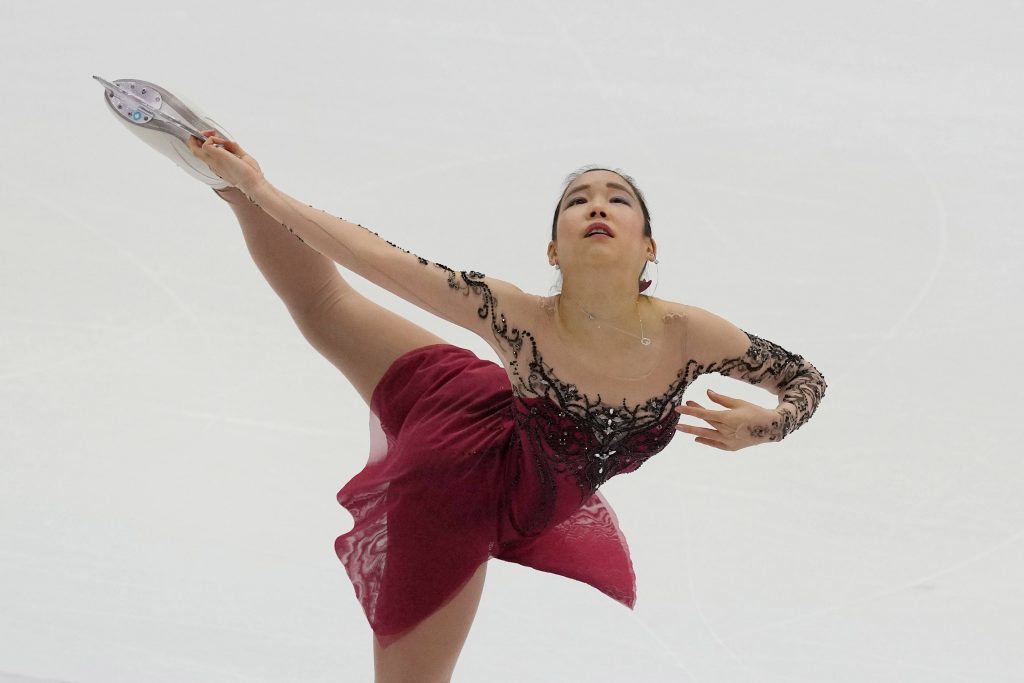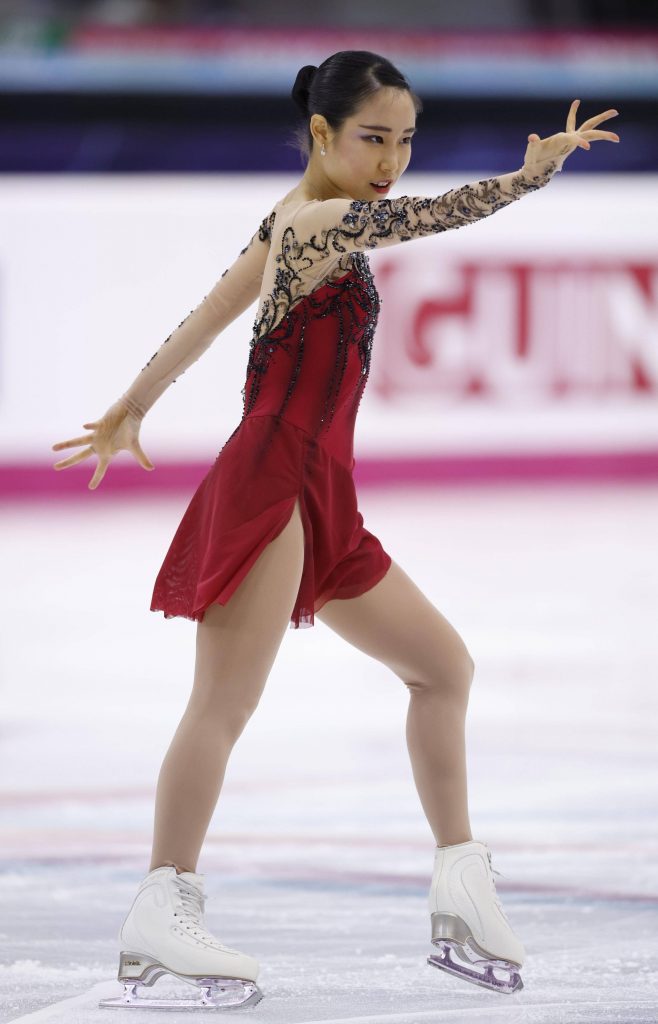 Mihara skated to "El Amor Brujo" and prevailed with her strong program component scores, despite under-rotating the back end of a double axel/triple toe loop combination jump and falling on her final jump (a planned triple loop).
She exuded elegance while recording level fours on her spins and step sequence, and performed a sublime spiral at Palavela Arena.
"It's surprising for me, it's unbelievable and I'm so happy to be here and I'm so grateful for the audience, my coach, my family and all the fans," Mihara stated.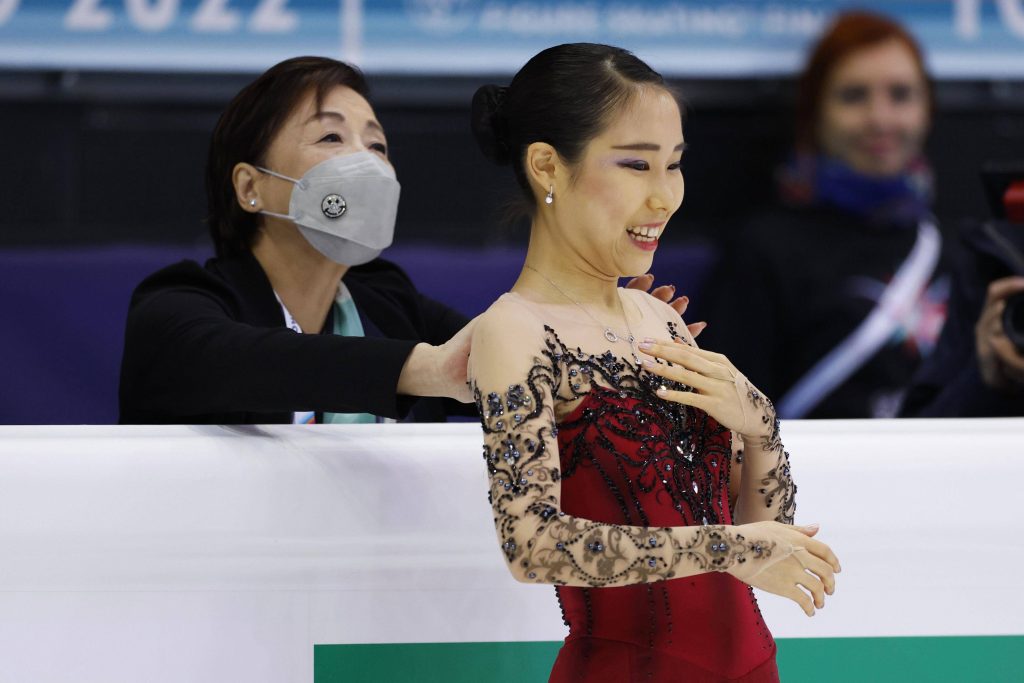 Mihara Grateful for Coach's Support
Mihara credited coach Sonoko Nakano for her encouragement as she competed in the Senior GP Final for the first time in her career.
"I didn't have that much confidence, but my coach said that I'm the one who came with 30 points [from two GP victories]," Mihara commented.
She added, "I am lucky having these 30 points and I had to concentrate going into the Final. "My feeling was how I couldn't make it to the podium until now, and so I really practiced hard and I tried to express my feelings of gratitude and happiness just being able to skate here."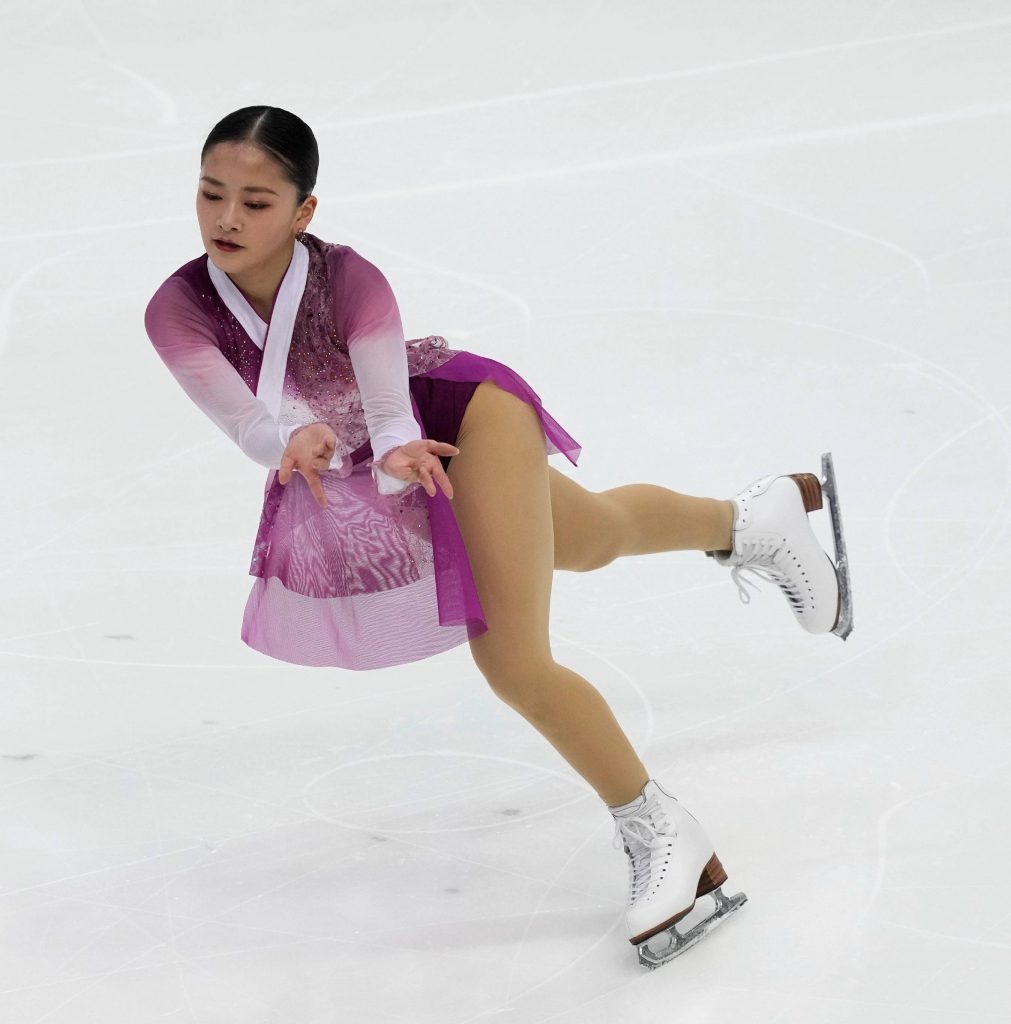 Watanabe Struggles with Jumps
Watanabe, 20, competed to "Jin" and struggled with her jumps, under-rotating her opening triple axel and the front end of a triple loop/triple toe loop combo, then falling on a triple lutz midway through her program.
The jump issues proved costly, as Watanabe registered level fours on all of her spins and step sequence. She admitted she was not satisfied with her effort this night.
"Although I feel frustrated, I am grateful to have had the opportunity to compete in a world event, and I would like to connect it to the future," Watanabe remarked.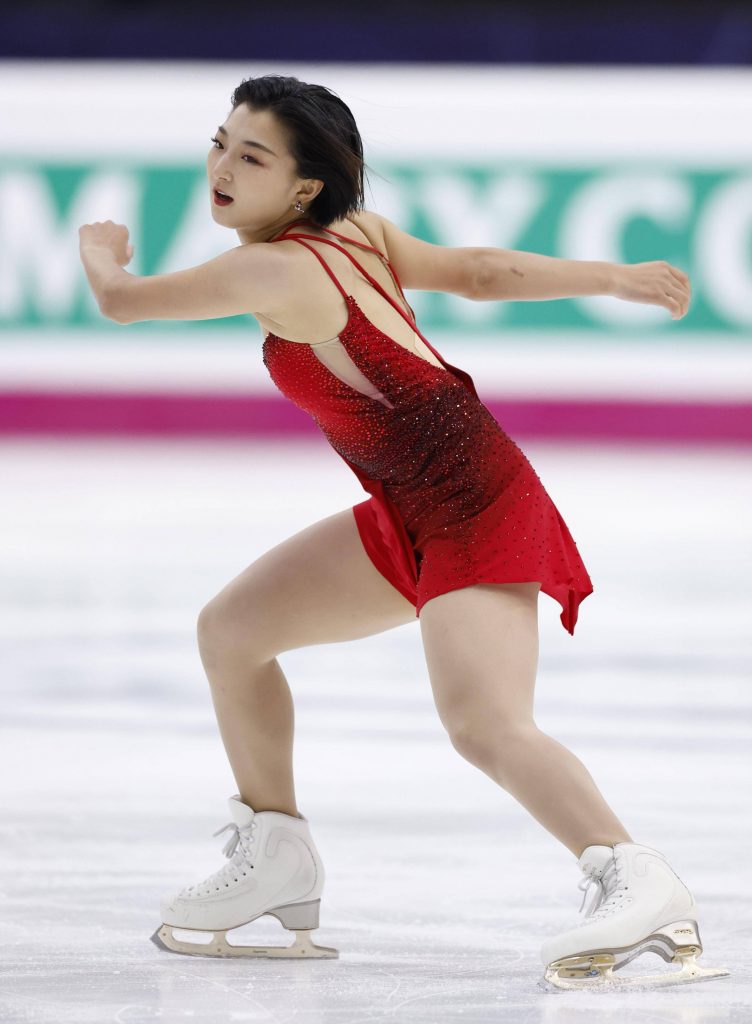 Sakamoto Sensed Something Was Wrong
Sakamoto began her skate to "Elastic Heart" with a solid double axel, but saw things go downhill quickly. She landed a shaky triple lutz, then doubled a planned triple flip, went through a three-combination jump without one triple, then topped it off by popping her planned triple loop into a single.
"I think I have been feeling weak, because my feet weren't on the ground today," Sakamoto said.
The reigning world champion added, "I had the feeling something was wrong with my body movement halfway through. Before I knew it, I had finished. I would like to practice positively for the Japan Championships."
The nationals will be held December 21-25 in Kadoma, Osaka Prefecture.
RELATED:
Author: Jack Gallagher
The author is a veteran sports journalist and one of the world's foremost figure skating experts. Find articles and podcasts by Jack on his author page, here, and find him on Twitter @sportsjapan.