Naoya Inoue Seeking Fourth Bantamweight Title, Piece of Boxing History
Unbeaten in 23 fights as a pro, Naoya Inoue has a shot at becoming the ninth man to hold all four major titles in one weight class at the same time.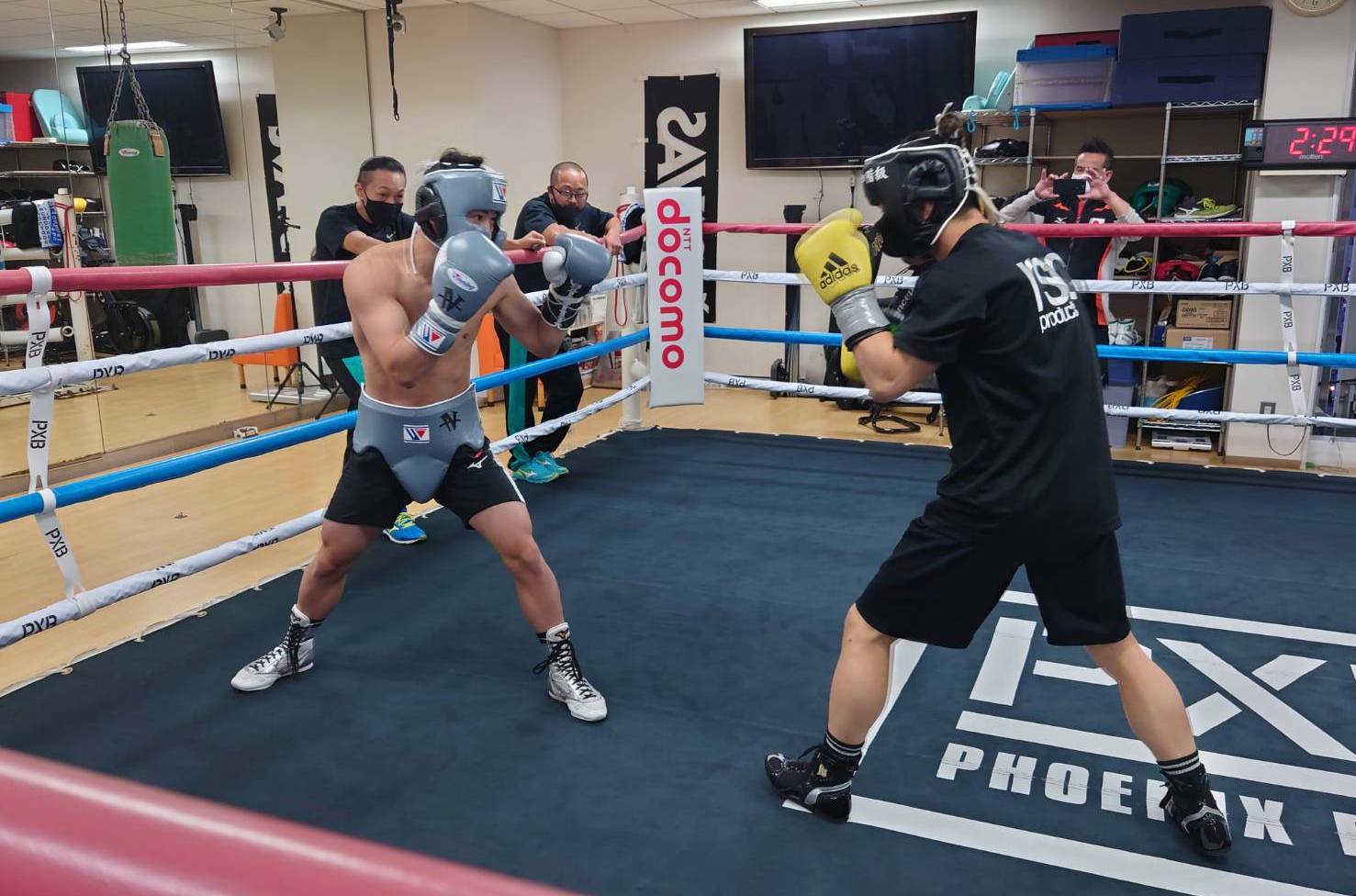 Japan's unbeaten boxing sensation Naoya Inoue will take on wily British fighter Paul Butler on Tuesday, December 13 in an attempt to unite the titles of all four sanctioning bodies in the world of professional boxing. 
Inoue, who fights out of Yokohama's Ohashi Boxing Gym, currently holds the WBA, IBF and WBC bantamweight titles. He will challenge Butler, 34, who owns the WBO crown, in their showdown at Ariake Arena in Tokyo.
If the 29-year-old Inoue, known as "Monster" to his legions of fans, succeeds in his quest, he will become only the ninth man in history, and the first Japanese, to hold all four titles in any weight class at the same time. Inoue is unbeaten in 23 fights, with 20 knockouts. Butler has 36 wins, 15 by KO, against two losses.
In an October 13 press conference, Inoue's manager and gym owner Hideyuki Ohashi, said of Butler: "He's a versatile lefty who leaves no holes [in his defense]."

Ohashi also added this perspective: "He won't be such an easy opponent to beat."
Inoue himself has said, "Since Butler, too, is a fighter with great technique, I hope fans will be able to witness a battle of competing techniques."
Clearly, Inoue was trying to raise the excitement level for the match when he said, "Since I will own all four champion belts if I win, I'll be going into the fight with the greatest motivation I've yet had."
Recent Fight Preparations
On November 28, Monster sparred with his younger brother Takuma Inoue, 26, who is also a pro boxer, in his last sparring session before the big fight. He is now working on making final adjustments to things like his form and the angle of his punches by hitting a sandbag, working with drum mitts, shadowboxing, doing aerobics, stretching and so on.
In June, Inoue became the first Japanese to ever be named the world's best pound-for-pound boxer by prestigious magazine The Ring. Inoue won all three bantamweight belts he currently holds through knockouts. Therefore, there will be considerable interest in whether he can do the same in this title bout.
In a previous interview with JAPAN Forward, Inoue pulled no punches when he admitted, "I want to be the unified champion for all four boxing bodies."
Will Japanese fans be able to witness something they have only dreamed about up until now on December 13?
Monster Inoue seems to have no doubts, saying, "Since moving up to the bantamweight class, I've been making the most of every day, getting ready for this very day. With this match, I'd like to take control of the bantamweight class."
As Inoue stresses, this will be no ordinary bout. Hopefully, we will be treated to a fight of historic dimensions that will prove to be the pinnacle in Inoue's career as a bantamweight.
RELATED:

Author: Shin Sato