Shoma Uno Wins Gold and Sota Yamamoto Claims Silver at the Grand Prix Final
Uno's combination of power and finesse in the Grand Prix Final resonated with the fans, who gave him a standing ovation as he finished his free skate.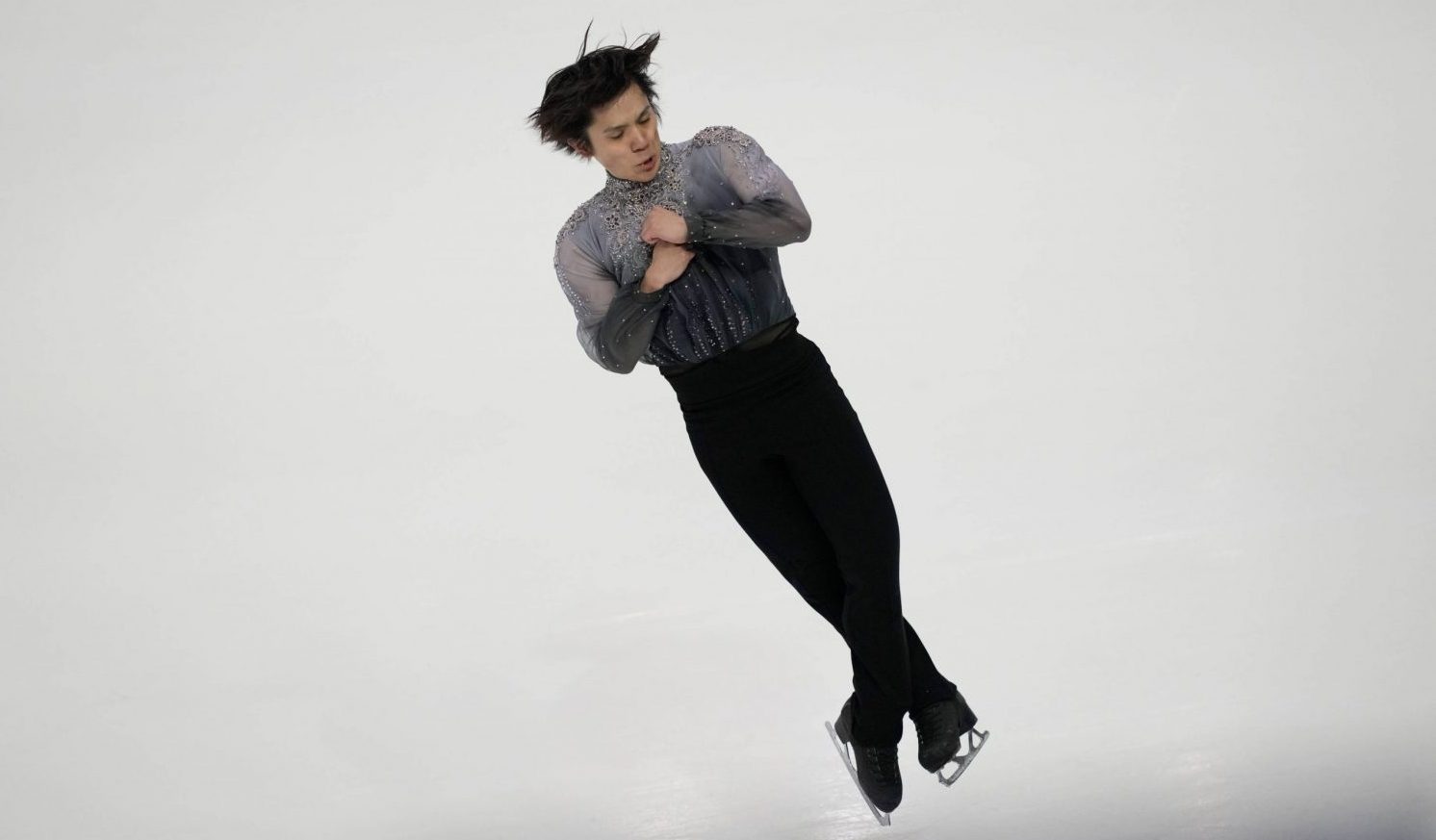 World champion Shoma Uno lived up to his billing with a fantastic free skate on Saturday afternoon, December 10 to win the Grand Prix Final for the first time in Turin, Italy.
Uno landed five quadruple jumps and showed off his superb skating skills in an impressive performance, as he and compatriot Sota Yamamoto fashioned a 1-2 finish in the prestigious annual competition.
Uno's winning total score was 304.46 points, nearly 25 points better than his previous season best. Yamamoto had the finest skate of his senior career and took second place with 274.35. Ilia Malinin of the United States rounded out the podium in third at 271.94 after putting on a jumping exhibition with five clean quads.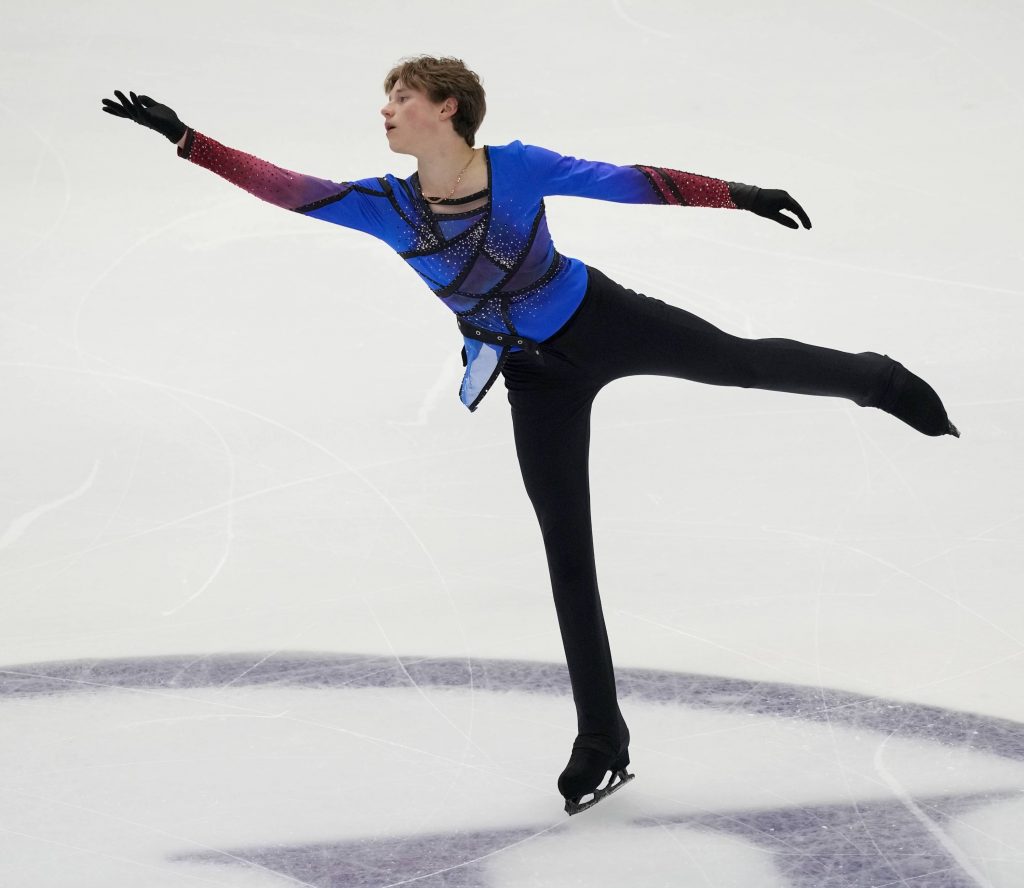 Shun Sato (250.16) rallied from a poor short program with a strong free skate to come in fourth. Kao Miura (245.74), third after the short program, struggled with his jumps and ended up fifth, while Italy's Daniel Grassl (244.97) came in sixth.
Uno, a three-time Olympic medalist, skated to "Air on the G String" and was on his game from the outset. He tore off a quad loop, quad salchow, quad flip and triple axel to start his program and went on to land two more quads and a nice triple axel/double axel combination.
Uno received level fours on all of his spins and a level three on his step sequence.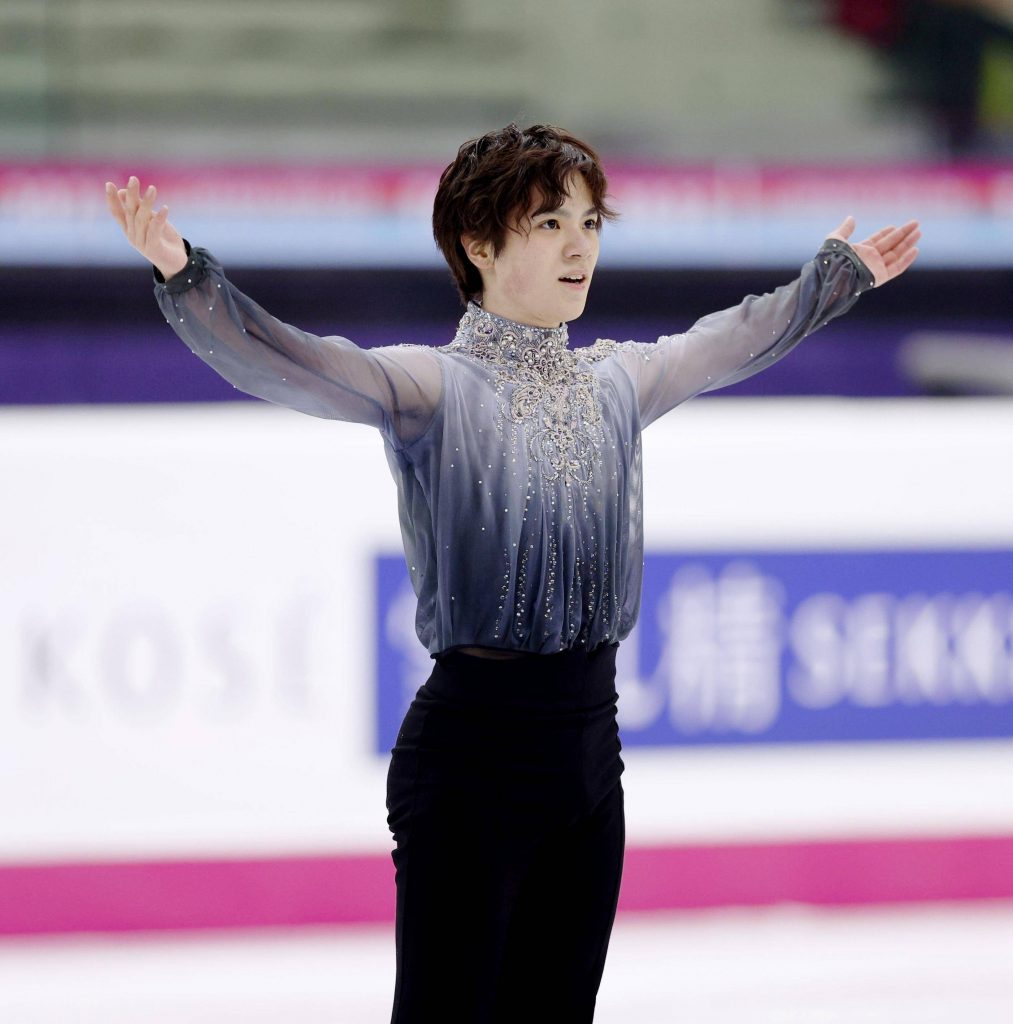 Uno's Enjoyment at Grand Prix Final
His combination of power and finesse this day resonated with the fans at Palavela Arena, who gave him a standing ovation as he finished his skate.
"I wasn't really nervous coming back as the world champion," Uno stated. "In fact, all of the other skaters were doing so amazing, that instead it motivated me to enjoy and do my best for my competition."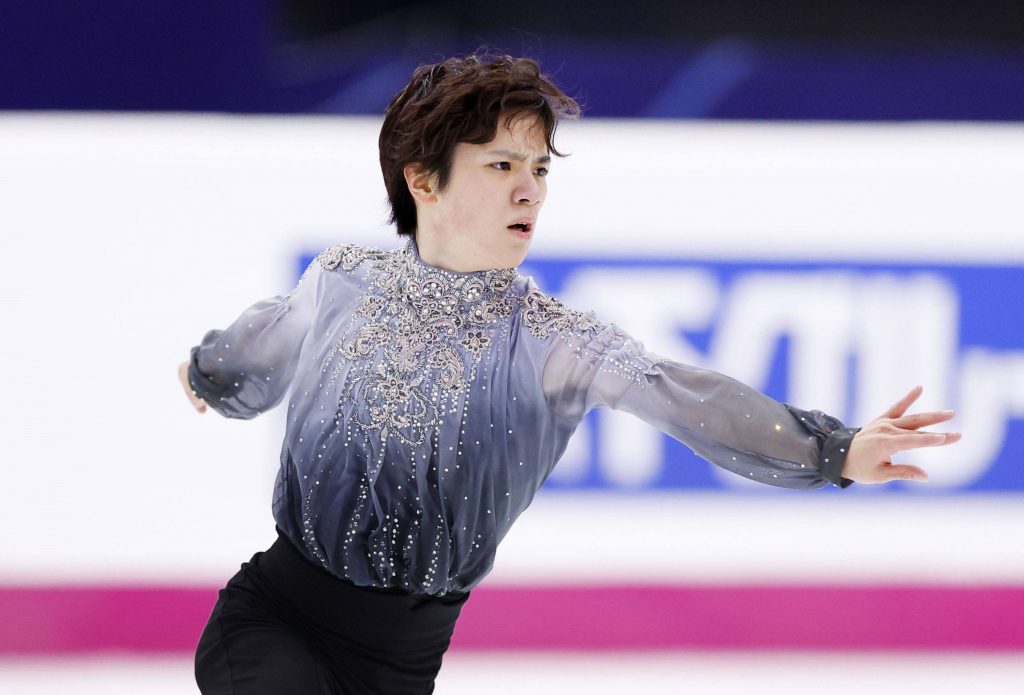 Uno, who turns 25 on December 17, is hoping his victory will be a springboard to even better results going forward.
"For my next goal, I want to have better results," Uno commented. "I had the privilege to find the agenda in this competition."
He added, "I really want to take that home and do better. Take my short program and free program to a higher step."
Yamamoto Sets New Personal Bests
Yamamoto smashed his personal bests for both the free skate and total score, confidently holding off Malinin for second after the American had put up a huge score. The 24-year-old Yamamoto's previous high for the free skate was 165.48, but he crushed that with 179.49.
Skating to "Piano Concerto No. 2" by Sergei Rachmaninoff, Yamamoto hit three clean quads and four triples while earning level fours on all of his spins. Free from the injuries of the past, Yamamoto was at his peak in a superb outing.
"I was in the position of a challenger here," Yamamoto remarked before admitting, "I didn't feel nervous."

Instead, he said, "I just wanted to put out everything and I did."
Added Yamamoto, "I've been practicing calmly so much, and because I was able to make no mistakes in practice, I thought it would be a waste not to do it here. So I was able to act."
Sato Climbs to Fourth with Solid Finish
Sato, who was sixth after the short program, rallied with a sublime free skate to "Red Violin" to move up to fourth in the final standings. The 18-year-old landed three clean quads and six clean triples and likely could have given Japan a sweep of the medals if not for his struggles in the short program.
"In the free program I decided to stay calm and try to do what I could," Sato stated. "Since I had a day off from the short program, I was able to refresh myself and skate very calmly."
Miura Struggles from the Start
Miura just didn't have it this day. Competing to "Beauty and the Beast," he tripled his planned opening quad loop, doubled a planned triple toe loop, then fell on his last jump (a quad toe loop).
In a message posted on Twitter after the competition on Saturday, Miura admitted he was not satisfied with his effort.
"Thank you for your support for the Grand Prix Final," Miura wrote. "Everything was lacking. It's really frustrating. I will definitely do it at the Japan Championships."
The national championships will be held December 21-25 in Kadoma, Osaka Prefecture.
RELATED:

Author: Jack Gallagher
The author is a veteran sports journalist and one of the world's foremost figure skating experts. Find articles and podcasts by Jack on his author page, here, and find him on Twitter @sportsjapan.