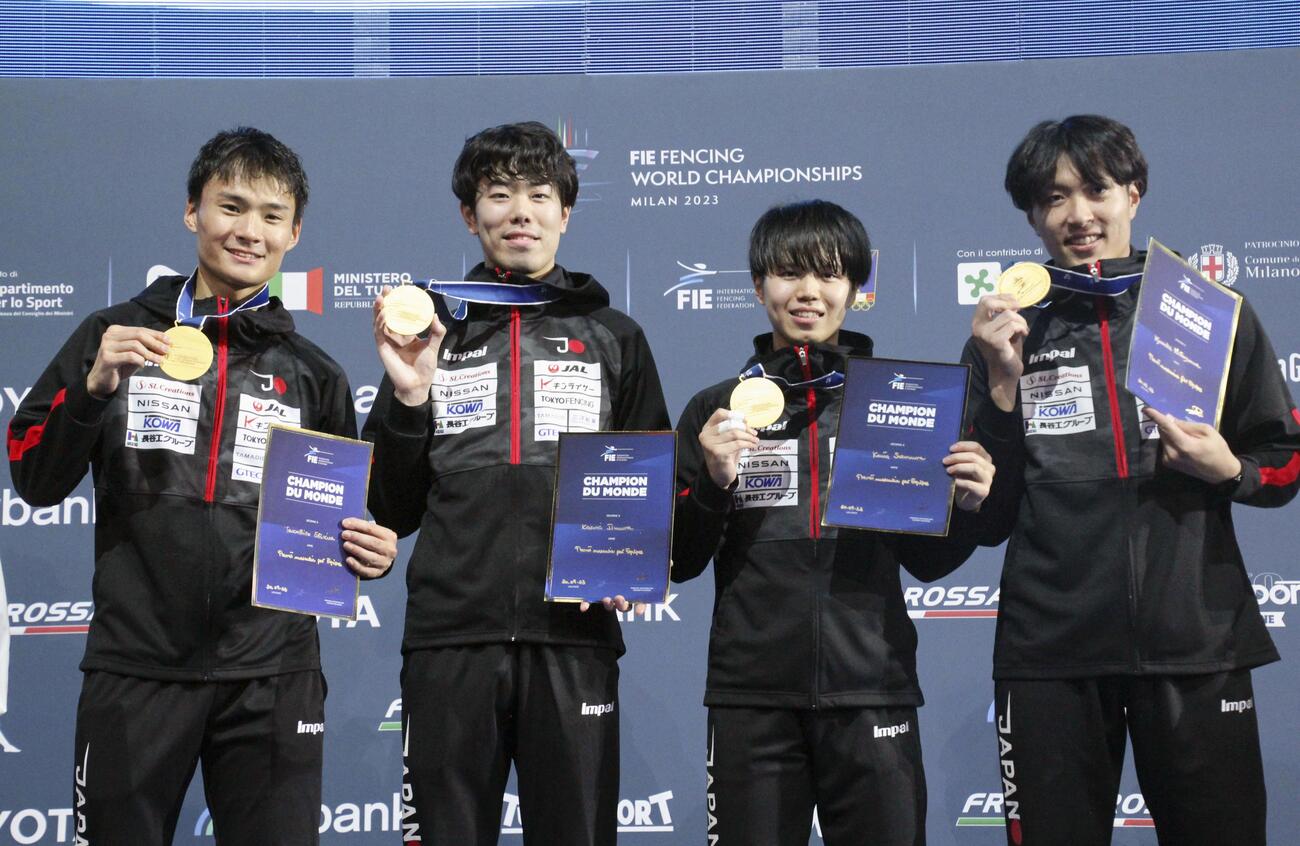 "Success is the sum of small efforts, repeated day in and day out," American author Robert Collier once said.
The world of sports is, of course, filled with abundant success stories, stories that hold great appeal for die-hard and casual sports fans. Thus, there's a universal appeal to what transpires in arenas and stadiums.
Wins and losses are generally considered the most significant statistics in any sport. Even so, what happens on a daily basis during practice sessions is as important as what occurs in actual competitions. And in ways big and small, development and improvement by athletes and teams contribute to success.
Naturally, a world title is a metaphorical climb to the top of a mountain, one that demonstrates how the forces of talent and teamwork (or individual effort) have merged.
For instance, Japan had its best-ever showing on the global stage in the men's team foil competition at the 2023 Fencing World Championships in Milan, Italy, winning the gold medal on Sunday, July 30.
Previously, Japan had earned a runner-up finish in the team foil event at the 2012 London Games. And two years before that, Japan was the bronze medalist in the same event at the world championships.
Past results are documented in sports' official record books. And they give present athletes and teams ambitious goals to match or exceed.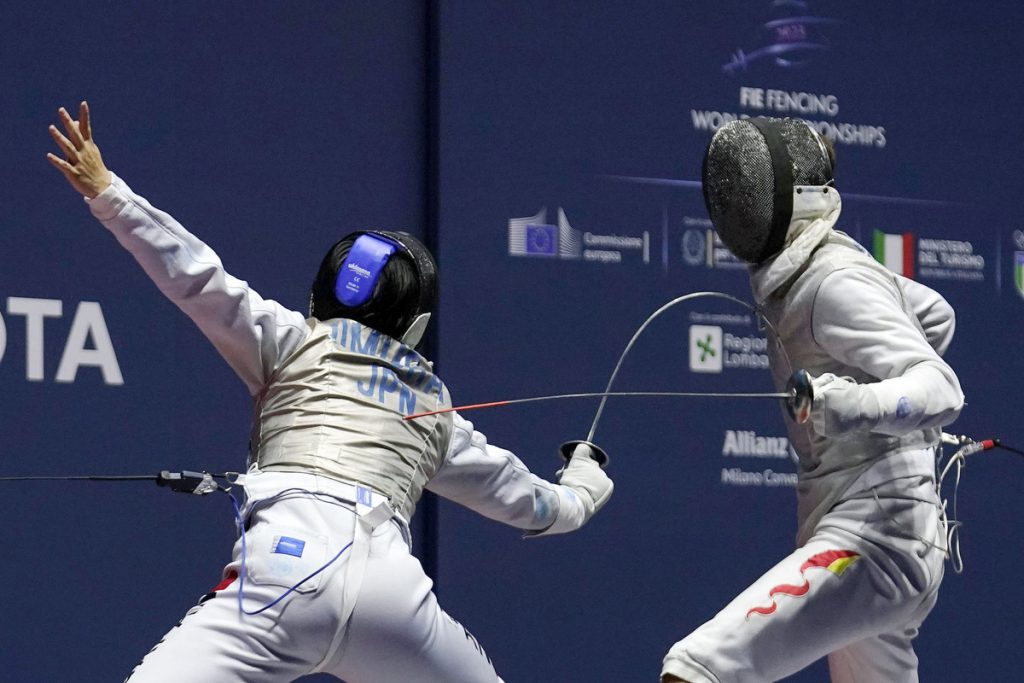 Stepping up and Achieving Success in Milan
Such was the case in Milan for teenager Kazuki Iimura, the youngest member of Japan's foil quartet at 19, and 20-something teammates Kenta Suzumura, Takahiro Shikine and captain Kyosuke Matsuyama.
In a trio of high-pressure showdowns, Japan held off South Korea (45-41 in the quarterfinals), Hong Kong (45-35 in the semifinals) and China (45-35 in the championship final).
To reach the top, Japan displayed poise and got the job done with a title on the line.
Individual matches highlighted the Japanese fencers' interconnected focus.
Trailing 5-0 in the opening match (out of nine contests), Iimura got Japan back on track with a win in the second match. And then Matsuyama followed with a victory in the third match. That gave Japan a 15-14 advantage over its Asian rival.
Japan outscored China 30-21 the rest of the way.
Being crowned world champion is a big deal, according to Matsuyama.
"I'm so happy to become a world champion and I want to continue making history," Matsuyama was quoted as saying by The Yomiuri Shimbun. "It's such an honor to accept a medal while standing on the podium."


Miyazawa Shines at the Women's World Cup
Hinata Miyazawa appeared in 20 matches during the 2022-23 WE League season and scored one goal for the Mynavi Sendai Ladies.
In the ongoing 2023 FIFA Women's World Cup, Miyazawa has four goals in Nadeshiko Japan's three matches, with two apiece against Zambia and Spain on July 22 and 31, respectively.
A native of Kanagawa Prefecture, Miyazawa, 23, is one of the breakout stars of the Women's World Cup. Her success is an extension of the team's often brilliant overall display on offense in the group phase of the tournament.
Experience in international competition is a key component of how she's made an impact so far in New Zealand. Miyazawa is unfazed by the high-stakes pressure of playing for the national team.
And, clearly, her past experiences as a player, including at the 2016 FIFA U-17 World Cup in Jordan and 2018 FIFA U-20 World Cup in France, during which she helped Japan place second and first in the two tournaments, boosted her confidence.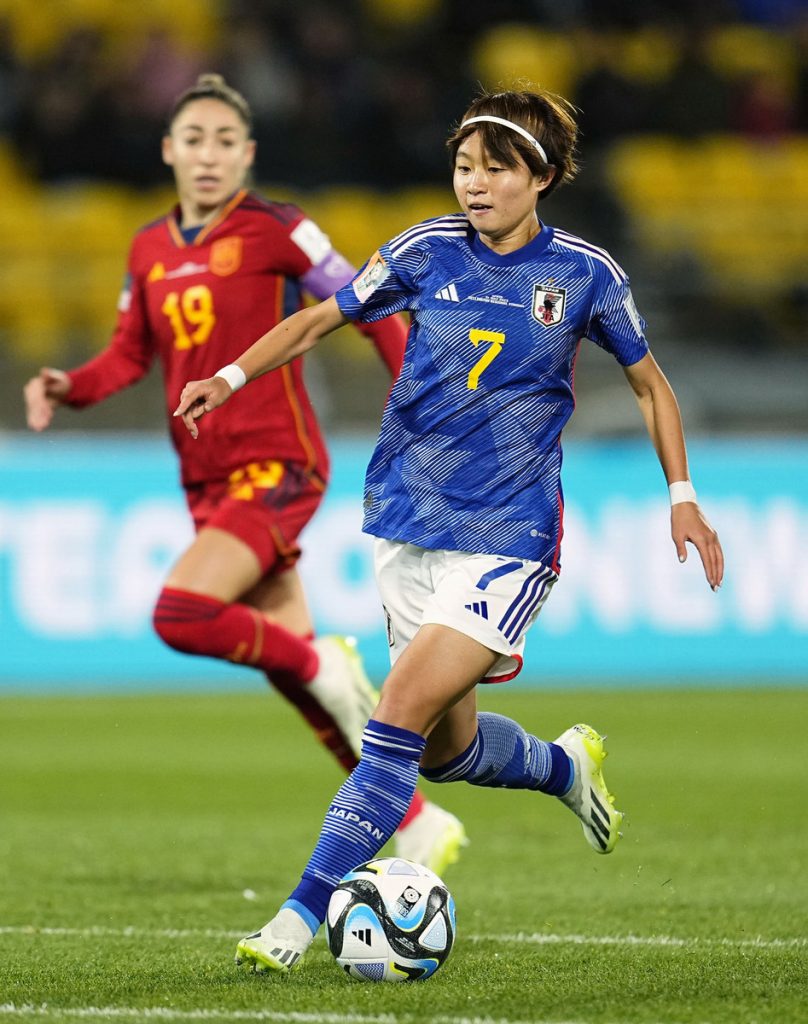 'Take Advantage of Every Opportunity'
Sure-footed and playing with a sense of purpose, Miyazawa was the star of Japan's clinical 4-0 thrashing of Spain.
Japan manager Futoshi Ikeda's general remarks about the team's performance could also be interpreted as a summary of how Miyazawa seized the moment on both scoring plays.
"In this match against Spain, we knew we would have to defend for long periods," Ikeda said, according to the BBC. "So we knew we would have to take advantage of every opportunity we had to play the game we wanted to.
"We were successful in this."
RELATED: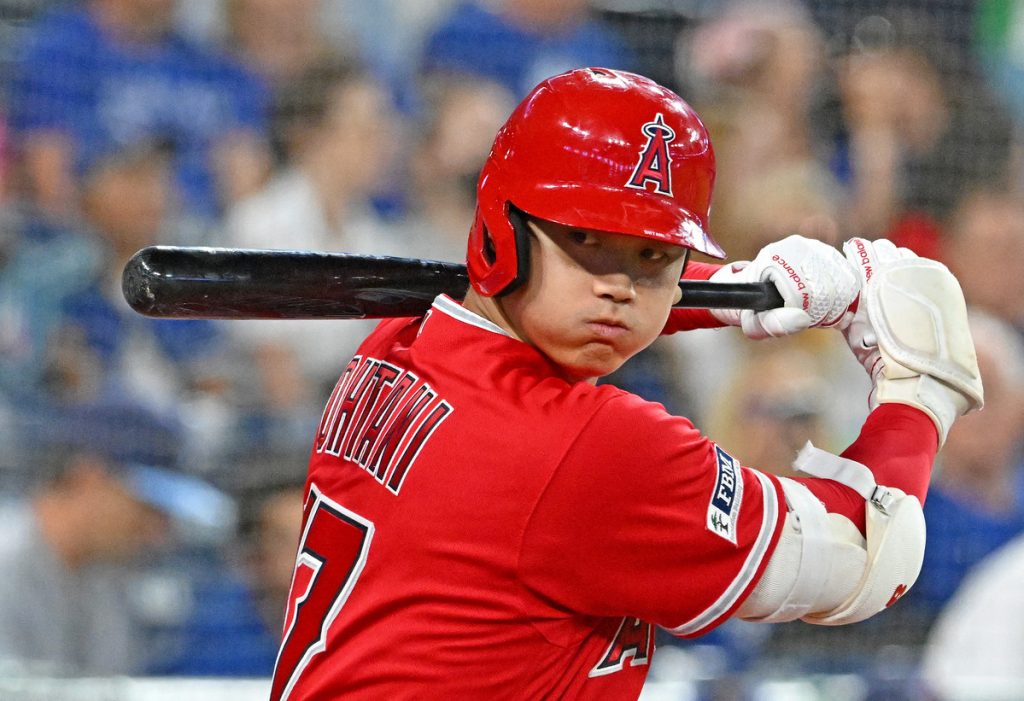 Back-to-Back AL Monthly Awards for Ohtani
Shohei Ohtani leads Major League Baseball in home runs (39) and slugging percentage (.676) and is tied for the MLB lead in triples (seven) through games of Wednesday, August 2. And let's not forget he's one of the best pitchers on the planet.
Ohtani tossed a one-hit shutout (his first-ever MLB complete game) against the Detroit Tigers in the opening game of a doubleheader on Thursday, July 27. Then he swatted two homers in the second game to help the Los Angeles Angels complete a sweep in the Motown twinbill.
Entering August, Ohtani is 9-5 as a starting pitcher with a 3.43 ERA and 156 strikeouts.
Ohtani was named the American League Player of the Month for July on August 2. He had nine homers, 14 RBIs and 22 walks in July and hit .282.
In June, he slugged an AL-best 15 homers to secure the Player of the Month accolade.
All of the above about Ohtani is a reminder of his commitment to playing the game the right way. In other words, an ever-present pursuit of excellence.
And that's hardly a secret when the subject is success stories in sports.

Author: Ed Odeven
Find Ed on JAPAN Forward's dedicated website, SportsLook. Follow his [Japan Sports Notebook] on Sundays, [Odds and Evens] during the week, and Twitter @ed_odeven.