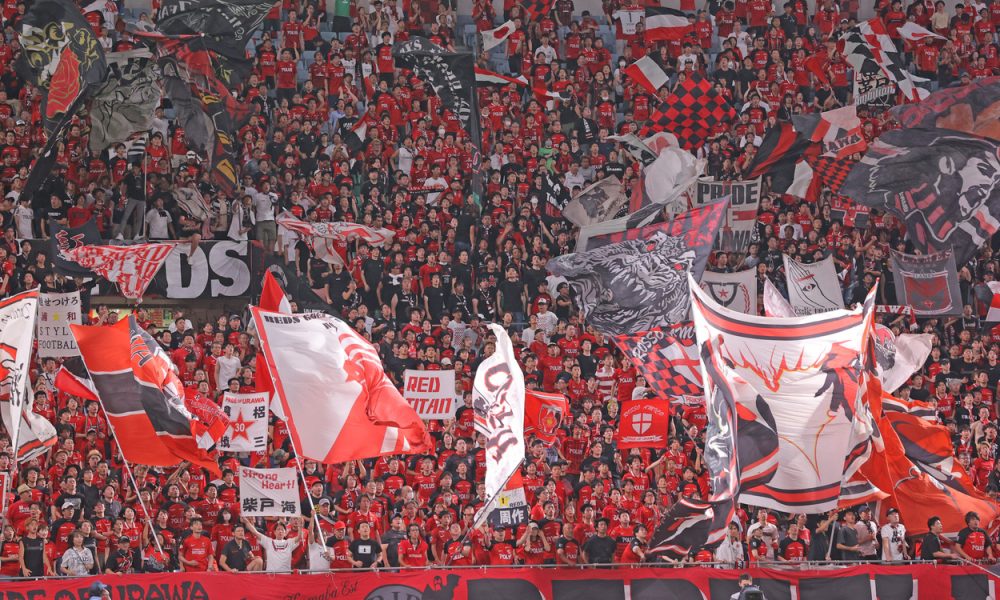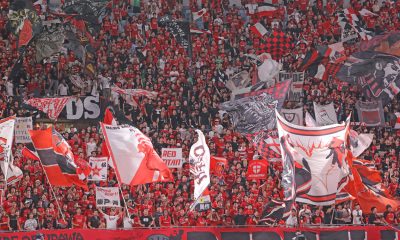 Features
[ODDS and EVENS] Boos & Bravos Highlight Recent Developments in Sports
Leading off this edition of Boos & Bravos is the news that the Urawa Reds are banned from the 2024 Emperor's Cup...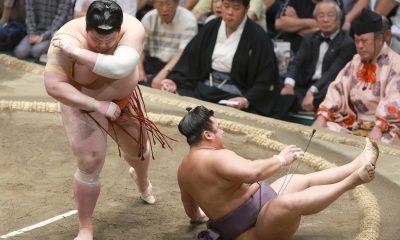 Sumo
Atamifuji, a No. 15 maegashira, turned in an impressive performance against Tobizaru to stay two wins ahead with four days remaining at...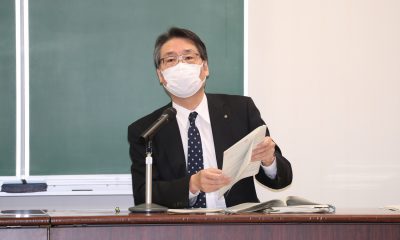 Horse Racing
Yoshida, who joined the Japan Racing Association in 1983 and became a board member in 2016, replaces Masayuki Goto, who served as...
More News
Fourth in a series It's been 25 years since Hideo Nomo stepped onto the mound for the first time wearing...
More Posts