Takakeisho Aiming to Bolster Yokozuna Promotion Chances at Spring Basho
Ozeki grappler Takakeisho will need to capture the March tournament title to convince sumo officials he's worthy of promotion to the sport's highest rank.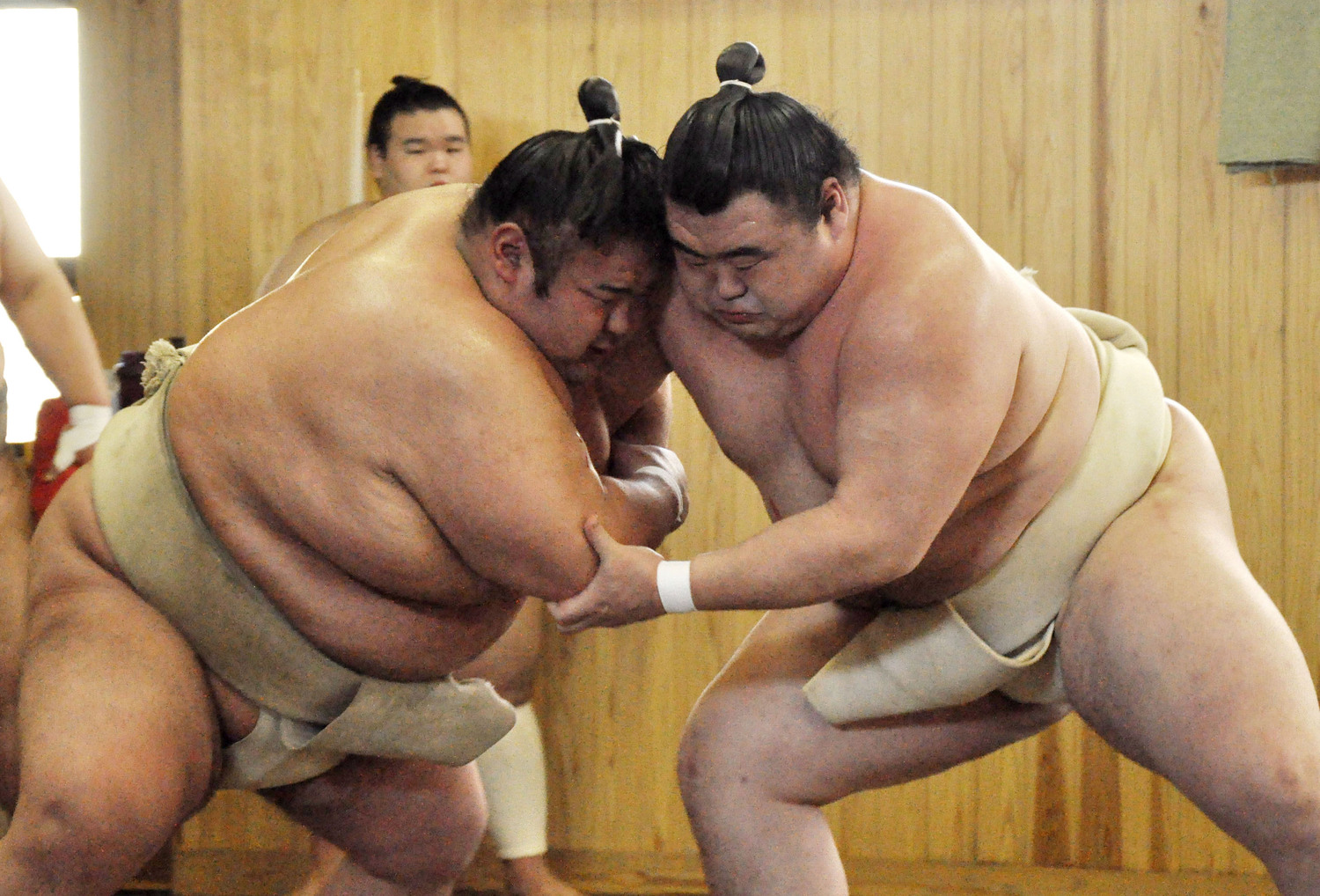 The big question heading in the Spring Grand Sumo Tournament is whether ozeki Takakeisho will produce the type of result that will earn him promotion to sumo's highest rank.
In other words, can he win his second straight Emperor's Cup?
The second grand sumo tournament of the year kicks off on Sunday, March 12 at Osaka Prefectural Gymnasium.
Takakeisho won the New Year Basho with a record of 12-3. It was his third makuuchi division championship overall and put him in line for possible promotion to grand champion.
Double-digit wins in four straight tournaments ― a career first ― and no injury withdrawals over the past 12 months have put the 26-year-old Takakeisho in the best position he's been in to earn promotion to sumo's highest rank.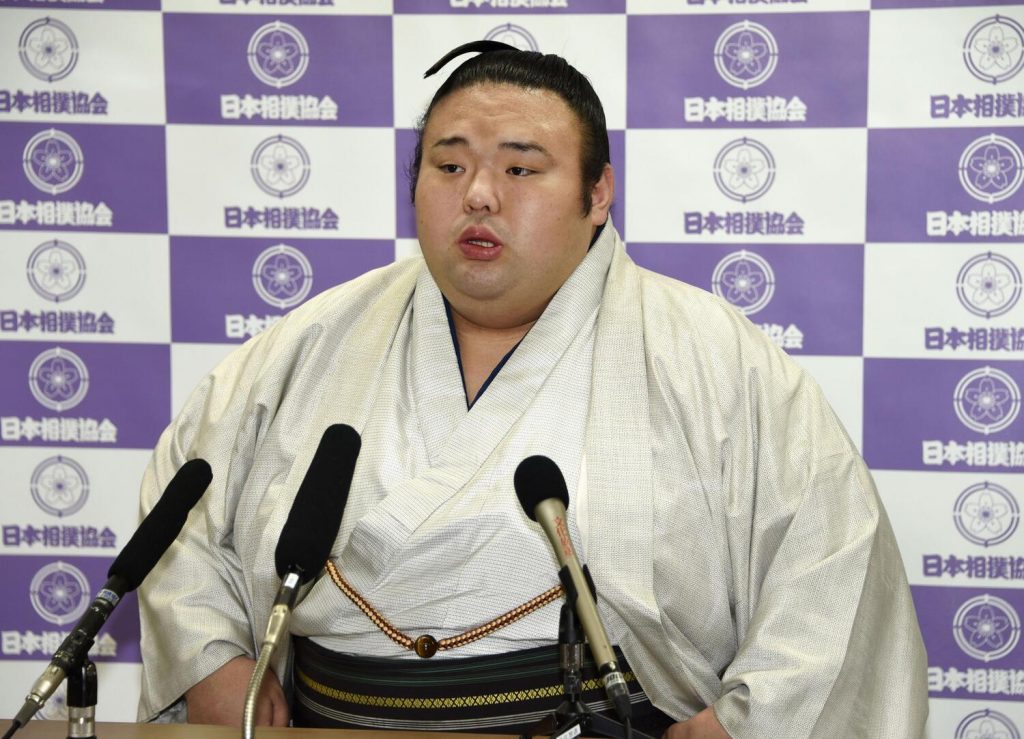 "I want to display powerful performances so that I can live up to the expectations of the fans," Takakeisho said in an interview on Monday, February 27.
Terunofuji Sidelined Again
Lone yokozuna Terunofuji decided on Friday, March 10 to sit out the 15-day tournament to continue his recovery from knee surgery.
Terunofuji won the Summer Grand Sumo Tournament in May of 2022 for his seventh makuuchi division championship.
But he pulled out of the September tournament on Day 10, then had surgery on both of his knees, which resulted in him missing the final two basho of 2022.
The 31-year-old has won five of 10 tournaments since his promotion to the sport's highest rank. Given his injury woes, it's easy to see why sumo officials would like nothing more than to find a new grand champion.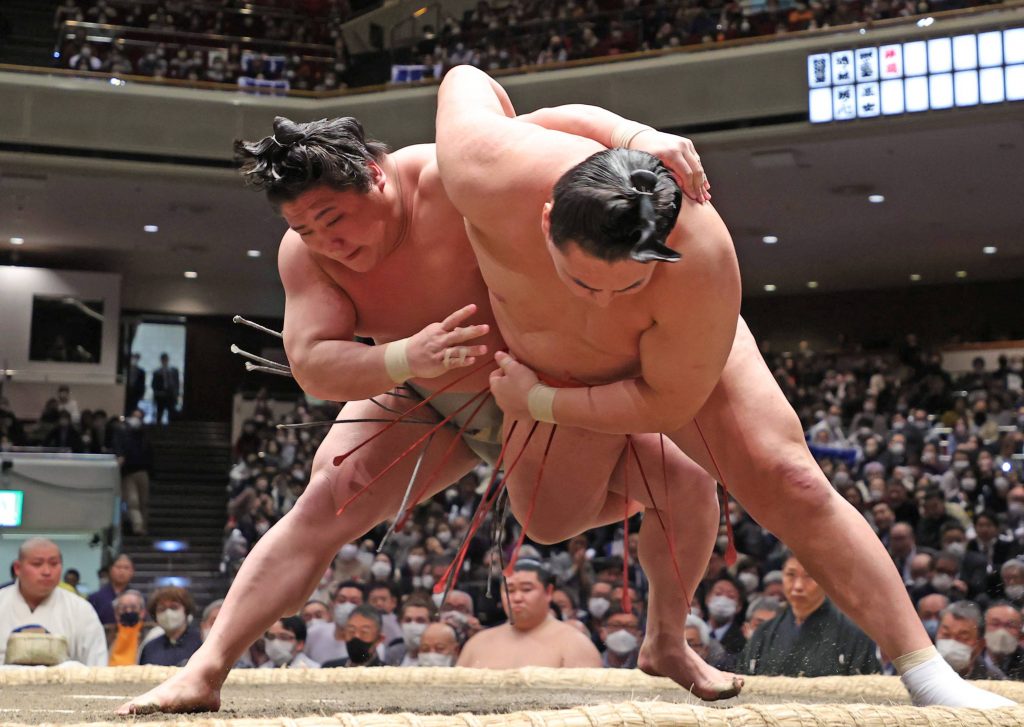 Other Spring Basho Title Hopefuls 
So without Terunofuji, who will stand in the way of Takakeisho achieving his goal? The two most likely candidates are sekiwake Wakatakakage and Mongolian Kiribayama.
Both have had Takakeisho's number recently.
Kiribayama has beaten Takakeisho in three out of their last five meetings. He won 11 bouts in the New Year tourney and has now been promoted to sekiwake.
"My hard work has produced positive results," Kiribayama said. "It's important to win a majority of bouts in this tourney so I will work even harder."
Wakatakakage beat Takakeisho when he won the championship at last year's March tourney. After that he defeated the ozeki three straight times, so he's definitely had the upper hand in recent basho.
And after going a modest 9-6 in January, the ozeki promotion-chasing Wakatakakage will be out to topple the big guns.
In January, unheralded No. 13 maegashira Kotoshoho was the surprise title contender going down to the tourney's final day when he lost to Takakeisho to finish with an 11-4 record.
The Sadogatake grappler will also be in the mix again, reflecting the current parity in the elite makuuchi division. After all, there were six different winners in last year's six tournaments, so it's safe to say things are wide open.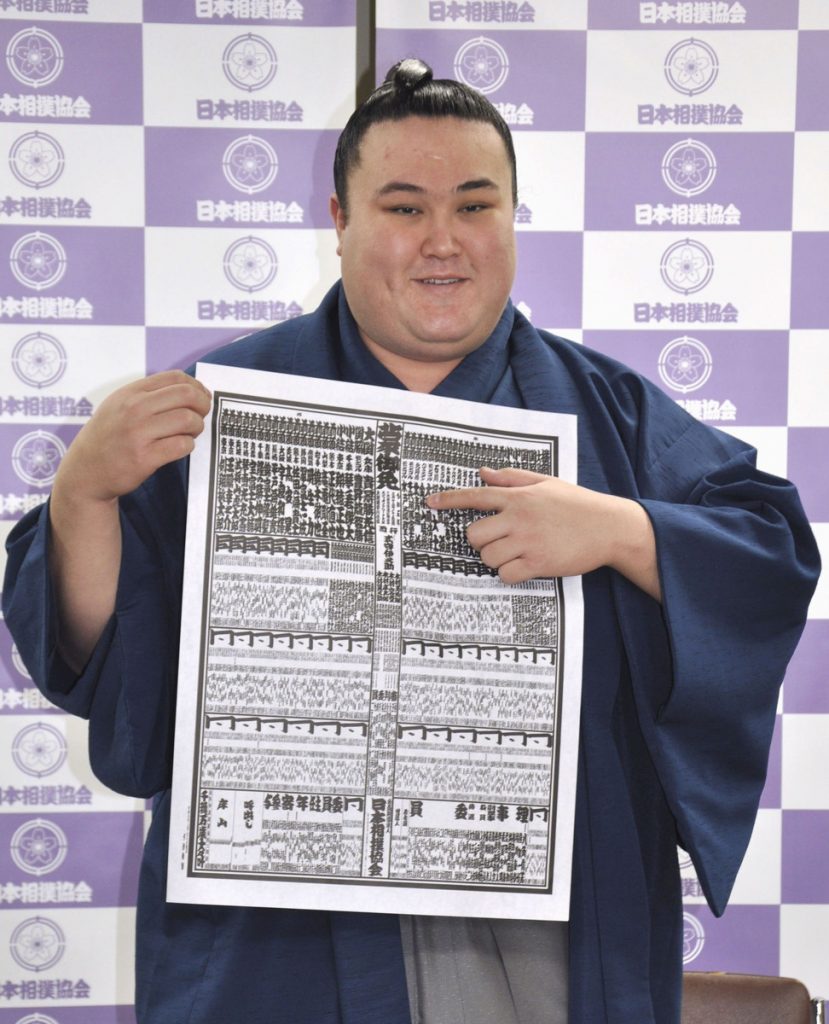 Kazakh Wrestler to Make Makuuchi Debut
Meanwhile, there is one wrestler garnering interest further down the ranks.
Kinbozan will become the first wrestler from Kazakhstan to compete in the elite makuuchi division. The 192-centimeter, 174-kilogram grappler will debut as a No. 14 maegashira.
Kinbozan, whose real name is Baltagul Yersin, has won two championships in the lower divisions. The 25-year-old needed just three tournaments in the second-tier juryo division to secure promotion to the elite ranks.
RELATED:
Author: Jim Armstrong
The author is a longtime journalist who has covered sports in Japan for over 25 years. You can find his articles on SportsLook.