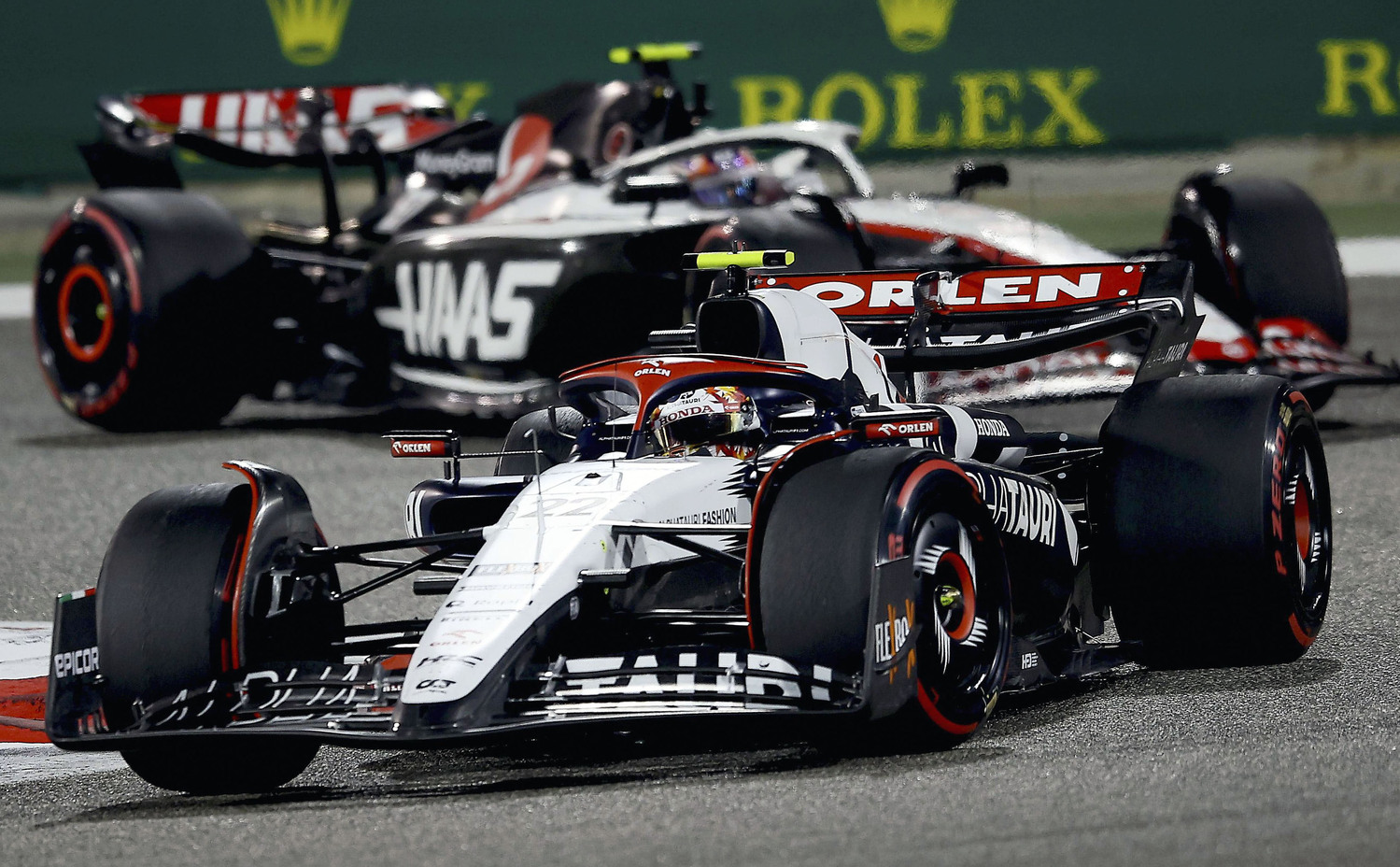 Japanese Formula One driver Yuki Tsunoda finished a respectable 11th on Sunday, March 5 in the Bahrain Grand Prix, barely missing out on points in the first race of the season.
Starting from 14th on the grid, AlphaTauri driver Tsunoda moved up three places with a solid race and would have received a point had he overtaken Williams Mercedes driver Alexander Albon, who finished 10th.
"The race pace was better than we expected," Tsunoda said. "But at the same time, it's very frustrating to just miss out on points."
The highlight of the race for Tsunoda was when he made a stunning double pass on Alfa Romeo driver Guanyu Zhou and teammate Nyck de Vries to move into 11th place with 15 laps remaining.
Two-time defending champion Max Verstappen cruised to victory over Red Bull teammate Sergio Perez. Meanwhile, Aston Martin's Fernando Alonso finished third at Bahrain International Circuit.


Tsunoda's Rise in the Racing Ranks
Tsunoda's ascent to the top tier of motorsport has been quick. He went from racing in Japanese F4 to a Formula 1 seat with AlphaTauri in just over three years, having arrived in Europe in 2019 with no knowledge of the circuits.
But heading into his third season in the Formula 1 World Championship, there is considerable pressure on Tsunoda to produce as the senior driver on the team.
AlphaTauri boss Franz Tost has said he expects Tsunoda to be "in the points" on a regular basis. So it was a little disappointing that Tsunoda just missed out in Bahrain.
Tsunoda said the start to the race was crucial.
"The start was the decisive moment," commented Tsunoda. "I lost some positions to Williams, and their straight line speed was too strong for us, so we couldn't manage to overtake them."
While disappointed the team didn't finish in the points, Tost said he was impressed with Tsunoda's effort.
"Yuki pushed hard to finish in the top 10, but unfortunately, he missed out by a couple of tenths," Tost said. "We know where the deficiencies in the car are, and we have to work to increase the performance with new upgrades."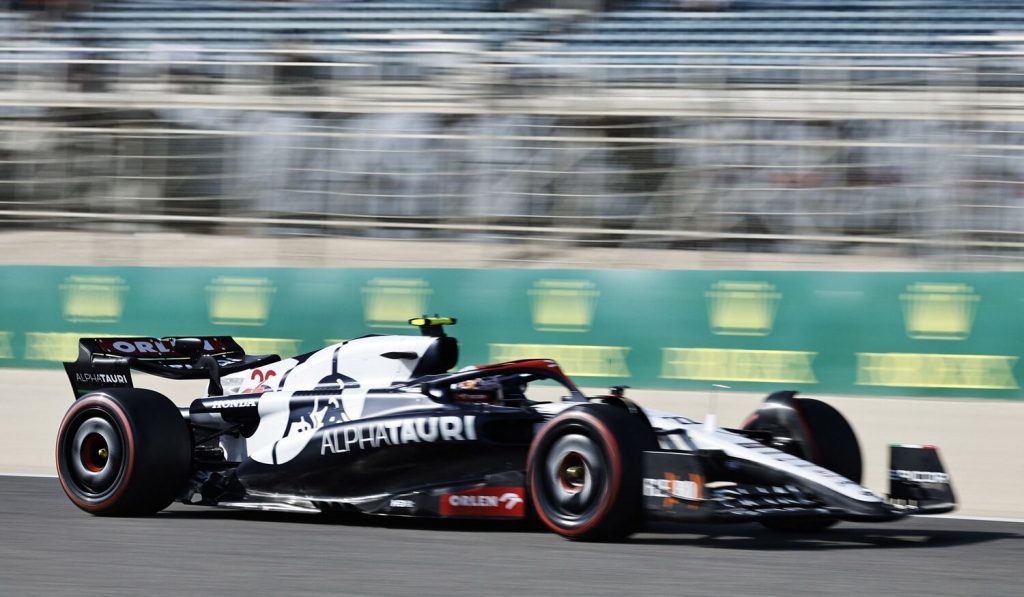 A Look Ahead
Next up for Tsunoda is the Saudi Arabian Grand Prix on March 17-19.
"We have more work to do to develop the car so we can consistently fight in the midfield," Tsunoda said.
"Since we struggled with high-speed performance, Saudi might be difficult. But I'm staying positive as I'm sure the team and I will be able to extract speed from the car to be able to score points."
Tsunoda joined AlphaTauri at the start of the 2021 season, teaming up with French driver Pierre Gasly. In his first two seasons, the 22-year-old native of Kanagawa Prefecture recorded 43 points, including a best race finish of fourth at the 2021 Abu Dhabi Grand Prix.
Before the Bahrain race, Tsunoda said he was looking forward to proving he has taken a step forward as team leader for AlphaTauri, where de Vries has replaced Gasly.
"I am more relaxed and I feel I am more responsible," Tsunoda was quoted as saying by Agence France-Presse. "I know I have to deliver the results and I am feeling quite relaxed about this."
Japanese fans will get a chance to see Tsunoda live in action at the September 22-24 Japanese Grand Prix at the Suzuka Circuit in Mie Prefecture.
Tsunoda made his Japanese GP debut at last year's rain-hit race where he finished 13th after just 28 laps.
RELATED:
Author: Jim Armstrong
The author is a longtime journalist who has covered sports in Japan for over 25 years. You can find his articles on SportsLook.